Full disclosure: I have never worked in the Human Resource department of an organisation and almost all my knowledge of the challenges faced by an HR professional is second hand. In fact, until recently, I did not even think they faced any challenges. Yeah, yeah, I know, every job has its challenges and HR is no different, but to my mind the average HR person's life looked so comfortable and stress free. No targets, no work pressure, no deadlines – just show up, smile, have a good time taking with your co-workers, plan team outings and play team building exercises.
Naivety thy name be Sahil.
Those of you who read my blog on 6 Reasons to Do a Master's Degree Programme know about my friend Jojo. Well, Jojo was an HR manager with more than 15 years' experience as an HR professional, it was speaking with him that first gave me an insight to the challenges faced by the modern HR professional.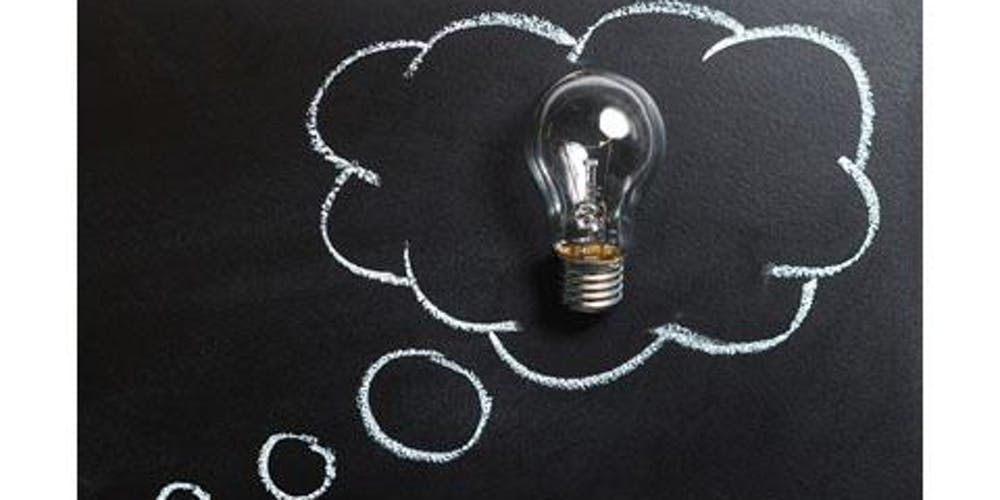 Challenges facing the modern HR professional
These can be broadly classified into three main categories:
Environmental or external: These are challenges that are caused by changes that have been brought about by external factors that will not have anything to do directly with you or your organisation. These factors are usually generic in nature and will have an effect on multiple industries or the corporate workforce as a whole. Some of the environmental challenges are:

Government legislation: Governments nowadays the world over change like the seasons and each government comes with their own mandates and ideas on how businesses should be run and the country's workforce should be managed.
Global economy: Companies today operate on a truly global scale (even small companies), and this has resulted in local units and companies incorporating global best practices into their work culture. But what is best practice in some countries might not be what is best or even what works in your country. So, while companies like to standardise practices, a one size fits all policy might not work everywhere.
Workforce diversity: Diversity in the workforce has had a massive and positive impact on the way business is done globally, from infusing new and fresh ideas, getting the best talent, accelerating the implementation and adaptation of technologies, opening new markets, reducing costs and increasing profits. Diversity must be encouraged; it will take your company from strength to strength. However, there can also be a number of issues that spring up on you if you are not alert and miss the warning signs, such as discrimination against certain communities or ethnicity, and divides or groupism in your workforce based on community, religion, sex or ethnicity.
Technology: Changes in technology have the potential for massive and sudden impacts on the nature of the workforce. Can your workforce keep up with the changes in technology? What do you have to do to get them up to speed? Will you have to downsize or hire new talent, or could technology end up substituting most of your workforce?

Organisational or internal: As the name suggests, these are challenges put on you by your organisation itself. By the work culture, management, internal policy changes or the annual performance of your organisation.

Cost cutting: The two departments that normally must be prepared for a company's cost cutting measures are the marketing department and the HR department. While the marketing team might lose part of its marketing or advertising budget, the HR department will have to be prepared for anything from downsizing and layoffs to restructuring and reallocation of resources.
Recruitment: Finding the right person for a job is vital to the long-term success of the organisation. Recruitment and selection are probably two of the most important functions of an HR professional. Attracting talent and ensuring you have where to choose from (in order to achieve diversity for example) almost marries HR with marketing – HR have a niche responsibility for the organisation's brand with respect to prospective employees. And then there is the age old argument of quality versus quantity.

Individual challenges: These are challenges that an HR professional will have to overcome on an individual basis. These challenges will usually have a relation with both the organisational challenges and the environmental challenges.

Building a team: For an organisation to be effective it should have an effective team of professionals working towards the success of the organisation. Finding or training people to best complement your organisation's strengths, developing a team spirit, motivating them and providing job security will put you on the path towards building a strong team.
Attrition management: Once a strong team has been built, keeping the team members motivated and secure will cultivate loyalty to the organisation. Losing a highly trained and skilled employee will not only have an immediate impact on the productivity of your team but could also be giving your competition a valuable asset who is also in the know of your organisation's workings. Providing a good work-life balance will go a long way towards reducing the rate of attrition.
Monitoring productive and counterproductive behaviours: Keep an eye out for productive employees and they should be rewarded and acknowledged for their efforts. At the same time, you should keep an eye out for counterproductive employees, they can have a negative impact on the morale and the overall productivity of the workforce. Counterproductive behaviour can also lead to a divide in your workforce caused by conflicts due to groupism and political divides.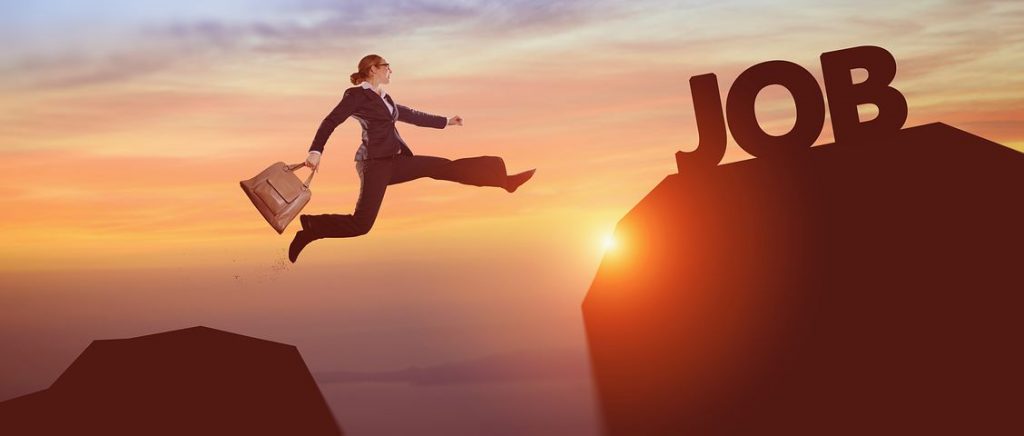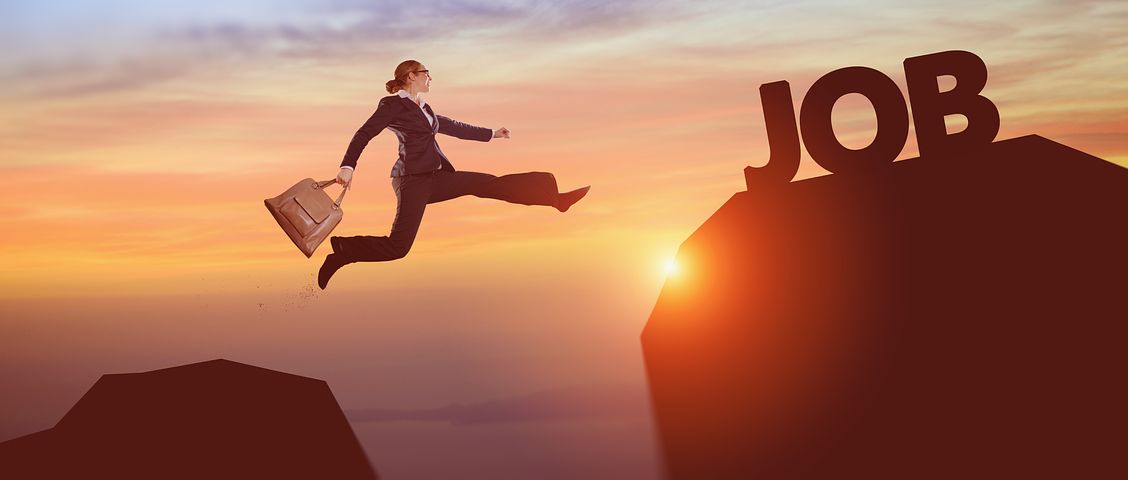 Where next?
These are just some of the many challenges faced by an HR professional today. You are perhaps one yourself – an "accidental HR person" as someone once described themselves, perhaps? Sound off in the comments if there are any particular challenges you are facing that we have missed out on and that you feel are important to talk about. Or perhaps you are simply an employee who feels the HR department in your organisation is facing a different kind of challenge and they are not raising up to it – let us know too!

And of course, for those of you looking to formalise your HR knowledge, or looking for a jumpstart into an HR career, Robert Kennedy College offers an online M.Sc. programme in Human Resource Management and Development through an exclusive partnership with the University of Salford, UK. Click here to apply for the programme.