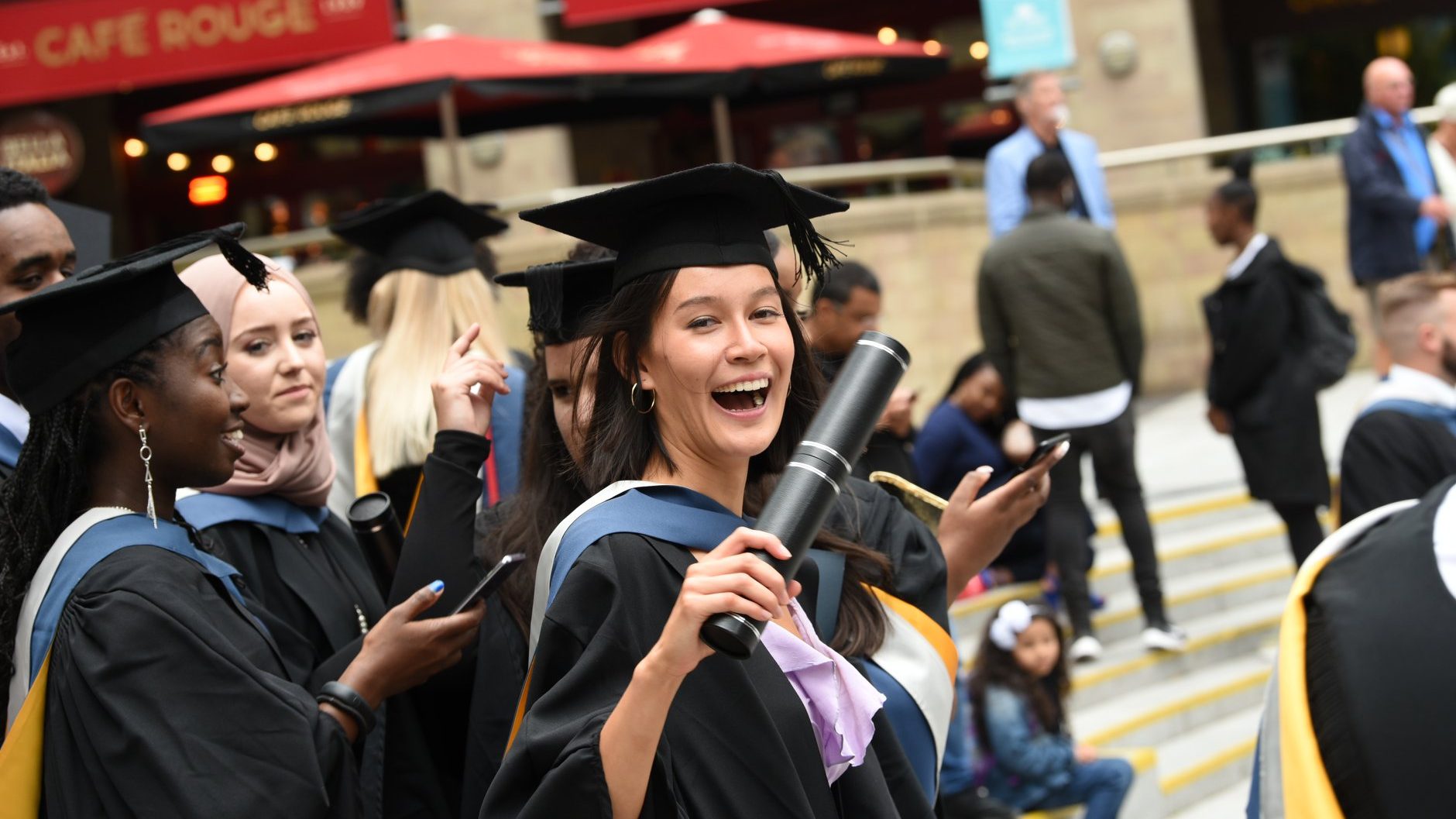 Deciding when to do a master's degree can be a challenging and personal choice, as it depends on various factors such as your goals, interests, finances, work and family commitments and the challenges of life in general.
A master's degree is an advanced academic qualification that can help your career growth and increase your knowledge. It is a difficult decision, especially if you have been away from a school learning environment for a long time.
Do you do it right after getting your bachelor's degree, or do you do it after working for a few years?
Option 1: Doing it Right After Your Bachelor's Degree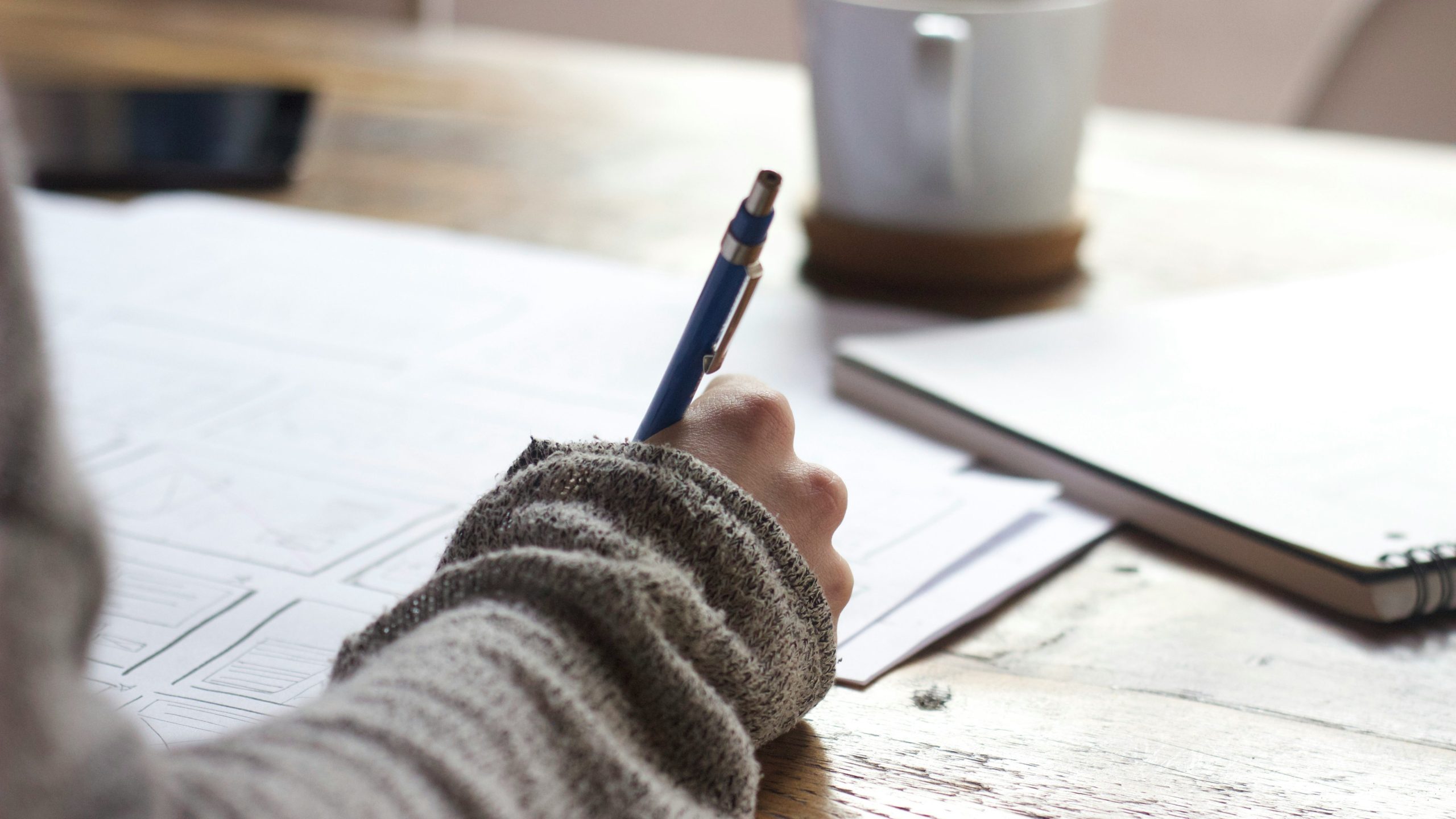 Continuing your education right after completing your bachelor's degree, without taking a break or working in between, can have some advantages, such as:
Maintaining academic momentum and motivation and avoiding losing touch with your subject or skills.
Increase your chances of getting a better job or salary sooner, as you will have a higher level of qualification and specialisation than most of your peers.
However, there are also some drawbacks to this option, such as:
Not having enough work experience or practical knowledge to apply what is learnt from experience to the master's degree.
Not knowing if what you are studying will be valid or even something you want to do for the rest of your professional life.
Competition from those with a master's degree and work experience, especially in fields where experience is valued more than education.
Option 2: Doing it After Working for a Few Years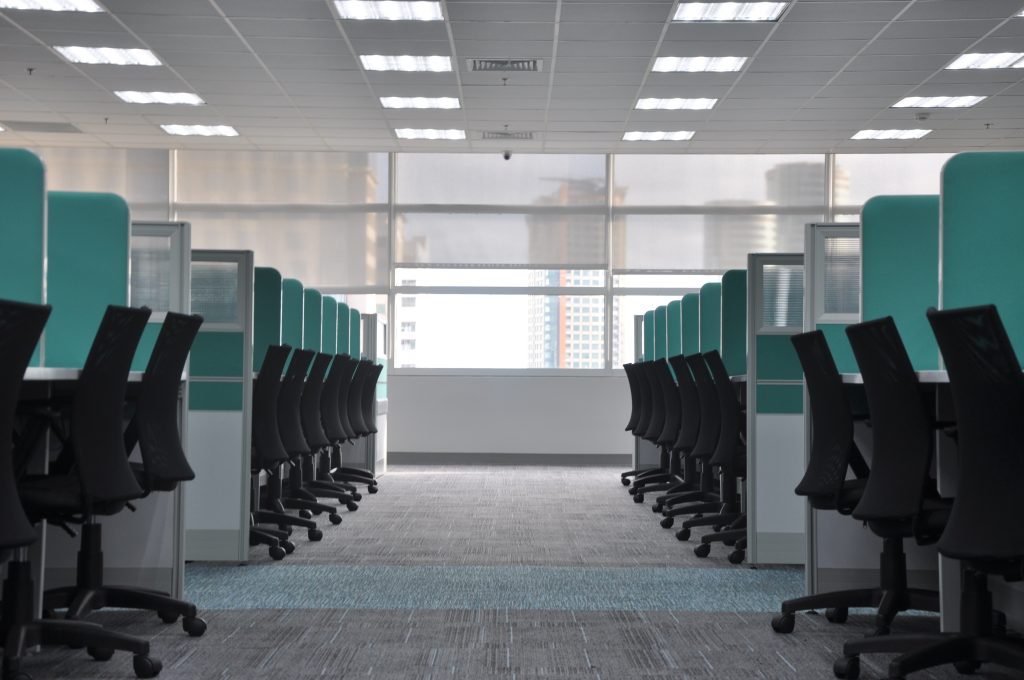 Working for a few years after completing your bachelor's degree and then going back to school for a master's degree can have benefits, such as:
Gain practical knowledge that can help apply what is learned practically to the master's degree.
Having time to determine your interests and where you want to take your professional career. You can have a clearer idea of your career goals and interests and a stronger motivation to pursue further education.
Having time to plan your finances by saving money for your education, getting better terms on your education loans or getting your company to sponsor your education.
Some of the challenges to this option could be:
Losing academic momentum and motivation.
The longer you take to start your master's degree, the more commitments you might have that can be stressful and demanding.
Might have to sacrifice career opportunities or growth.
Option 3: Doing it Later in Your Career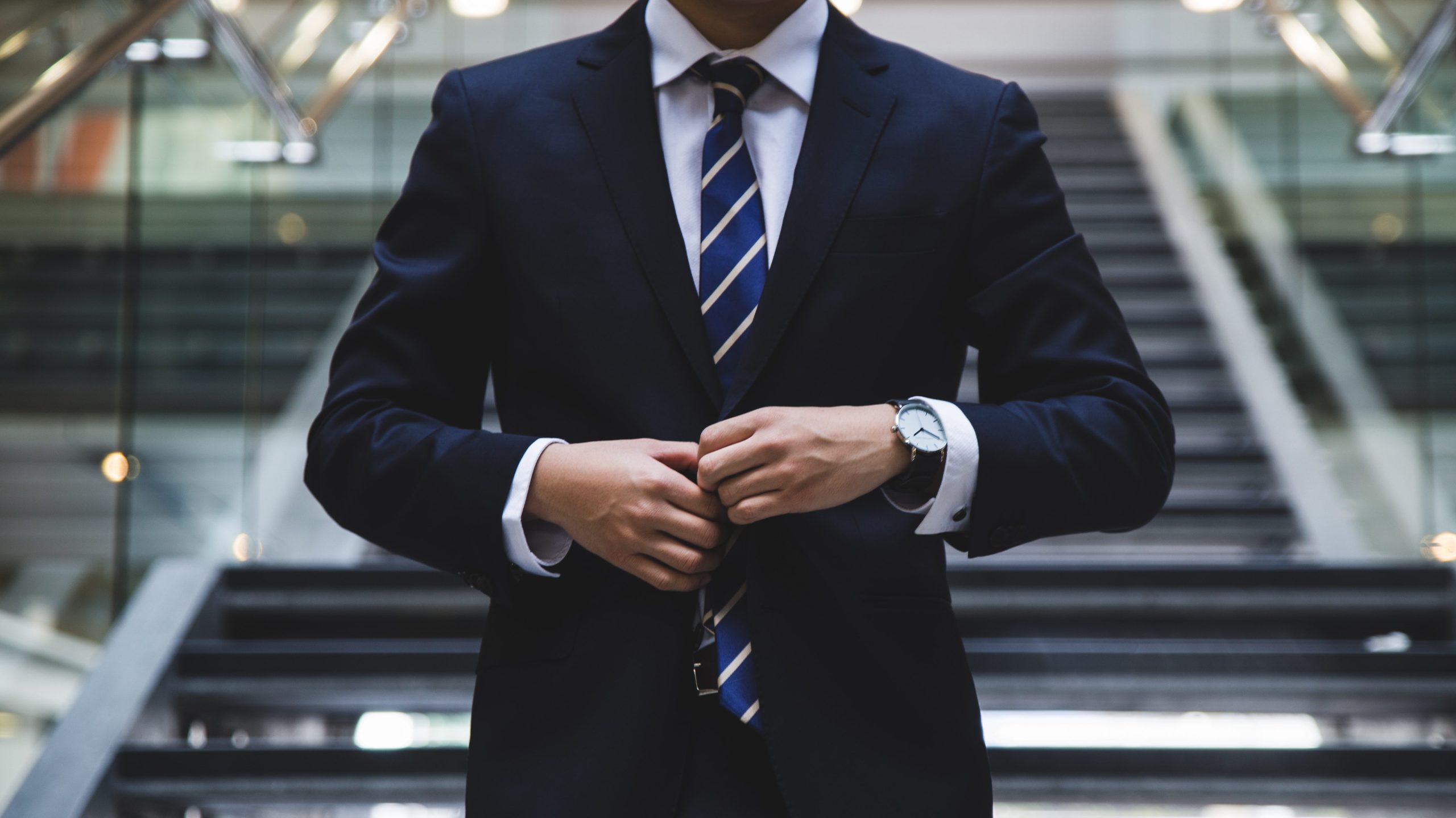 Deciding to do a master's degree after working for many years or reaching a senior or managerial position can have some advantages, such as:
Leveraging your extensive work experience and practical knowledge to enrich your master's degree learning and outcomes.
Updating your skills and knowledge to stay relevant and competitive in the changing job market.
You can pursue your personal or professional interests and fulfil your lifelong learning aspirations.
However, there are also some disadvantages to this option, such as:
Additional financial commitments that can have an impact on your lifestyle.
Most people who chose this option will continue to work and will learn in parallel to their job commitments. If you cannot balance your personal and professional commitments, learning can be an added challenge to your time management.
The challenge of returning to school after a long time and figuring out how to learn effectively all over again.
So, when is the Right Time?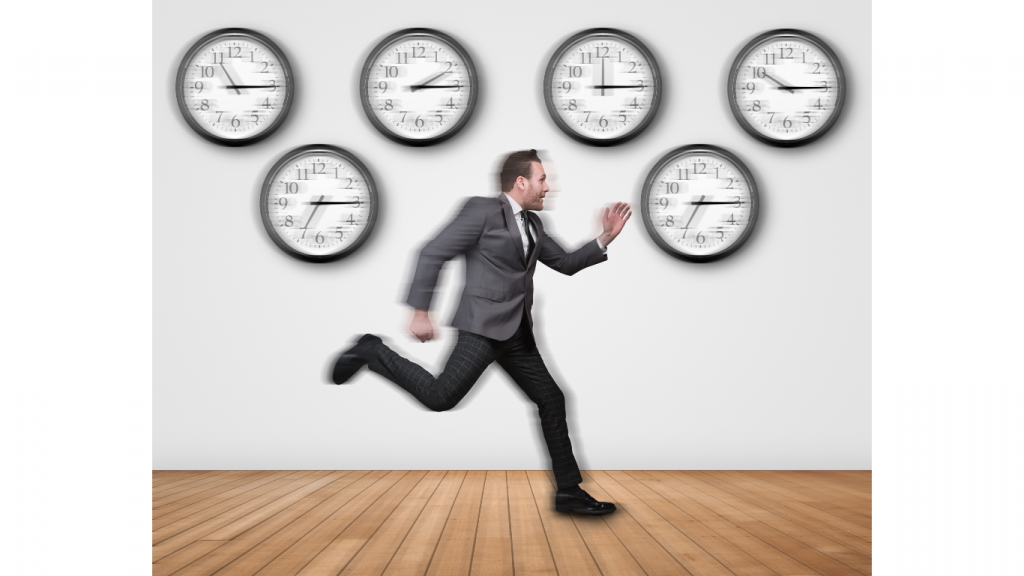 There is no definitive answer to this question. It depends on the individual's situation and preferences. However, here are some tips that may help you make a decision:
Assess your current and future goals, interests, and needs and how a master's degree can help you achieve them.
Understand the requirements, costs, benefits, and challenges of doing the master's degree at this point.
Seek advice from your mentors, peers, professors, or family.
Adapt to changing circumstances and be open to opportunities.
---

If you have been thinking about doing a master's degree and are ready to challenge yourself, look at our list of programmes and see if we have anything you are interested in doing.
You can also Chat LIVE on WhatsApp with one of our Education Advisors for more information on the programme that is right for you, the application process, and details on discounts we might be offering at this time.