After reading the title of this week's blog, I am sure some of you might be wondering why I chose to write on this topic; the blog will be long, convoluted, and tedious. And you would be wrong. This blog is going to be short and sweet.
There is no such thing as International Intellectual Property (IP) Rights. The end. 😀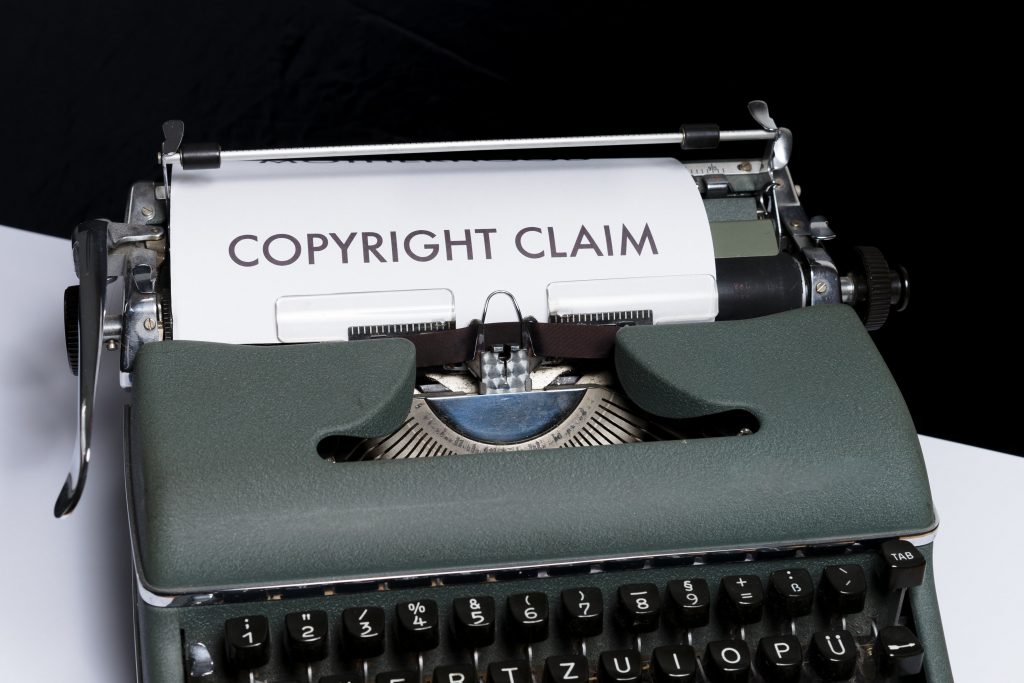 The fact of the matter is IP rights are territorial. Each country creates its IP rights through national laws, and the laws can govern conduct only within that nation's boundaries. However, there are several international IP treaties that establish ground rules such as how long should copyright or pattern last, defining what constitutes a trademark, etc. What these treaties do for the countries that join them is provide standards and a baseline for all to follow, thereby providing more protection and confidence to creators and inventors seeking to safeguard their creations.
The most crucial minimum standard set up by these treaties is the principle of National Treatment.
Under national treatment, a country that grants particular rights, benefits, or privileges to its own citizens must also grant those advantages to the citizens of other states while they are in that country. In the context of international agreements, a state must provide equal treatment to citizens of the other states participating in the agreement. Imported and locally produced goods should be treated equally — at least after the foreign goods have entered the market. The same goes for services, trademarks, and copyrights and patents.

Principles of the trading system, World Trade Organization
It means that countries that have signed these treaties must guarantee the same IP protection to foreigners that they provide to their citizens.
One of the first international treaties to recognise creators' rights was the Berne Convention in 1886 for the Protection of Literary and Artistic Works. It provides creators such as authors, musicians, poets, painters etc., with the means to control how their work is used, by whom, and on what terms.
I know this is cliché, but international IP rights have taken on new importance with globalisation. Most significant businesses operate beyond their local boundaries and are truly multinational. Trade is global, and there is no iron curtain. So, it is understandable that companies or creators want to protect their creations and maximise returns on their investments. This results in IP rights playing a significant role in international trade.
Sellers of pure IP products such as movies, literature, art, software, etc., will usually only sell to countries with robust IP rights.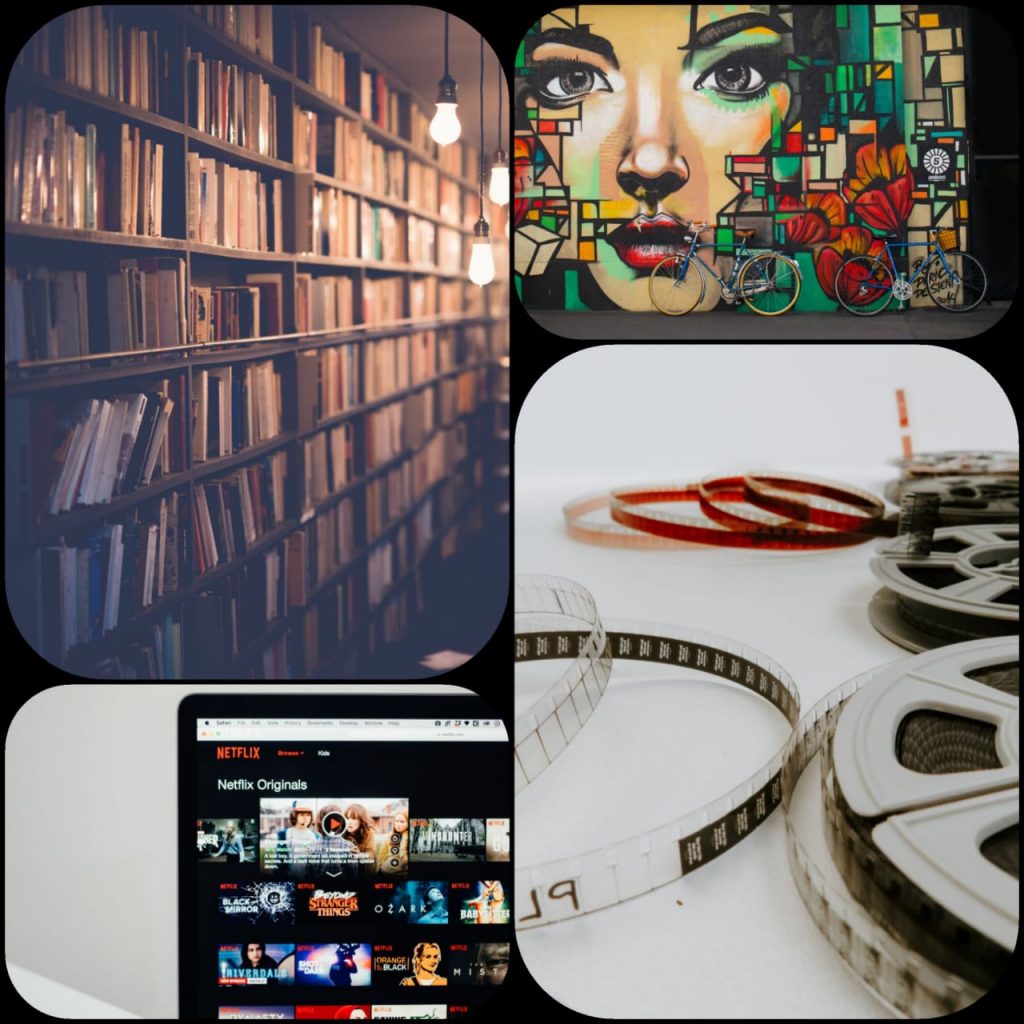 Today, the World Intellectual Property Organization (WIPO), an agency under the United Nations, is responsible for promoting and protecting intellectual property across the world by cooperating with countries and international organizations. However, even if a signatory country does renege on IP rights, there is still no way to enforce any punishment, as IP rights are territorial and have to be enforced by the county itself.
It is also a fact that five developed countries receive around 90% of all technology royalties and licencing fees. This means that for developing nations to have access to the latest technologies or medication, they will have to pay a premium. As a result, developed and developing countries have very different attitudes towards IP.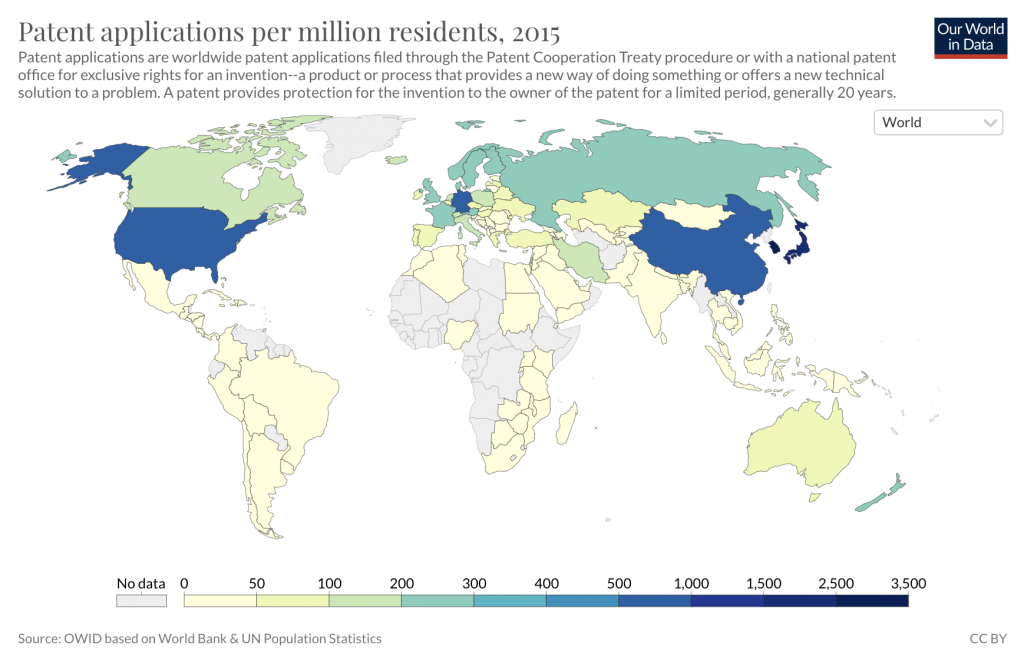 Developed or first world countries try to maximise the economic benefits they get for their creations/services through strong IP rights/laws, arguing that robust IP rights are necessary to protect their significant investments in developing their products. Hence, if a developing country has strong IP laws, it is generally considered an excellent trading partner by most developed countries.
On the other hand, developing nations need modern technology and medication to advance and compete with other countries and improve the standard of living of their citizens. Developing nations can view strong IP rights as a tool the developed nations use to either deny or restrict access to modern technology, preventing them from growing or, in some cases, even surviving, making them reliant on the developed nation.
So, who is right? We all fall on one side or the other, and both have valid points of view.
Understanding International IP is not easy. It can be convoluted and complex, and at the end of the day, it depends on the laws of the country you operate in.

Get a handle on international business and learn to make informed decisions with our one year 100% online master's degree programmes. Chat LIVE on WhatsApp with one of our Education Advisors for more information on all the programmes we offer and the application process.