The career landscape constantly evolves, influenced by technological advancements, shifting societal needs, and economic trends. As 2023 is fast coming to an end, staying ahead of the curve and considering career choices that align with future demands is essential. In this blog, we will explore the top five career choices of 2023, offering insights into the fields that are likely to thrive in the coming years.
Data Science and Artificial Intelligence (AI)
In today's data-driven world, data science and artificial intelligence are at the forefront of technological innovation. Companies across various industries are harnessing the power of data to make informed decisions and improve their operations. Data scientists and AI specialists are in high demand to develop algorithms, analyse data, and create intelligent systems. If you have a knack for mathematics and programming and a passion for problem-solving, a data science or AI career could be your ticket to success in 2023 and beyond.
As a result of the widespread use of these technologies by companies seeking a competitive edge, artificial intelligence and machine learning have already begun to revolutionise the corporate sector. Join Robert Kennedy College and study one of our more sought-after Data Sciences and AI programs.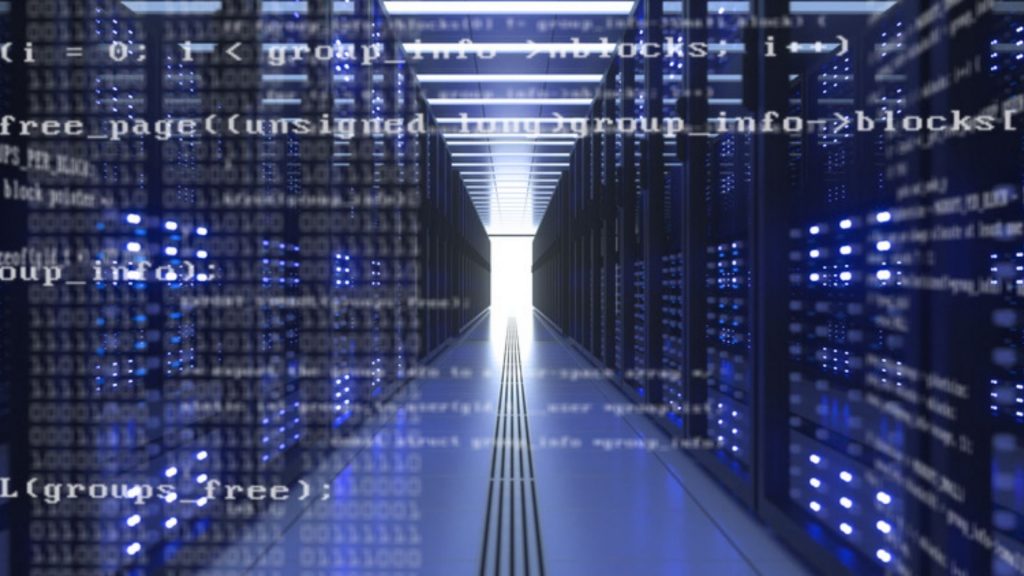 The MBA in Artificial Intelligence is designed to provide you with the abilities and knowledge needed to handle the complexities resulting from a world driven by artificial intelligence. Through modules on Information Management, Artificial Intelligence, and Data Analytics, you can learn about the main problems arising from using AI technologies, how AI affects management and business strategy, and the steps executives should take when developing a strategy for their company. The MBA programmes benefit significantly from the internationality derived from recruiting students from across the globe and drawing on tutors well qualified in their field.
Sustainable Energy and Environmental Sciences
The demand for sustainable energy and environmental sciences professionals is skyrocketing as the world faces increasing environmental challenges. Careers in renewable energy, environmental conservation, and sustainability management are rising. Whether you're interested in designing eco-friendly buildings, developing clean energy solutions, or conserving natural resources, these fields offer a chance to impact the planet while securing a promising career.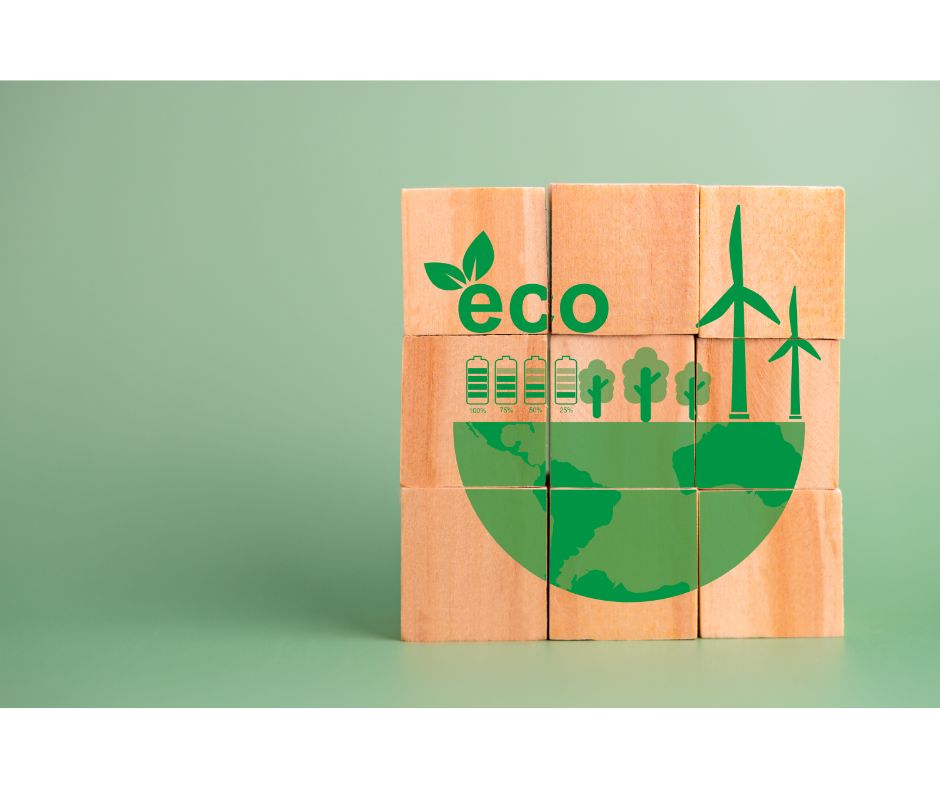 At Robert Kennedy College, we offer just the programme that will help you secure that promising career in sustainable energy – the MBA Energy and Sustainability programme. This MBA programme aims to allow you to engage in an experience that will enhance your ability to develop and lead a sustainability agenda focusing on change in the energy sector. It can act as a catalyst for your knowledge and infuse new perspectives into your professional goals. Talk to one of our dedicated education advisors live on WhatsApp to learn more about the programme and the admission requirements.
Healthcare and Biotechnology
The healthcare industry has always been a stable career choice, but recent events have highlighted its critical societal role. In 2023, careers in healthcare and biotechnology are not only about doctors and nurses but also encompass roles in healthcare technology, pharmaceuticals, telemedicine, and genetic research. With an ageing population and ongoing medical advancements, these careers offer job security and growth opportunities.
If healthcare is the sector in which you want to excel and carve your future, then look no further. Robert Kennedy College offers a competitive master's programme in Healthcare management. You can choose from the two courses offered – the International Healthcare Management programme and the Public Health Management programme.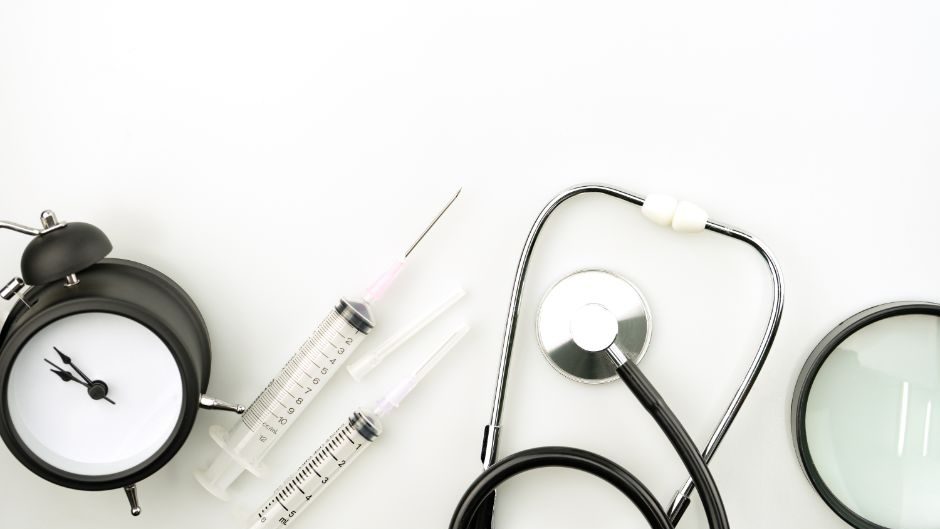 To ensure that you acquire and put into practice the skills you need to succeed in today's complicated healthcare environment, the curriculum was created in conjunction with active industry experts. You will obtain useful knowledge while enrolled in the program through project work that is directly related to industry, professional job experience, and a curriculum that focuses on real-world and current topics in healthcare administration. Download the catalogue here to gather more information about these programmes.
Cybersecurity and Information Security
In an increasingly digital world, cybersecurity has become a paramount concern. With the rise in cyber threats and data breaches, organisations invest heavily in safeguarding their information. Cybersecurity professionals, including ethical hackers, security analysts, and risk assessors, are in high demand. If you possess a strong understanding of computer systems and a passion for protecting data, a career in cybersecurity could be both rewarding and lucrative.
You can level your game by studying the MSc Information Systems Management programme. You will have the chance to gain a thorough understanding of the function that information systems and technology (IS/T) play in organisations worldwide, as well as a critical awareness of current and upcoming concerns in this constantly evolving industry through this course. Apply online now and graduate by September 2024.
Creative Industries and Content Creation

The creative industries have been evolving rapidly, driven by the internet and digital media. Careers in content creation, digital marketing, graphic design, video production, and social media management are flourishing. Brands and businesses constantly seek unique, engaging content to connect with their audiences. If you have a flair for creativity and a knack for storytelling, a career in the creative industry could offer you the freedom to express yourself while enjoying a fulfilling career.
The fast development of digital media over the past few years has completely changed how businesses do their marketing, enabling them to target clients individually. As a result, the nature of work and how it is done today have changed, inspiring both firms and business schools to change how marketing is perceived as a separate activity.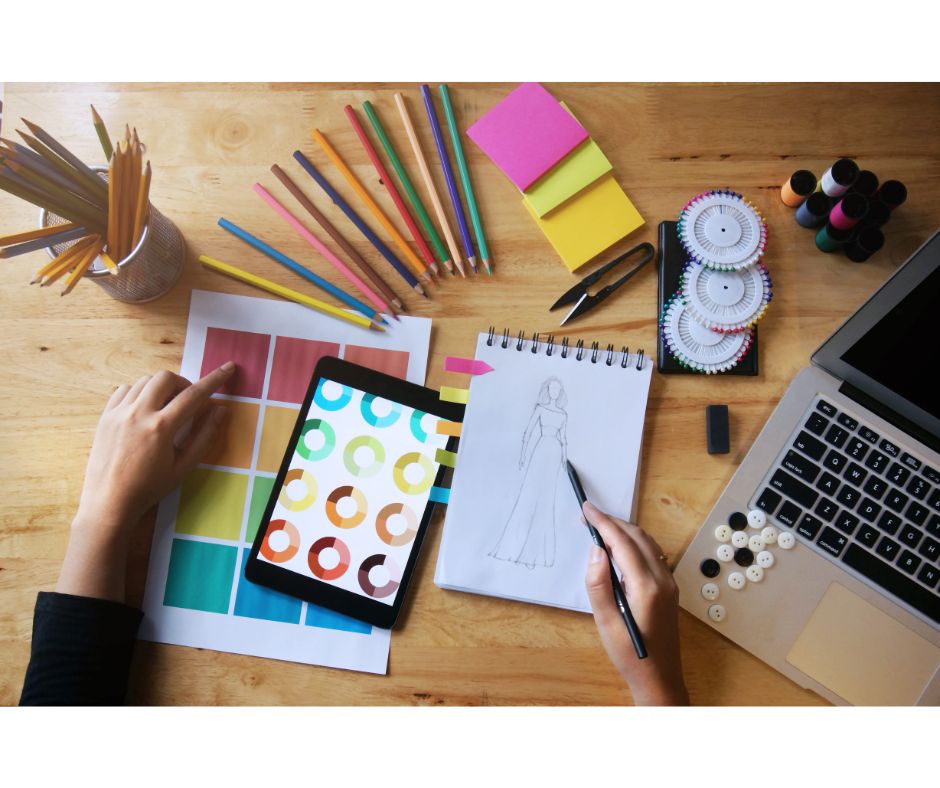 If you dream of joining this rapidly changing industry, consider enrolling in one of our Digital Business programmes. Learn more about the programme and the flexible fee payment plan we offer.
You'll think about many business sectors impacted by technological advancements, such as autonomous delivery vehicles, new types of money, ambient beacons and sensing technologies, and increasingly individualised workplace and social experiences. We have a proven track record of bringing together students and proprietors of digital businesses to address business issues and conduct real-world projects or work-based learning.
As we navigate the ever-changing career landscape of 2023, staying adaptable and open to learning new skills is essential. The top career choices mentioned above reflect the current trends and demands of the job market, but they are not static. Technology will continue to advance, and societal needs will evolve, creating new opportunities and challenges.
Ultimately, your best career choice in 2023 should align with your skills, passions, and long-term goals. Whichever path you choose, continuous learning and adaptability will be your greatest assets in building a successful and rewarding career in the years to come.