It has been on my to-do list since as far as I can remember - to declutter my life and get more organized. While I do get organized occasionally, it does not usually last for long. It is more of an effort than being a habit or a blessing to be born with.  I believe one wins half of their battles, personal or professional, if they are organized. Other attributes, such as better time management, efficiency, etc., are correlated and codependent.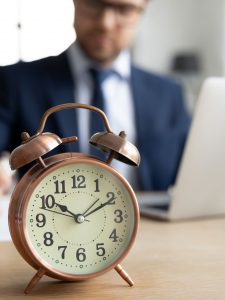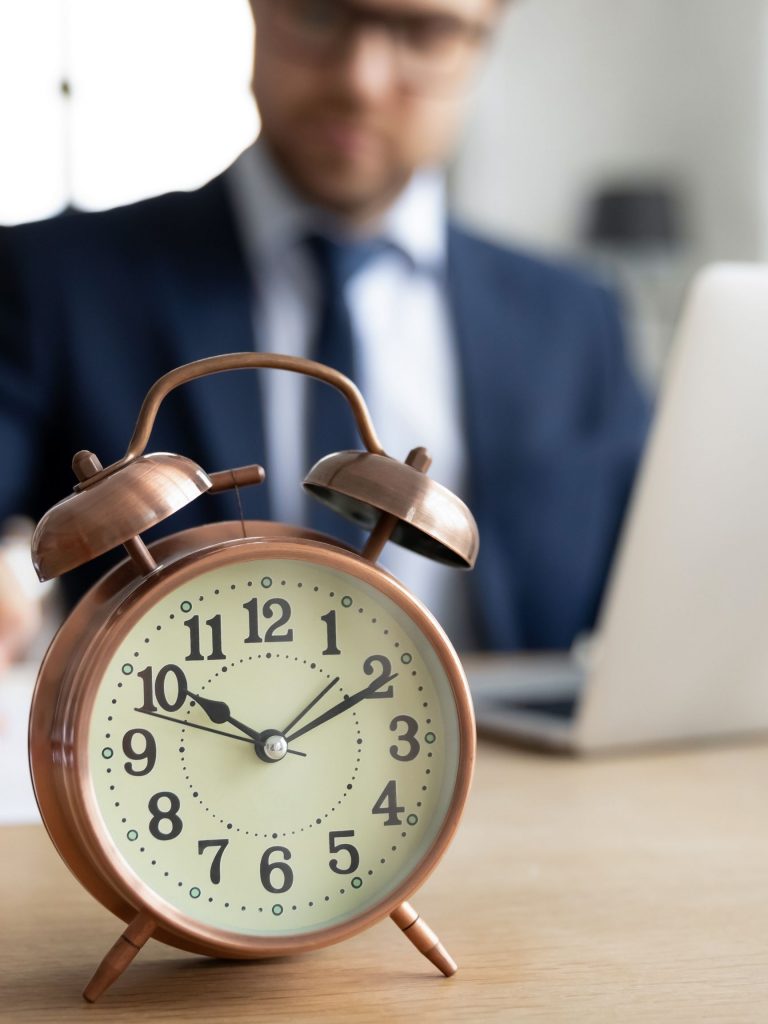 Moreover, this is one of the most common advice our current students and alumni give to the prospective students: to be organized right from the beginning of the master's programme (please follow our #DILO series for more alumni experience and advice). 
"Clutter is the physical manifestation of unmade decisions fueled by procrastination."

Christina Scalise 
We usually see clutter as a tangible physical item around us. However, clutter exposes a much deeper issue than what you can see with naked eyes. It stems from a mind full of unmade decisions. It may be seemingly small initially: clutter permeates every aspect of your life, affecting your personal and professional lives. One may feel overwhelmed, anxious and defeated even with simple things in life.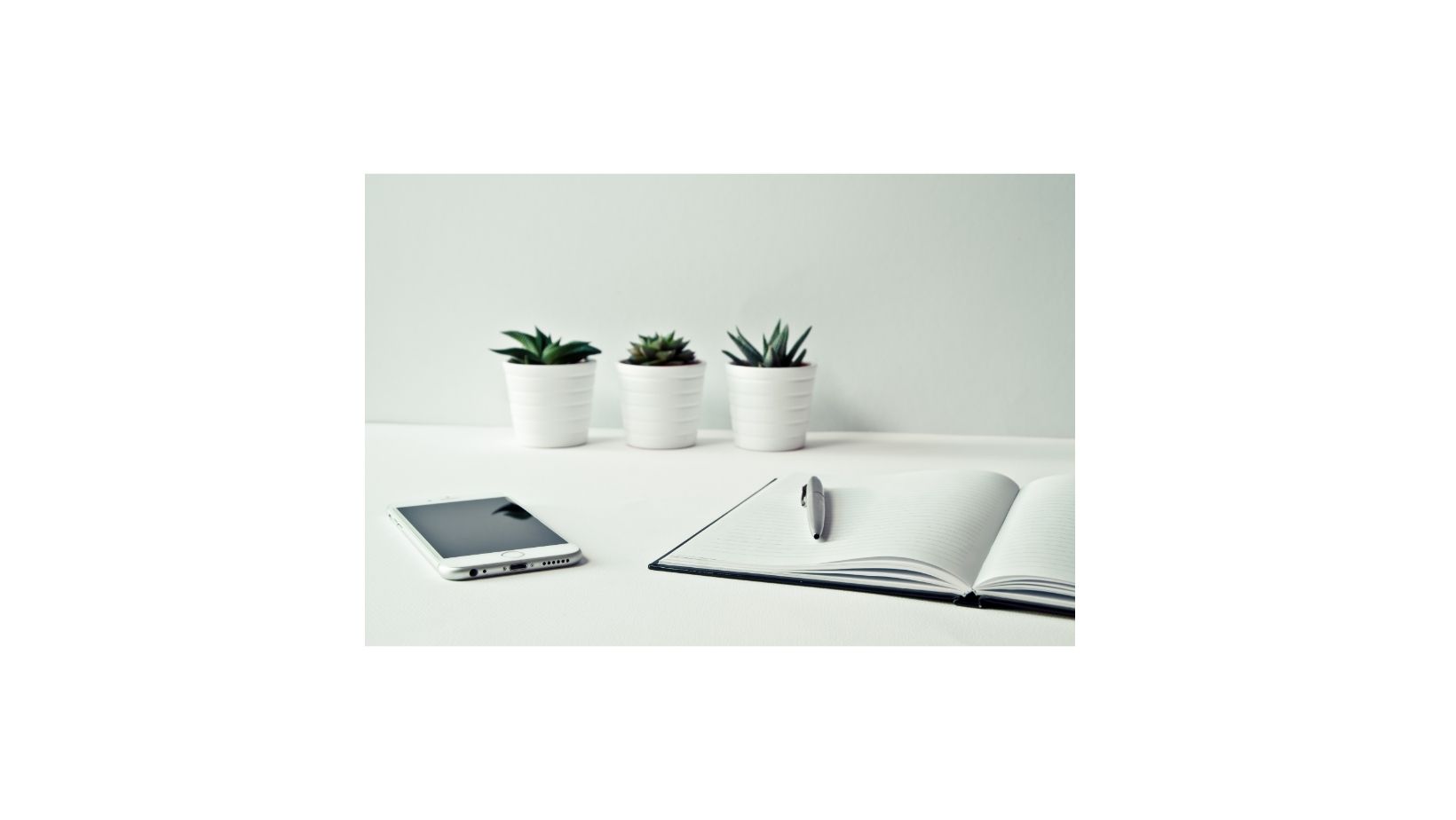 Though it is not an overnight process, and the inherent procrastination will make it even more challenging to achieve, decluttering brings with it a plethora of benefits. It may require a great deal of motivation and inspiration.  
Here are some benefits of decluttering: 
Less is more: Minimalism as a way of life. The fewer things you have, the fewer things you have to worry about.   
Improves focus: With fewer things to manage, you will have improved focus on things that matter the most.  
Save time and energy: While earlier you could be struggling to find time to finish even basic tasks, you will be surprised to have adequate resources to start the book you always wanted to read or hobbies and passions you wanted to pursue.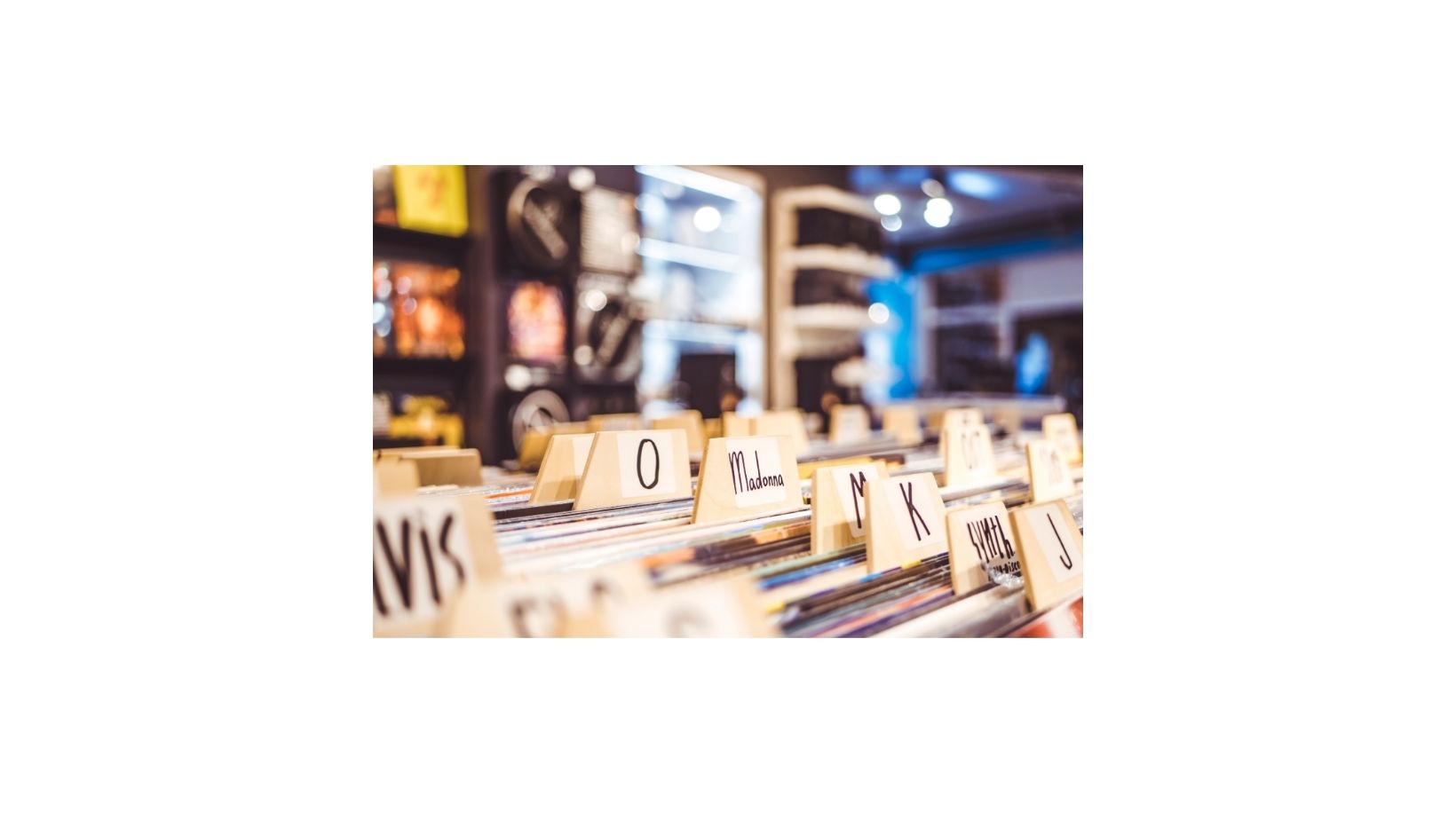 Builds confidence: You will feel more confident when you are in-charge and in-control of your life.  
Better decision making: Once you master the art of decluttering, you will become better with your decisions.  
Now, it is easier to preach than to practice. But I found some easy and effective ways to declutter life and become more organized overall. Here are five ways how: 
You'll never get organized if you don't have a vision for your life.

Linda L. Eubanks
Have a vision: It is challenging to plan a journey if you do not know your destination. So, it is essential to set the ground right with an unobstructed vision for your personal and professional goal.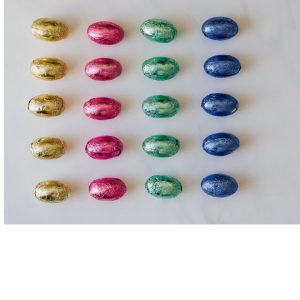 Start small: Living in a cluttered environment brings a lot of stress and anxiety. Even after gathering all courage and motivation to declutter your life, it might be overwhelming to bring in the new change. Start by taking small steps and get accustomed to the changes.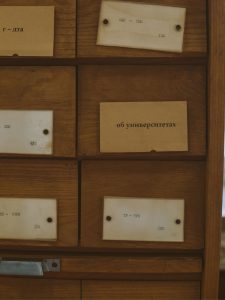 "Tidying is the act of confronting yourself." 

Marie Kondo
Be true to yourself: Everyone has some idea (and if not, they should!) of their strengths and weaknesses. Make a concerted effort to win over your weaknesses (and play to your strengths) and make sure weaknesses do not hinder the achievement of your goal.   
Make a schedule/calendar: Create a daily schedule for yourself and note down your priorities. Cluster similar tasks and optimize them. When you are set in the routine, make weekly and monthly tasks' schedules and write down everything. The calendar will help you stay focused and enables you to stick to your priorities.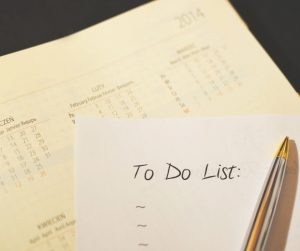 Be positive: It is essential to remain positive during the entire process of decluttering. As it is a gradual and ongoing process, do not lose your calm or give up. Stay focused on the benefits you would receive from decluttering.  
How do you declutter your life and become more organized? Share your thoughts in the comments below.