Taking a break during an intense study session can be as important as effective time management. While most of us might have planned out what to study, when to study and how to study, we tend to overlook taking breaks and giving the mind time to rest, absorb and recuperate.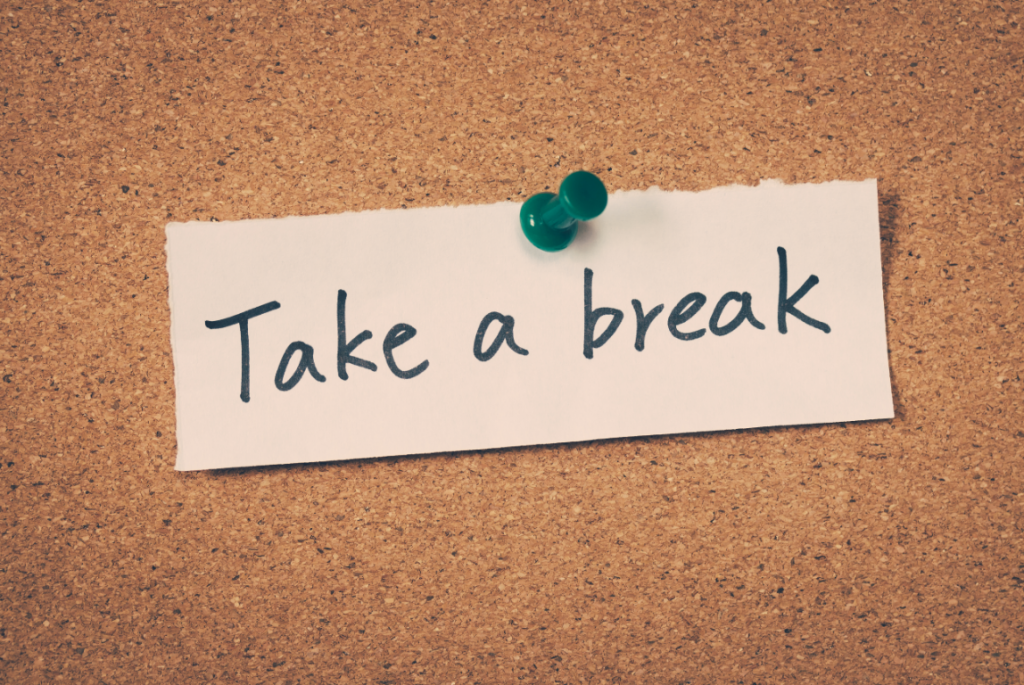 Then there are people like me whose breaks and excuses to procrastinate can be never-ending. I recall when studying, I used to "take breaks," and when it came time to restart, I would look at the time and think – "It is 10:20. That is such an odd time to start; I will start at 10:30." And then I would realise I missed the planned start time again and it was 10:40 now. It was nonsensical reasoning, but it was what it was.
However, suppose you take breaks the right way. In that case, there are many benefits to be had, such as boosting energy levels, increasing focus and memory to help you become more productive, lowering stress and renewing motivational levels, and just taking a step back to see the bigger picture and where you currently stand.
But to truly benefit from a break, the first step is to stop taking unproductive breaks. Avoid enhancers and relaxers such as caffeine and nicotine (I know, it is easier said than done), and don't go online to shop and social media – it can get stressful and depressing.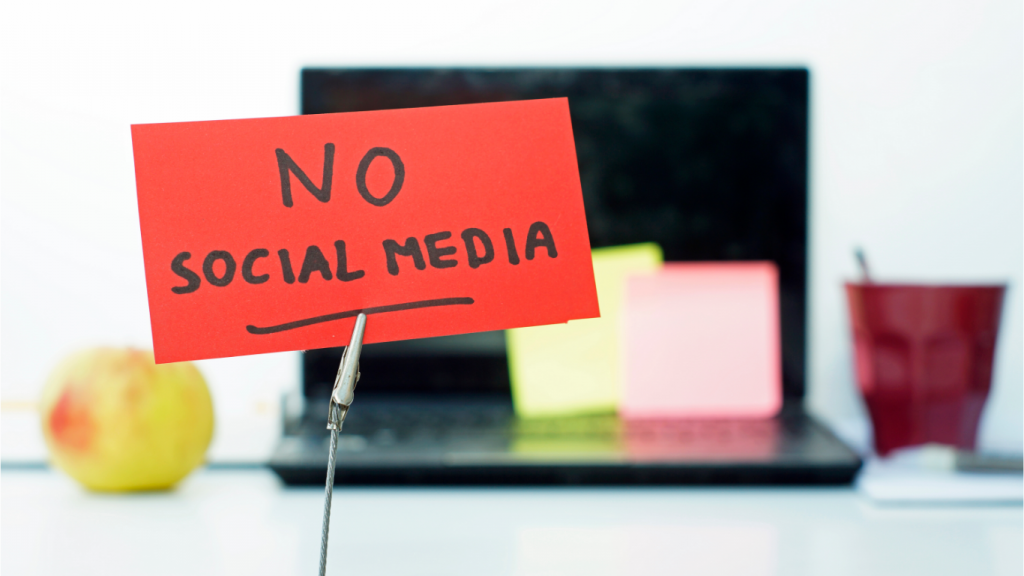 A few other things should be avoided, but let us focus on breaks that can positively impact your frame of mind and help you to learn better.
The following FIVE tips should hopefully help you plan breaks to help you learn better.
(1) Power Nap/Meditate: I understand that not all of us can clear our minds and meditate for a few minutes, nor can we fall asleep at the drop of a hat. But taking time to nap/meditate can be a great way to clear your mind, recharge and refocus. But ensure that you have your alarm close at hand and do not lose track of time.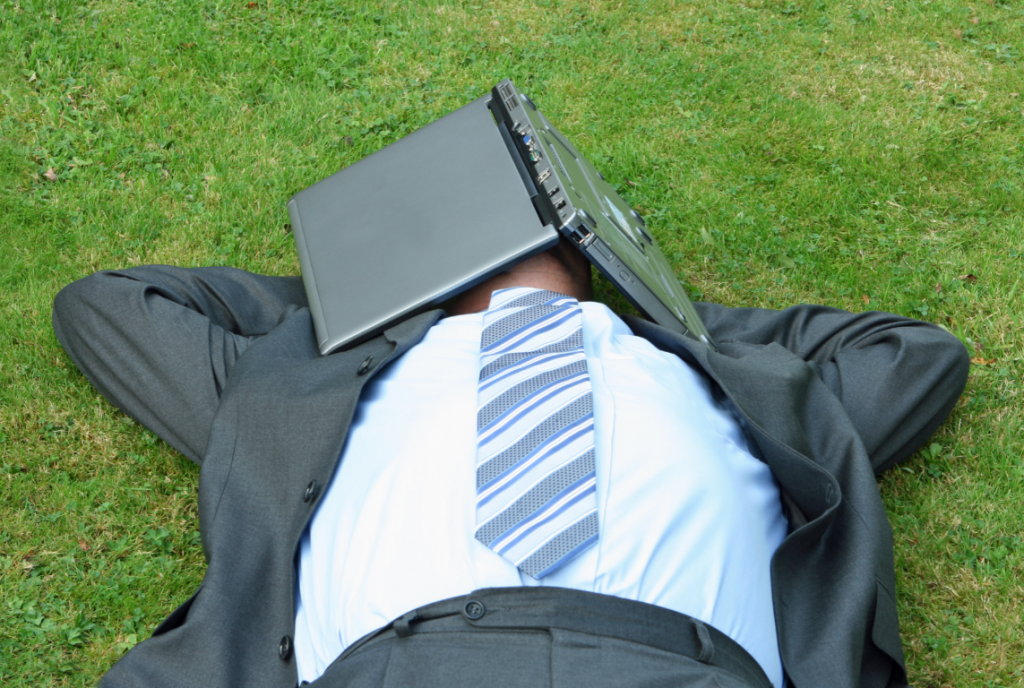 (2) Schedule: Plan your breaks into your study schedule. Schedule a fifteen to twenty-minute break for every ninety minutes of study. Remember, your brain can focus for a maximum of ninety minutes before needing a break, so schedule your study plan accordingly. Make sure you stick to your schedule, especially when it comes to your breaks, as, like me, it can be very tempting to keep extending your break time with frivolous excuses.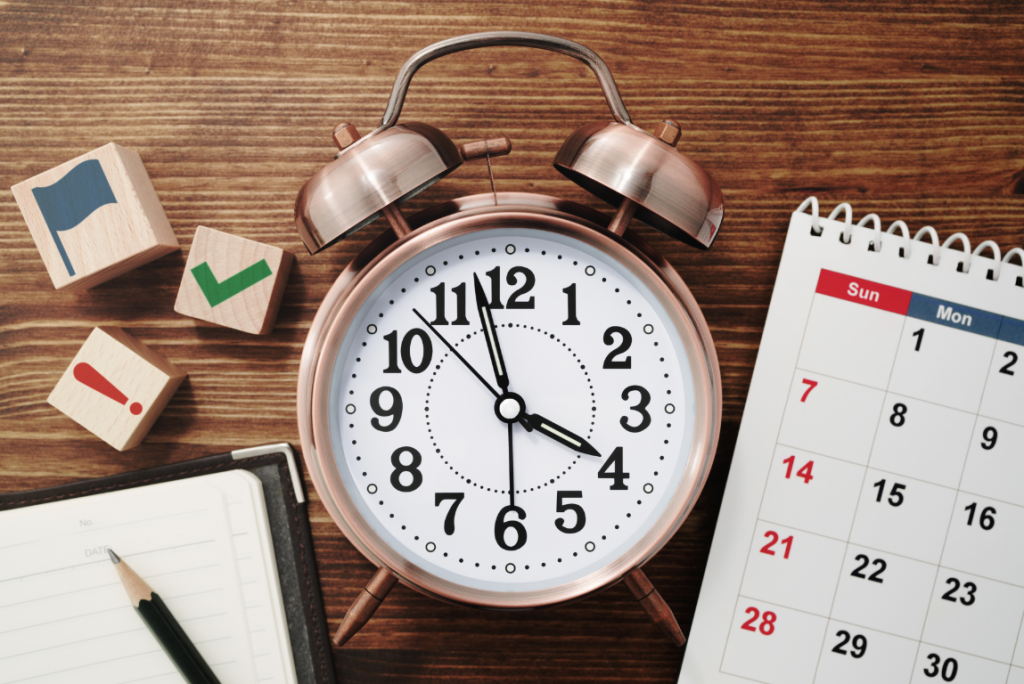 (3) Exercise: It cannot be disputed; exercising is undoubtedly beneficial. Whether it is your cardiovascular health, bone health, or even decreasing the risk of diabetes, the benefits of exercising are many, the most effective way to restore mind and body. A quick exercise session will oxygenate your brain and get your blood flowing. For the long-term benefits of exercising for a student, please read our blog on – Can exercise make you a better student?
(4) Have something to eat: Please do not eat while you are studying. The time to eat is during your scheduled breaks. But be mindful of what you eat, eat healthy – fruits, nuts, lean proteins, etc. Avoid junk foods and sugary drinks. The food you eat affects your brain, and it can make you a better student.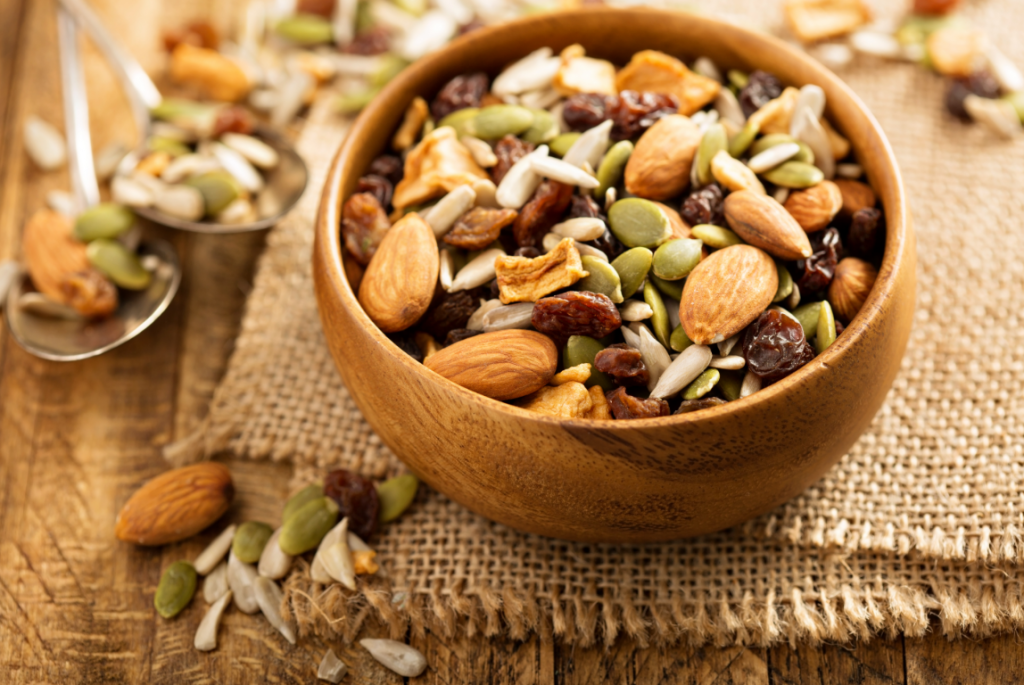 (5) Unproductive breaks: Avoid them at all costs. Social media, video games, online shopping, and watching TV, to name a few, can be very distracting, time-consuming and stressful to the mind. You only have fifteen minutes and need to use this time to relax and refresh your mind.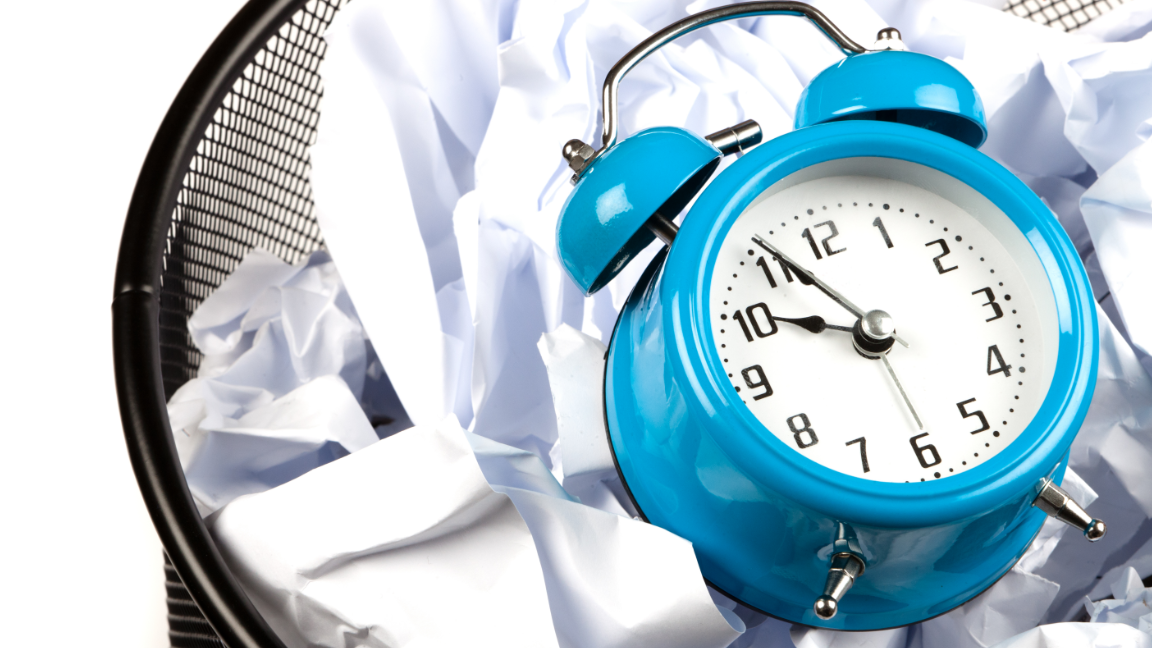 ---
Hopefully, these break tips will help you learn productively and become a better student. We would like to hear from you – Please comment below on how you plan your study breaks and how the breaks benefit you learning productively.
If you haven't started a study programme but are considering getting your master's degree, now would be an excellent time to take the plunge. Look at our programme list and see if we have anything that could help.

You can also chat LIVE on WhatsApp with one of our Education Advisors for more information on all the programmes we offer, the application process, and the discounts we might offer.