Embarking to pursue a master's degree is an exciting and transformative endeavour. It signifies a commitment to furthering your education, expanding your expertise, and opening doors to new opportunities. However, the road to a master's program requires thoughtful preparation to ensure a smooth transition into this next phase of your academic and professional life. In this blog, we'll guide you through the essential steps to help you prepare for the enriching experience of pursuing a master's degree.
Define Your Goals
Before you begin your master's journey, take the time to reflect on your academic and career goals. What do you hope to achieve through this program? Clarifying your objectives will guide you in selecting the right program and tailoring your experience to align with your aspirations.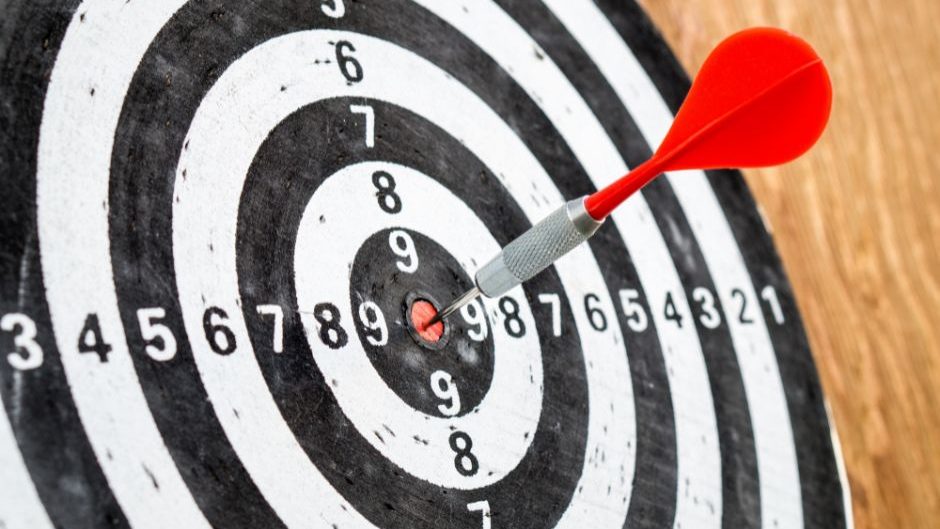 Choose the Right Program
Research a master's program that resonates with your goals and interests. Consider factors like program specialisation, institution reputation, location, faculty expertise, available resources, and potential career opportunities post-graduation. Attend informational sessions, browse program websites, and connect with current students or alums to gather insights.
Review Admission Requirements
Thoroughly review the admission requirements for your chosen programs. These typically include academic transcripts, letters of recommendation, a statement of purpose, and a resume or portfolio. Start gathering these documents well in advance to avoid last-minute rushes.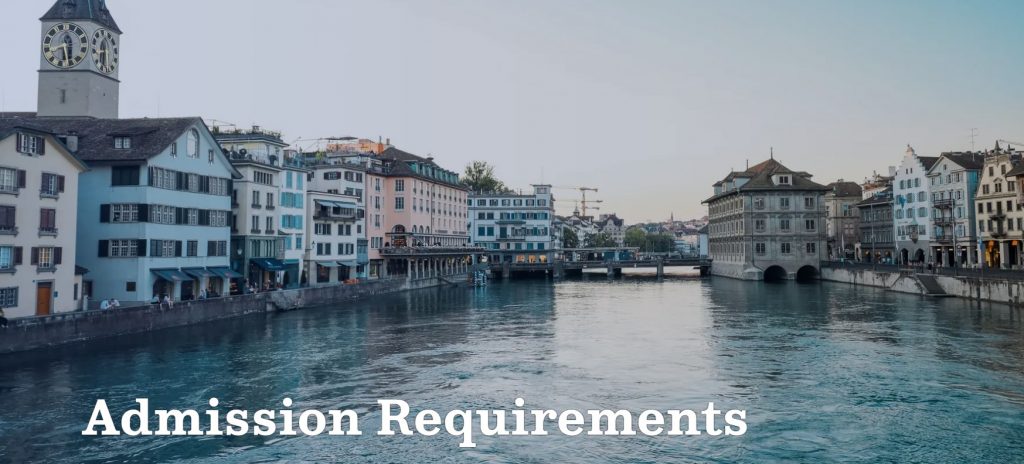 Build a Strong Resume/CV
Update your resume or CV to highlight your academic achievements, work experience, extracurricular activities, and relevant skills. Tailor it to emphasise how your background aligns with the program you're applying for.
Financial Planning
Evaluate the costs associated with your master's program, including tuition fees and potential lost income during your studies. Crafting a realistic budget plan will enable you to manage your finances effectively.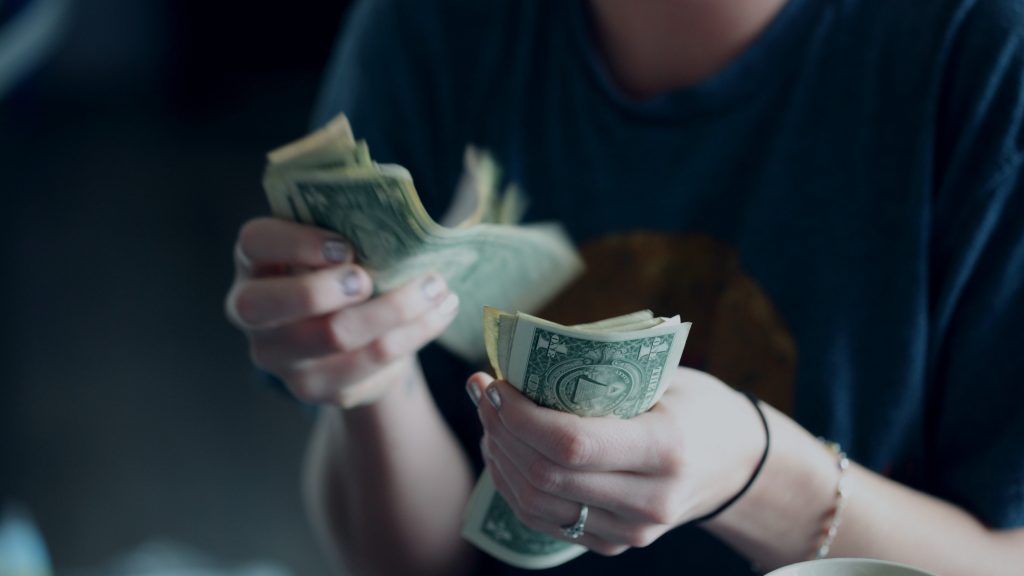 Personal Development, Networking and Building Connections
Engage in activities that contribute to your personal growth and development. Read literature related to your field, participate in online courses, attend seminars or workshops, and engage in networking events. These activities will enhance your knowledge and demonstrate your commitment to continuous learning. Start building your professional network early on. Connect with professors, alums, and peers in your chosen field. Attend conferences, workshops, and seminars to interact with professionals who share your interests. Networking can provide valuable insights, potential collaborations, and future job opportunities.
Strengthen Your Academic Foundation
Master's programs can be academically rigorous, so ensure you have a strong foundation in the relevant subjects. Review essential concepts and materials from your undergraduate studies, especially if there's a gap between your previous education and the start of your master's program.
Preparing for Research and start reading Academic Literature
If your master's program involves research, familiarise yourself with the research process. Learn about research methodologies, data collection, analysis techniques, and literature review. This will help you feel more comfortable in your research projects.
Start reading academic papers, articles, and books related to your field. This will enhance your understanding and prepare you for engaging in intellectual discussions and debates during your program.
Time Management and Organisational Skills:
Develop effective time management and organisational skills, as you'll need to balance your current commitments with the demands of your master's program. Practice setting goals, prioritising tasks, and maintaining a structured schedule.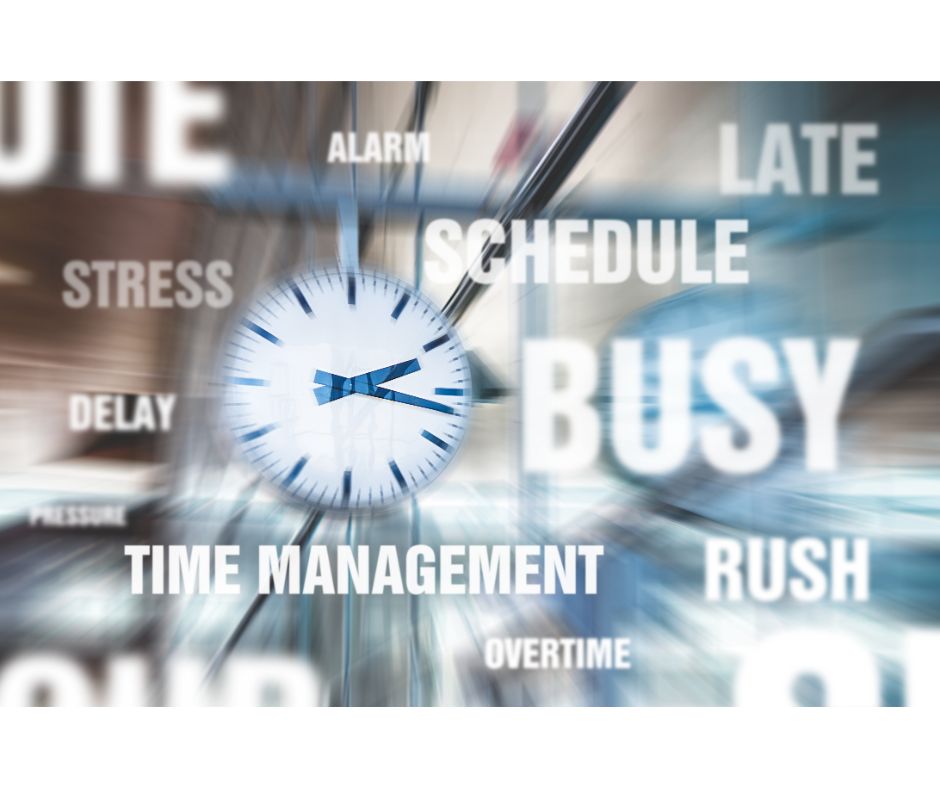 Health and Well-being and Emotional Preparation
Recognise that pursuing a master's degree can be academically and emotionally demanding. Stay resilient, embrace challenges as learning opportunities, and build a support system of friends, family, mentors, and fellow students.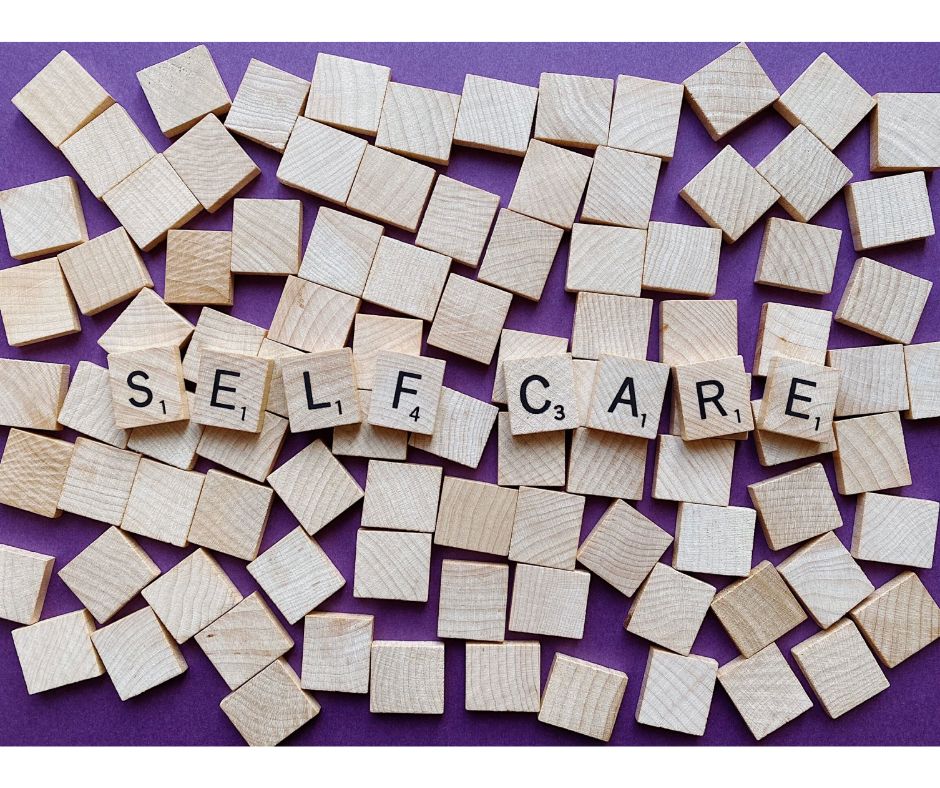 Prioritise your physical and mental well-being. Regular exercise, maintain a balanced diet and practice stress-relief techniques such as meditation, mindfulness, or yoga. A healthy body and mind are essential for effective learning and overall success.
Stay Informed and Learn About the Online-Campus and Resources
Keep track of application deadlines, program updates, and any changes in admission requirements. To stay informed, join online forums, subscribe to newsletters, and follow the program's social media accounts.
Familiarise yourself with the online campus layout, library facilities, laboratories, and other resources. This will help you settle in quickly once you start your program.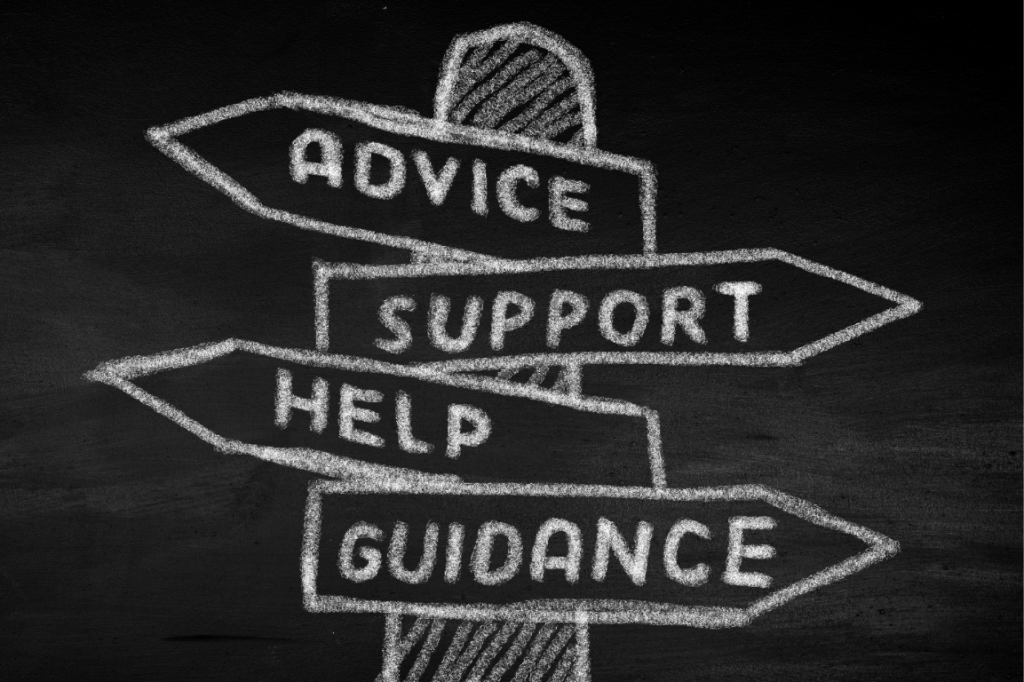 Cultivate a Growth Mindset and set realistic expectations
Approach your master's program with a growth mindset. Embrace challenges as opportunities to learn and improve. Don't be afraid to ask questions or seek help when needed. The learning process involves successes and setbacks, all contributing to your growth.
While enthusiasm is essential, it's important to set realistic expectations for your master's journey. Understand that there will be demanding times and moments of accomplishment and joy. Strive for progress rather than perfection.
Create a Study Space
Designate a quiet and organised space for studying and completing assignments. A dedicated study area will help you focus and maintain a productive routine.
Celebrate Your Achievements
Acknowledge and celebrate the milestones you achieve along the way. Completing assignments, acing exams, and even the small victories deserve recognition. Rewarding yourself will keep you motivated and positive throughout your master's journey.
Preparing for a master's degree goes beyond the application process. It's about cultivating a mindset of continuous growth, equipping yourself with relevant skills, and immersing yourself in your chosen field's academic and professional landscape. By embracing these comprehensive steps, you'll be well-prepared to embark on this enriching educational adventure and make the most of every opportunity that comes your way. Remember, your journey to a master's degree is not just about the destination but the transformative experience you'll undergo.