I am sure most of us would have heard, at least once in our life, from people older and wiser people not to let success go to the head. While there is truth to this, success is something that most people aspire to and work hard for. Whether in your personal or professional life, achieving your goals and reaching your desired outcomes can bring you a lot of satisfaction, happiness, and fulfilment.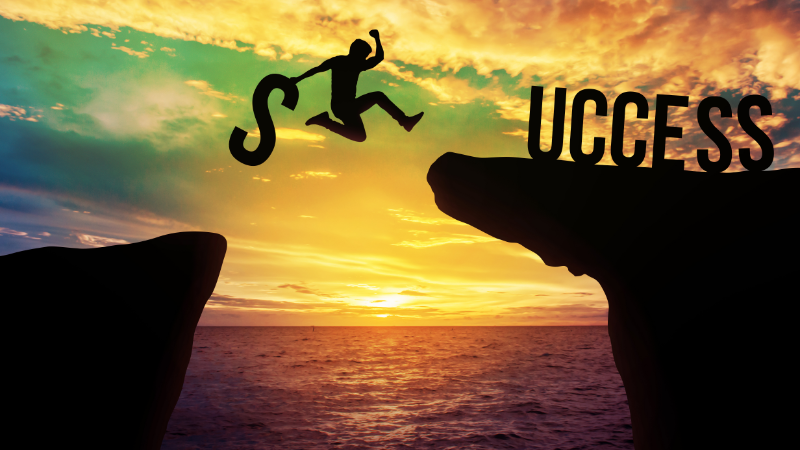 However, success can also come with challenges and difficulties. How do you handle the pressure, expectations, and changes that come with success? How do you maintain your motivation, performance, and well-being after success? How do you balance your success with other aspects of your life, such as your relationships, health, and hobbies?
In this blog, I will share some tips and strategies for managing success effectively and enjoying the fruits of your labour without compromising your values, integrity, or happiness.
1. Celebrate your success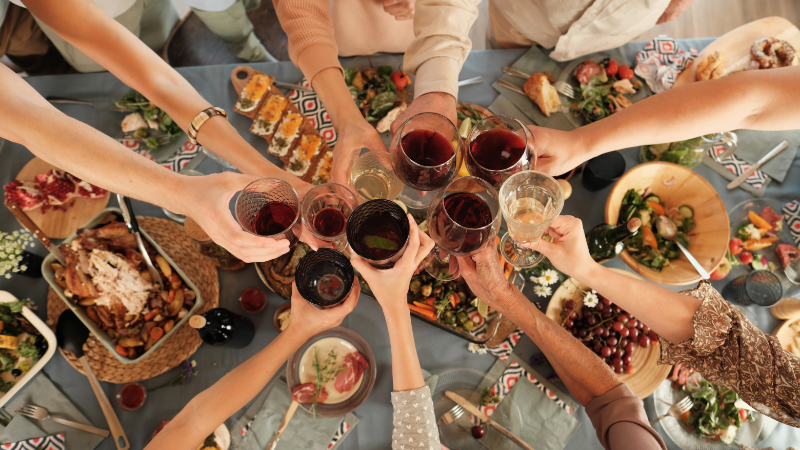 Celebrating success is one of the most important things to do after success. Celebrating your success can help you acknowledge your efforts, appreciate your achievements, and reinforce your confidence. It can also help you relax, recharge, and reward yourself for your hard work. Celebrating your success can take many forms, such as:
Sharing your success with others who supported you or contributed to it
Expressing gratitude to yourself and others who helped you along the way
Treating yourself to something that makes you happy or brings you joy
Taking a break from work or other responsibilities and enjoying some leisure time
Reflecting on your journey and learning from your experience
2. Share your success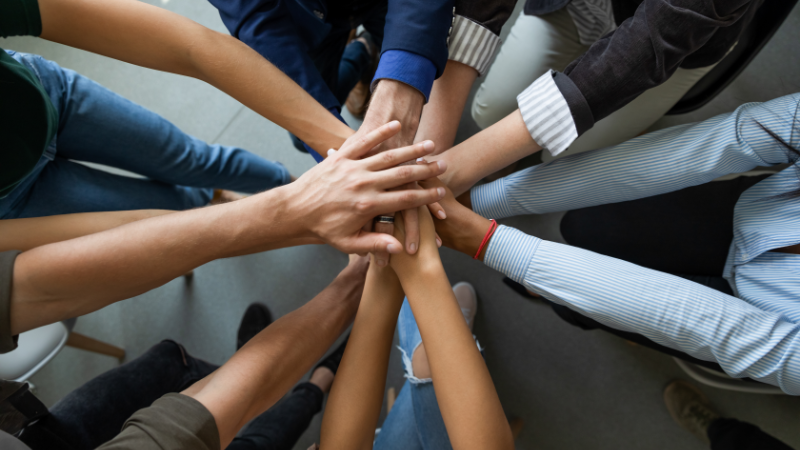 Sharing your success can help you spread the benefits of your achievements to others who may need or appreciate them. It can also help you contribute to a more significant cause or make a positive difference. Sharing your success can include:
Mentoring or coaching others who want to follow in your footsteps or learn from you
Volunteering or donating to a charity that is close to your heart and values
Collaborating or partnering with others who share your vision or values
Inspiring or motivating others who are struggling or facing challenges
Giving back or expressing gratitude to the community or society that supported you
3. Manage your expectations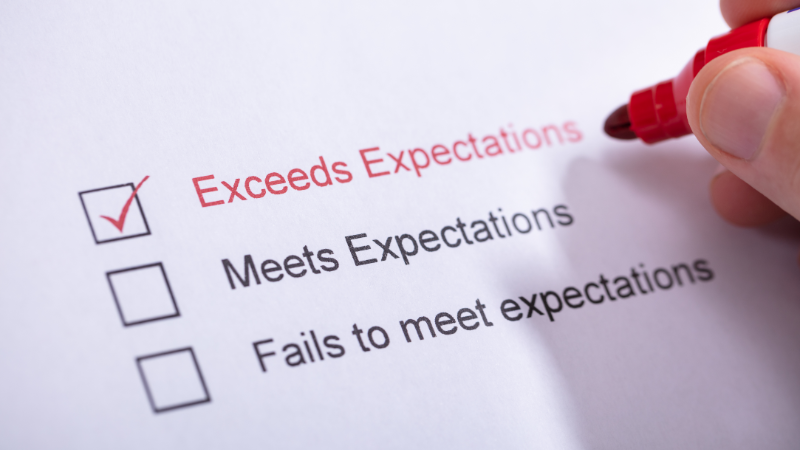 Managing your expectations can help you cope with the reality of success and its consequences. It can also help you avoid disappointment, frustration, or resentment. Managing your expectations can require the following:
Being realistic about what success means and what it can or cannot do for you
Accepting that success is not permanent or guaranteed and that it may change over time
Recognizing that success comes with sacrifices
Adapting to the changes that success may bring to your life or environment
Dealing with the criticism, envy, or hostility that success may attract from others
4. Enjoy the journey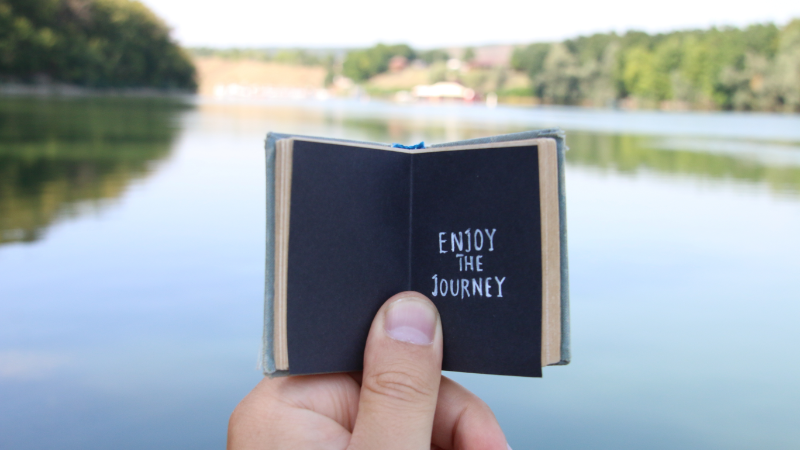 Enjoying the journey can help you savour the moments of joy, satisfaction, and fulfilment that come with success. It can also help you appreciate the process of achieving success and not just the outcome. Enjoying the journey can involve:
Being present and mindful of what is happening in the here and now
Finding meaning and purpose in what you do and why you do it
Celebrating the small wins and milestones along the way
Learning from the failures and setbacks that are inevitable in any journey
Having fun and finding humour in the ups and downs of life
5. Set new goals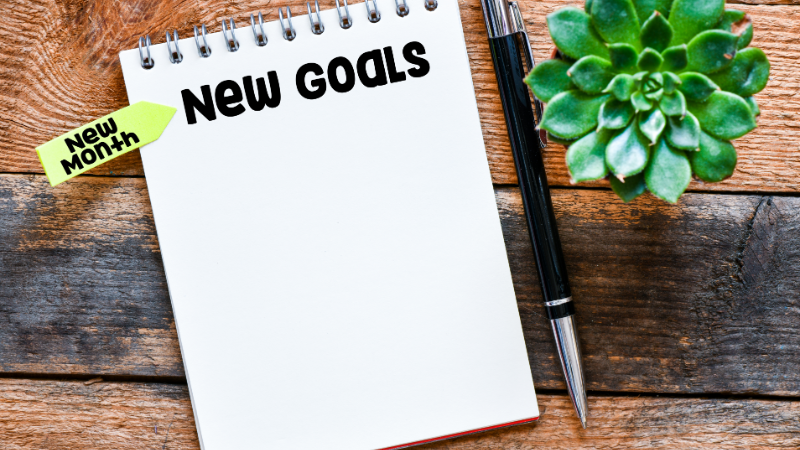 Setting new goals can help you keep growing, learning, and improving. It can also help you avoid complacency, boredom, or stagnation. Setting new goals can challenge you to stretch beyond your comfort zone and explore new possibilities. Setting new goals can involve:
Reviewing your vision and mission and aligning them with your values and purpose
Identifying new areas of interest or passion that you want to pursue or develop
Seeking feedback from others who can offer you constructive criticism or advice
Evaluating your strengths and weaknesses and finding ways to enhance or overcome them
Break down your goals into smaller and more manageable steps
---
Success is a beautiful thing that can bring many benefits and rewards; however, it can also pose challenges and difficulties. By following these tips and strategies, you can enjoy and sustain your success without losing sight of who you are, what matters to you, and how you want to live your life. Success is not a destination but a journey.

If you have been thinking about getting your master's degree, and proving to yourself and others that you CAN do it, now would be a good time to take the plunge. Have a look at our list of programmes and see if we have anything that could help.
I hope this blog has answered some of your questions, and please watch this place for more similar blogs. You can also chat LIVE on WhatsApp with one of our Education Advisors for more information on all the programmes we offer, the application process, and the discounts we might offer.