Like most young adults, my time at university was spent hanging out with friends and doing the bare minimum to get through the programme. Unfortunately for me, apart from my friends, I interacted very little with my other classmates, alums, and professors. I was friendly and polite when spoken to but did little to leave an impression, positive or negative, on them.
Age and hindsight make all your mistakes more apparent, and my mistakes are so evident to me now.
With just a little effort, I could have made many more friends (some of them might have been lifelong), got a better job or formed future business partnerships. There are so many great examples of businesses formed from networks made at universities, such as Facebook and Apple, to name a couple.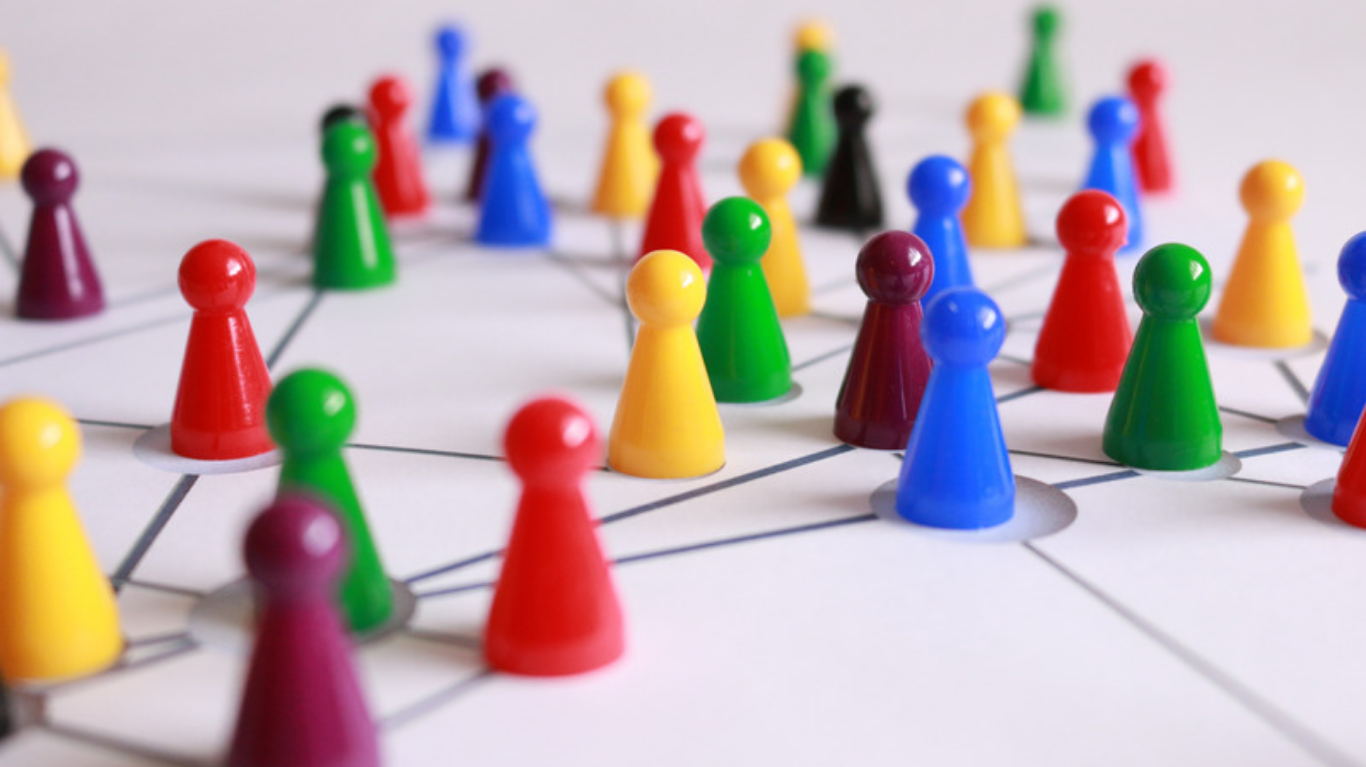 The following are seven simple ways to help you form your network and the benefits you could get from them.
(1) The professors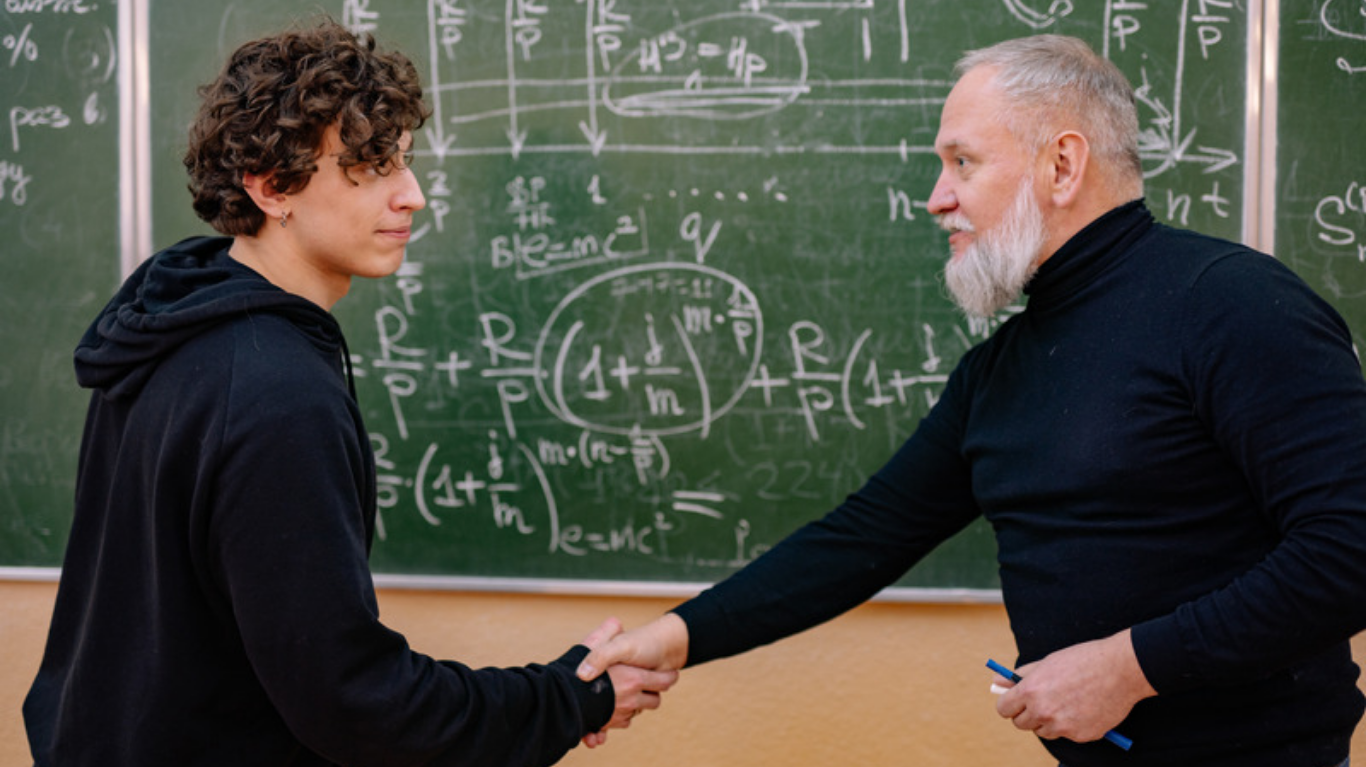 Unfortunately, some students view the professors as the enemy put on earth by a vengeful deity to torture the poor innocent students with assignments and tests. But the truth is that most professors are there to help and want to help, and most students have a good relationship with their professors. For students who show potential, professors have been known to connect them with alums they are in touch with and help the student get started in their careers.
(2) That classmate who always slept in class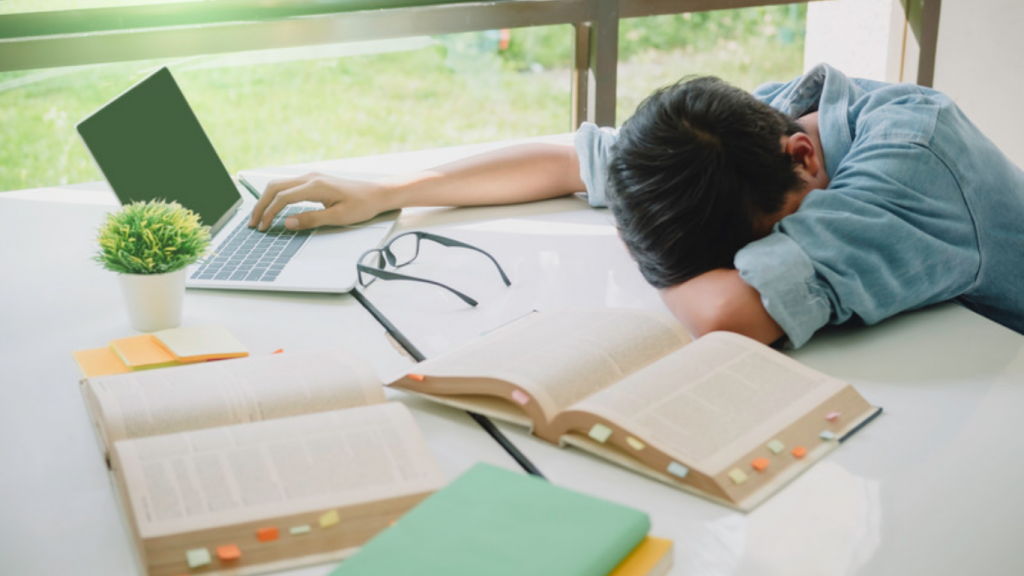 Most students form some connection with their classmates. Regardless of how irresponsible your classmates might seem today, with time, things will change, as change is the only constant in life. And these classmates go on to build careers across various fields, and companies or even become entrepreneurs. If you have made a strong connection and network with these classmates, it will benefit both of you over time. But don't limit yourself to only your class; if the opportunity is there to network with students from other courses, then don't miss out on networking with them.
(3) Alums
I remember meeting with a difficult client a few years ago. My team had been struggling to close this client for a while, and for some reason, they could not do so. When I met with this client, after the initial introductions, we learnt that we had studied at the same college, which broke the ice. We reminisced about old times and the professors we had in common, it was indeed an enjoyable meeting, and we reached a mutually beneficial business understanding. Most universities/colleges try to maintain a good relationship with their alums as the relationship can be helpful for both of them and the college's current batch of students. So, try to use this relationship between the alums and the college or even the professors with the alums and build a network with the alums.
(4) Social Media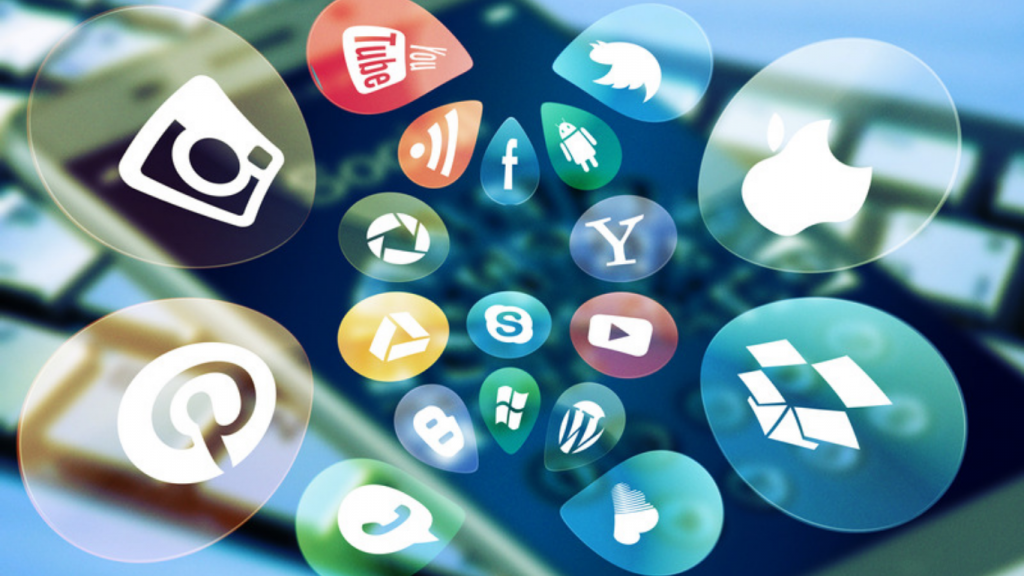 A game changer today, but unfortunately for me, it was in its infancy when I was in college (for those who know, something called Orkut used to be around then). But today, with sites like LinkedIn, Facebook, Twitter and Instagram, with a professional profile, your reach can go well beyond your professors, alums and college mates.
(5) Social Events
Evens like the graduation ceremony, residency, and other cultural events are excellent grounds for networking. You are exposed to a large group of happy like-minded people, and even a short conversation with someone could lead to the start of a networking opportunity.
(6) Job Fairs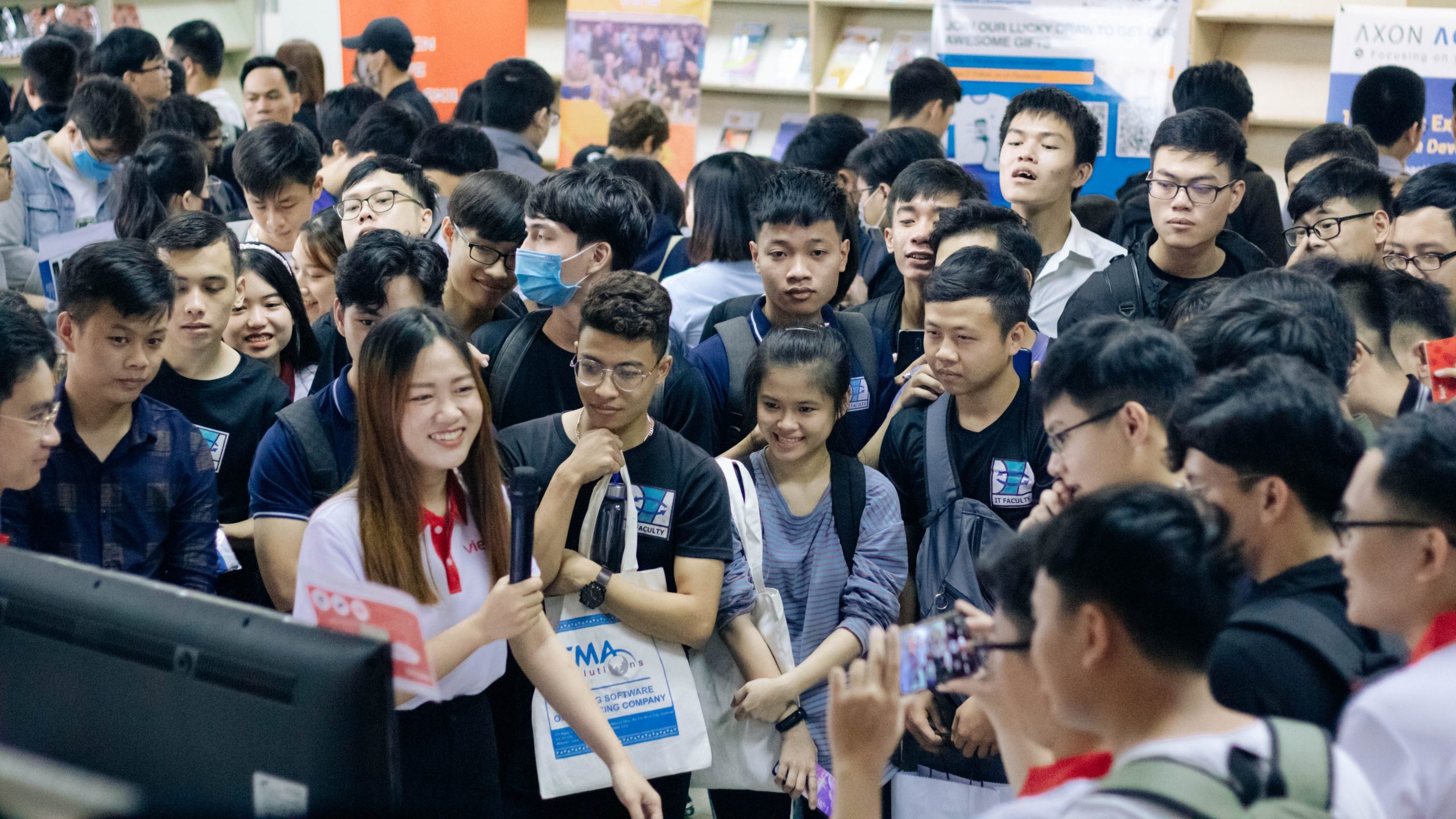 I think this is a subcategory of the above point, but job events are also an excellent opportunity to network, even if it might just be superficial. But with social media, a connection can be made quickly and passive. This network can work for you in the background without your active involvement; you will be able to view updates posted by them, some of which might benefit you sometime in the future.
(7) Make the first move
Don't be afraid to make the first move. What is the worst that can happen? They say no, they are not interested in networking with you. But making the first move is not enough; you are not there to add them to your social media and give them your resume. It would help if you made an impression, however small, with the limited time you have to interact with them. Try and make your conversation interesting and engaging, something you could call back on when you connect with them in the future to recall their memory of you. If you are having trouble with the conversation, ask questions relevant to them; we all like to talk about ourselves!
---
Hopefully, these points will help you build a robust, professional and beneficial network. If you have any other tips that might help our readers improve networking skills, please share them here.
If you are ready to add to your network and, at the same time, increase your professional value with a globally recognised master's degree, then take a look at our list of programmes and see if we have anything you are interested in doing.

You can also chat LIVE on WhatsApp with one of our Education Advisors for more information on the programme that is right for you, the application process, and details on discounts we might offer.