Putting what we do "out there" is a fundamental part of human nature. We like to be appreciated and, unfortunately, thrive on the approval of others.
My story and my 15-minutes of fame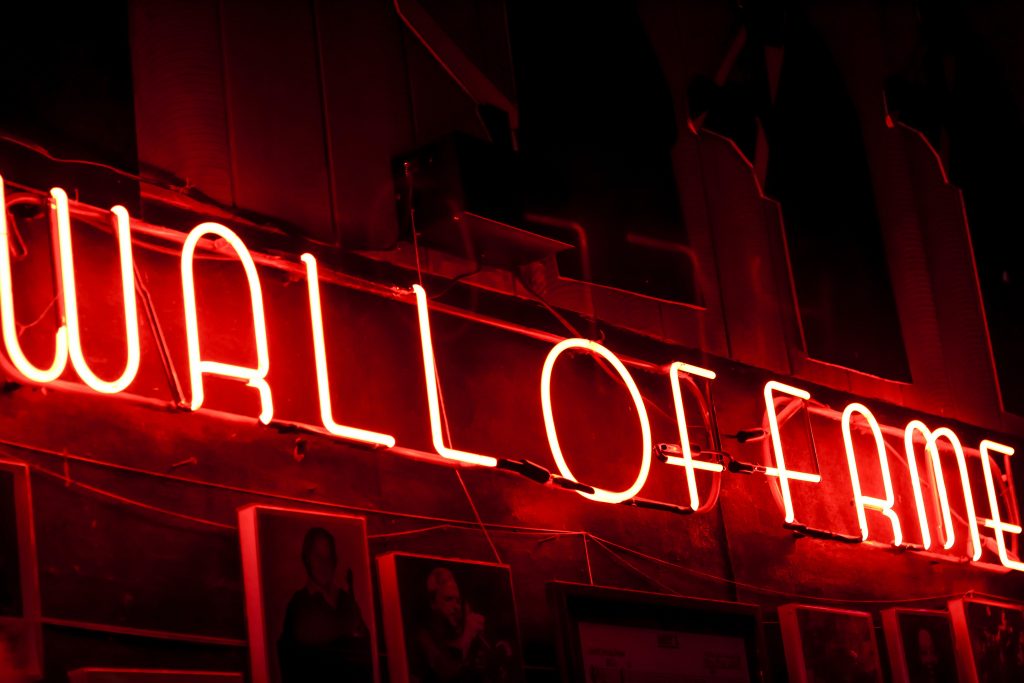 When I was a 19-year-old university student, I remember just sitting around on campus one day with friends, when out of the blue, an MTV truck pulls up. A popular VJ (video jockey) at that time jumps out and start randomly picking up students to participate in one of their challenges. My friend was picked, and he picked me as a part of his three-member team for the challenge. Long story short, we won and a few weeks after the episode aired nationally. Within minutes of the episode airing, friends and family from all over the country, some of whom I never knew existed, started calling my home (no mobile phones in those days, only those brick mobile phones existed) and congratulating my parents. Though it lasted only for a couple of weeks, I became an instant celebrity on campus. And I was just a supporting act in my team. But I had my 15-minutes of fame, and I loved it. I am still talking about it more than 20 years after the event.
But I digress. My 15-minutes of fame has nothing to do with this article. I just wanted to talk about it. Again.
The point of my story
But, if you think of me as a product, and of MTV as traditional media, they got me limited national recognition, albeit only for a short time and only to a very niche market (viewers of MTV). If today I were to put up a similar video on social media, I could probably get the same 15-minutes of fame, only to an even more niche audience (my followers and subscribers).
Social media platforms started as a way for friends to connect and share their life stories, but today have become an integral part of a company's media strategy. You need to understand the differences and similarities between traditional marketing and social media to know which approach works best for you.
Differences/Similarities between traditional marketing and social media
The Reach
Both traditional media and social media can reach either a large or niche audience. In this regard, they are similar to each other. Traditional marketing can reach a vast audience: a good example of this is the Super Bowl commercials. Super Bowl commercials have become a cultural phenomenon alongside the game itself, as many viewers watch the game only to see the commercials. The cost of a 30-second commercial during the Super Bowl LIV in 2020 reached up to $5.6 million, with the estimated reach in terms of audience of about 100 million viewers. Social media can also have a mass-market reach: you might have a large subscriber base that you built over time, or you could pay for a large number of people to be reached – for videos and content to be sent to a large audience, for banner ads, and popups.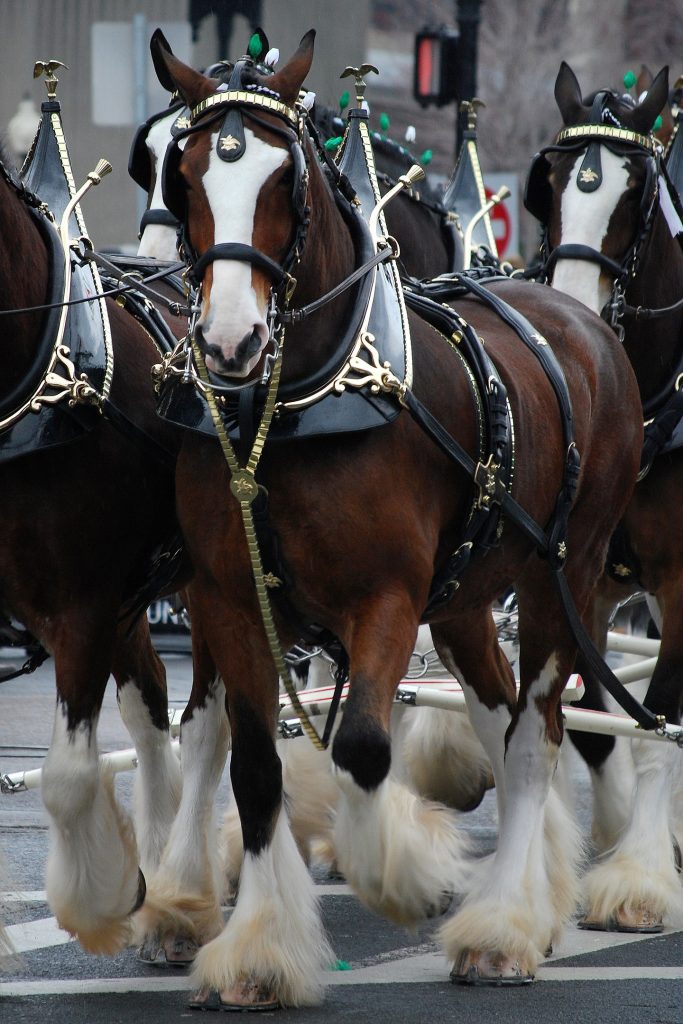 But alternatively, both forms of media can reach a niche audience. In the case of traditional media, placing ads on a billboard or a local new paper can target only a specific community or an advertisement in a trade specific magazine can be used to target a specific industry. And, in the case of social media, ads can be targeted towards specific geographies, age groups, gender, search history, purchase behaviour, etc.
The Cost
Traditional media can be expensive. A good example of the cost is again the Super Bowl ads. In 2020, a 30-second ad slot cost upwards of 5.5 million US dollars. And that is, of course, in addition to the cost of making the ad, from hiring an entire film crew with equipment, the location, the scriptwriters, the directors, the editors, the actors, etc. It can all add up to a pretty penny. Even advertising on billboards – there is the photographer's cost, the models, the photoshoot, the cost of renting the billboard, printing/painting and maintaining, etc.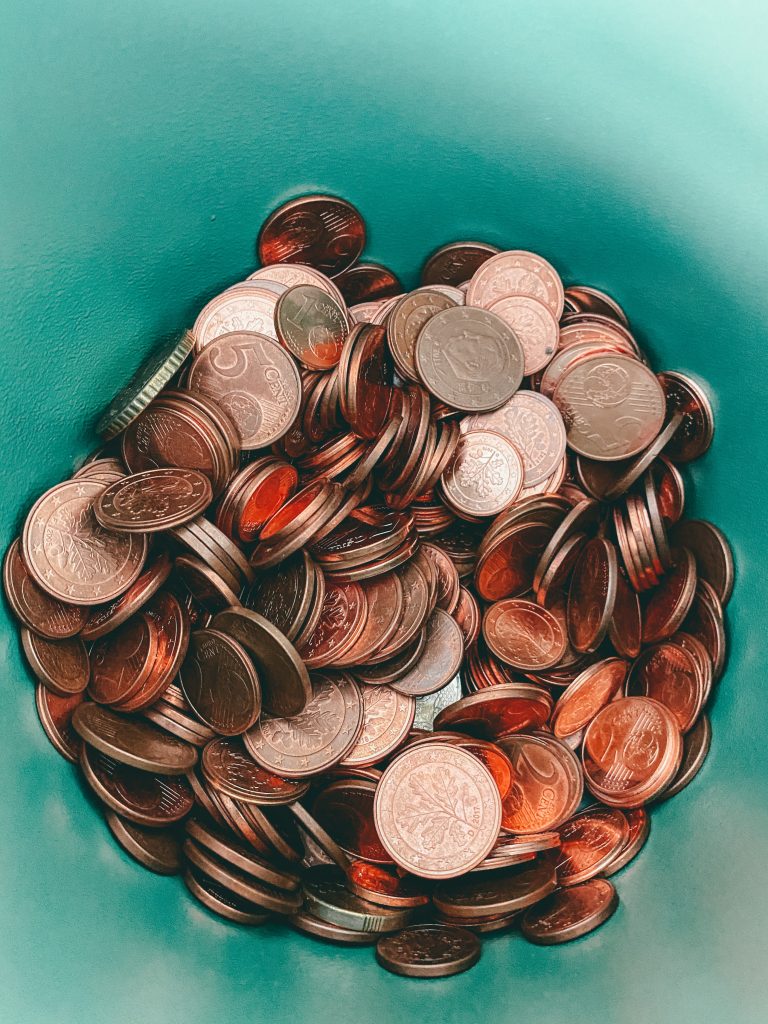 Social media, on the other hand, can be economical. A page on Facebook or LinkedIn can be free, and depending on your targeting parameters, the cost to promote the page can also be inexpensive. In addition, unless you are creating a professional ad, the cost to create content can be minimal; all you need is a phone with a camera and internet connection. Also, you don't have to spend money on a physical space. Everything is virtual.
The Workforce
Delivering on a traditional media marketing project can be very human-resource intensive. You would typically need highly trained and talented individuals, working together as a team, to deliver on even a 30-second advertisement that might just end up tanking.
Social media, on the other hand, what most mid-size companies require is 5 to 7, maybe ten people, working from home on their laptops. This may have seemed weird (or funny, in a weird way) pre-pandemic – I'm betting you haven't batted an eye right now.
The Turnaround Time
Another simple and noticeable difference is the time taken in delivering a campaign. I am sure companies were hard at work the day after (probably even earlier) the Super Bowl ad aired, working to next year's ad. It takes a lot of effort, planning, and coordinating to put a high-profile ad together. Even a low-profile photoshoot can take time to get right. Planning a social media campaign, on the other hand, can be done in what feels like a blink of an eye, and hence can be done multiple times a quarter.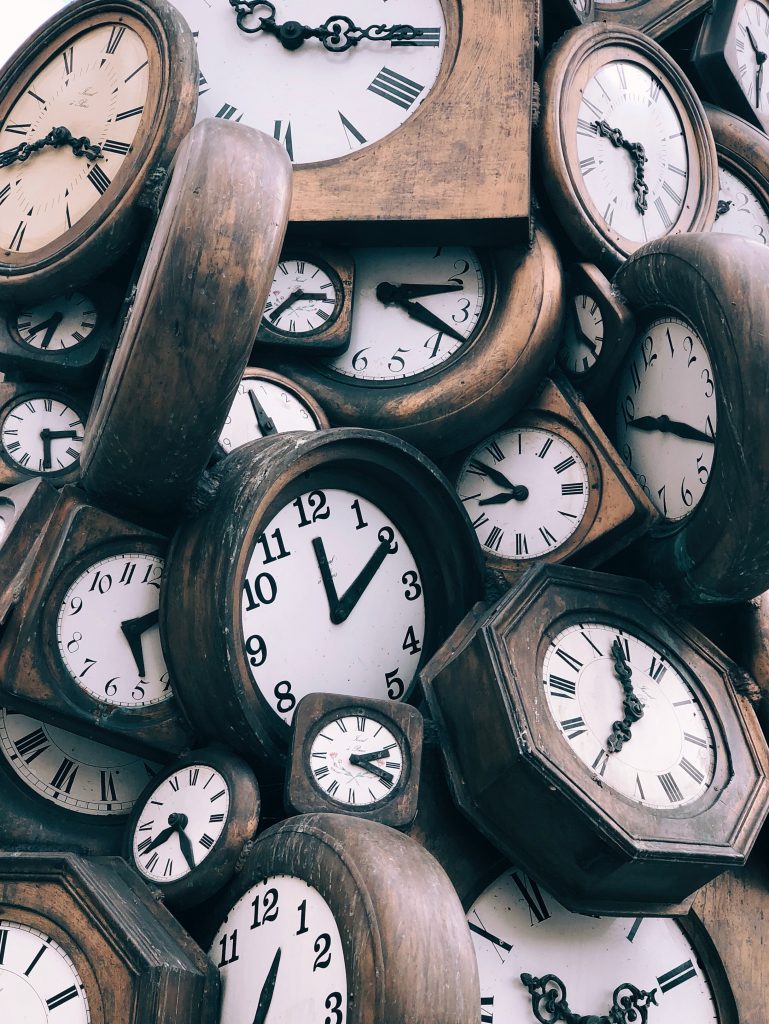 Permanence
Once an ad goes live on a traditional media platform, there is no taking backsies. There is no quick way to edit a live ad, and removing it permanently will take time and result in the loss of investment in the creation of the campaign. Social media, on the other hand – you can create, edit, and delete in seconds.
Fake News
This is where traditional media still scores over social media. People still trust the content put up on traditional media over that shown on social media. There is no way of policing all the content that gets put up on social media, and anyone can create a false campaign designed to spread disinformation. In contrast, something that's put up on CNN or the BBC or The New York Times is more believable; this is because they have created trust over a long time and are more easily brought to account for creating or distributing false information. Sometimes the credibility of traditional media is more important than the instant gratification of social media.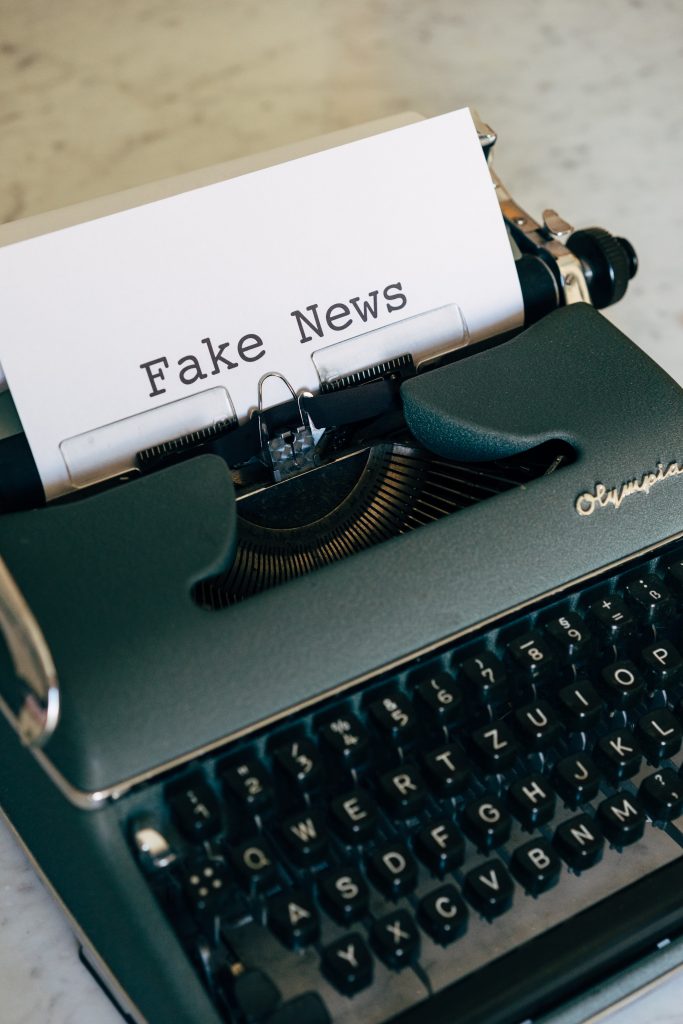 ---
These are just a few differences/similarities between the two forms of media. Figuring out what works for you and your firm is vital to planning an effective marketing campaign. What has worked for you in the past, and how did you and your firm arrive at your decision? Comment below, we hope to learn from you as well.
In the meantime, we offer 100% online master degree programmes such as – MSc Digital Business, MSc Marketing, MBA Digital Marketing, and MBA Media Leadership to hopefully help you make more informed decisions. Chat LIVE on WhatsApp with one of our Education Advisors for more information on all the programmes we offer and the application process.