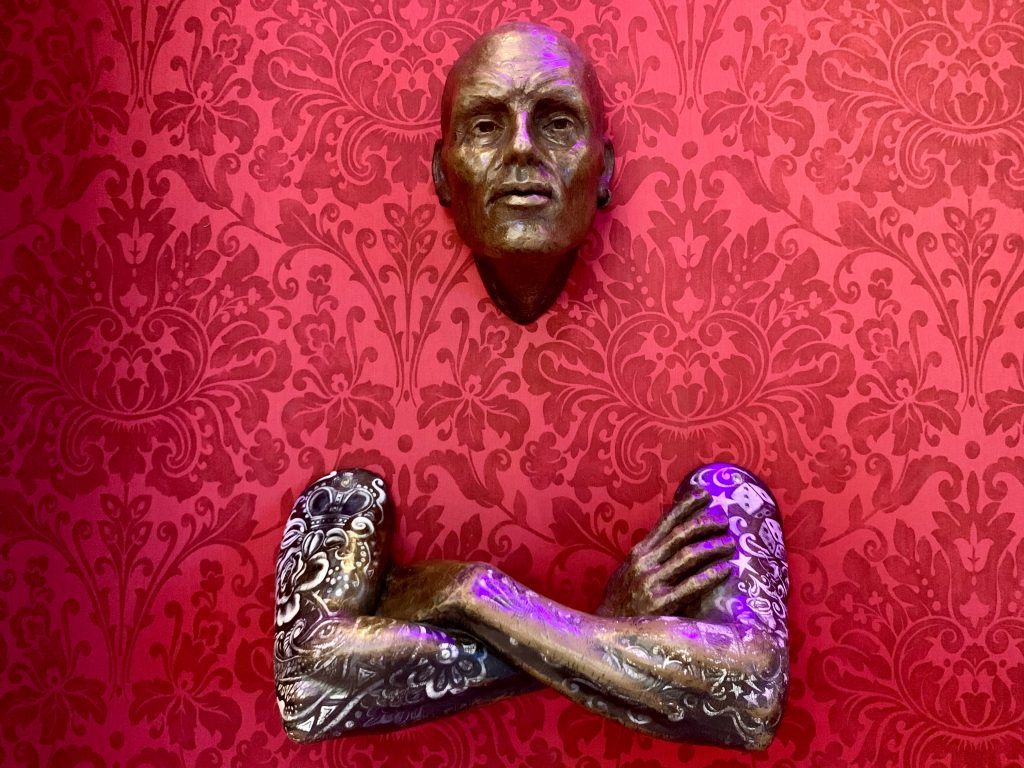 Life can get complicated. At any given point, most of us will be juggling multiple roles simultaneously – father, son, husband, student, teacher, employee, employer, manager, subordinate, the list goes on. Managing all these roles effectively and efficiently can get stressful, and there may be times when we just get stuck.
The feeling of getting stuck is, at least in my opinion, a common and recurring aspect of life. It happens to everyone, and when it happens in one aspect of life, it can easily affect other aspects of life.
For example, let's say you are facing a challenge at work that you cannot overcome no matter how much you put your mind to finding a solution. You are STUCK. Before you know it, or rather, without even being aware of it, this will slowly start affecting other aspects of your life. Let's say you are also doing an online master's degree programme and have a deadline to submit an assignment, but all you can think is how you are falling behind at work, and before you know it, that mindset of being stuck at work has now spread to your student life as well. And now this feeling of being stuck has been compounded and will start affecting more aspects of your life.
Hopefully, you will be able to nip this feeling of being stuck in the bud before it starts affecting something significant (again, in my opinion) like being a father, husband and son.
Like most things in life, there are a number of ways to get UNSTUCK and again, these are habits that you have to cultivate. Here are four easy ways to help you get started:
(1) Do not label: We just love to label everything, don't we? Especially if it is something bad. Let's say we haven't achieved our targets at work for a couple of months; how many times have we cribbed, cried, and complained, saying it has been a bad couple of months or saying that we are going through bad times at work. When we label something as "bad", we tend to write it off or give up. We move on, and there is no scope for improvement or learning from the mistakes committed.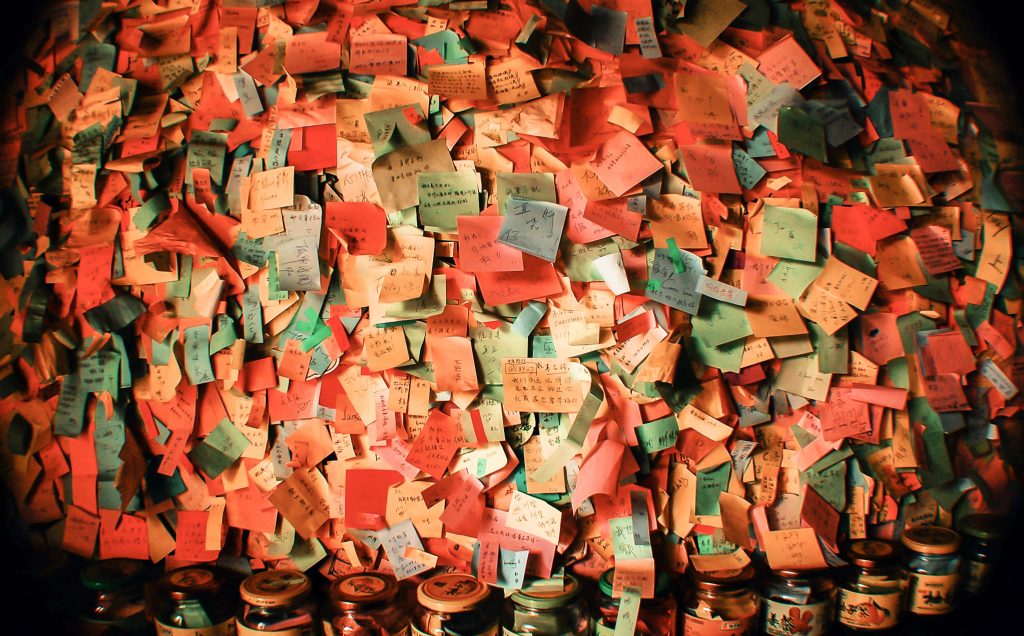 Conversely, when we label something as good, we set that as the benchmark and limit our potential.
No matter how low we hit or how high we peak, there is always scope for learning, growing, and improving. So, don't label anything as good or bad!
(2) Let go of baggage: As in the above point, your baggage can be good or bad. It is never a good idea to revel in the glories of the past or wallow in the miseries of failure. If you have had success, celebrate it – but only for a day, then move on to your next assignment or challenge. If you have failed, then you have failed – analyse it, learn from it, and move on – again, only for a day. Never let your wallowing in failure outstrip your celebration of success – find a balance. If you get stuck in the past, it will be difficult to get unstuck.
(3) Always have a goal: This is probably the most cliched and overused advice given in the history of advice. There is a reason for that – it is an important point and a point that works. Regardless of whether they are short term or long term, goals give you a direction, something to aim for (a destination) and a yardstick to measure your progress. As long as you have a goal or goals to work towards, there will be very little opportunity for your mind to wander, and you get stuck in inaction and demotivation. Having goals protect you.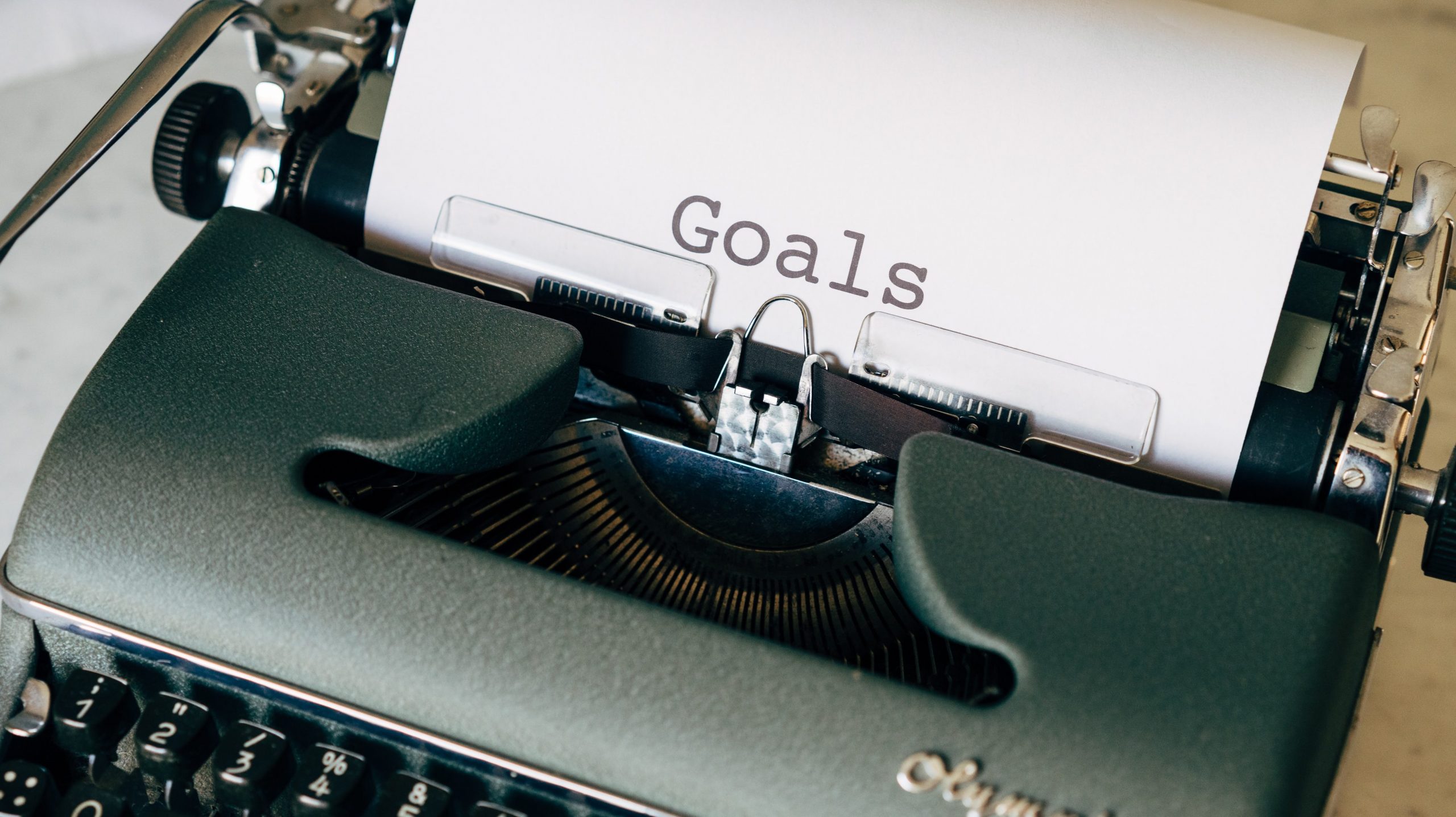 (4) Ask for help: If you find yourself getting stuck, maybe it is time for a change in perspective. We often tend not to see what is right in front of us, what is perhaps obvious to others, and unless we ask for help, no one will know we are struggling and stuck and therefore will not point the obvious out to us. Of course, there are many different people we could ask for help – from professionals to trusted friends/family or colleagues to your neighbouring know-it-all five-year-old. You have to identify what level of help you require and have the courage to seek it out.
---
These points are just four simple tips to help you get started on getting unstuck, and I would appreciate it if you shared with us what worked for you in getting unstuck.

If you have been thinking about doing a master's degree, and are ready to challenge yourself, look at our list of programmes and see if we have anything you are interested in doing.
You can also chat LIVE on WhatsApp with one of our Education Advisors for more information on the programme that is right for you, the application process, and for details on discounts we might be offering at this time.