It has been an exciting week in Cumbria! Last week, the 3-day Graduation ceremony at Cumbria saw over 2000 students graduating from a wide variety of courses. It's been an incredible week for all at the University of Cumbria. Each and every graduate would go on to achieve amazing things in their lives and careers.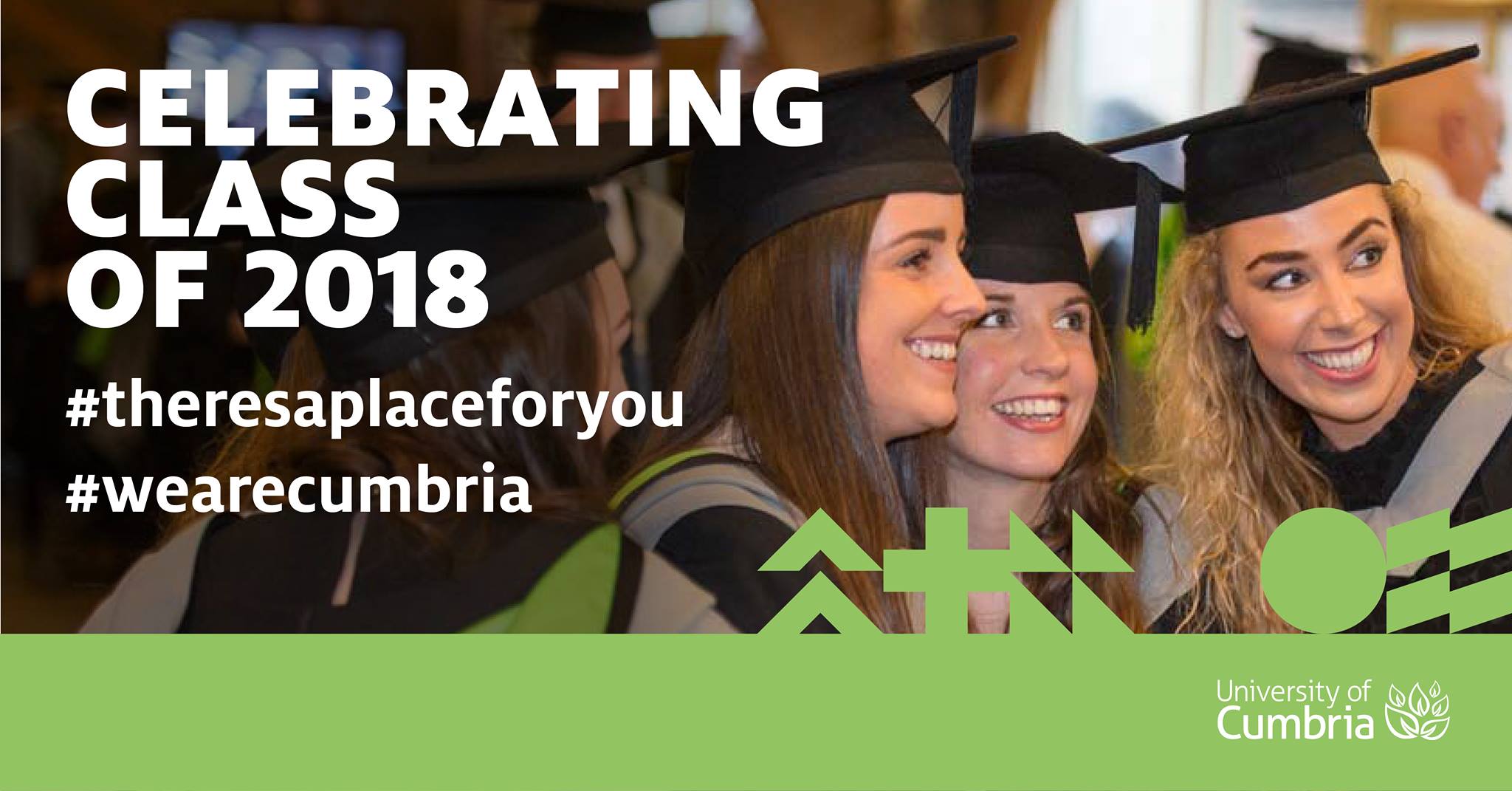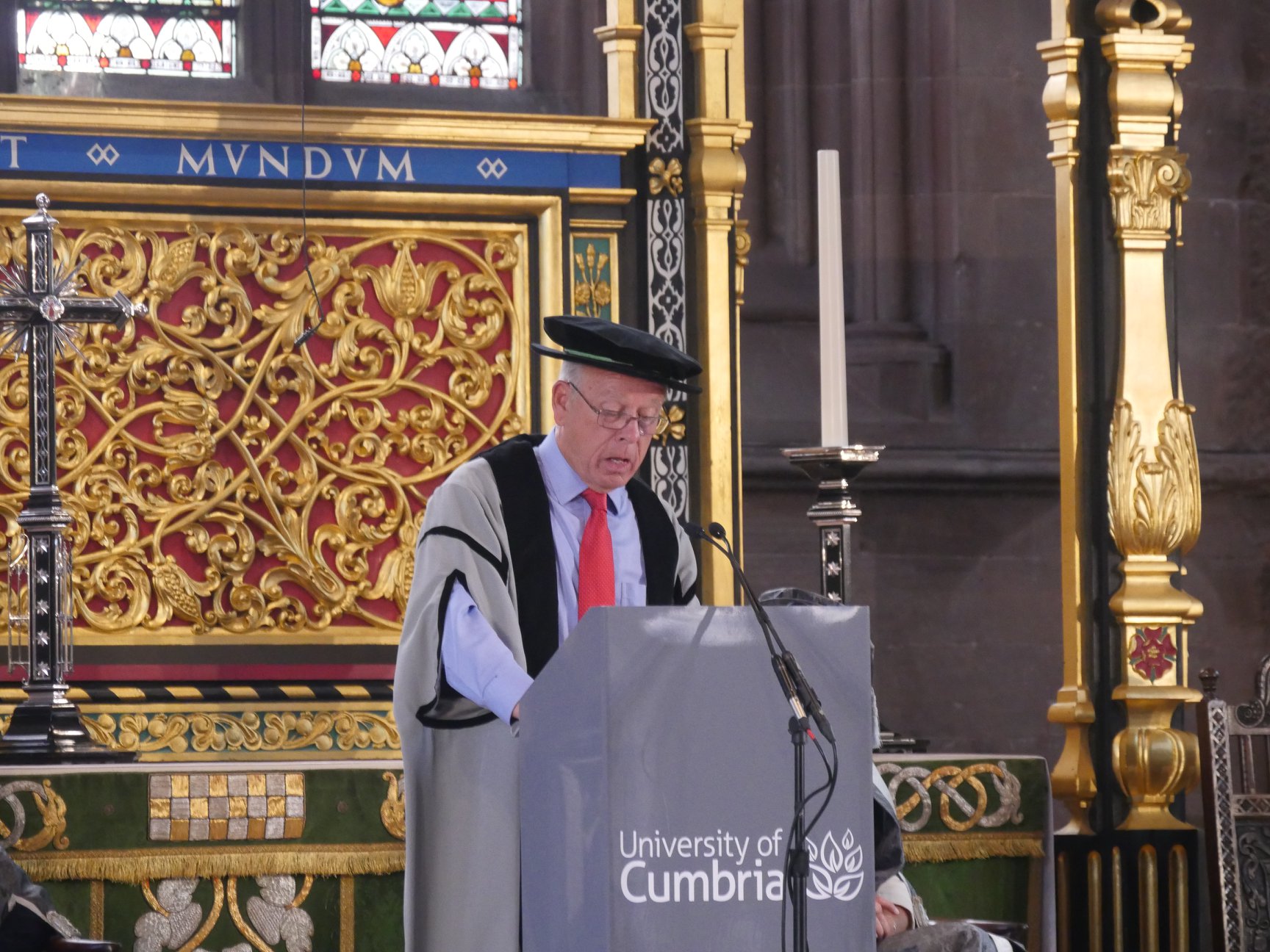 Proud family and friends gathered around to cheer the recent graduates, brimming with joy and pride! Their long and enduring hours of tirelessly studying towards their goals, ultimately manifesting into the reality of the degrees and diplomas in their hand! There were bouquets of flowers that some carried into the arena. But mostly, there was an arena full of pride that emulated from grandparents, parents, siblings and cousins as diplomas were handed out.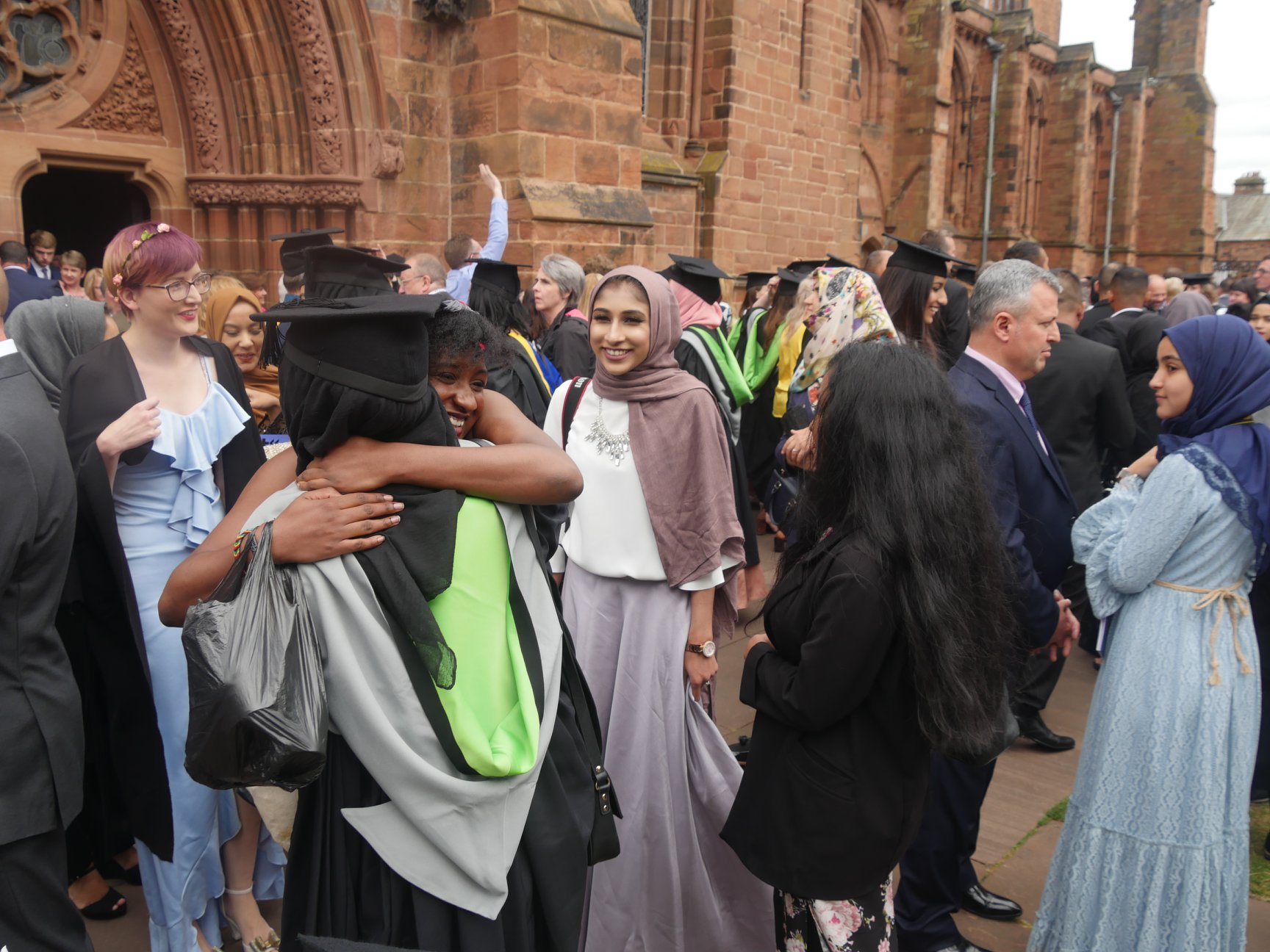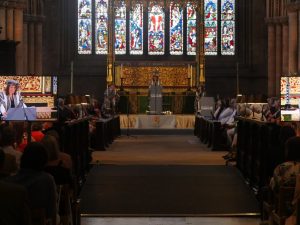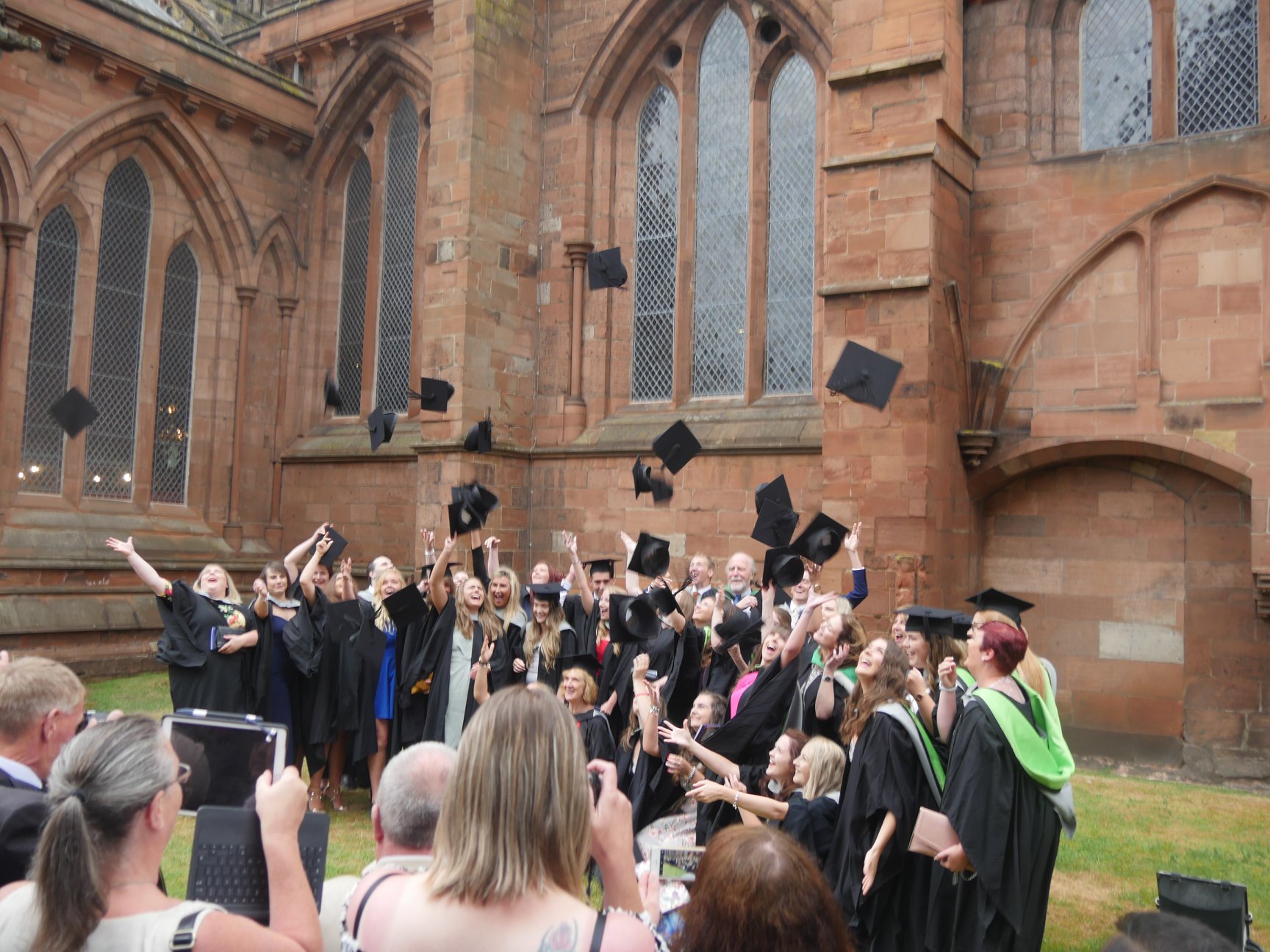 We've been so happy to see our students graduate. However, they all started with the same step – applying to university.