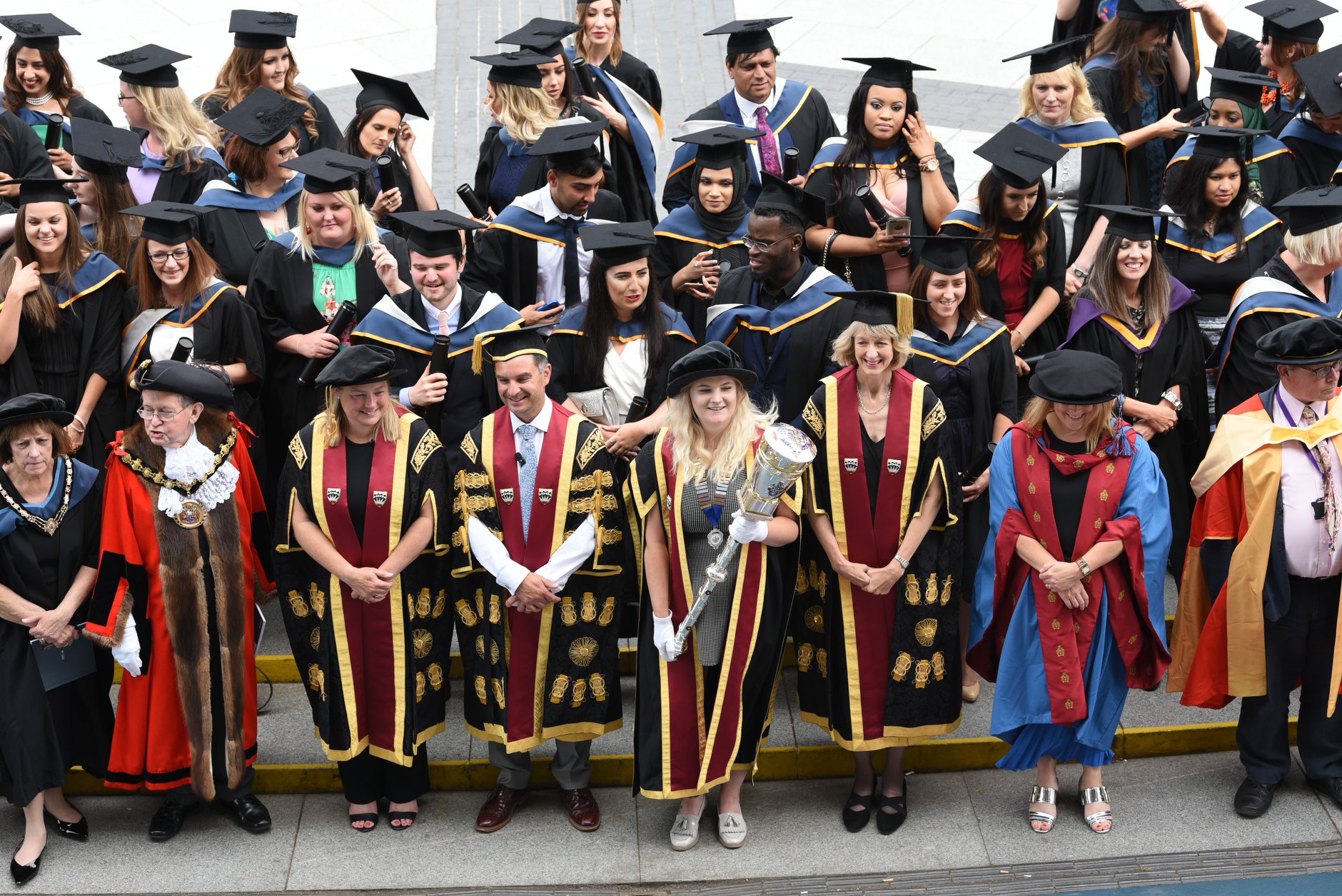 Graduation day is a day of happiness and celebration. It is a day of endings and of new beginnings – it is the end of your hard work and commitment toward achieving your degree and the beginning of working towards achieving your dreams.
Graduation day is the reward for your perseverance and focus and the prize – Your Degree Certificate.
The University of Salford recently celebrated its summer graduation for the class of 2018. Students from all over the world were joined by their family and friends to celebrate this important day in their lives. Wearing the cap and gown and walking down the aisle – a day of pride and a dream fulfilled.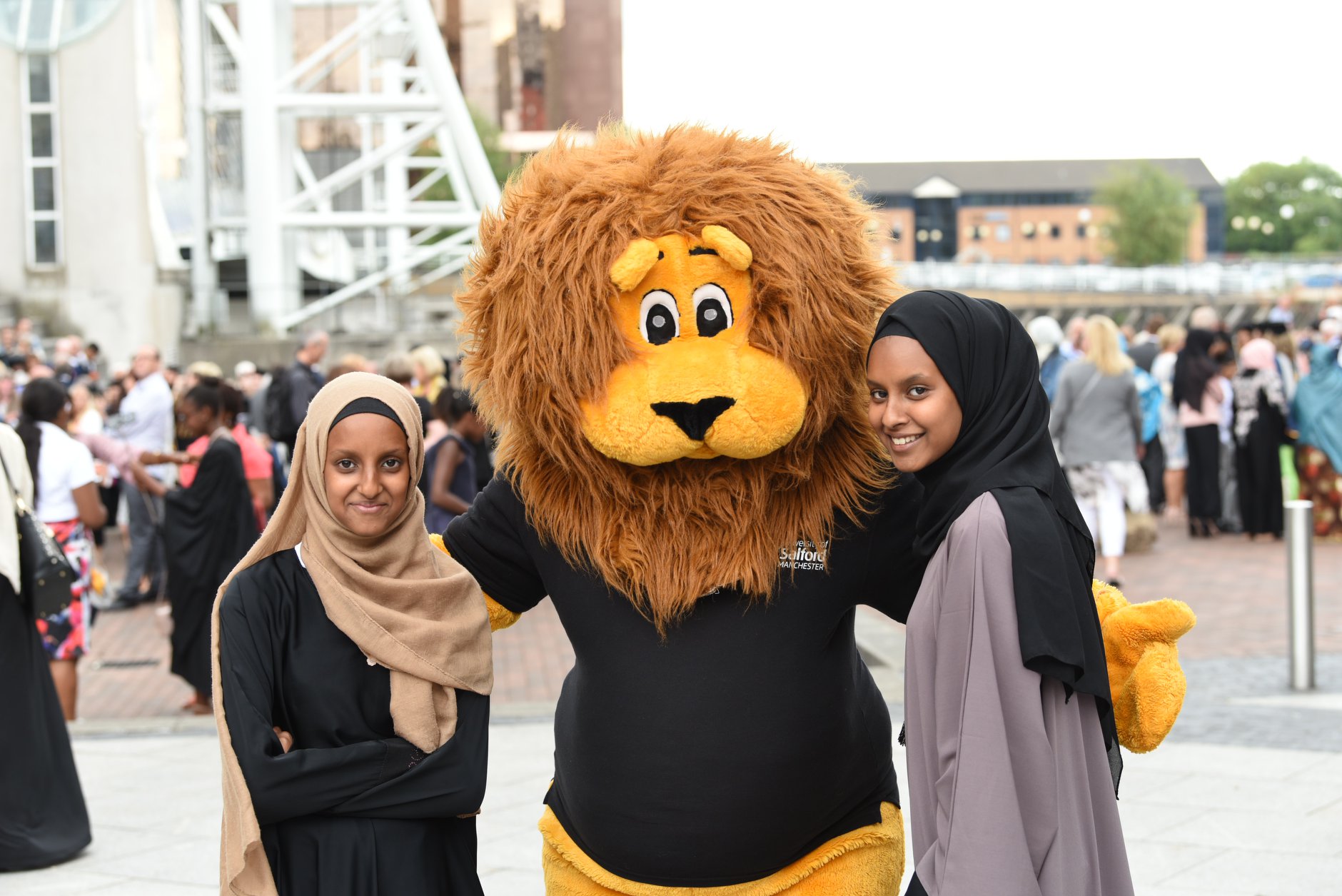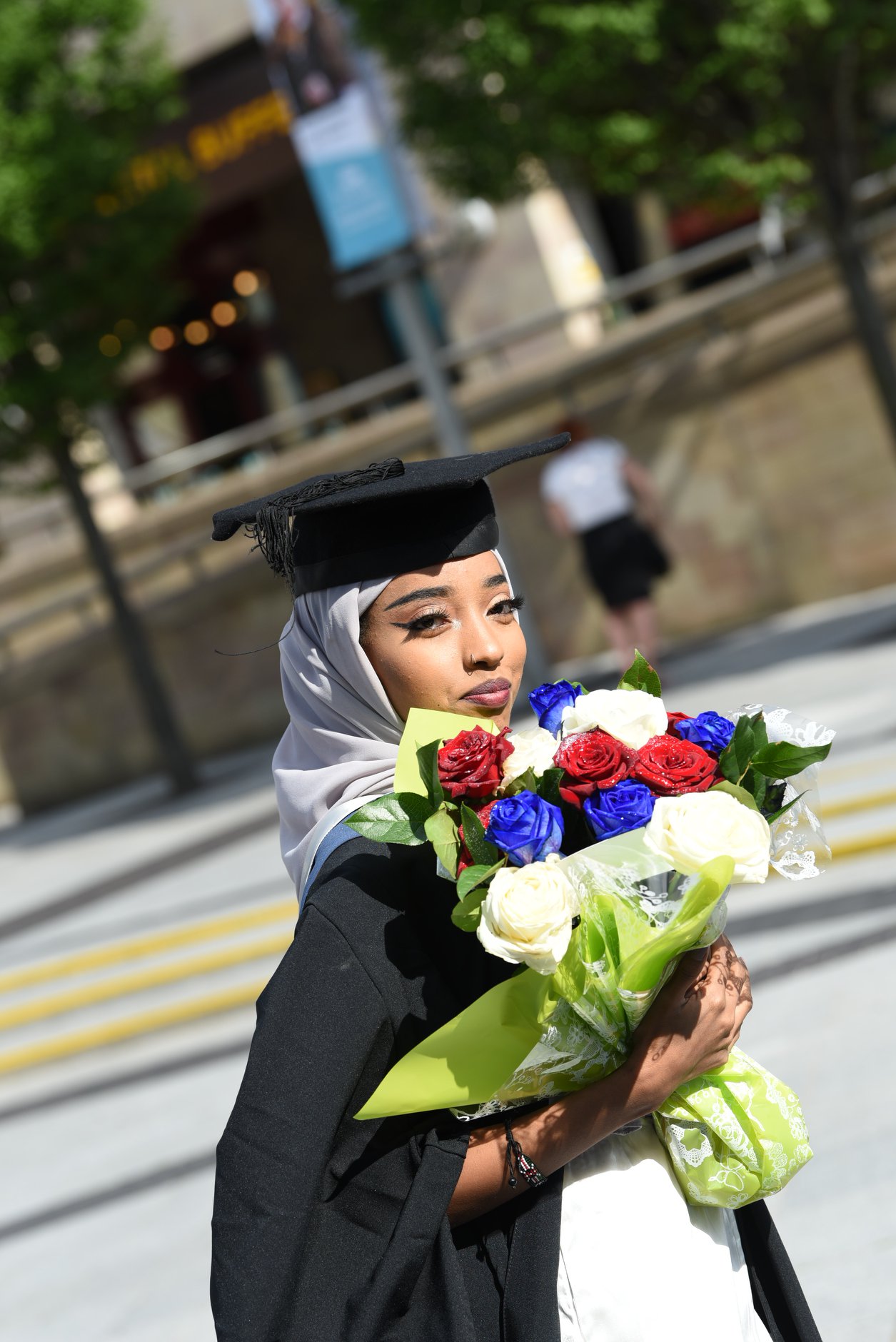 If you have also had dreams of earning your Masters degree and attending a university graduation ceremony with all its pomp and glory, join us today and live your dreams. For more information download programme catalogue.
Here are all the highlights from our fantastic Summer Graduation 2018! 🎓