Robert Kennedy College is a private educational institution in Zürich, Switzerland that was founded in 1998. RKC is a pioneer in online education and provides Swiss Quality Education from Universities based in the United Kingdom. Thus our slogan "Swiss quality, British tradition". At Robert Kennedy College, we offer Online Masters programmes in exclusive partnership with three British Universities.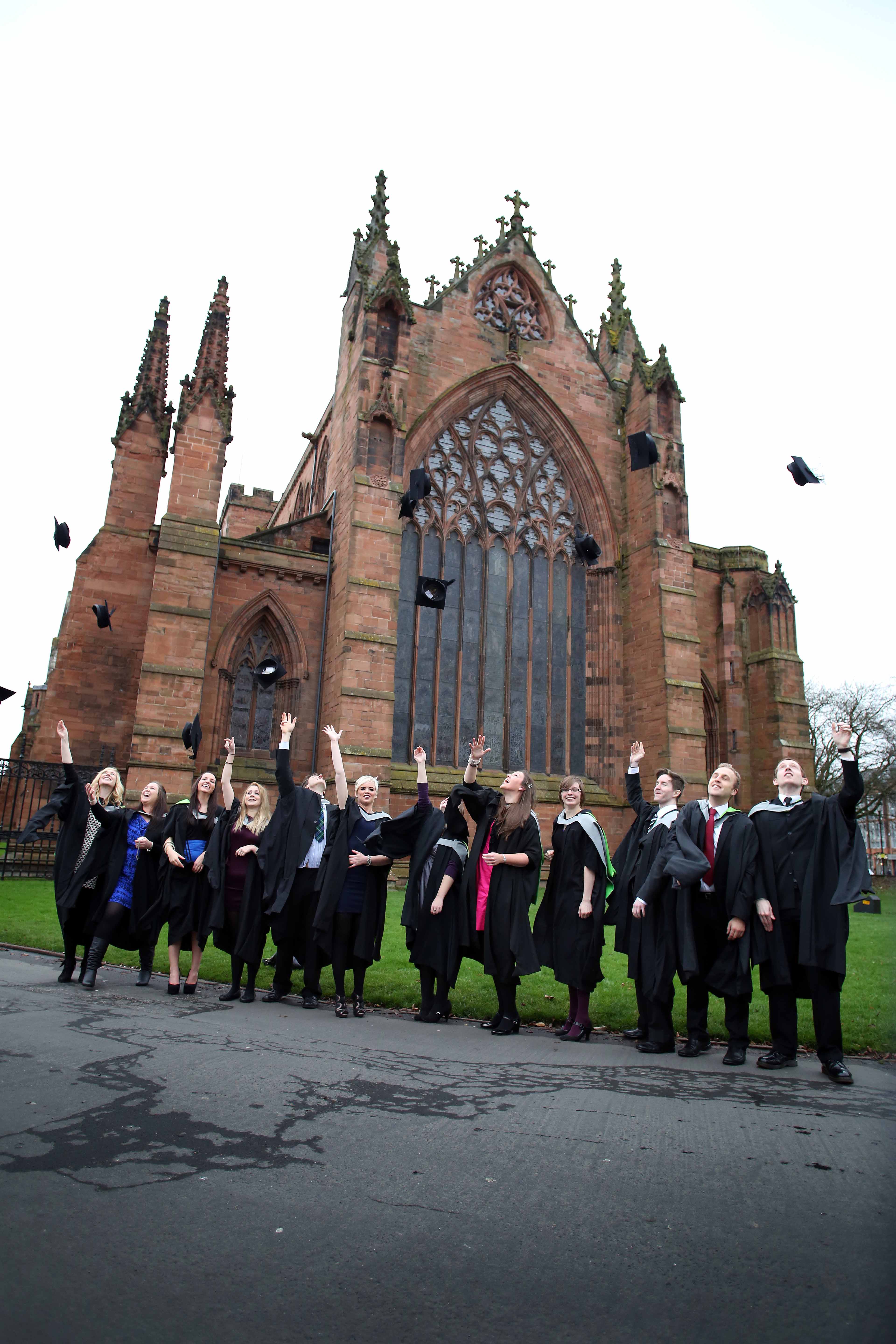 Our Education Partners:
University of Cumbria
The University of Cumbria is ranked on the Guardian University Guide. A number of courses come out "Top in the North              West" and the university is Ranked in the Top Three in the North West for Business and Management studies. The University offers a high-quality learning experience in a supportive environment which enables students to achieve their personal and professional potential wherever they study. RKC in collaboration with University of Cumbria offers Online MBA and LLM Programmes. You can choose from the wide array of specialisation that suits your career requirements; from MBA in Leadership and Sustainability, MBA International Healthcare Management, MBA Media Leadership to MBA Energy and Sustainability and MBA Finance and Sustainability are the most popular courses amongst the students worldwide. Online Master of Laws LL.M is offered in International Business Law. The University of Cumbria is ranked 15th in the United Kingdom in the Guardian University Guide for Law (2014).
2.  University of Salford
Thanks to an exclusive partnership with the Robert Kennedy College in Zürich, Switzerland, the University of Salford Business School MSc Programmes in Global Management, Project Management, Financial Services Management, Marketing, and Procurement, Logistics and Supply Chain Management, Human Resource Management and Development, Information Systems Management, International Banking and Finance and LLM International Commercial Law are now available on a global basis via online learning. In this video, Prof. Dr. iur. David Costa, Dean Robert Kennedy College, explains why you should consider RKC to pursue your Master of Science, MSc Programme:
3. York St John University
Today the University is based on an award-winning campus in the centre of the ancient city of York where its students study a broad range of subjects. It has a highly recognised reputation for its teaching and learning, and a wide network of regional, national, and international partnerships which now includes Robert Kennedy College. Programmes offered include MBA Leading Innovation and Change and MBA Management Consulting amongst four other specialisations. Verify our exclusive partnership with York St John University here.

Talk to our education advisor today, to know more about the Online Masters programmes offered.