Time is money, and both time and money are evolving rapidly. The discovery of the internet disrupted the way the world operated, bringing political, business, economic and social changes. It improved business processes and made online transactions, and banking, among other things, quicker and less complicated. And this is just the beginning; we humans are, after all, constant inventors and innovators.
Traditionally, political, economic, and legal systems structures are defined by contracts, transactions, and records. Nations and organisations set boundaries of operation to identify and chronicle managerial and social events.
But now it's time for economic transformation. However, the slow and administrative regulations are stifling the digital transformation.
Blockchain technology is here to help!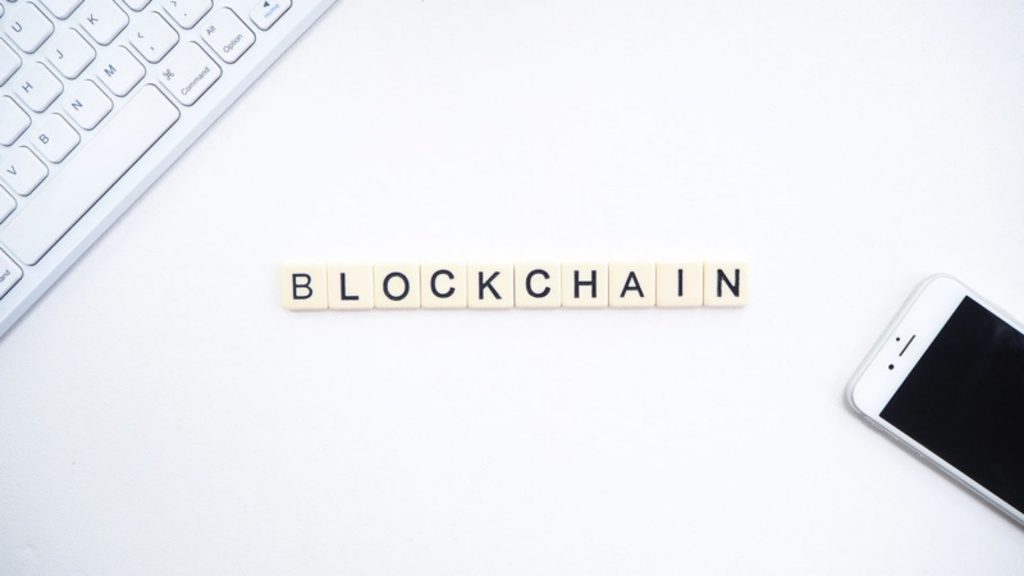 What is Blockchain?
Blockchain is an open, distributed technology that enables the process of recording unalterable transactions and tracking assets. Blockchain works on five basic principles:
Distributed database
Immutable records
Transparent access
Algorithm-based computational logic
Two-way participant transmission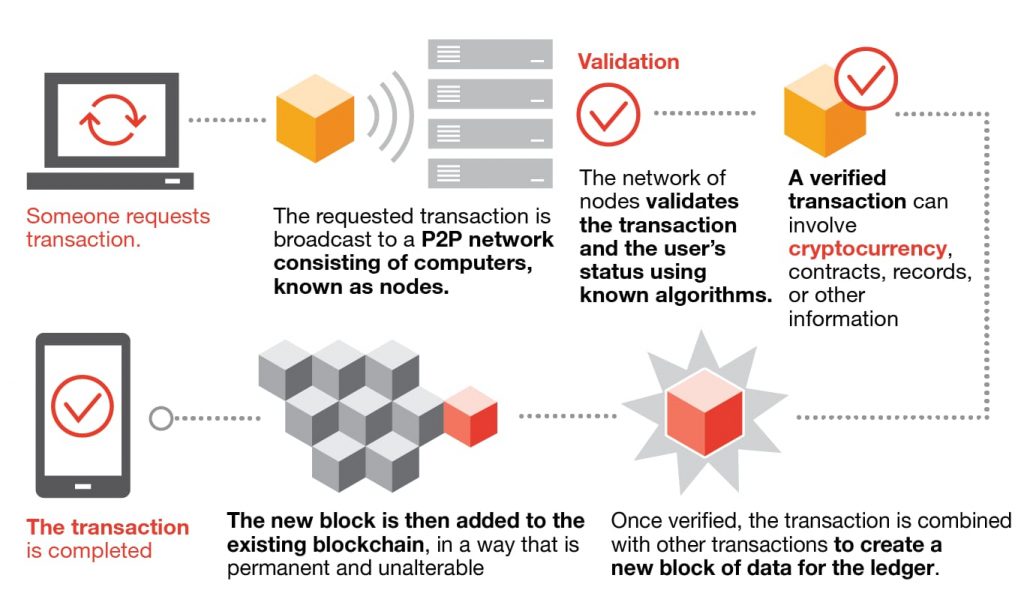 Blockchain gets its name because of the way the transactions are grouped together into blocks of data, then chained together by way of a mathematical function that creates a hash code
Blockchain has disrupted the business industry with its application in financial services, healthcare, artificial intelligence (AI) and the internet of things (IoT) for supply chain, retail sector, oil and gas, telecommunications, insurance, smart contracts, voting and crypto of course.
So, how do blockchain technology and cryptocurrency work together?
Since its first implementation in 2009, blockchain has not been well known. Blockchain technology is the foundational technology for cryptocurrency, which was first implemented just a decade ago but was revolutionised with the widespread use of the application by Bitcoin. Bitcoin was the first cryptocurrency and operated through blockchain.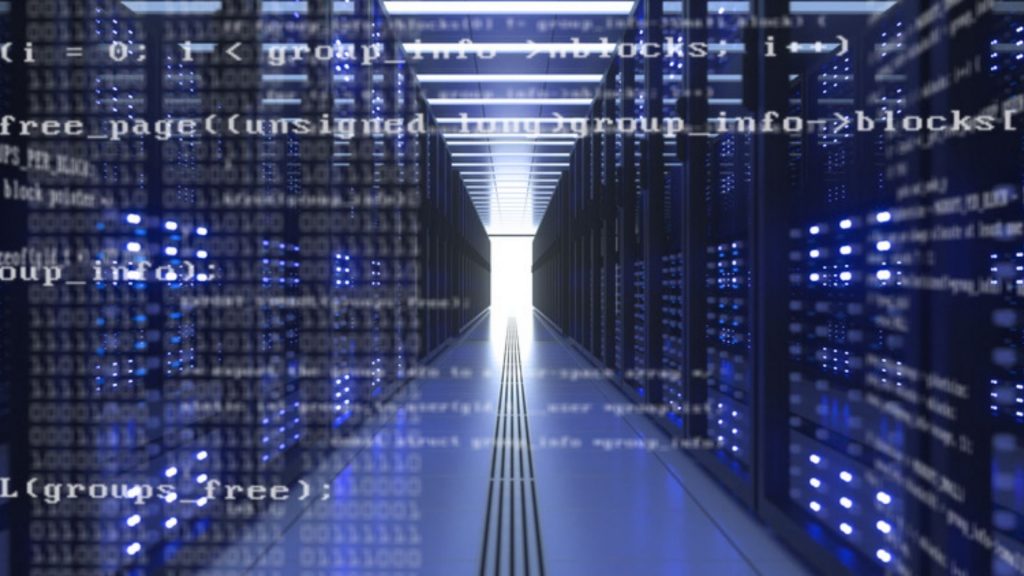 Blockchain made it possible to record bitcoin transactions without a central authority establishing trust in a trustless environment. Being a digitalised, decentralised, public ledger, blockchain allows the formation of digital information into blocks, which are stored across a network of computers, creating a database. When verifiable transactions take place, the data is stored in blocks, which, when complete, are added to the chain.
Cryptocurrencies like Bitcoin, Ethereum, Litecoin and, USD Coin are used to buy goods and services. And cryptocurrency uses blockchain, an enhanced cryptographic security system, as a public ledger with immutable records that cannot be deleted or altered.
Cryptocurrency is used as a digital form of cash to buy goods and services through various trading platforms or digital wallets. The blockchain technology here records the transaction when ownership is transferred to the new owner. Every transaction, therefore, is a public ledger, unalterable, secure and time-stamped.
The pace of technology will not slow down. Cryptocurrency and blockchain hand in hand continue to disrupt much more than the financial services industry.
What are your thoughts? Share in the comments below.