I have had a fair share of job interviews in my career so far. And thinking retrospectively, I realize most (if not all) of these interviews asked very similar questions. You can probably relate.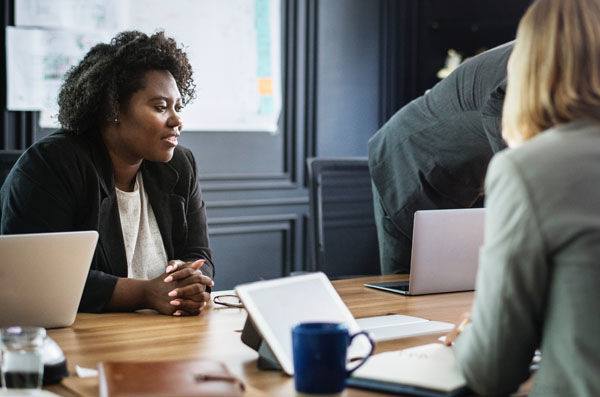 Tell us a little bit about yourself (a bit of a time-waster, unless they are trying to judge your verbal communication skills – otherwise that information is already present in your CV (or should).
Why are you looking for a change/career change?
Why do you want to work with us?
What value will you add to this company?
What are your strengths and weaknesses?
What criticism or advice did you get in your earlier job?
Where do you see yourself in 5-10 years? (another cliche´ and rather a useless question).
Proudest accomplishment?
What motivates you the most in a job?
Explain the gap in your career.
How do you handle the pressure? Describe a situation when you did that and how.
What are your hobbies/passion?
Describe a situation when you went over and beyond the job requirements and expectations.
What are your salary expectations?
Behavioural Interviews
Some of these questions are "old school" and of little value, but more recent research in HR, and in particular recruitment and selection point to the value of behavioural interviews and there is a tendency towards this approach in recent years.
When interviewers conduct a behavioural interview, they are looking for past experience and evidence of existing behaviours; a clear advantage over hypothetical questions such as "how would you handle conflict with a co-worker" where most candidates will try to give the "right" answer. They are looking to find the right fit, not only for the job role but for their company as a whole. You will normally be asked to respond to questions during such an interview using the CAR (Context, Action, Result) or STAR (Situation, Task, Action and Result) structures. These interviews are highly focused, situation-based interviews that demand crisp, precise and structured responses and having the ability to answer in this way takes practice.
It may seem to be an intimidating experience, but as you go through job interviews throughout your career, you will probably come to realize it is merely a conversation between the interviewer and the interviewee. While you may be nervous about answering the questions right, the interviewer is equally concerned about asking the right questions and establishing a good rapport with you. Recruitment and selection are an expensive process for any company, and they would like to avoid a re-run of the process for the same position again. Organizations do realize the importance of a good employee and of the fact that even if the interview process does not end up in selection, the candidate is a potential customer of their product or service, and they would like to make a good impression.
Preparing the interview
Receiving an interview call in itself means that you knocked off other competitors and possess the competencies that the company is looking for in its potential employee. However, do not become complacent at this point. You have got to prove your worth and an interview is a perfect opportunity to make your case as to why the interviewer should hire you. Here are a few tips that will help you in preparation for a successful job interview.
Pre-interview preparation
Understand the job description
The humble job description yields much more than a naïve interviewee can decipher. The job description provides you with details such as the qualifications, qualities and competencies the company desires in a candidate (at least if the job description is done well). You could pick up hints on potential questions that an interviewer may ask in an interview. This is a good opportunity to align your presentation of your qualities to the given job description and make the case that you are the right candidate for the role.
Match your qualifications to the Job
You must have a good understanding of how you qualify for the job and why you are interviewing for the position. You must be able to explain to the recruiter your interest in the position and convince them how and why you are the best fit for the role. You have to be honest with yourself first – are you really a good fit?
Research the Company and the role thoroughly
This is probably one of the most common complaints, or, rather, disappointments for a recruiter: to see the candidate did not do their homework well and have little knowledge of the company and the position. Do thorough research to show that you have invested time in preparing for the job, and do care about the company, its values, and requirements of the job.
Identify the requirements of the company – empathize with their problem
When the recruiter asks questions like "why should we hire you?" Or "what can you offer that no one else can?", they really are looking to understand if you "get" their requirements and whether hiring you would solve their problems. Be a problem solver to increase your chances of recruitment. Scrutinize all resources available such as company website, YouTube channel, LinkedIn profile, Twitter, Facebook, Instagram presence, etc.
Google Yourself
You want to put your best foot forward in an interview. You would not want to be surprised at the interview. Some experts report that up to 85% of hiring managers "Google" a candidate before or after an interview, and so should you. See what the first page of results brings upon you, and be ready to answer any questions about those (whether flattering or non-flattering) results.
Rehearse and Role-play
The best way to score your performance at an interview is to practice mock interviews. Rehearse the answers you would want to give and watch out for non-behavioural communication that might confound the message. There are apps available now that use AI to score you (almost in real-time) on diction, intonation, filler words, and so on. Practice with a friend works well too.
Prepare in advance for STAR interviews
The mantra to be successful when appearing for the STAR/CAR interviews is to go prepared. Strategize and draw your responses from the key competencies for the position. Structure your responses with situations that highlight your knowledge and behaviour from previous experiences. This is a great opportunity to impress the interviewer with your skills and achievements.
Work on your body language and interview etiquettes
Recruiters are generally good readers of body language and can gauge your confidence level just by the way you shake hands with them (they do this for a job, after all). Other body languages such as posture, gaze, how and where you sit on the chair, can leak information about your state of mind and sincerity.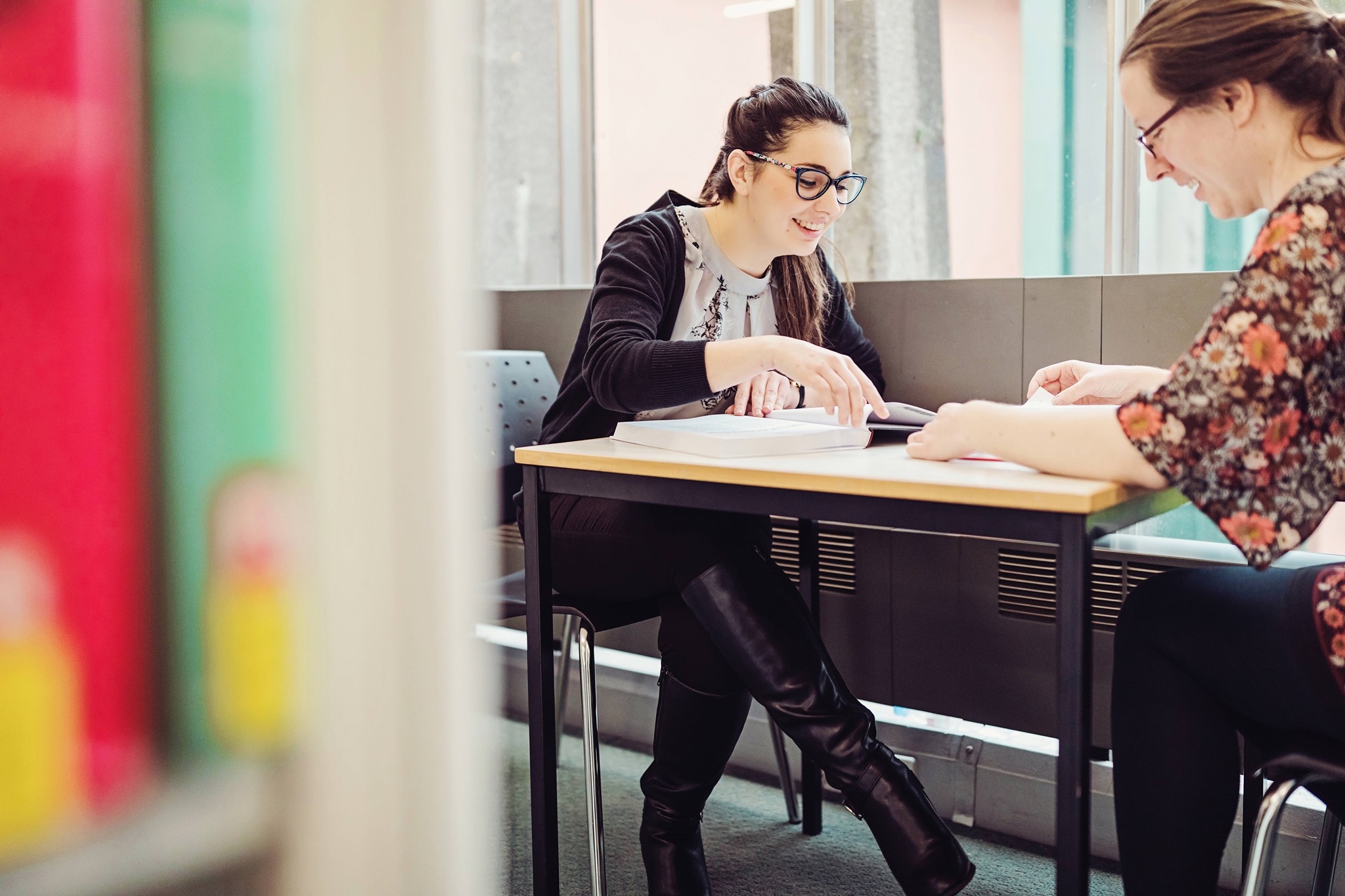 Plan your travel ahead and get directions
An employer appreciates punctuality and pro-activeness from its potential candidates. Being prepared and arriving prior to the scheduled time for the interview can always earn you some brownie points.
At the interview
Wear appropriate interview clothing and groom your hair 
You do not have to dress to kill. However, put on formal clothing and take care of even how you groom your hair. A hippy hairstyle may speak volumes of your character and preferences that may not necessarily fit with the company's vision and values. Then again, if that is who you are and enjoy being, showing your true colours can prevent landing a job in an environment you might not enjoy!
Know what to bring along for the interview
Always ask ahead of the interview if you need to bring any original documents, certificates, etc.
Hone your salary negotiation skills
One tricky question that most candidates are hesitant about responding to during an interview, and for good reason, is about compensation.
Interviewers ask this question to see how well you know your worth, or maybe as a way to get a "cheaper" deal. Is it fair to ask it? Debates are raging, but one thing is for sure – it is fair not to answer it!
Of course, you do not want to antagonize your interviewer, and there are different ways to handle remuneration related questions avoiding conflict. Try to deflect such questions towards the end of the interview, so that you have complete knowledge and understanding of job duties and expectations. Experts advise that instead of quoting a number, always provide a salary range. Show that you are open to negotiations. Include other remuneration forms like benefits and perks as an opportunity to negotiate.
Prepare follow-up questions
Most recruiters will normally allow the opportunity to ask questions at the end of the interview – be ready to do so. It shows your interest and how well you have researched the company.
These are some of the hacks that will come in handy to break through the toughest interviews. Sound knowledge of your field of work, grit and thinking off the feet can actually get you on the other side of the table.
Do share with us your job interview experiences in the comment section below. And I wish those who are going to appear for a job interview the best of luck. Even though our students are mostly employed while they study in the Masters programmes, most do end up interviewing for new/better jobs as a result of graduating.