Recently, a friend of mine informed me that his son's school had mandated two yoga sessions a day as they believe it will help keep the body and mind active, which will help the students in their learning. This got me thinking – does yoga help you study better?
Now I know there are numerous benefits of practising yoga – several studies claim to have proven this. For the heck of it and, hopefully, for the benefit of our students and readers, I decided to research how yoga can benefit students in learning.
What is yoga?
For those unaware of what yoga is, according to Yogapedia, yoga is a physical, mental and spiritual practice that originated in ancient India around 400 C.E. The practice aims to create a union between body, mind and spirit. Modern yoga is most commonly associated with the physical practice of asana, a series of postures often weaved together in styles such as Vinyasa Flow or Ashtanga. Asana practice is generally intended to build strength and stamina, to improve flexibility, coordination and balance, and to relax the body.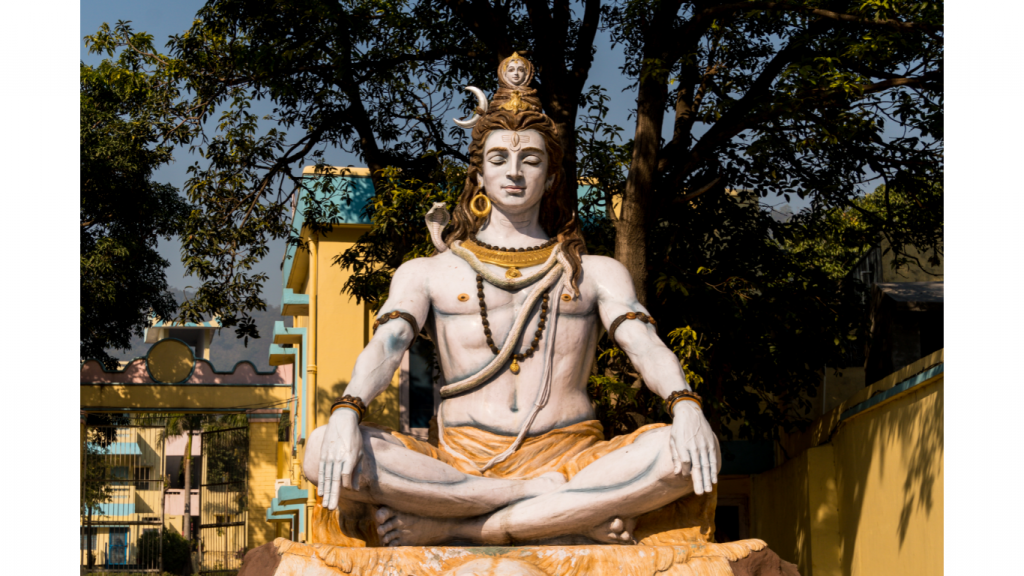 The following are five benefits students can get from practising yoga to help them study better.
Stress buster. Stress is an unavoidable part of life. Not finding a balance between work, family, and school can contribute to stress. Research shows that yoga is one way that many students better balance the stresses of being so busy.
Networking. Yoga is usually a group activity. If you have a few of your fellow students or even some of the college faculty living close by, you could make it a group activity and leverage it to develop friendships and your professional network. For those of you studying online, post the COVID lockdown, several reputed yoga instructors conduct classes online and even apps that can help manage the activity. So it is possible to build relationships online.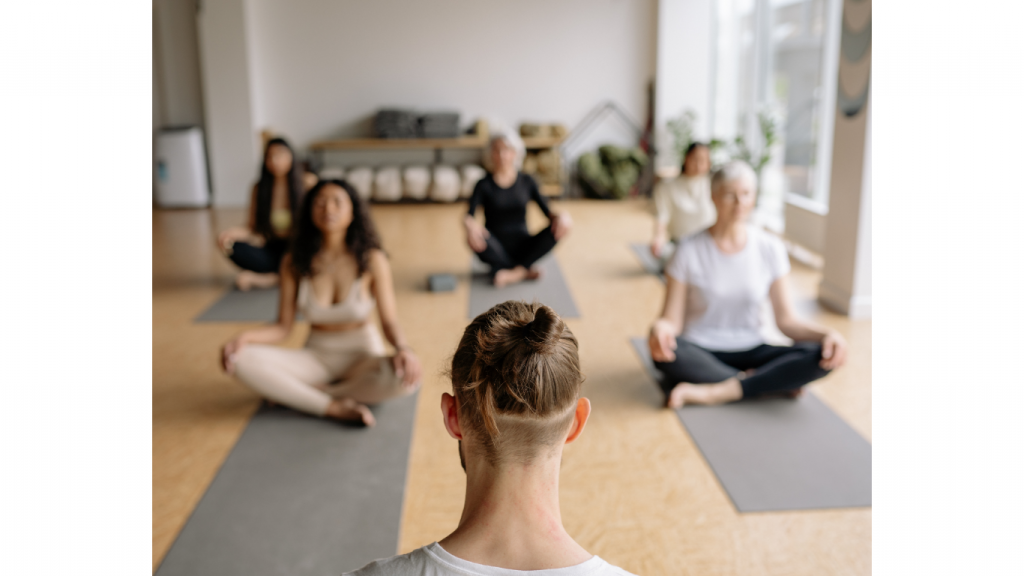 Concentration. While initially, yoga can be difficult on the body, like any activity, once your muscles get used to the movement, it can be quite meditative. Focusing on breathing and slow movements can help clear the mind and give it a break from otherwise stressful daily activities. Students with a clear, focused mind can concentrate better during classes, reading and long study hours.
Posture. Yoga was developed in ancient India by gurus who spent long hours meditating and sitting still in a single place (usually on a hard surface on the ground). If any of you have meditated for any period, you will know how difficult it can be – you can get easily distracted, your body will start hurting in unexpected places, and previously unknown muscles will start to cramp. Yoga was a way for these gurus to combat this and help them meditate for longer periods. As a result, yoga will not only help you improve your core strength and endurance, but it will also help you improve your posture and enable you to sit and focus on your work/studies for a long time.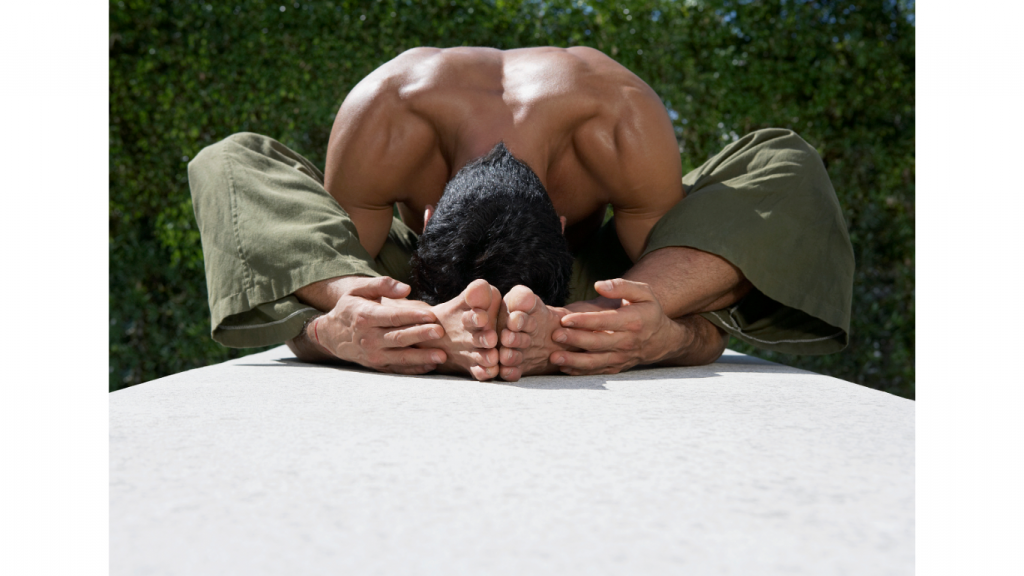 Family. With our busy lives and schedules, spending time with family can be difficult. Unfortunately, family time is usually the most compromised of all the activities in our lives. We have work deadlines, deadlines to submit assignments for school, and even time put aside to be stuck in traffic. If we fall behind on any of our deadlines, the only time we can make up without consequences is our family time. This is a mistake. Family time is the most important time we have, for it is for family that we do what we do. Yoga is an activity that people of all ages can participate in, so why not make yoga part of your family time?
---
If you are a student and finding it difficult to cope with the stress that comes with it, I hope you give yoga a try. Maybe it will help you become a better student and help you attain a better work-life balance.
If you are looking to start studying again and are looking to join a 100% online master's degree programme, then consider joining our globally recognised master's degree programmes. Look at our list of programmes and see if we have anything you are interested in doing.

You can also chat LIVE on WhatsApp with one of our Education Advisors for more information on the programme that is right for you, the application process, and details on discounts we might offer.