Continuing with our series of blogs that answer some of the questions we at Robert Kennedy College (RKC) get asked frequently by students looking to join one of our online programmes. We asked some of our past and current students to share their thoughts and opinions, to give their feedback on how they handled the challenges of online learning. Hopefully, this will help you to make an informed decision.
Let's learn from those who came before and see if what worked for them will help you become a better student!
An Introduction
Who are you, really?
Friedrich Karl, born in 1963 German citizen and my whole life on an exciting journey through this amazing world
Which Uni are you studying with?
York St John University
Which programme did you choose and why?
MBA in Innovation Leadership and Consulting. This programme seems to fit best with my tasks in future.
The Study Plan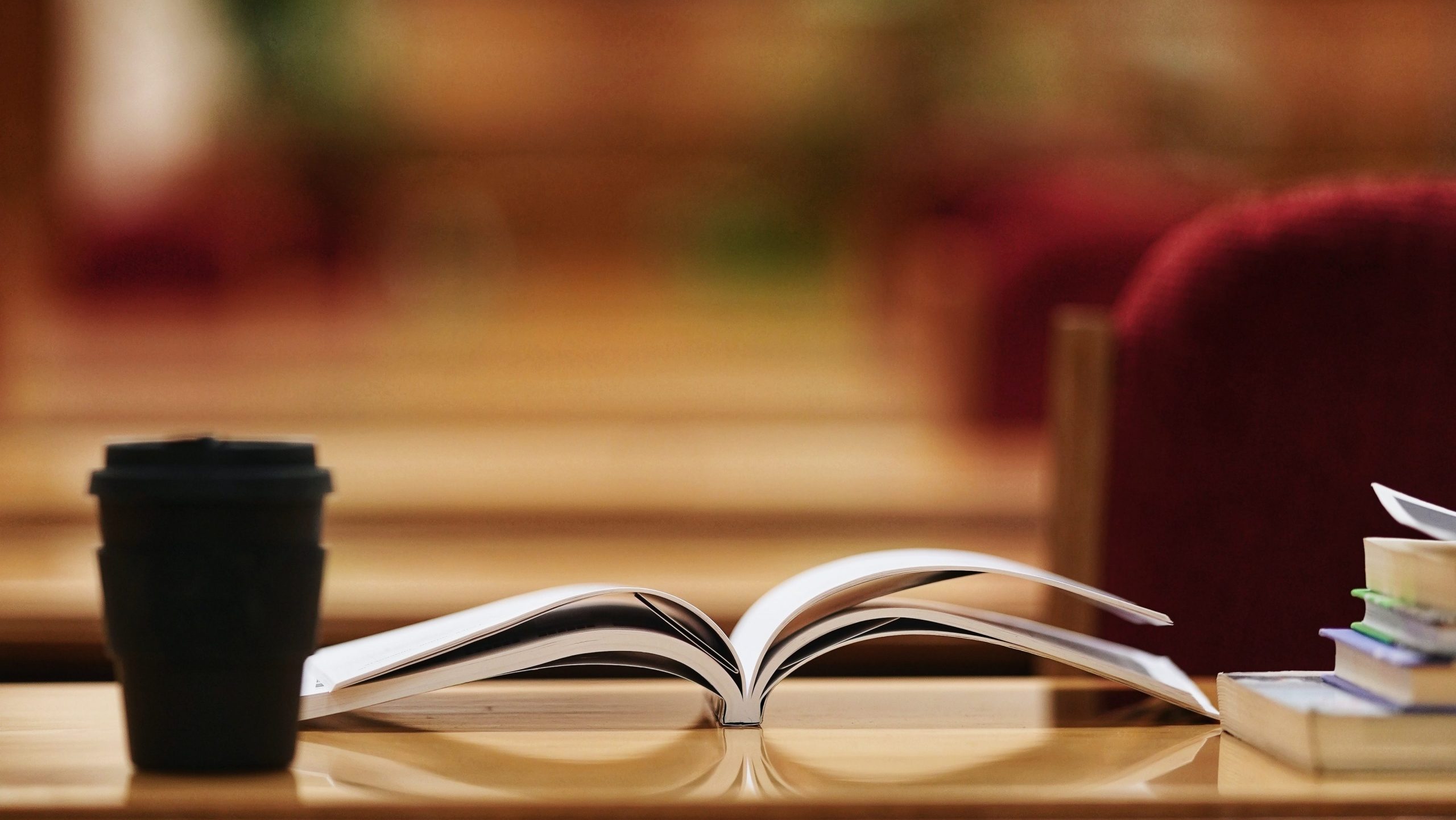 How did you plan to study each module, and what was the reality? How many hours did/do you have to put in each day/or in a week?
Plan: See at the beginning what the module leader was recommending. The next step was to find out what had to be done exactly in order to pass the module. After this, I tried to get an overview of all units right at the beginning. This enabled me to structure the assignment at an early stage. Finally working together with my classmates and the module leader through the regular tasks given and parallelly working on the completion of the assignment. Reality: Pretty much that way, but depending on the workload of my business. Depending on my business: Roughly ten hours per week, sometimes on one day, sometimes split over the week.
What part of the day did/do you find most suitable to study? (e.g. early mornings, lunch break, evenings, weekends?)  
Evening/nights
How much time did you devote to each assignment?  
It is part of the evaluation. Most of the time, as I mentioned above because as you see I focused my studies on the assignment right from the beginning. 
Travelling and Communication 
How did travelling impact your ability to study?  
Good question for a commercial pilot 😀 Actually, it does not affect me at all because I am used to getting my work done in hotel rooms somewhere else.
How were you able to interact with peers and/or professors given the time differences?  
Most of the time, the conversation is not a dialogue. So, write/get an email and answer it/wait for the answer.
A typical day as a master's student 
What does a typical day as an Online Masters' student look like for you?  
Stressful. I do have a demanding and time-consuming job, and it became tougher from module to module to self-motivate. You always have some pressure in mind. You do your job and think: Oh, I have to do something for my studies. You reach the hotel after a long flight and annoying ground handling, and you cannot go to some spa, because you have to work on your papers. You go to dinner and have a guilty conscience that you are not dealing with unit tasks. So, your whole life is circling around YSJU. 
Any advice? 
Any advice you have for students to better plan their studies.  
Be aware of what is coming up. I think my planning was alright. But it is important that you keep your life as free as possible from any usual desires. Be ready to postpone bigger parts of your normal life during this period to a later date. 
---
I hope this blog has answered some of your questions, and please watch this place for similar blogs. So, if you have been thinking about doing a master's degree and now understand how to study better for an online programme, look at our programmes and see if anything interests you.

You can also chat LIVE on WhatsApp with one of our Education Advisors for more information on all the programmes we offer, the application process, and answers to any questions you may have.