I recently celebrated a birthday, and, in my melancholy, I got a little philosophical and started to think about growing old, achieving, or failing to achieve milestones, etc. You get the picture. Then I started thinking about our students, and I can honestly say they inspired me to write this blog. A majority of our students are mature students, and they choose to challenge themselves by doing a master's degree.
A master's degree is a challenge by itself, and added to this are the additional challenges that most mature students face, and I just have one world for our students – RESPECT!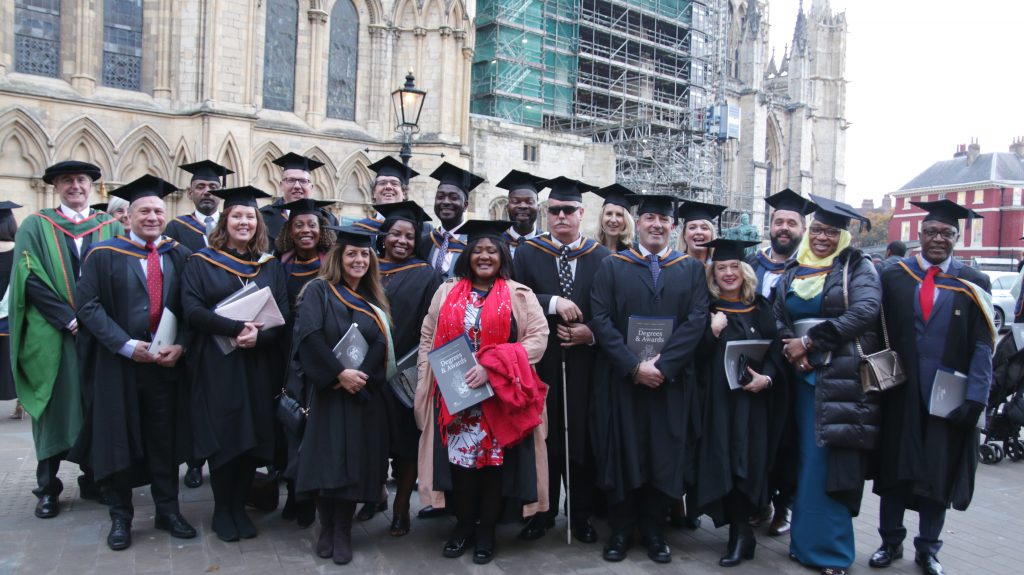 I want to start this blog with the preface that I know there are a lot of challenges mature students face when they get back to studying. And I am not saying that any of the other challenges mature students face are not worthy of being considered a "big" challenge; one person's Everest might be another person's molehill, by which I mean for each of the challenges we face are the biggest and the only ones that matter.
This blog is about the two most significant, most common challenges faced by mature students, in my opinion, based on what I have seen, heard, and researched. They are –
Job
Family
I consider two other challenges equally important; I find that they are deeply integrated into the above two "big" challenges, so I am putting them in a subcategory. They are – time and finances.
Job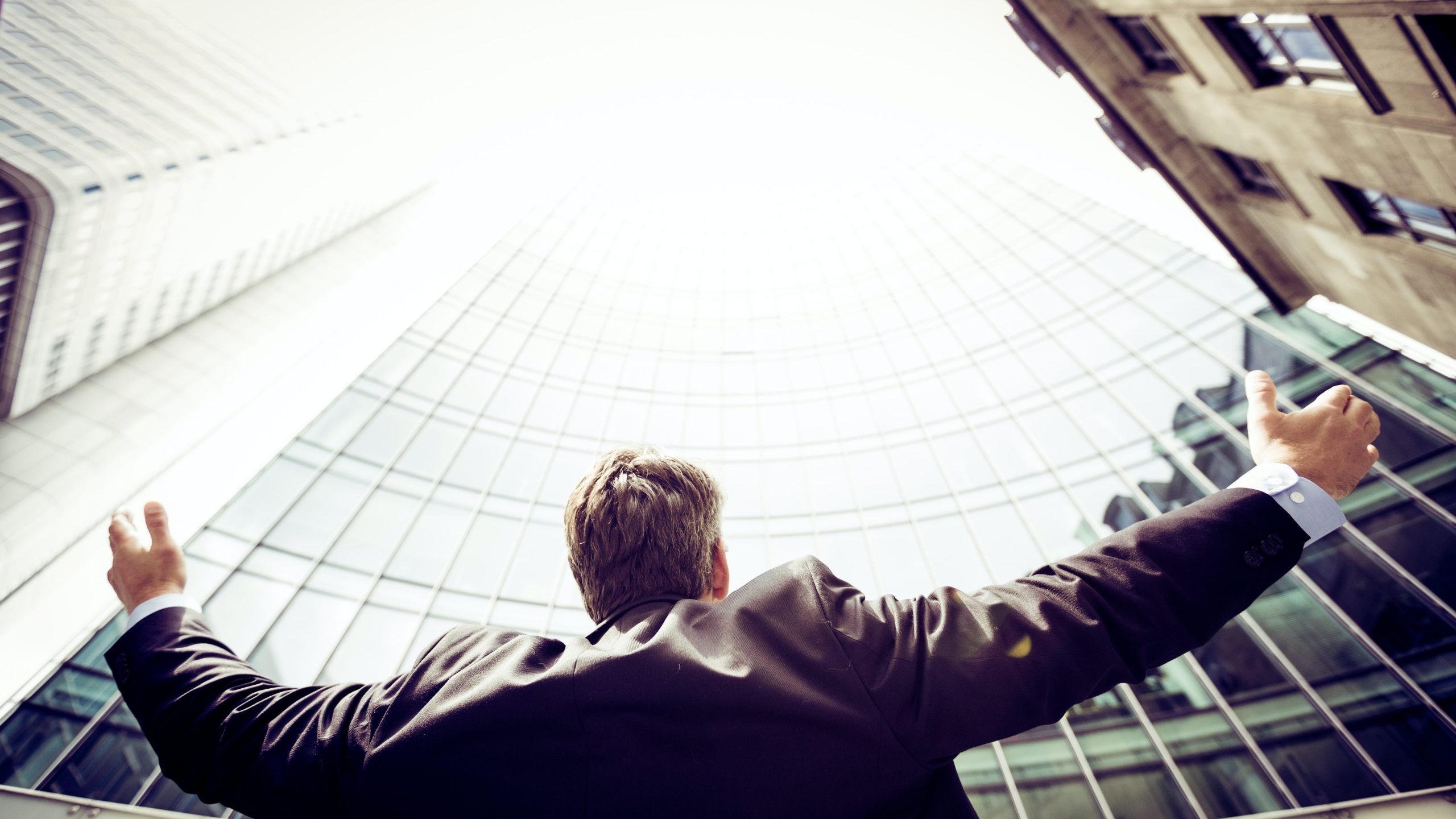 There are several reasons what one might decide to a master's degree late in life. One of the worries most people would naturally have when they choose to get back to studies after a break is how they will manage work and study at the same time? The fact of the matter is it is not going to be easy! Most of us are set in our ways and have a routine that we are used to, and as human beings, we do not like change.
But you decided to do a master's degree for a reason. Either you are not happy with the job that you are doing and want to change to a career that gives you fulfilment, or you are among the lucky few that have found a career that gives you job satisfaction and are looking for a leg up either in terms of academic knowledge or padding your resume to provide you with an edge in your next appraisal cycle.
So, keep this in mind the next time you feel down and stressed. Yes, it will be hard, and you will have to make changes to your schedule to work in a daily study time. You will have the challenges of completing assignments on time and doing research. But you will learn from everything you do, and things will improve.
Family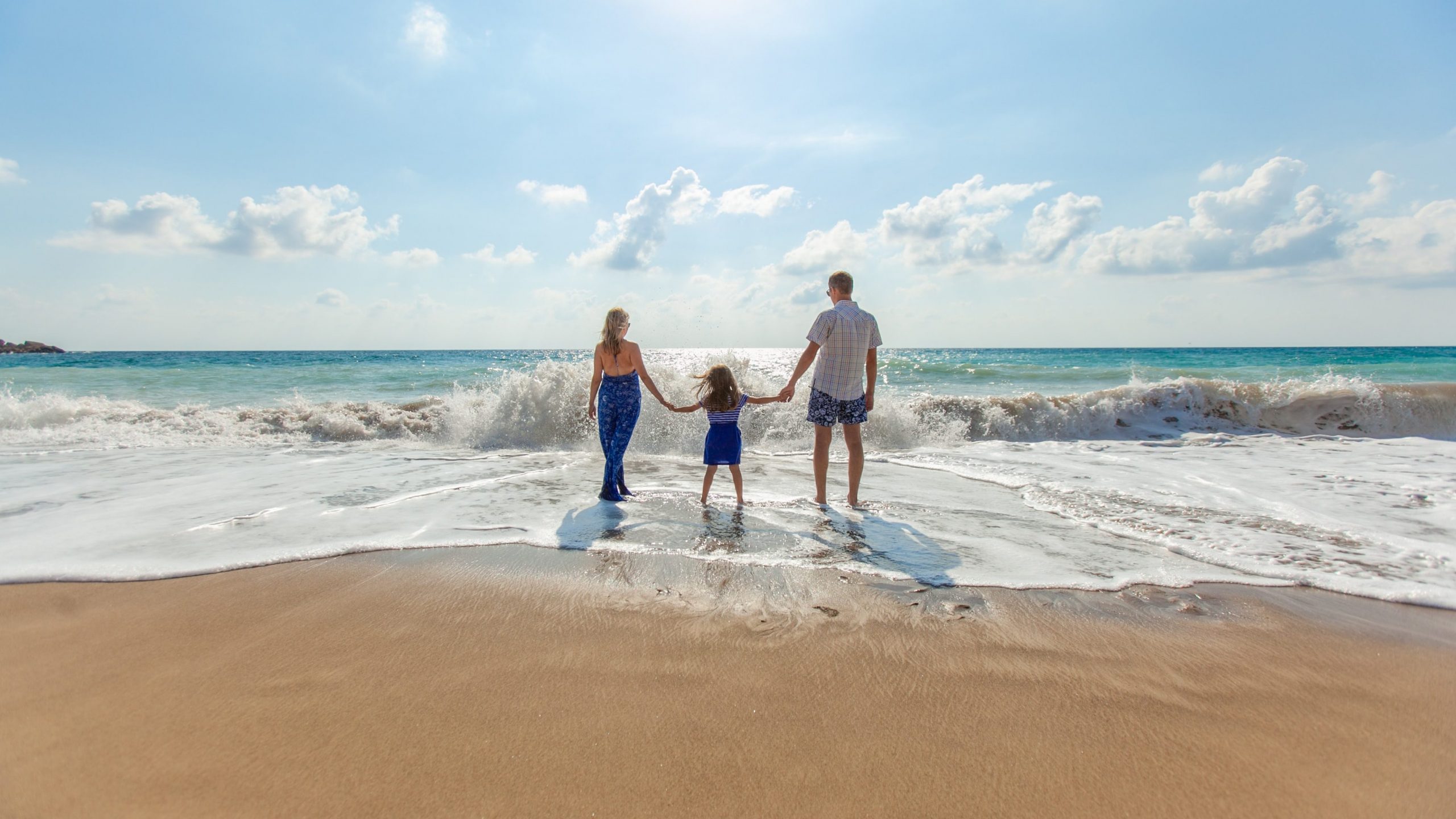 Family is another aspect of your life that will be impacted by your decision of going back to school. And for those of you who are single, with minimum family responsibilities, family for you here means your social life (friends). You will have to make sacrifices; you are working towards earning your master's degree! Keep in mind, a little hardship and sacrifice can result in great rewards in the future.
Work with your family, explain why you have decided to get back to studying and how you plan to change your schedule. Don't sugarcoat it, tell them it will be hard, and your time will not be your own, but it will be only for a short time and will be worth it in the long run. It might surprise you how supportive your family can be, and you will require their strength and support when you get stressed.
The other challenges
Finance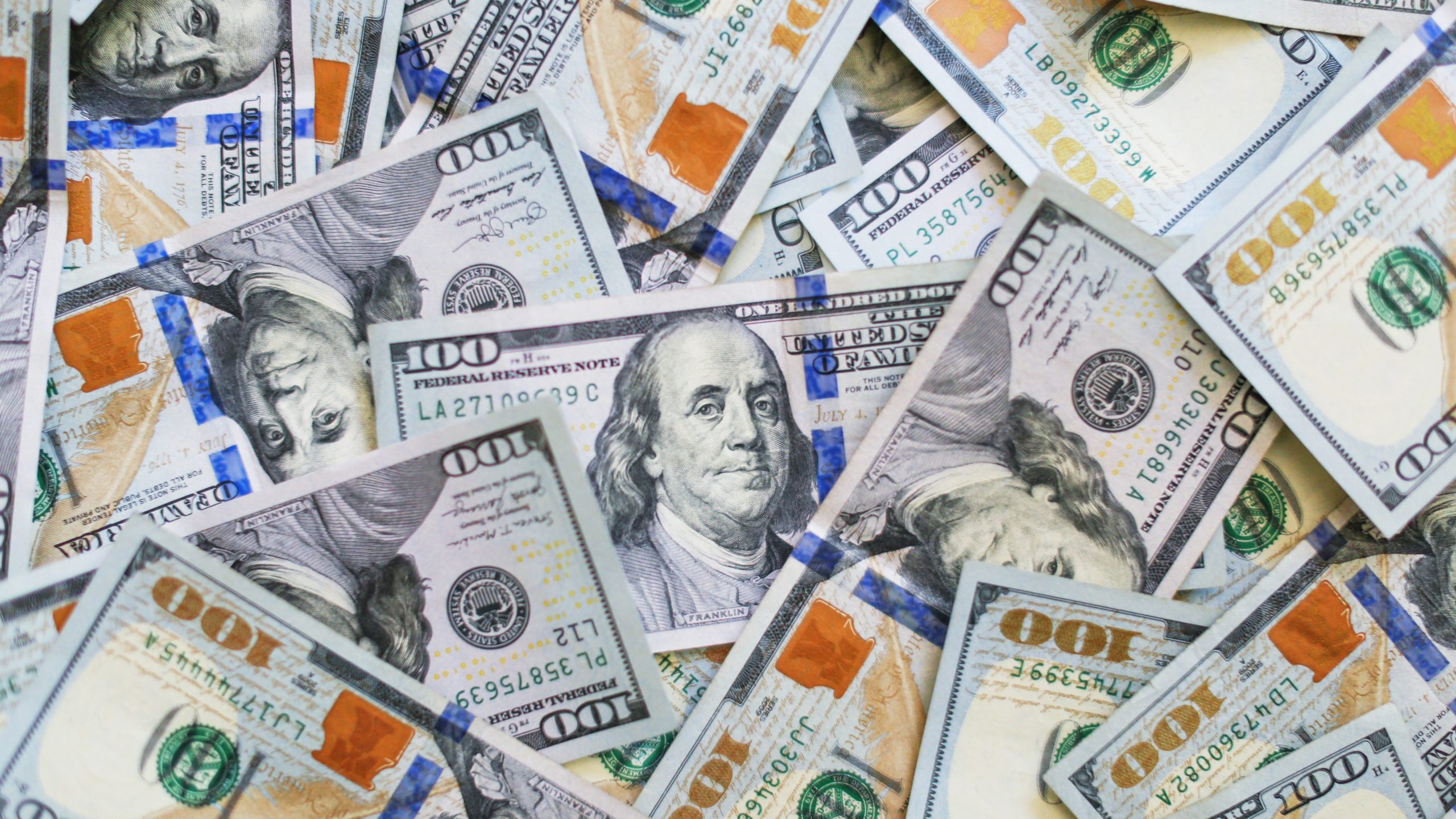 Time to tighten your belt and cut down on frivolous expenses. Doing a master's degree can be an expensive prospect, especially if it is from an accredited, globally recognised university. Noting is free, and anything worth getting will cost. You get what you paid for! Budgeting for the additional expense of a master's degree will have an impact on your lifestyle and family. It also brings into focus the importance of having and keeping your job. But if you plan and start budgeting early, it can be done comfortably.
Check with the college about the payment terms. You might find the down payment to start the programme reasonable with multiple easy monthly instalment plans options. Check and see what works best within your budget. And don't forget, a little hardship now can lead to greater rewards in the future.
Time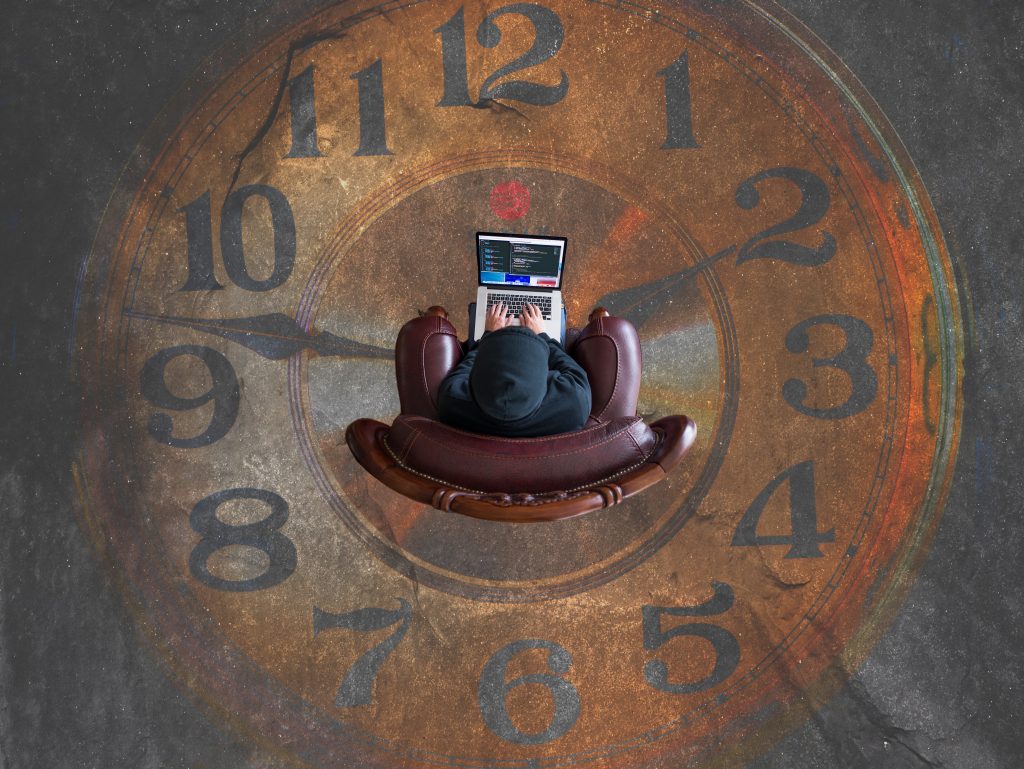 Time is the one thing that waits for no one. There are multiple challenges when it comes to managing time. Can time be managed? First, you must decide if this is the right time to go back to school. Can you wait any further? Are you losing out if you delay? How are you going to manage your work, family, and study at the same time?
The answer is to plan and schedule everything. People who use a calendar know how useful it can be to increase efficiency. The organiser/calendar is a tool that can be far more useful than to remind you of your next meeting. Create a calendar that contains every minutia of your daily activities for the week/month/quarter (however long you can go), from household chores to study/work deadlines. Then populate the calendar with your family's schedule; this will give you a good idea of your schedule, inform you when to expect distractions from your family, and help you plan for it.
Time management is the key! IT. CAN. BE. DONE.
---
Now, if you don't want to delay anymore and are ready to start a master's degree programme, chat LIVE on WhatsApp with one of our Education Advisors today.