Henrik Johan Ibsen, the Norwegian playwright and theatre director, once said, "A thousand words leave not the same deep impression as does a single deed." Unfortunately, after his death, this quote was plagiarized and para-phrased into what we know today.
A picture is worth a thousand words.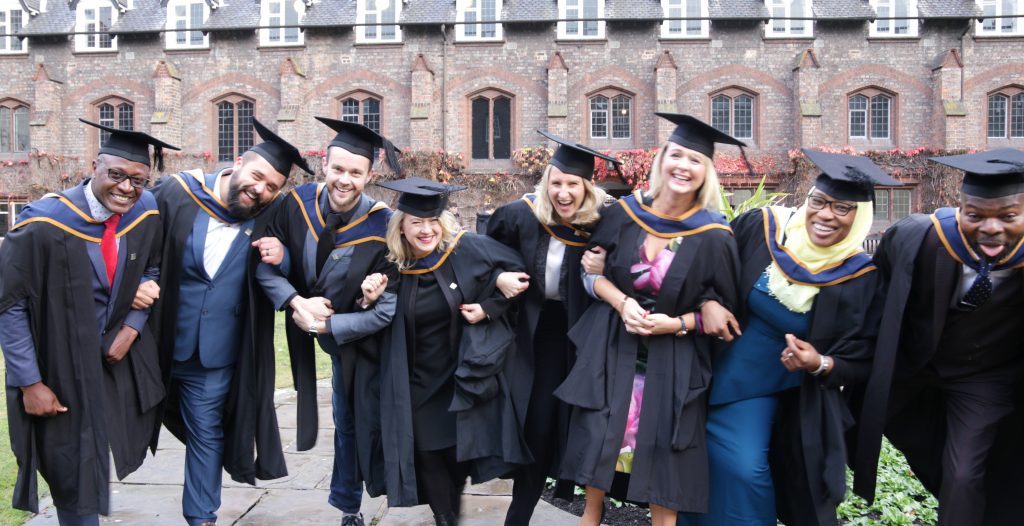 But motion picture has completely changed the way we consume data. Not only does it enable us to take in more information in a short time, but it also makes the information more credible. Hearing it straight from the source makes a difference.
Robert Kennedy College (RKC) is pleased to share with you, our readers, students, alumni, and potential students a series of video interviews with some of our graduates, sharing their challenges and tips and tricks for successful studies. It does not matter the programme or the university these students graduated from, they were all students of RKC, they all faced similar challenges in doing a master's programme online, they all faced a decision – to do or not to do an online master's degree.
Here is your chance to hear directly from our students and hopefully help you make an informed decision, to help you study better, or simply to motivate you to live your dreams and to achieve your goals.
Meet Christina, RKC alumni and graduate of York St John University, as she shares her thoughts and decision-making process on why she choose to get back to studying and the challenges she faced.
---
Hopefully this interview has answered some your questions about RKC and doing a master's programme online, and please watch this place for more similar blogs. You can also chat LIVE on WhatsApp with one of our Education Advisors for a more personalised discussion of your needs and best match with the programmes we offer, and the application process.