Most of us have either had the unpleasant experience of getting laid off or know someone who has. It is not something that any of us want to go through, and it can impact not only the person who has been laid off but also the people who may be dependent on them. Getting laid off is an experience we can never be prepared for, even when we know it is coming. We may have commitments dependent on a regular pay cheque, and suddenly, not getting that pay cheque could lead to defaults and hardships.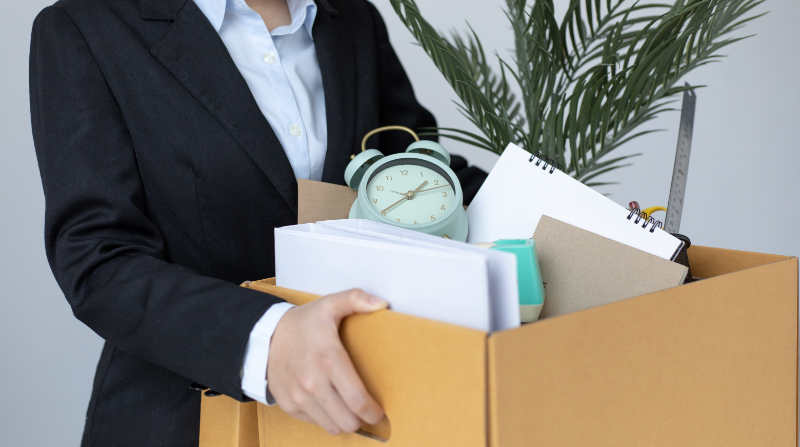 In case you are unfortunate to get laid off, remember, while things don't look good right now, it is not the end of the world. You first need to step back, take a deep breath, and take stock of your situation – things are never as bad as you think.
Here are FIVE tips you could take to help you get back on your feet.
1. Take care of yourself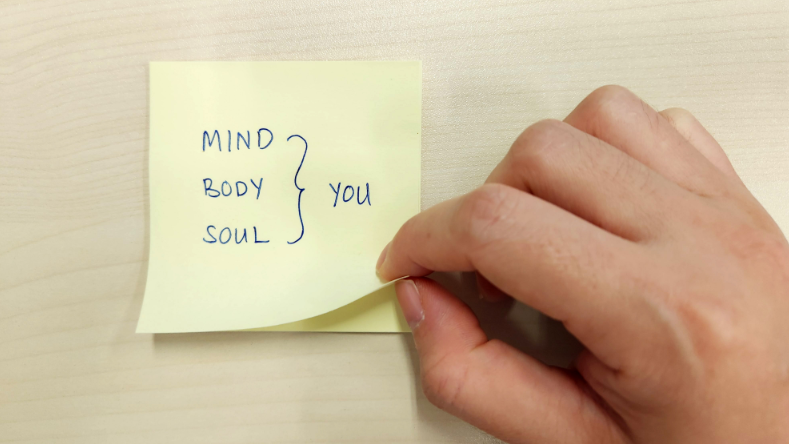 Taking care of yourself is the first step to getting back on your feet. Getting laid off will take a psychological toll on you and will take time to get over, and the first step to take is practising self-care, such as eating well, sleeping enough, exercising regularly, and doing things that make you happy. I have mentioned this in several of my earlier blogs as well – don't be afraid to ask for help and support, be it from your friends, family, teachers, mentors or colleagues. Taking care of yourself will help you maintain your physical and mental health, as well as your confidence and motivation.
2. Take stock of your finances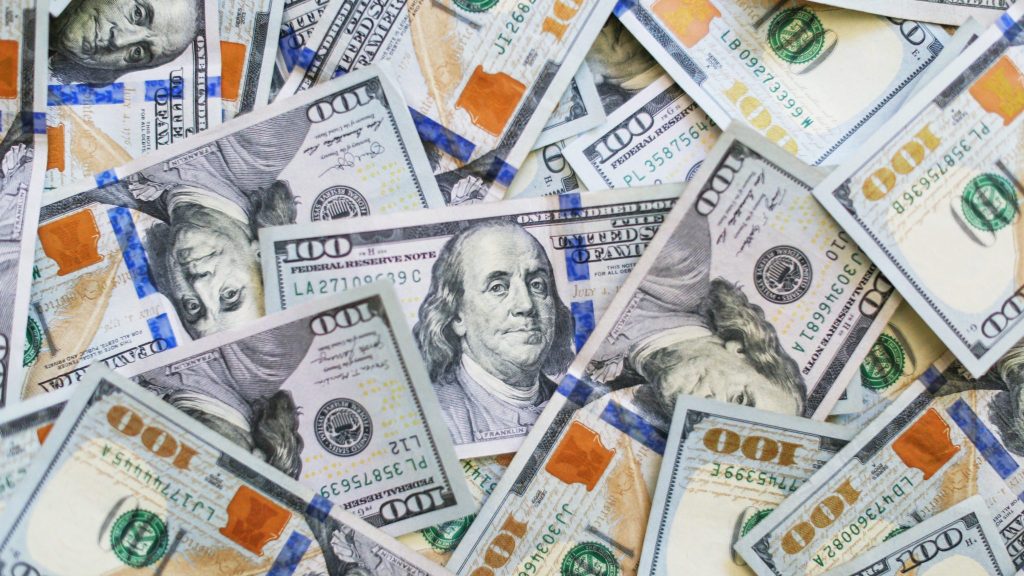 Getting laid off means you will be cut off from a source of income for the immediate future, and depending on your financial commitments, it can significantly impact your life and family. Check on the support systems that might be in place, such as unemployment benefits, severance pay, or other assistance programs that can help you cover your expenses while you look for a new job. Also, while most of us might have savings, now is the time to tighten up more – cut down on all unnecessary expenses and create a new budget, considering your new financial situation. A clear picture of your finances will help you avoid stress and make informed decisions.
3. Time to update your professional profile
Nowadays, the number of resources available to job seekers is vast. From employment agencies to professional networking sites to online job listings, the options are endless when searching for a new job. Update your resume to reflect your current skills, achievements, and goals, listing the projects you have worked on and the results you have delivered. Tailor your profile to match the work you are seeking. Updating your resume and online profile will help showcase your value and attract potential employers.
4. Networking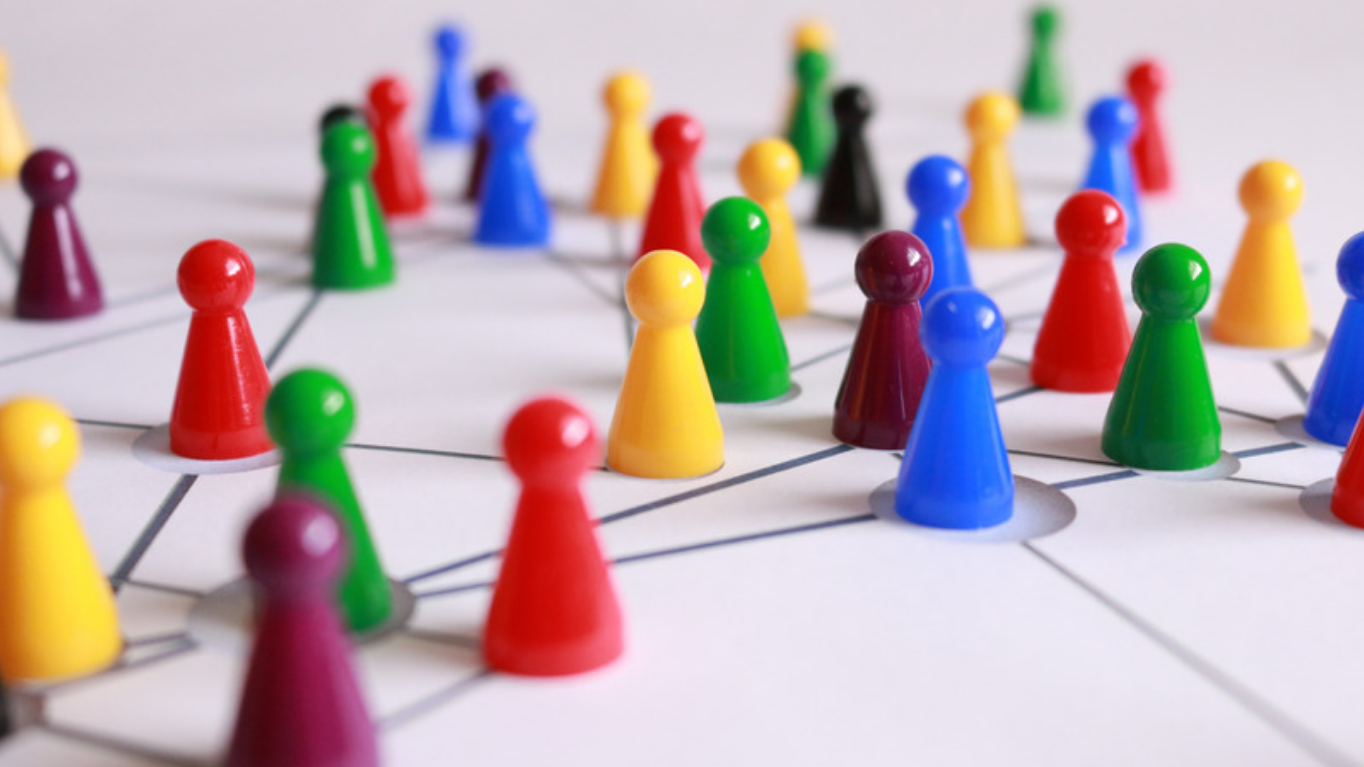 Most of us don't realise the network we have created over the years. Every activity you have engaged in has made an impression and a network. You have been creating a network from your school days through university and even from your previous employments; don't be afraid to connect to this network for help. You could even ask your family and friends to contact their networks. Don't be afraid to ask, as no one loses anything, and if you get employment, you will benefit from it, and your new employer will get a motivated employee.
5. Be open to new careers
The opportunities and career options available today can be endless. Your skill sets might match perfectly with a career path completely different from what you have been following. Be flexible and open-minded in your job search. You may want to consider changing industries, roles, or locations if you see a demand for your skills or a growth potential.
---
Being laid off can allow you to reinvent yourself and advance your career.

If you are looking to future-proof your resume, help you get back on your feet from a layoff or reinvent your professional self by getting a globally recognised master's degree, then look at our list of programmes and see if we have anything that could help. You can also chat LIVE on WhatsApp with one of our Education Advisors for more information on all the programmes we offer, the application process, and the discounts we might offer.