Artificial Intelligence (AI) is slowly getting integrated into various business domains and deployed within applications. The most advanced sectors using AI are Information Technology and Telecommunications, and the rest are catching up. 
We live in a world where we're facing cyber-attacks every day, and these attacks are multiplying. Analysing and fighting these attacks is no more a human-scale problem, and this is where AI comes in handy. AI-based tools help the security teams detect and stop a substantial number of cyber-attacks.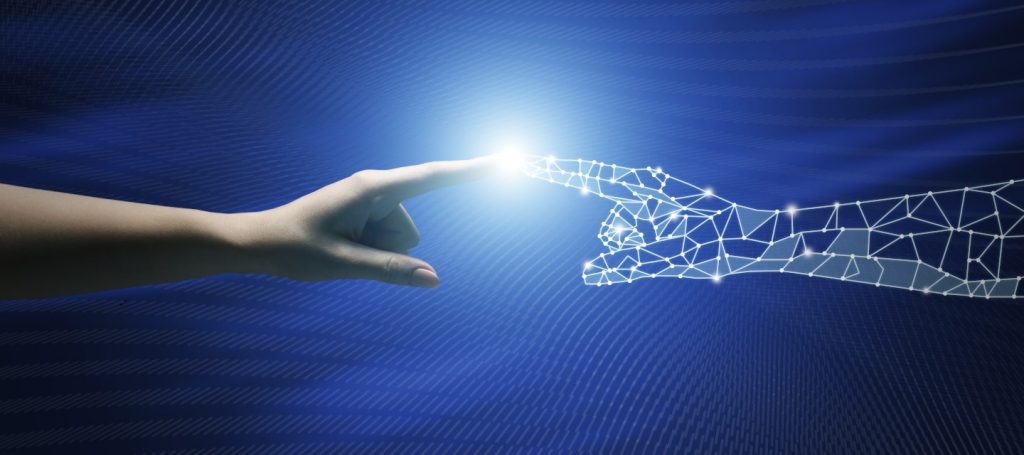 ARTIFICIAL INTELLIGENCE EXPLAINED
"Artificial Intelligence (AI) is the science and engineering of making intelligent machines, especially intelligent computer programs. It is related to the similar task of using computers to understand human intelligence, but AI does not have to confine itself to methods that are biologically observable" – John McCarthy. This intelligence is then used to assist and augment the current technologies to prevent new varieties of attacks in the future. Some of the examples of these techniques are Machine Learning, Neural Networks, and Deep Learning. Earlier, we had discussed the reasons why AI is the future of business. From enhanced customer experience to data mining and from supply chain management solutions to recruitment, Artificial Intelligence has penetrated the realms of every business – big or small.  
ROLE OF AI IN CYBER-SECURITY 
AI plays an increasingly significant role in cyber security, reinforcing the defences against newly introduced virus/malware attacks on modern enterprises. The same has been highlighted in the research by Capgemini Research Institute in its report titled Reinventing Cybersecurity with Artificial Intelligence. 
BENEFITS OF AI IN CYBER-SECURITY
AI's technology tools provide the capability to safeguard identities, systems, organisations, and their multiplying devices against relentless cyber-attacks. It includes detecting new threats and providing robust protection against them. 
-        The ability to detect the attacks beforehand and tighten the security around essential data. 
-        Saves time as it helps in faster detection and shorter response cycles resulting in early decision making by stakeholders. 
-        Helps control effectiveness as it can identify the strengths and gaps that lie in a program.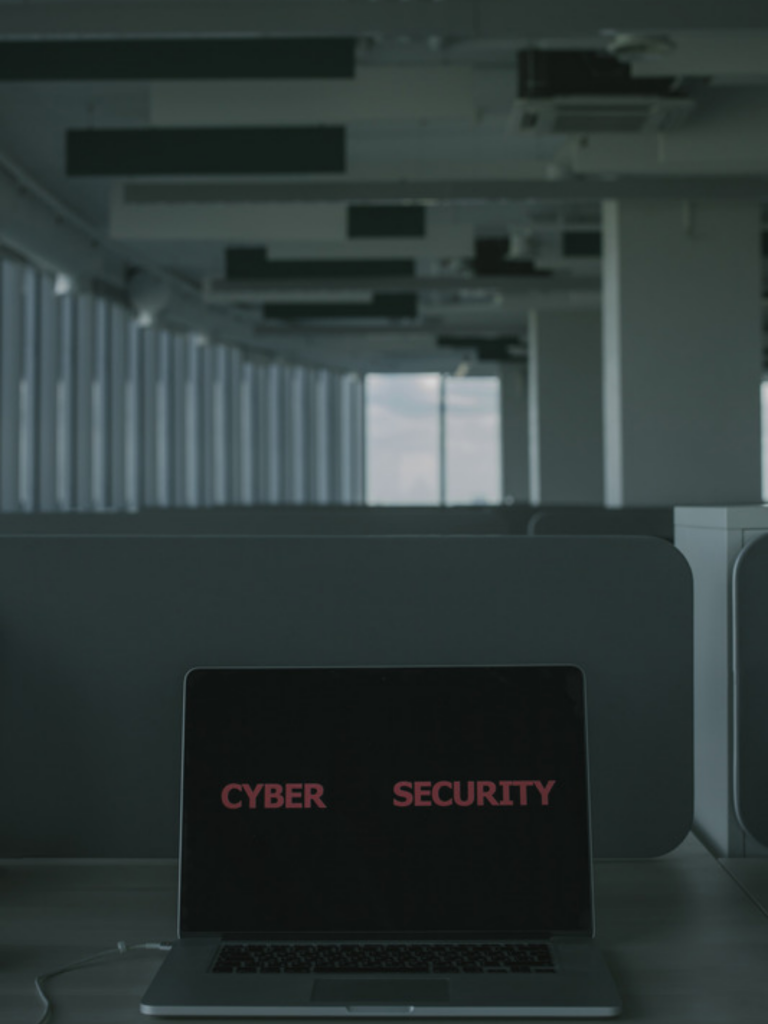 AI – A CURSE?
The impact and severity of a cyber-attack may vary with every business. The disruption caused by the attack can result in significant financial losses, legal liability, loss of reputation and continuity of business in the long run. Cyber-attacks demanding a ransom from the attacked company are on the rise. The rise is alarming according to a report by Cybersecurity Ventures, with a ransomware attack now expected to happen every 11 seconds in 2021 instead of every 40 seconds in 2016.  
While some industries are more vulnerable to a cyber-attack, any business today can be subject to a data breach, especially those closely linked to people's lives. Such organisations include, but are not limited to, healthcare institutions, banking and financial institutions, education industry and retail and FMCG industry.  
With its various security tools, AI and machine learning, on the one hand, is playing an increasingly important role in identifying potential threats or a variant of malware. However, on the other hand, cyber attackers are using this very AI to make even more sophisticated attacks that are difficult (almost impossible) to decipher. It is challenging to spot a variation in the malware, especially when it is deliberately disguised.  
 AI-powered cyber-attacks exist in many shapes and forms. One such tool is deep-fake technology, which poses a major concern to cyber-security officials. What worries them the most is the fact that deep-fake technology has the power to make things look so real that an innocent onlooker is fooled by its uncanny resemblance to the real thing. Deepfakes are made from an AI-based deep database that imitates people's voices, faces and creates a seemingly realistic video with movements and audio.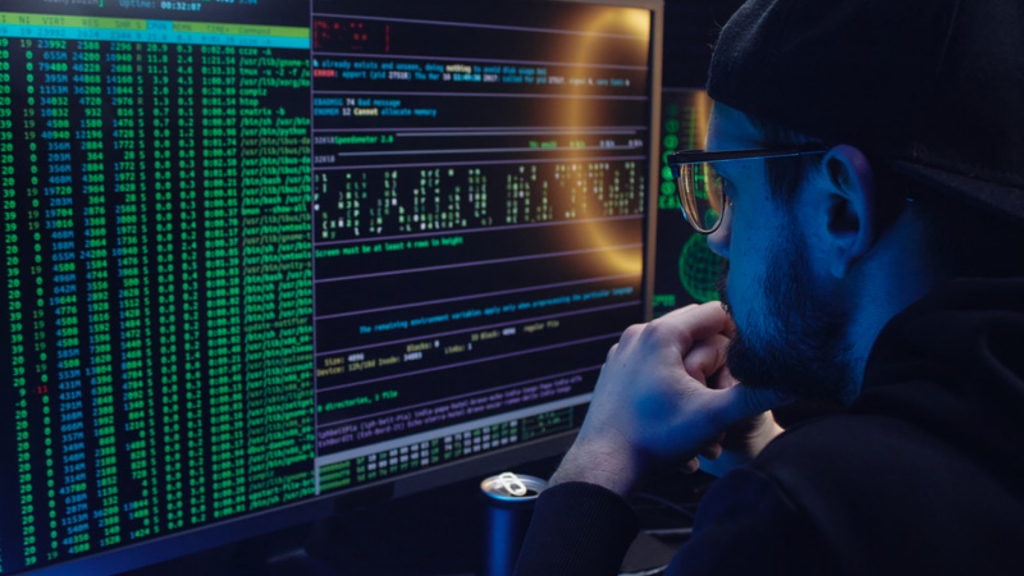 FBI warns that deepfake fraud can be used in a cyber-attack vector called Business Identity Compromise (BIC). Such an attack causes a significant financial and reputational impact on businesses.  
One of such rather famous deep-fake cyber-attacks happened in 2019 when a CEO of a UK based energy firm was tricked into wiring Euro 220,000 (approx. USD 243,000) to the bank account of a Hungarian supplier following instructions from 'his boss'. The CEO thought he was on the phone with 'his boss', the chief executive of the company's German parent company, as he could specifically recognise the German accent and melody of his boss's voice.  
There are several other examples of cyber-security threats like cyber-attacks, ransomware, phishing attacks, self-learning automated malware, malicious insiders, financial information, and data breaches.  
Businesses need to revisit their security practices in the wake of these new-age cyber security threats. Continuous development and improvement of cyber-security tools and application of such tools in conjunction with expert human security teams can help businesses identify such potent cyberattacks and stay secure. Become an expert and bolster your AI knowledge with our 100% Online MBA Artificial Intelligence. Click here to apply for the programme.