Failure is a part of life, and there is no way around it – everybody will fail. As long as you learn from your failures, failures can be good. Unfortunately, not everyone can get over failures.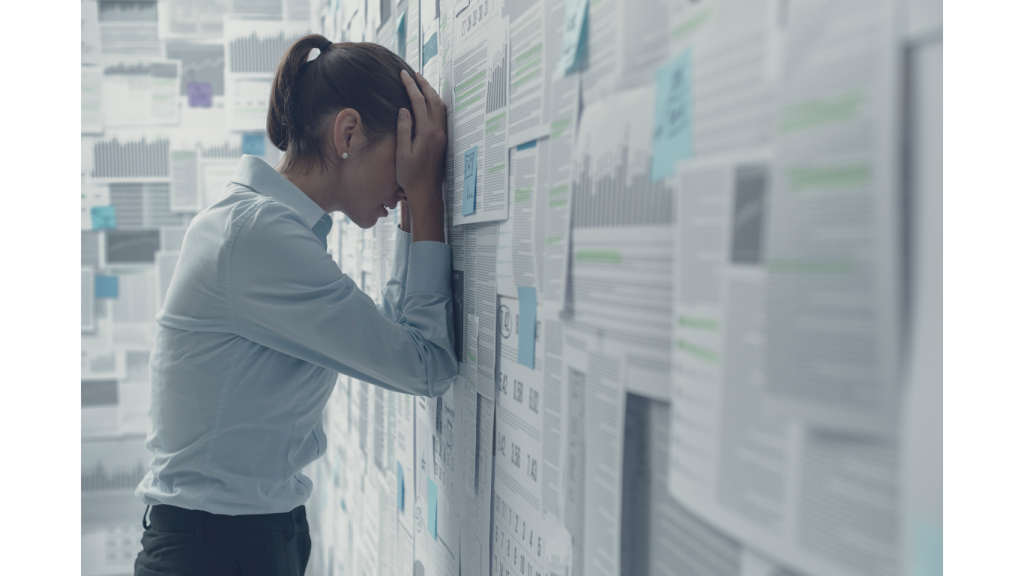 In my youth, I would have fallen under the category of not dealing with failures well. In high school, I remember being terrified about exams and assignments. I remember breaking out into a cold sweat before exams, and if I failed, the anxiety and shame of "what would happen next" would almost cripple me. I did not deal with it well. I just stopped caring about exams, results or assignments. As a result, I did not perform well for a while and fulfilled what I had feared would happen.
With age and hindsight comes wisdom (I hope). For me, wisdom came from one of my professors. He was counselling a classmate who was handling failure poorly. He asked this student first not to panic and think – what is the worst thing that could happen to me of this failure? This question profoundly affected me, and to this day, every time something goes wrong, I ask myself – what is the worst thing that could happen? At least until now, the answer has been "nothing I can't handle".
How you deal with failure is important, and the following are six simple tips that have worked for me.
1. Calm down and think. Now, you might think that is easier said than done – I JUST FAILED IN MY EXAM?ASSIGNMENT! This is where my old professor's advice works for me. So, ask yourself – what is the worst that could happen, and can I deal with it? More often than not, the answer will be YES. Things are now always as bad as you imagined.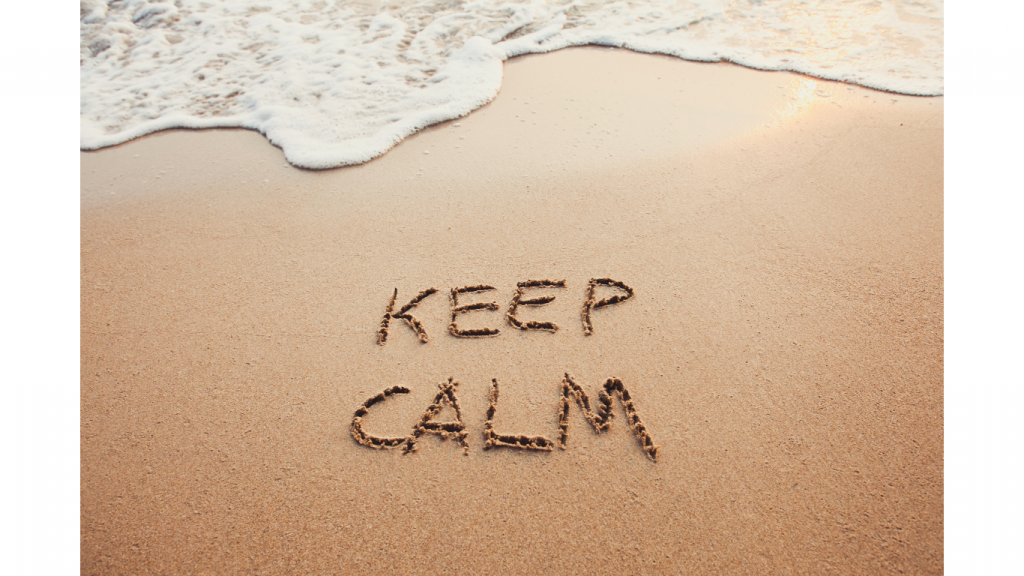 2. Analyse the failure. Why did you fail? What did you do wrong? What did you do right? What can you do to change? What can you keep on and improve on?
3. Understand the process. Figure out what happens next. This is usually easily accessible information available to students and can be found in the student handbook or the college website. Ask your professors or student support team if you need help or more information. Find out the deadlines if you need to resit, reapply or resubmit.
4. Speak with your professor. Don't be scared of your professors. They are teachers and are there to help. If it is an assignment, ask them where you lost marks and how you could improve to meet expectations. If you lost grades because you did not understand something or misunderstood the subject, ask for guidance and clarification.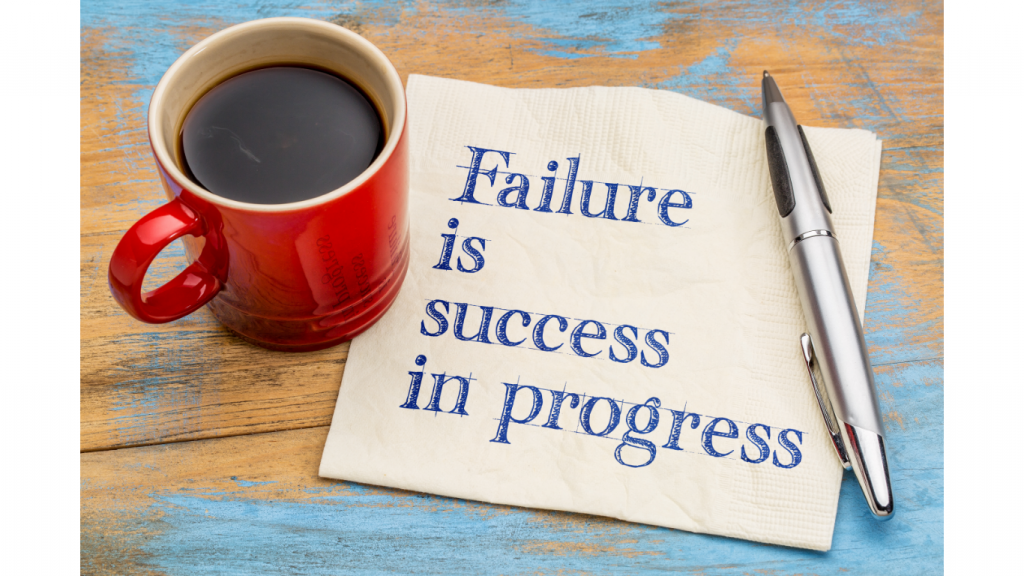 5. Prioritised study. I have written many times about the importance of scheduling. And after a failure, you have the opportunity to finetune your schedule to focus on your weaknesses. Schedule more time to improve the areas you are weak, or you could go the other way and focus on strengthening your strengths. Prioritise and schedule when, how and what you are focused on learning.
6. Support. People find strength in many places and people. It is not only important for your support system to rejoice with you in your success. My support system (your parents, spouse, children, friends, teachers, peers, etc.) provides me strength when I fail in the form of advice, help, or just being a shoulder to cry on. When they help me overcome my failure, they share in my success, which makes them happy and improves relationships. I know this is how I feel when the roles are reversed.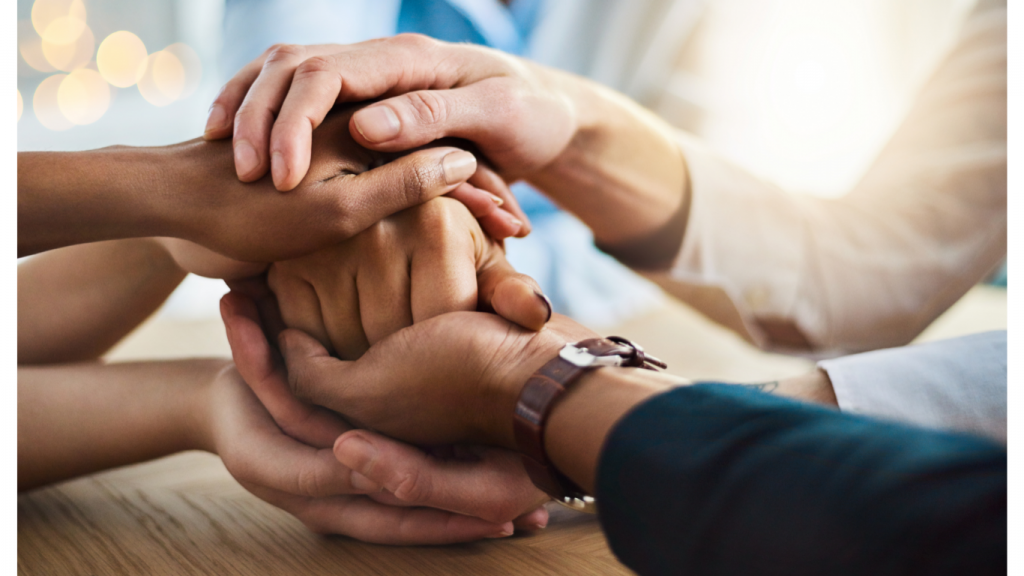 I hope these simple tips help you overcome any academic failure you might face.
If you are looking to join a 100% online master's degree programme, then consider joining our globally recognised master's degree programmes. Look at our list of programmes and see if we have anything you are interested in doing.

You can also chat LIVE on WhatsApp with one of our Education Advisors for more information on the programme right for you, the application process, and details on discounts we might offer.