Last week I talked about five reasons you feel stuck in your career. In my opinion, one spends considerable time developing their career and then working the job. And it is far from ideal if one keeps feeling stuck and unhappy in their jobs. Now, every problem has a solution. So here I present to you five easy steps to break free and get unstuck in your career:
1. Introspect, revaluate, and develop new skillsets
There is new competition and talent added to the job market every day. Fresh graduates and experienced professionals with unique skills dominate the workspace. It is but natural to feel that your skillsets have become outdated. Now is the time to do some introspection and reassess your skillsets. Start by writing down your skills, even those you use in your personal life. You may be surprised to discover that those skills you never thought could be helpful in the professional diaspora are actually useful. Also, keep learning and adding the latest qualifications to keep abreast of the competition. You can also upgrade your education to a Master's degree by studying online with RKC.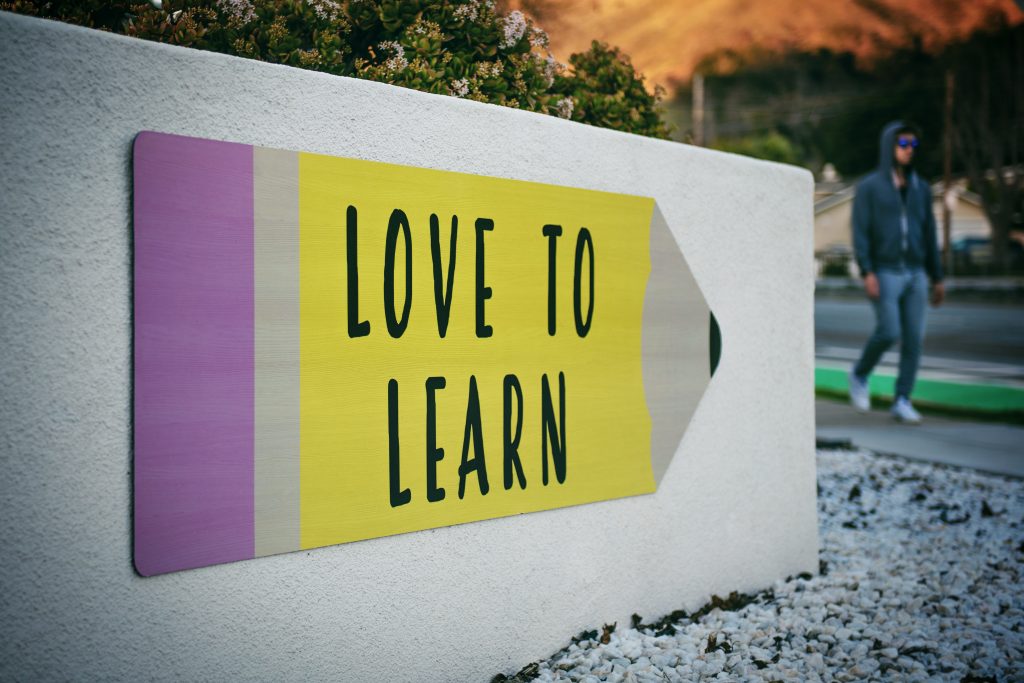 2. Move past the fear
You must come out of the shadow of fear. If talking to your supervisor about your career growth, new opportunities, or searching for new jobs instils fear of the unknown, then you are not pushing yourself and limiting your potential.
Learn to be outgoing and gather feedback from trustworthy colleagues about yourself. Make lists of pros and cons and identify the top things you fear most.
3. Evaluate your priorities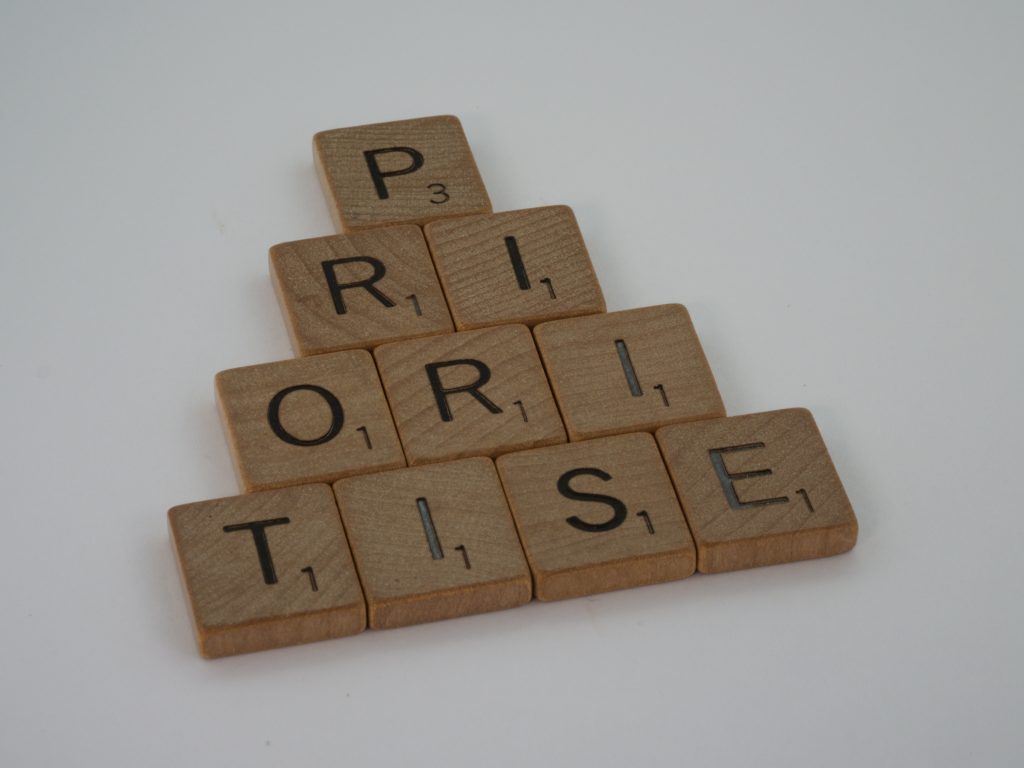 Money could have been your priority before. But when you have reached a point where the job does not offer any challenges and has become monotonous. Yes, we work to pay our bills. However, it might make better sense to be in a job that might pay slightly less but the one that you enjoy doing every day.
4. Better late than never
Often you might be given some promises by the management of an upcoming raise or promotion. You end up waiting for that performance review, bonus, or annual increment. Because you are comfortable and used to working in that position, you might want to wait for the decision and what's in store for you. But instead of waiting (sometimes in vain), you should keep planning for the change and look for better opportunities.
5. Create a roadmap and manifest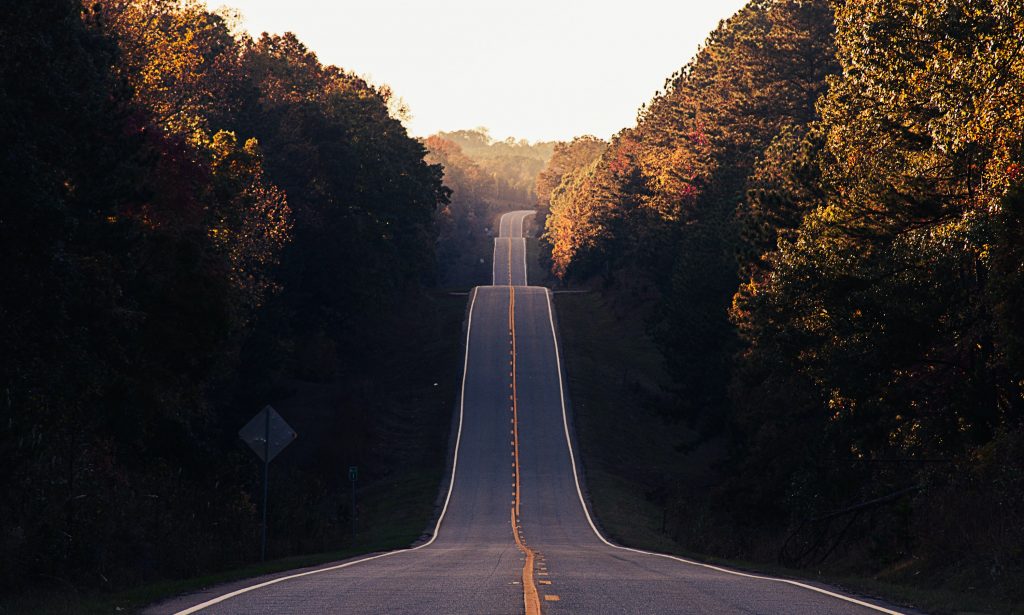 You might be feeling stuck in your job because you don't know what you want to do in the future. Without a goal, you might just be wasting your efforts. Try to channel your focus on what you want to do and grow your career. Invest sometime in yourself and research what areas might interest you. It might be time-consuming, but once you have a clear understanding, you will have a clear path and purpose.
I hope these five simple steps will help change your thought process and help actualise your dream career! Let me know your thoughts in the comments below.