Continuing with our popular blog series that answers some of the questions we at Robert Kennedy College (RKC) get asked frequently by students looking to join one of our online programmes, we asked some of our past and current students to share their thoughts and opinions, to give their feedback on how they handled the challenges of online learning. Hopefully, this will help you to make an informed decision.
Let's learn from those who came before and see if what worked for them will help you become a better student!
An Introduction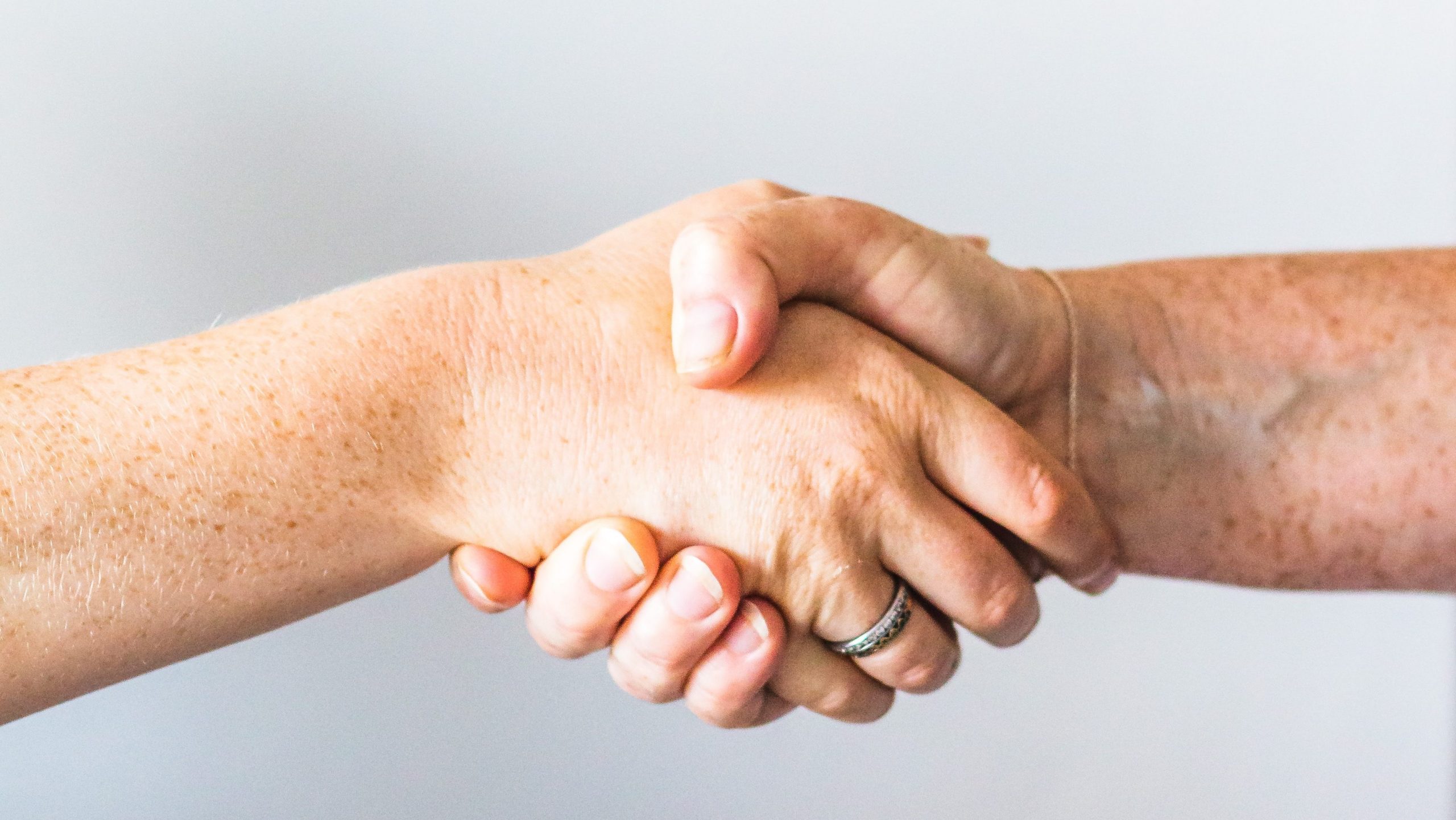 Who are you?
My name is Khuong Ho Thi Uyen, a Robert Kennedy College and University of Cumbria MBA student.
Which programme did you choose and why?
I am working in the healthcare industry – medical devices as a leader. Therefore, specialized knowledge is needed. That was why I chose the International Healthcare Management course.
The Study Plan
How did you plan to study each module, and what was the reality? For example, how many hours did/do you have to put in each day/or in a week?
Before the module, I just planned to dedicate the two days of the weekend so that I could save four days per month for learning. However, the reality was messy! My classmates were active in the class forum discussion right after the professor posted the learning theory for each objective and the critical discussion areas. Many responses and comments from classmates were posted every day, including the individual analysis of the learning theory plus sharing their work experiences, all creating a proactive class forum. Therefore, I had to change my plan and re-arrange my life and include every night after work and any free time, if possible, to keep up with the class momentum.
What part of the day did/do you find most suitable to study? (e.g. early mornings, lunch break, evenings, weekends?)
Early mornings, in the evenings after work, and at weekends.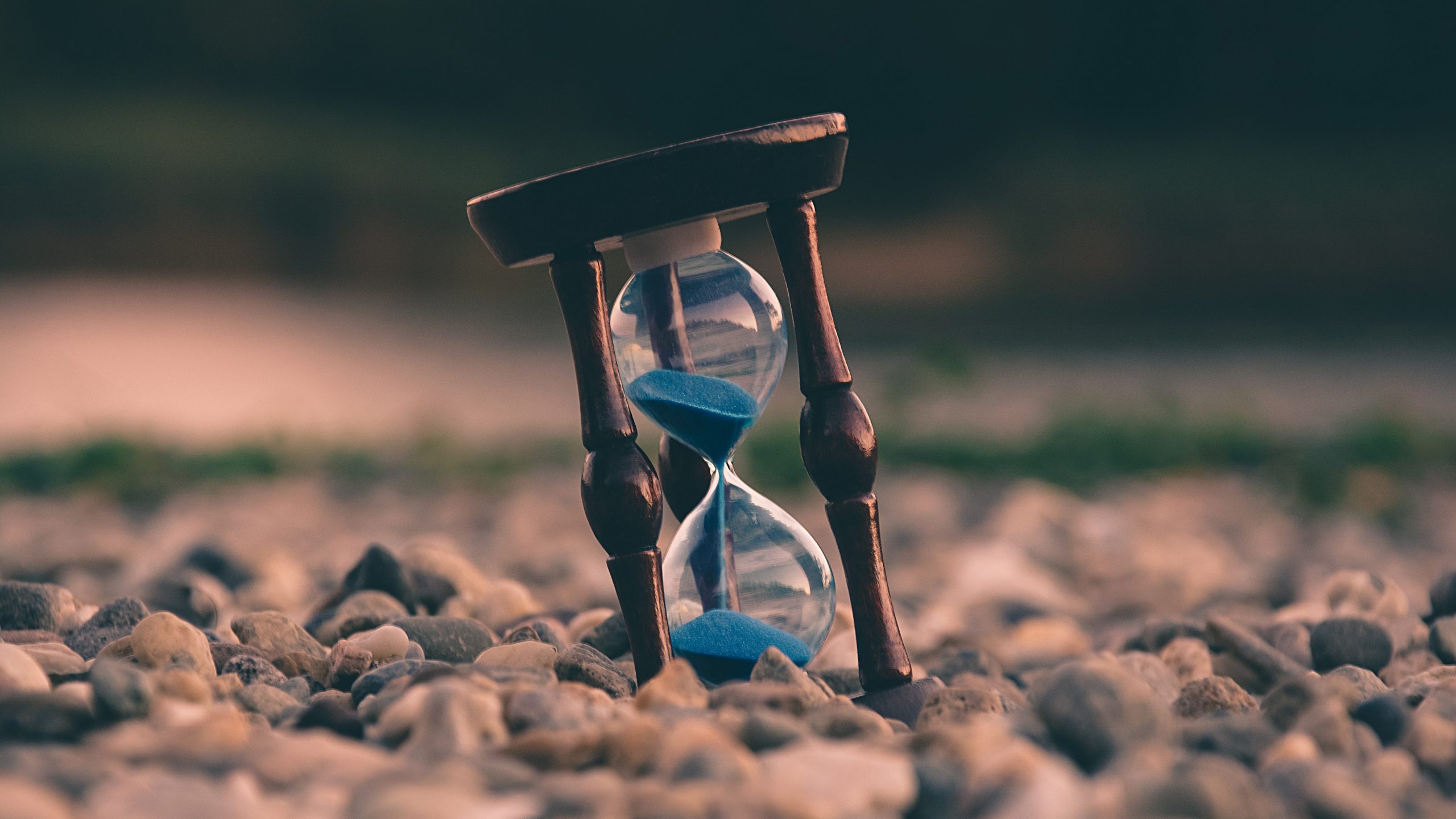 How much time did you devote to each assignment?
Usually, at the beginning of each new module, I read through the overall module components, obtained an outlook on how many units per module and, which topic per unit, what was the assignment requirement to think about during the module time. Looking for an assignment topic was important and required more time consumed. Coming to the module's assignment, I devoted at least a month to completing it.
Travelling and Communication
How did travelling impact your ability to study?
In fact, travelling had a positive impact on my studies. I utilized the waiting time at the airport and the flight time while in the aeroplane to read books, paper, and cases and think about that. Travel helped me refresh my knowledge and gave me the time to consider the subject from different angles, which enabled me to come up with more new ideas and deeply understand the discussion objective.
How were you able to interact with peers and/or professors given the time differences?
It did not matter if we were in a different time zone from each other. We were able to connect directly in the class discussion forums. There was a window for you to leave any message you would like to ask the professor; you were also able to recognize who was online at the same time you were online so that you could connect them via module forum or by email easily as each classmate and professor also had an email which was told to us. Thanks to technology, I experienced that my classmates were prompt in their responses despite being in different time zones. Besides, at the beginning of each module, there was an introduction session, and via that, we set up another class group chat like on WhatsApp.
A typical day as a master's student
What does a typical day as an Online master's student look like for you?
It becomes a routine and feels normal to me!
Any advice?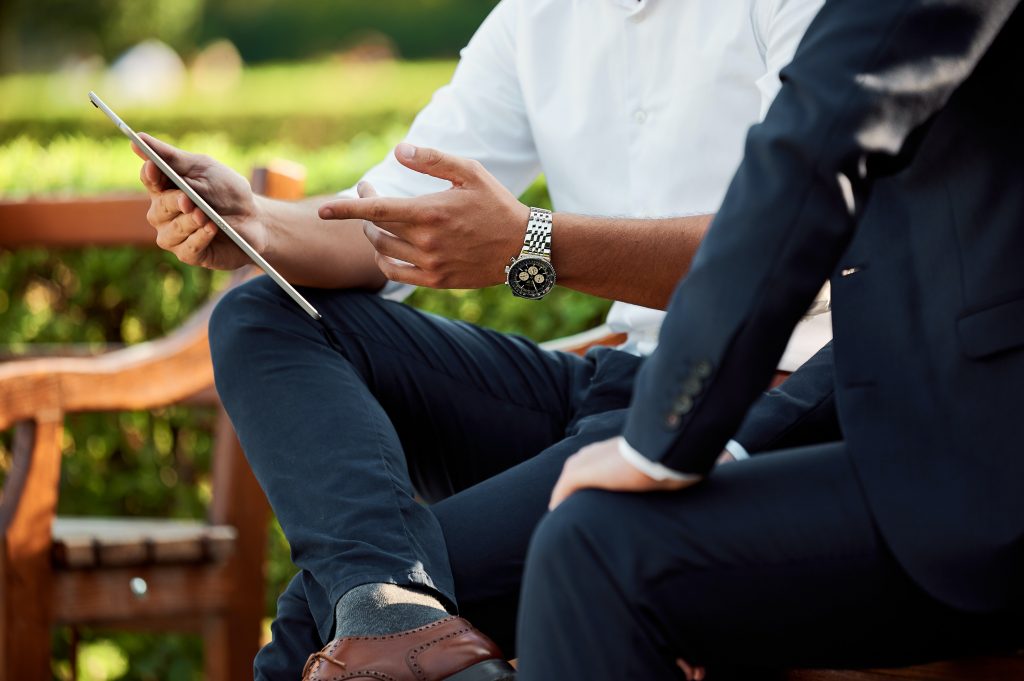 Any advice you have for students to better plan their studies.
Order recommended books for each module: Whether you plan to purchase a hardcopy or soft copy book, you should well plan this. Make sure you have the book ready with you before the module's starting time so that you can refer to the books. This will facilitate your learning.
Prepare your finances to pay for school fees on time and to purchase online books (if required).
Time dedicated to the study is significant. You should plan it in advance and follow it strictly. With a scheduled study plan, you will know what to expect.
All of your classmate's comments and discussions in each module forum will add value to your learnings.
Please do not hesitate to ask or comment or share. The more you ask, comment, and share, the more you are valued by the professor and your classmates.
Read more: including recommended books, papers, and discussions. These are valuable sources for your study.
Thank you, and enjoy your learning!
---
I hope this blog has answered some of your questions, and please watch this place for similar blogs. So, if you have been thinking about doing a master's degree and now understand how to study better for an online programme, look at our programmes and see if anything interests you.

You can also chat LIVE on WhatsApp with one of our Education Advisors for more information on the programme that is right for you, the application process, and details on discounts we might be offering at this time.