It is with great honour that Robert Kennedy College announces that our partner university, the University of Cumbria, has been ranked 28th out of 131institutions in this year's UK WhatUnisurvey results table. The University of Cumbria has marked a consistent improvement in its rankings over the last couple of years, moving up the ranking by 67 places in the last two years itself.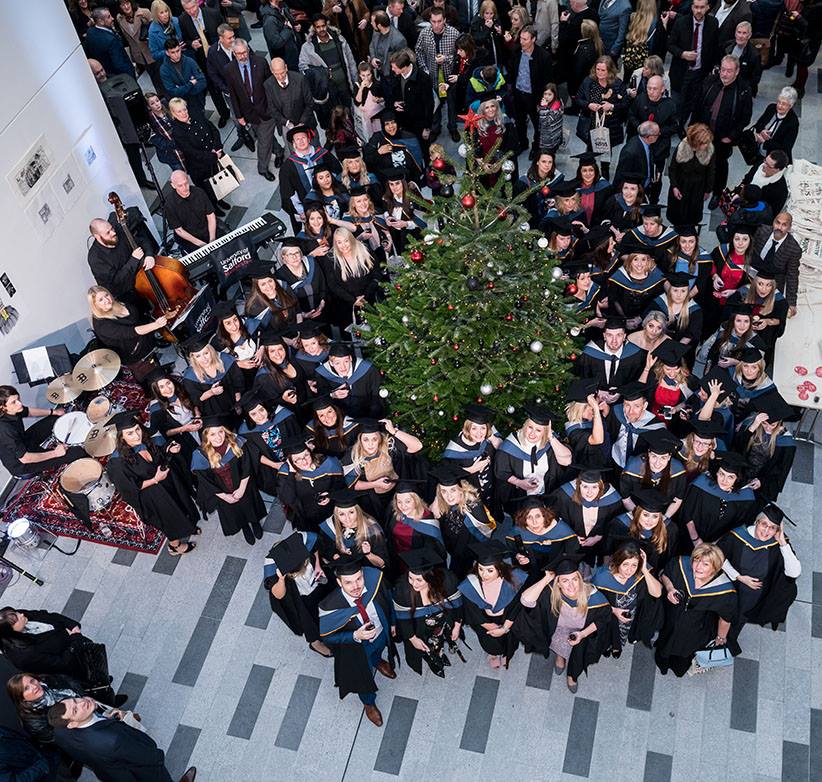 One of the key differentiators that separates the UK WhatUni survey results from other rankings is that it is solely driven by the opinion of current students and not historical data. Demonstrating sustained improvements in student experience over the last five years, the university's ranking has risen annually since 2015 – from 112th in 2015 to today's 28th position – as has its overall point score (3.51 in 2015 to 4.17 in 2019).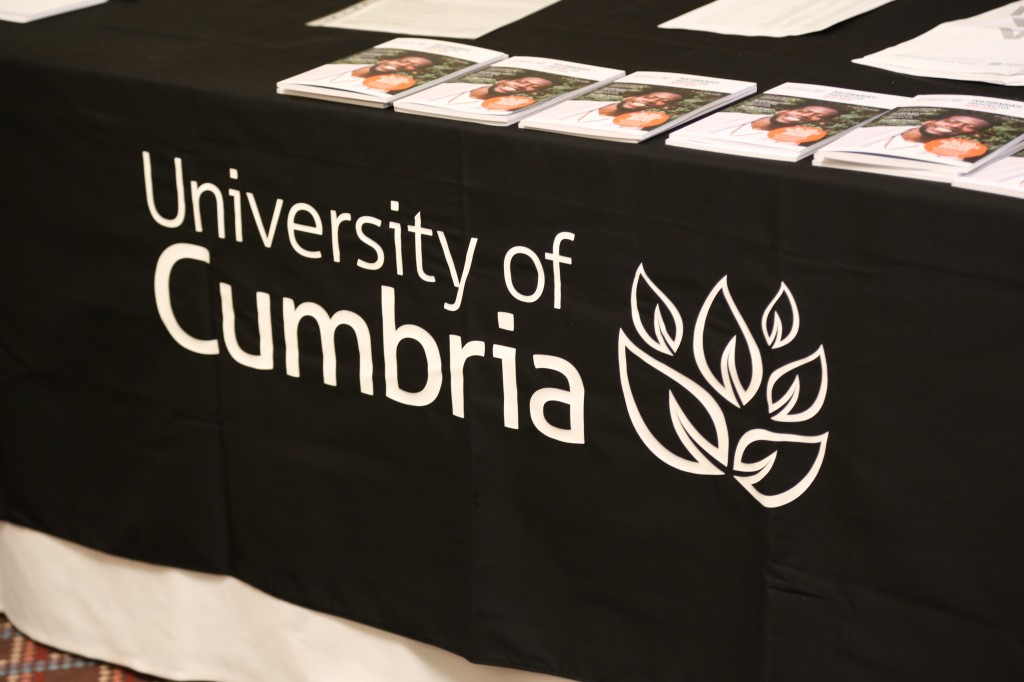 For the WhatUni Student Choice Awards, students give their university an overall star rating of one to five; those results are averaged to create overall ratings (out of five stars) for each university across eight categories of student experiences. Existing students also write a review of their university experience which helps future students find the right university for them. Other key headline figures include the universities' overall score increasing from 4.1 in 2018 to 4.17 this year. In terms of categories, the University of Cumbria improved in seven of the eight areas with course and lecturers and the Students' Union seeing the biggest rise in rankings. The university continues to score well in job prospects and student support.
Through our exclusive partnership with the University of Cumbria, Robert Kennedy Collegeis proud to contribute to the continued success of the university and heartily congratulate the university, staff and faculty of their success thus far and wish them continued success in the future.