Before we get into the rest of the article and try to go past the surface differences between a college and a university, let me talk about the difference as it relates to us (Robert Kennedy College) and our partner universities (University of Cumbria, University of Salford, and York St John University).
The relationship between Robert Kennedy College and our partner universities

As a college, Robert Kennedy College (RKC), like our university partners, is a higher education institution offering a number of master's degree programmes. However, we are not the ones who award the degree to a student who successfully completes a programme with us. The degrees are awarded by our university partners, who are recognised and accredited by the government (in our case, as our partners are British, by the government of the United Kingdom).
As the degree is awarded by the university, we are required to maintain education standards as prescribed by the university. They are also the ones who determine which programmes we can deliver on their behalf and generally also the syllabus of the programmes we deliver.
Now you might be asking – What exactly is RKC's role in all this?
We are the ones who deliver the programmes to our students. We determine the most effective methodology of teaching the syllabus to the students, evaluating and guiding them, and providing teaching support. Not only that, we market the programmes, filter and guide students through the admission process, and provide student support. We are responsible for developing and maintaining the entire OnlineCampus and for record keeping, and are the ones who ultimately deliver the programme to the students.
We also share responsibility with our partners on delivering residencies – the one week face-to-face components of our programmes. With this year's residencies affected by COVID-19, we have moved to an online delivery of this component, with great success even if we say so ourselves (well, our students agree too!)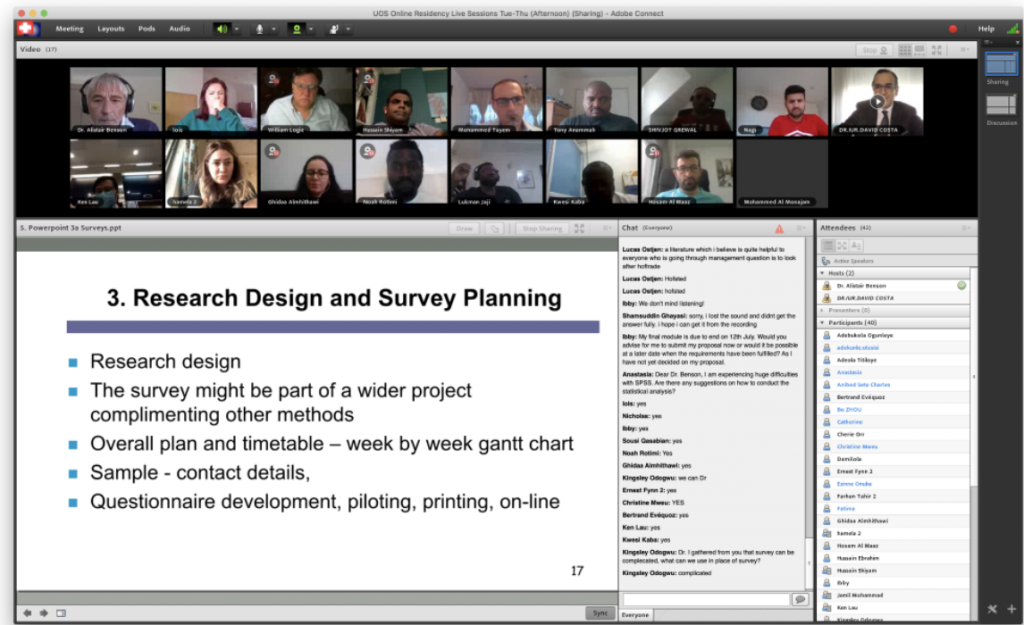 So far, we have focused on the relationship between RKC and our partner universities. But, in today's world, is there really a difference between a college and a university? I will argue there is, especially in the UK, however, more and more this difference diminishes, especially globally.
The British perspective
Now, as we are talking about British universities, let's talk a little about the education system in the United Kingdom and get a basic understanding of it.
There are 5 stages to the education system in the UK:
Early Years
Primary Years
Secondary School
Further Education
Higher Education
The first 3 stages are mandatory and on completing secondary school, students have to sit for GCSE or A-Levels exams. After secondary education (high school), getting a better understanding of the differences between college and university becomes important in making an informed decision about the future.
College
A college in the UK is an educational institution that offers higher education courses that can either be vocational courses or lead to specific degree programmes. A student attending college will be equipped with the skills and knowledge required to enter into a specific job or a university programme.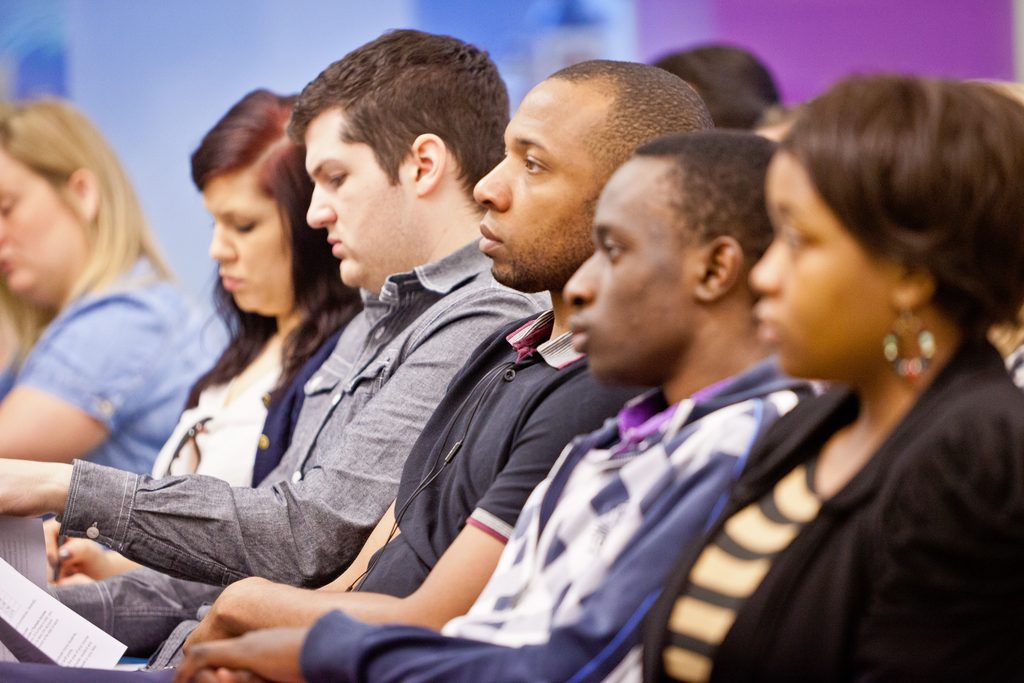 College programmes in the UK tend to focus on practical and hands-on experiential learning, whereas university programmes tend to be a mix of both practical and theoretical knowledge. Colleges also offer more part-time study options, and are usually cheaper than a university programme.
Some of the certifications colleges in the UK offer are:
Diploma
Foundation Degree
General Certificate of Secondary Education GCSE
Higher National Certificate HNC
Higher National Diploma HND
University
In the UK, a university is a higher education institution which has the legal authority to issue degrees. The title of "university" is obtained by ensuring a certain quality of education that is specified and monitored by a duly appointed government authority. The degrees that are awarded are: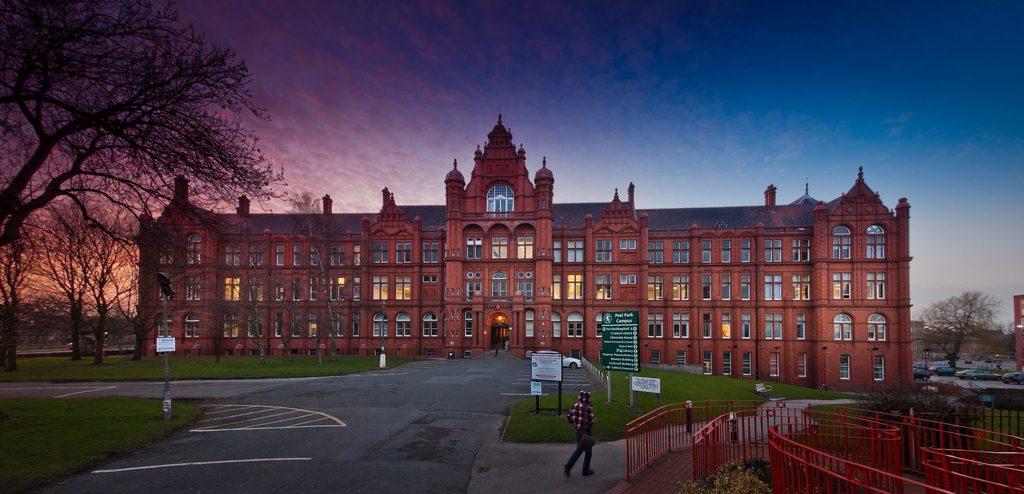 Undergraduate degrees
Postgraduate degrees
Doctorate (Ph.D.)
However, some British universities might have branch colleges under them that run different programmes like foundation degrees, helping prepare students for university.
---
Now that you have a better understanding of the British educational system, and more importantly, the relationship between RKC and our partner universities, please go through the list of programmes we offer and make your choice! Which programme is right for you?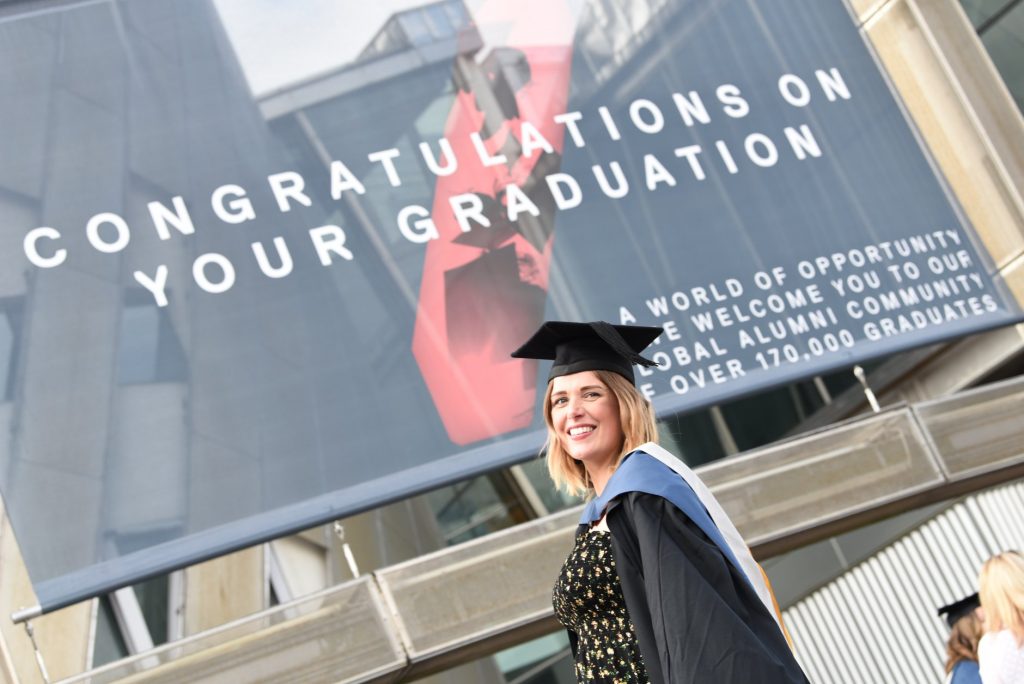 Get in touch with our team of admission advisers who can have a look at your profile and give you some advice on the programmes that best meet your requirements. Chat LIVE on WhatsApp with our Education Advisor today! Or, if you have already made up your mind, click here to apply