In today's global economy, we take international brands/companies setting up shop locally for granted. And for most of us, it does not matter what went on behind the scenes to enable that company/brand to choose a location.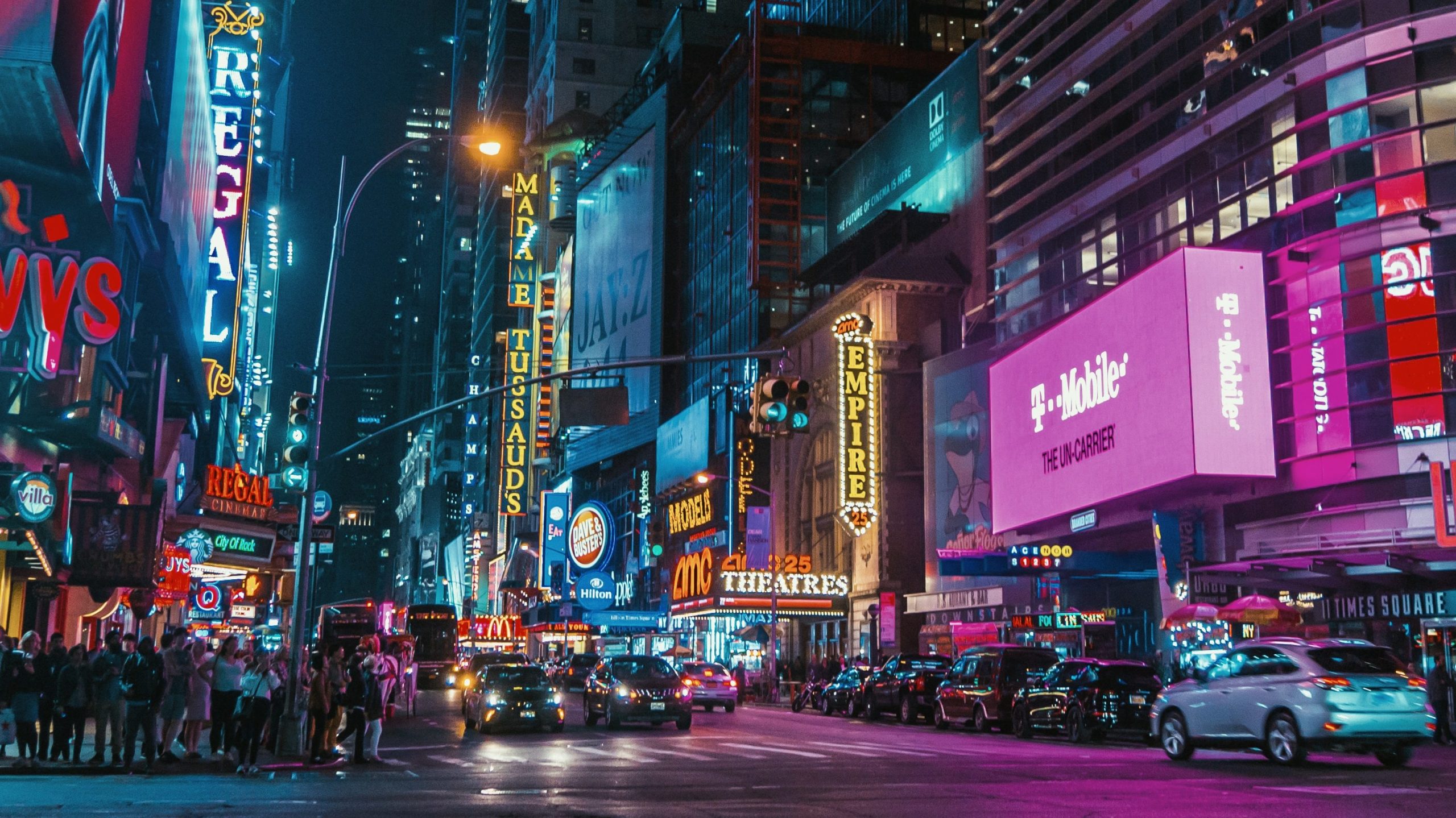 There are many challenges and considerations that a company takes into account when opening any new location, especially when opening a new international location.
A programme in international business will help students develop key skills in various business disciplines, such as supply chain, human resources, marketing, finance, etc., within a global context, thereby helping students gain a global perspective to be successful in business.
Most of Robert Kennedy College's (RKC) 100% online programmes focus on the international aspect of business management. The following are five reasons why you should consider doing a programme that focuses on the international aspect of business management.  
1. An international perspective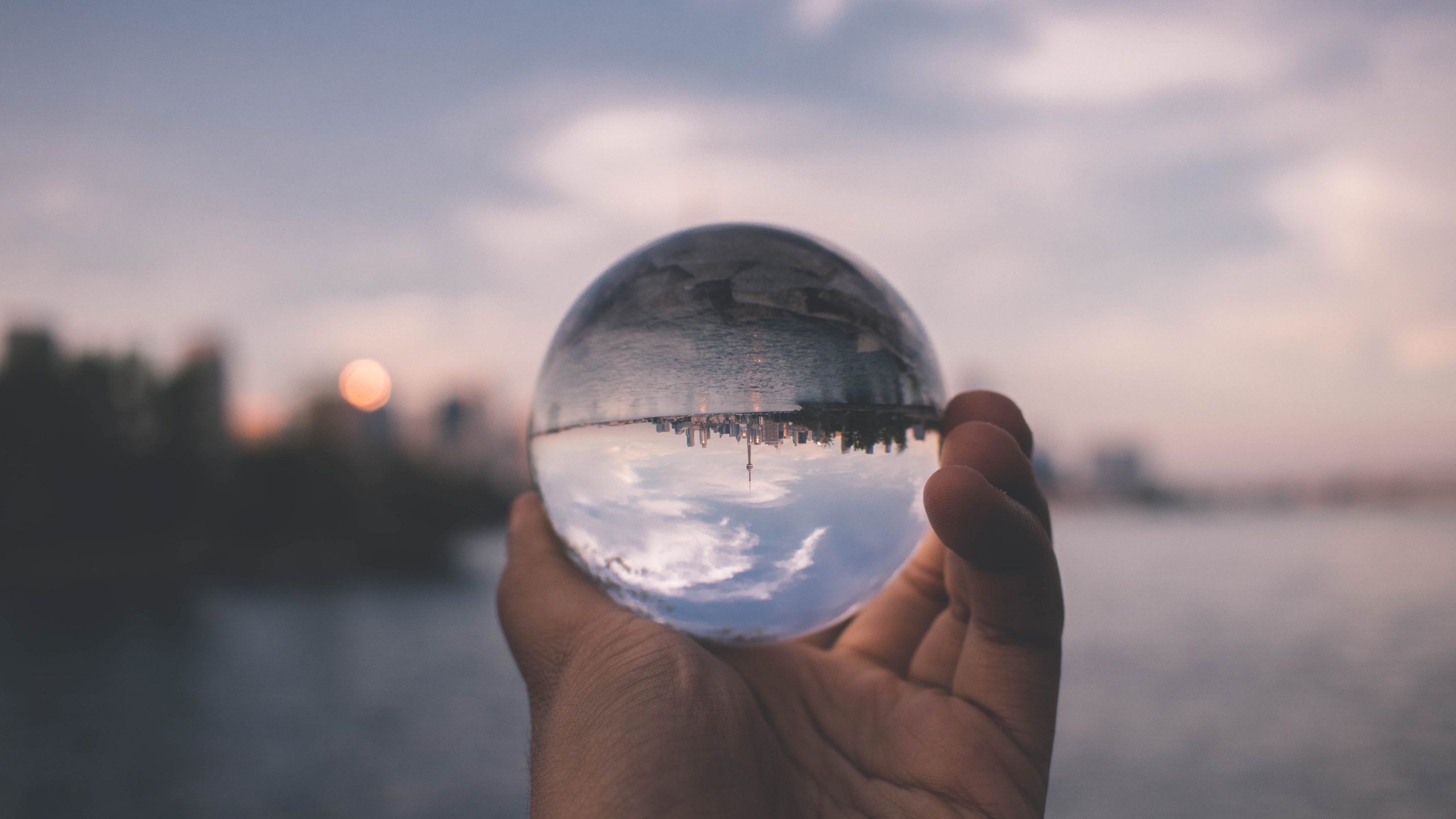 Businesses face many challenges, but when viewing these challenges with a global lens, each of these challenges takes on characteristics that are unique to the country. The programme will better prepare students to tackle these challenges, giving them the knowledge to understand different perspectives and problem-solving skills with a broadened worldview. Another advantage of doing a programme with a global context is the knowledge and skills learnt can easily be used when managing local businesses as well. 
2. Learn new skills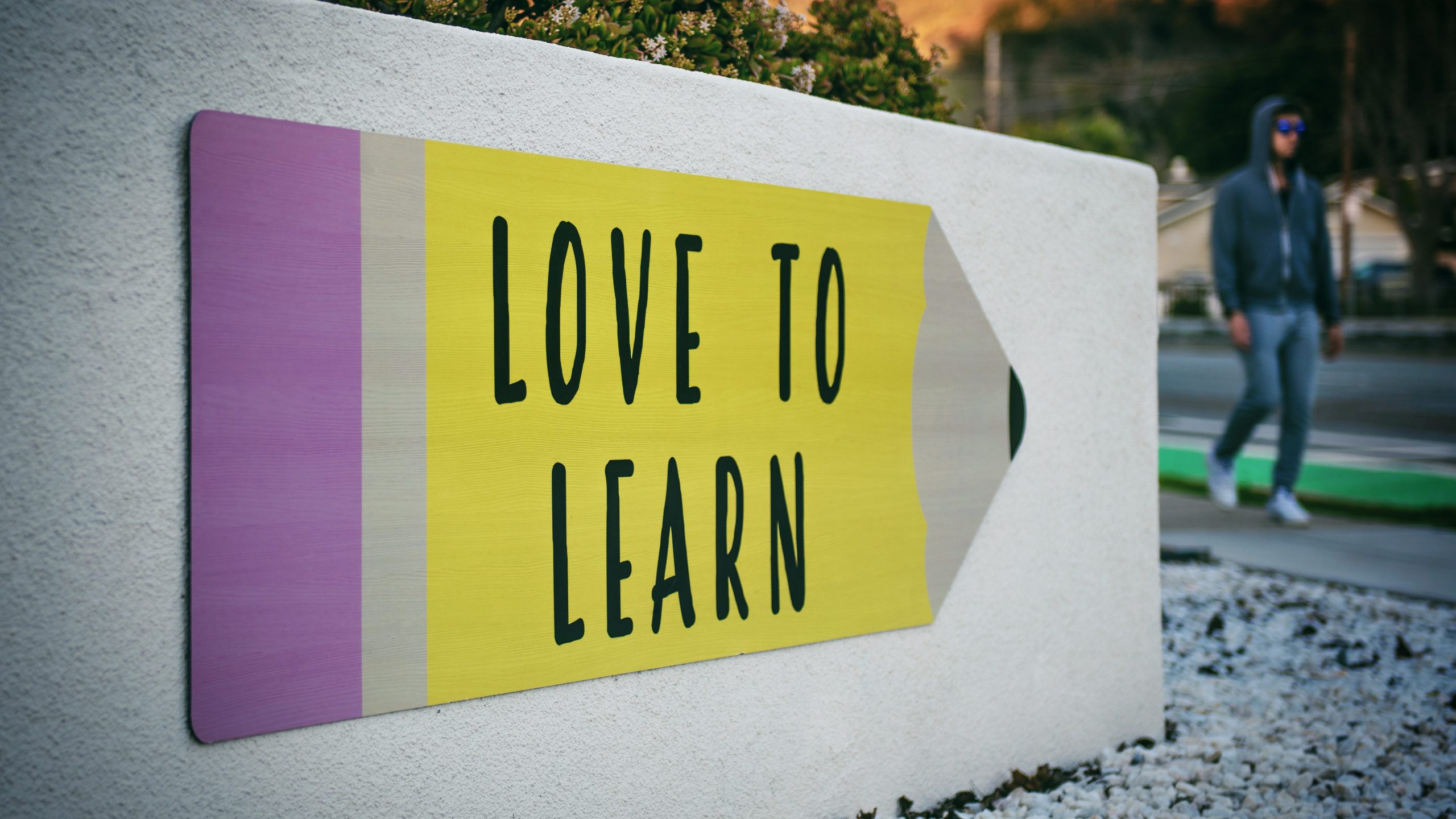 Like any graduate programme, students will gain new knowledge and skills. But unlike a typical graduate programme, a student in international business management will learn skills that are dynamic and useful in various environmental and economic conditions. Skills that will help students integrate with organisational and operational structures that differ significantly. Apart from mandatory skills any manager would require, such as presenting and reporting, students would also learn skills such as communication, leadership, strategic thinking, etc., from an international business point of view.
3. Global workforce management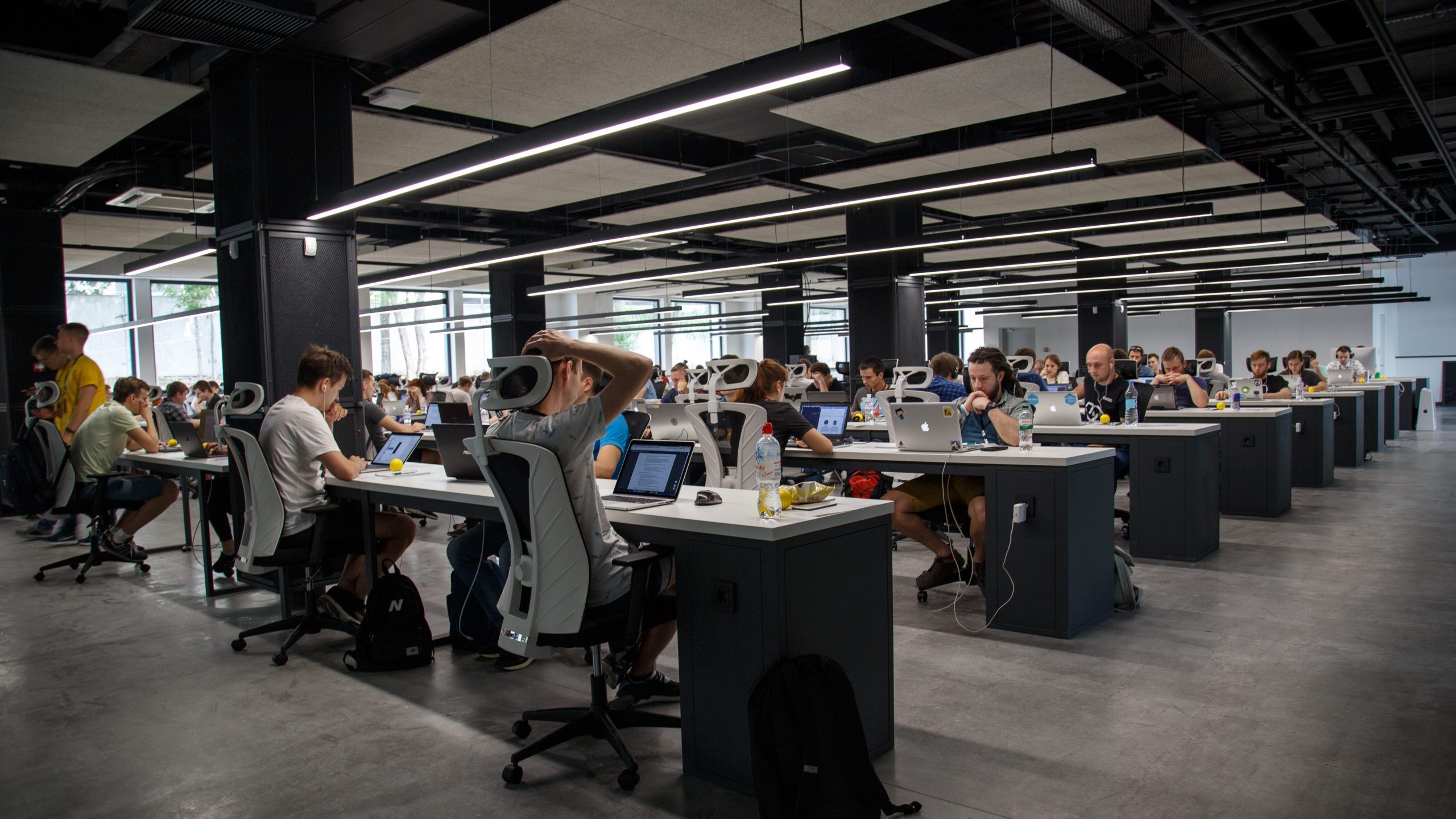 Effective management of the workforce can be complex in the best of times. However, this difficulty increases manifolds when you consider a multinational organisation. Not only will managers have to consider local sensibilities when formulating a policy, but the decisions made when hiring or layoffs can significantly impact the local economy. Students will learn to examine the changing nature of organisations in a global context and understand whether an organisation's policies and practices can genuinely be global or if national and cultural sensibilities must be considered.
4. Business practices
Students will learn the theory of cross-cultural interaction and different cultural identities and see how these influence management practice in ethics, leadership, decision-making, communication and negotiation. Students learn to conceptualise ethics, responsibility and sustainability in diverse global settings and develop an insight into the expanding role of sustainable development, corporate governance, responsible business practice and the ethical dimensions of organisational policies and procedures. 
5. Become more employable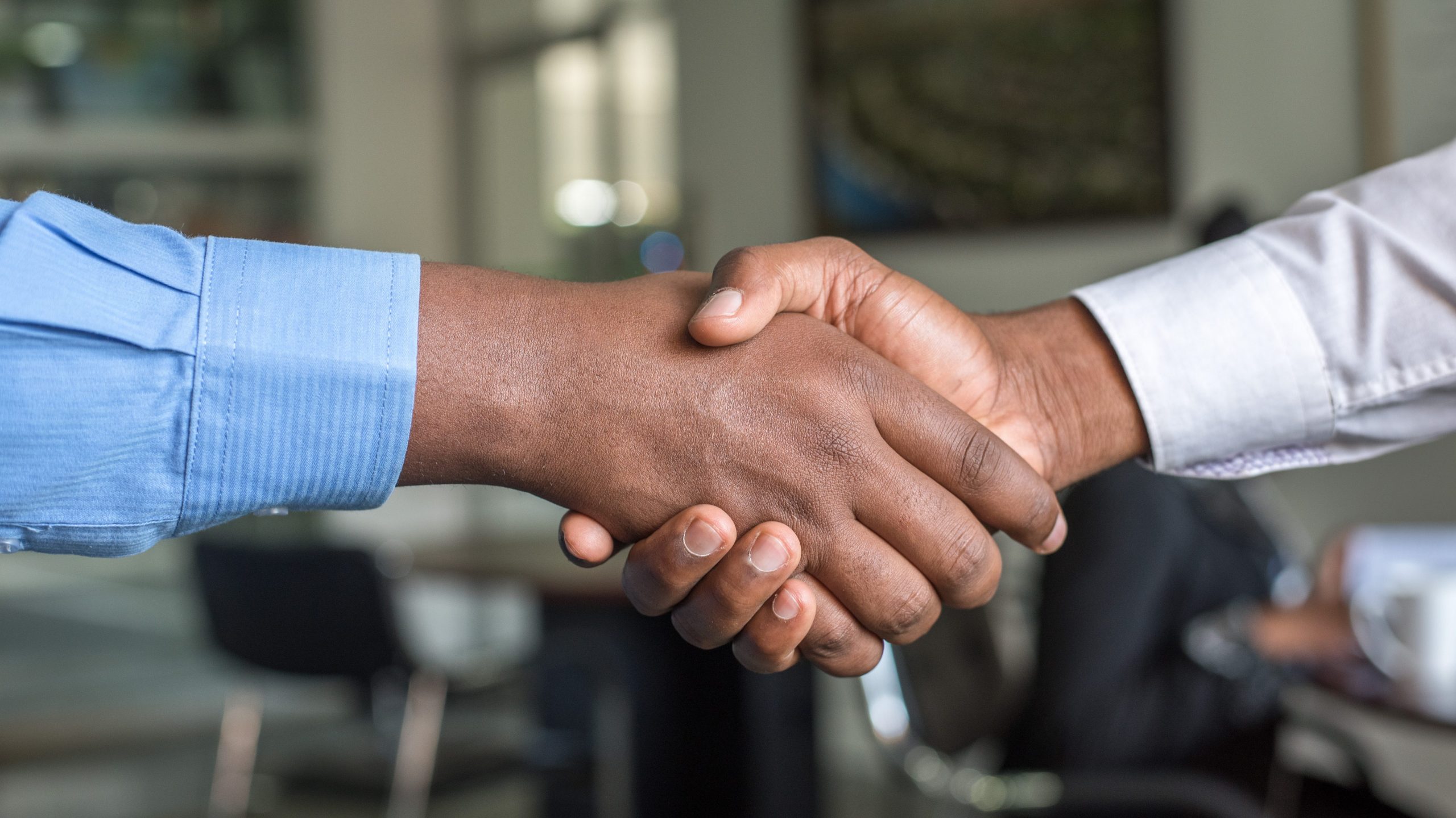 The most crucial point for any student. Most businesses today are multinational, looking to go multinational or have partnerships with vendors in other countries. The skills students learn from a programme in international management will make them very employable. And even if organisations are not looking to go global or have only local business partnerships, the skills learnt from a programme like this will be just as valuable as those with a more traditional business degree.
---
Hopefully, these points will help you better understand the value of a degree in international/global management. If you have already completed a degree in international/global business management, please share your experience and the benefits you got from the degree. I am sure our readers would appreciate and benefit from it.

If you have been thinking about doing either a BA, MBA, MSc or LLM degree with an international/global twist, look at our list of programmes and see if we have anything you are interested in doing. 
You can also chat LIVE on WhatsApp with one of our Education Advisors for more information on the programme that is right for you, the application process, and details on discounts we might be offering at this time.