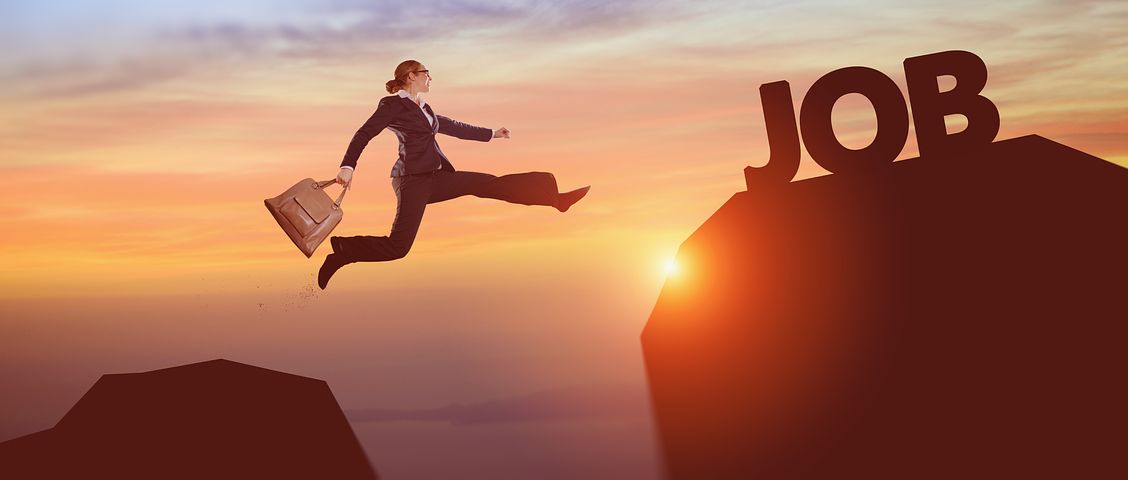 Being out of work for an extended period of time can have disastrous effects on one's career, not to mention the psyche and self-confidence of the person. A big resume gap or current unemployment may also mark a job seeker as "damaged goods" and make a long job search even longer.
There is also a subconscious bias that most recruiters hold against unemployed applicants, not understanding that in most cases an applicant is unemployed due to no fault of their own and in this changing world finding a job is not as easy as it used to be.
But do not give up trying. Just follow these simple suggestions to your road to employment.
Remain Positive:I know, it is easier said than done, the longer you are unemployed the more disheartening and demoralising it can get. Every rejection seems to be a question on your self-worth. But your attitude and your outlook towards life will have a direct impact on not only how you are perceived during interviews but also on how focused and determined you are in the search of a new job. If your unemployment is leading to anxiety or depression, seek the support of your friends and family, if necessary seek professional counselling. Physical activity can also help in this, there's documented evidence that physical exercise improves mental health and reduces anxiety. And a gym regimen or even daily walks around the neighbourhood can help your job search by adding structure to your day. In addition, getting away from your system can also help in refocusing your mind and aid in relaxing you.
Networking:Unemployment can also lead job seekers to reduce their networking activities. There may be a number of good reasons for them to do so; they may be tired of repeating their story, or asking about opportunities or referrals. But networking is the single most important thing a person looking for a new job should be doing. Always take the opportunity to talk with people, in a positive way, about your job search and what you'd like to be doing.
Your Job before your Job: If you find the weeks of unemployment stretching to months, then it is time to take a new and different approach. Consider your job hunt as your new fulltime job, dedicate eight to ten hours a day to your job search and attending interviews, and when you are not doing this focus on improving your job skill

s

and getting additional certifications in your field of interest

. If you are trying to land a new position, devote the energy to make it happen. Establish goals, carve out the hours and make the job search your priority.
Update and fill the gap in the CV:Most organisations are interested in the progression of your experience, skills and responsibility, and how you contributed directly to your employer's, or former employer's success. Make sure your resume includes enough substance to explain the strategies and tactics you were responsible for

and contributed to, but be sure to also include

 the intangibles where you made a difference. It doesn't have to be overly long or detailed, but back up any success claims with real facts and examples. A resume should be a history of things you've accomplished, not necessarily a chronology of things you've been paid for.
Get Qualified:Take this time to upgrade your skills and get certified. In today's job market you will be competing for employment with hundreds of applicants with a wide range of experience and qualifications. Don't get left behind, use the

opportunity

this period of unemployment offers you to upgrade your skills, get certifications related to your job profile or may be even do that master's degree you have always wanted to do, but haven't yet.

Robert Kennedy College with almost 14,000 students from almost every county in the world offers one of the most diverse, accredited and globally recognised online master's degree programmes in both Business Law, Leadership and Management through exclusive partnerships with British universities. For more information download programme catalogue.