You may be at that realm of your career, where you want to take the next big leap. Whilst you prepare yourself for that next step, there will be few aspects of going back to studies for higher education that might worry you. You have a full time job that you cannot interrupt; cannot put your life on hold; or be away from your family and finances are limited. Thankfully in the 21st century, we have solution to all your concerns – Online education! Distance education is the solution to the exacting need for education of those who cannot commit to classical student life.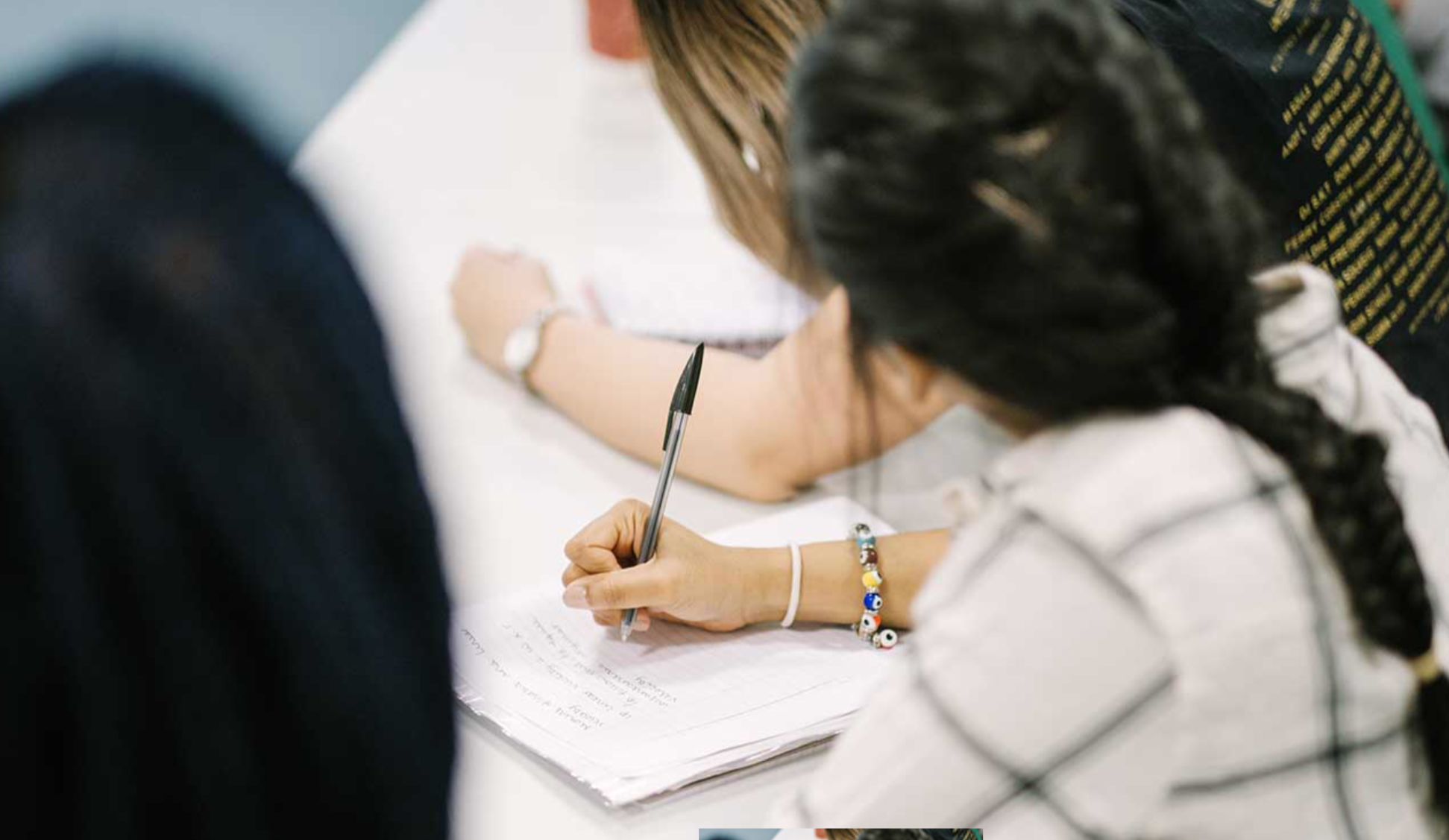 British education is known around the world for its high quality and many people dream about graduating from a UK university. Nowadays, this dream is much easier to fulfil than you may think. But it is crucial that you attach yourself with a University not only with good repute but the one that also meets all your parameters. While there are numerous universities offering Online programmes, RKC is unique in providing Swiss quality education at the comfort of your homes. Let me enumerate the advantages of doing Master's with Robert Kennedy College here to aide your decision making:
Worldwide RecognitionThe College pioneered Swiss quality online learning with the programs offered being recognised globally. The Master's courses are held in partnership with the University of Cumbria, University of Salford and York St John University and are recognised worldwide, accredited and respected.
2. State of The Art Technology                                                                                                                                                            
In our commitment to providing state of the art services to students, we use cutting-edge software that is tailor made for online course delivery. OnlineCampus is an all-encompassing interactive and easy-to-use software which makes studying online a truly enjoyable experience.
3. Flexible, from Anywhere                     
You are not required to be online at a specific time. The                introductory module familiarises you with the programme design, requirements and resources, as well as with the way online interaction, learning and grading will take place.You take up the course at your own pace from comfort of your home or while travelling for work.
4. One Week Residency 
The one-week residency represents a unique opportunity for students to combine their online learning experience with a traditional classroom environment. You have the unique opportunity to build a global network of business professionals.
5. Master's without Bachelor's
We welcome applications from students who may not have formal/traditional entry criteria but who have relevant experience or the ability to pursue the course successfully. Contact our advisor today for your eligibility evaluation.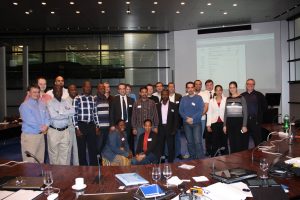 6. Multiple Intake dates
With offering of several intake dates in the year, you have the          freedom to decide when you would like to start your Master's.
Let us know if you have any questions, we are here to help!