We live in exciting times: from home automation and autonomous cars, to all-screen phones and artificial intelligence, technology is making our lives easier and more productive.
With advancements in automation and telecom, companies are getting leaner and more centralised. There is pressure to be able to make quicker and more informed decisions, becoming more efficient and profitable and being able to provide higher returns to their shareholders. As a direct result of this, companies are looking for a more skilled and qualified workforce.
With jobs that are available in organisations moving up the value chain, companies are looking for specialised, proficient candidates to fill specific roles within the organisation. In today's global market, one's citizenship hardly matters to a world class employer looking for the best talent. With options ranging from working remotely to traveling to any destination within 24 hours or simply relocating, companies more often than not find the people they are looking for.
Today, a master's education is rapidly becoming the entry degree in many professions. This has come about in part because the degrees are specific and utilitarian. A company looking to hire in project management or public healthcare will look to hire candidates with Master's degrees in either Project Management or Public Health Management.
A Master's degree implies that a candidate has taken the extra step in getting qualified, gaining extra skills, and specialisation. Having worked on projects, assignments, and dissertations, candidates tend to be more disciplined, structured, and task oriented.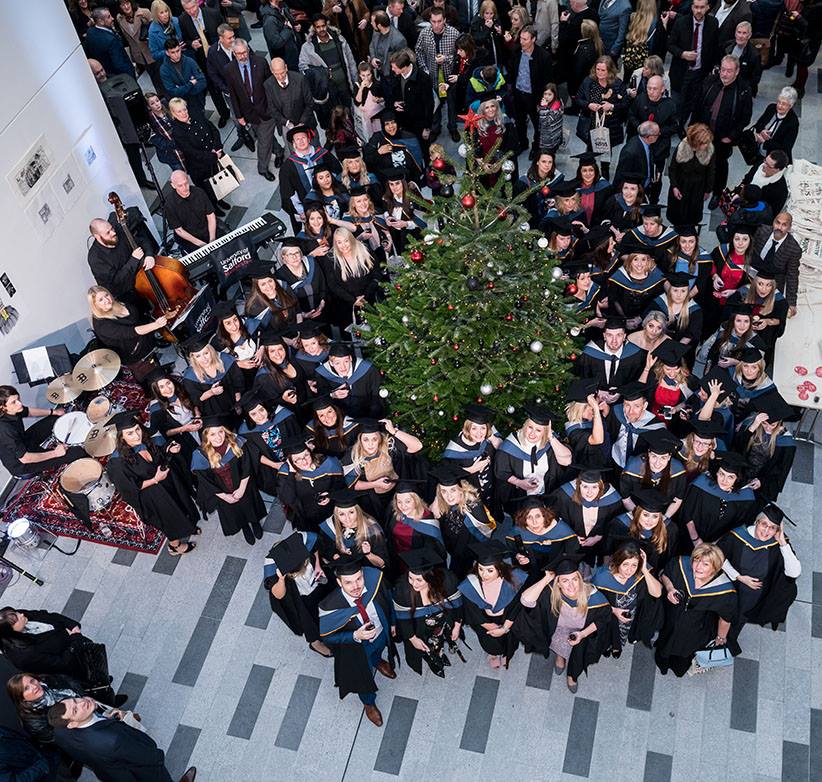 They tend to be trusted with more responsibilities and will bring that experience and knowledge to the company. Such candidates will be an asset to the company and very seldom a liability.
In 2014-15, in the United States, there were nearly 800,000 Master's degree graduates, a number that has been growing exponentially. In this scenario, most of the candidates applying for any above entry level position will already have at least one Master's degree, if not more specialised qualifications. A Bachelor's degree alone would disqualify them in the first stage of recruitment.
Explore the number of specialised Master's degrees offered by Robert Kennedy College in exclusive partnerships with top British universities.