Homework and assignments serves as a vital link between classroom learning and independent study, though managing the workload can pose challenges. Adopting effective strategies transforms the homework experience into a more manageable and gratifying task.
This blog post explores five strategies to help you master the art of homework management.
Establish a schedule
Successful homework management hinges on creating a practical and achievable schedule. Begin by listing all assignments and their due dates. Prioritize tasks based on urgency and complexity. Allocate dedicated time slots for homework in your schedule, maintaining a healthy balance with other commitments. Consistency is key; adhering closely to your schedule fosters a productive routine.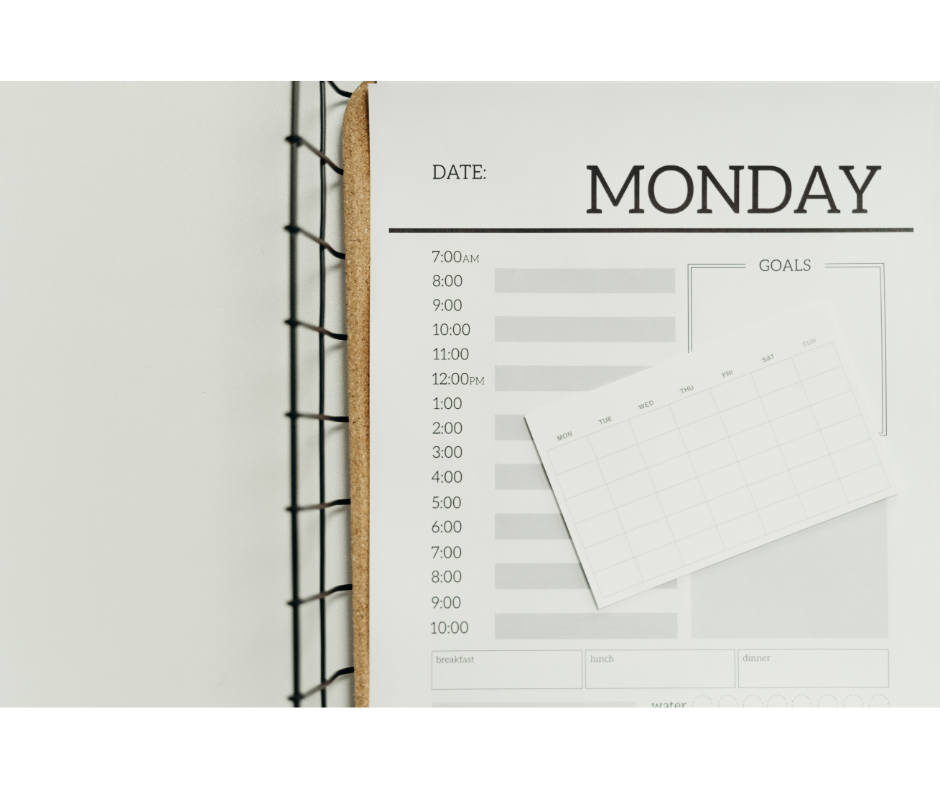 Break it down
Tackling a substantial assignment can be overwhelming. Instead of trying to complete it in one go, break it into smaller, more manageable tasks.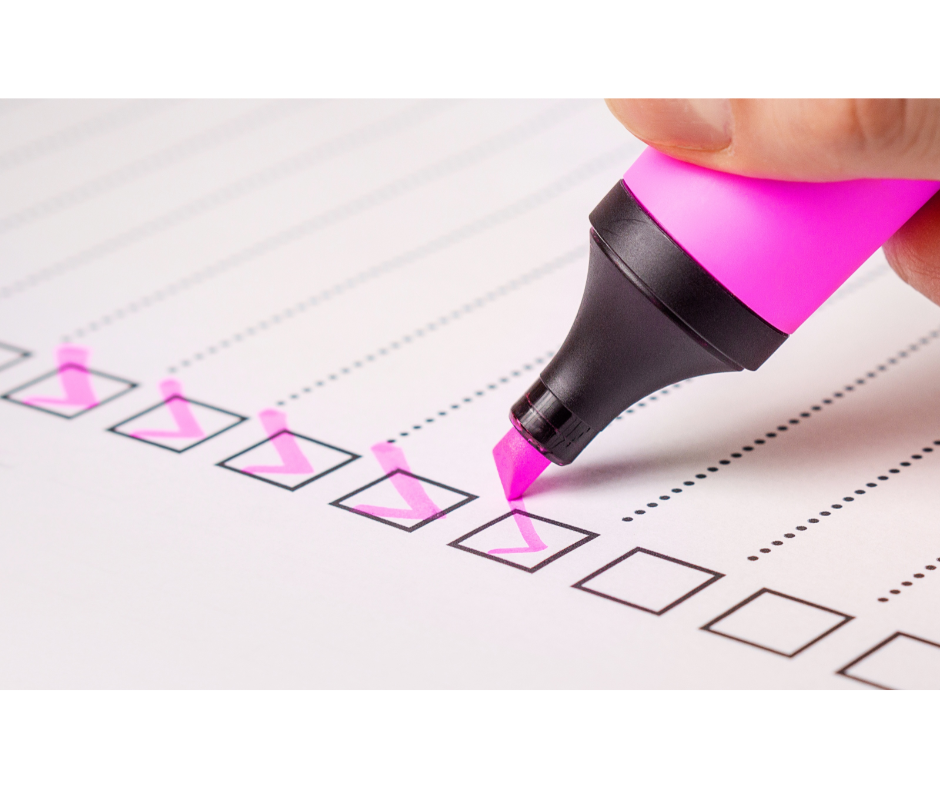 Develop a checklist outlining the steps needed to finish the assignment, focusing on one task at a time. This not only reduces the daunting nature of the work but also enables effective progress tracking. Celebrate each small accomplishment, contributing to the overall completion of the assignment.
Designate a Productive Workspace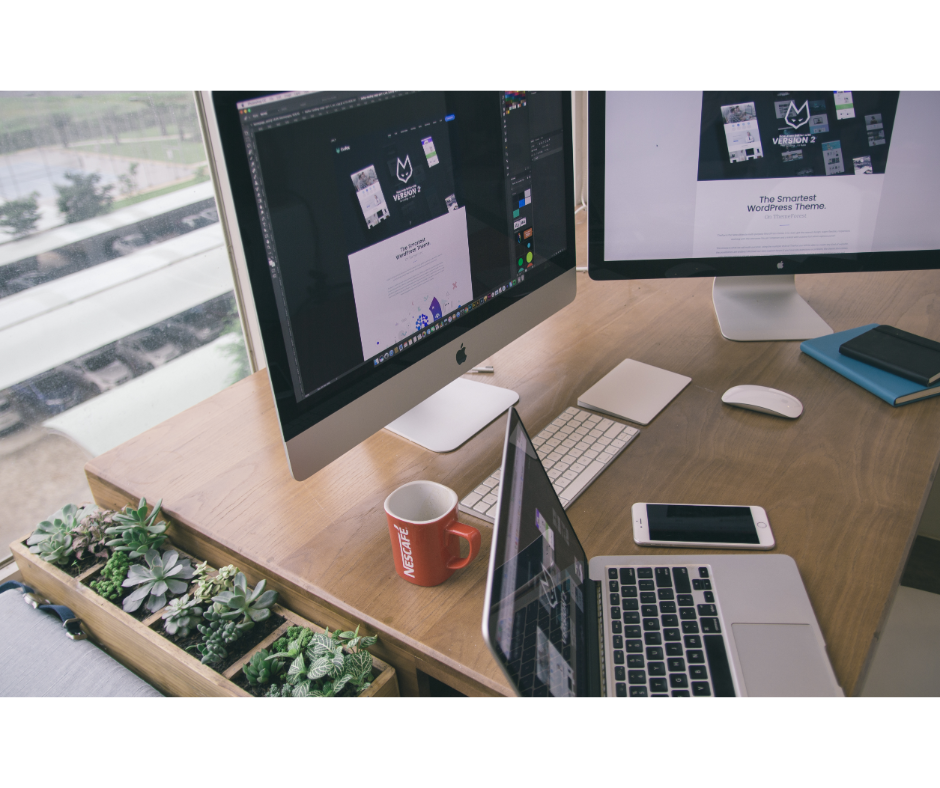 Your environment significantly influences your ability to concentrate and be productive. Designate a dedicated workspace for homework that is free from distractions. Ensure it is well-lit, organized, and comfortable. Associating this space with focus and productivity helps create a conducive atmosphere. Keep all necessary materials within reach to minimize interruptions and consider using tools like noise-canceling headphones.
Employ Time Management Techniques
Utilizing time management techniques can greatly enhance homework efficiency. The Pomodoro Technique, for instance, involves focused, 25-minute intervals followed by a 5-minute break. After four cycles, take a longer break. This method sustains concentration and prevents burnout. Experiment with different techniques to find the one that suits your work style and enhances productivity.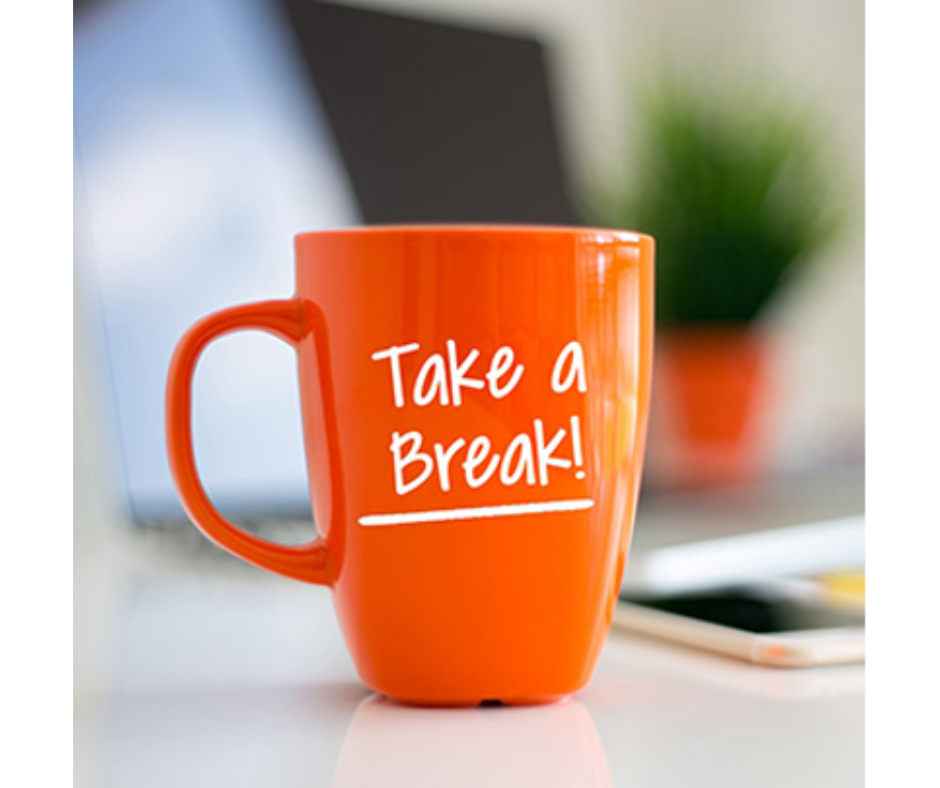 Seek Assistance and Collaborate
 Do not hesitate to seek help when encountering challenges. If a specific concept or assignment proves difficult, reach out to classmates, teachers, or online resources. Collaborating with peers enhances understanding and fosters a sense of community and support. Teaching others can deepen your comprehension of the subject matter. Embrace collaboration to enrich your learning experience.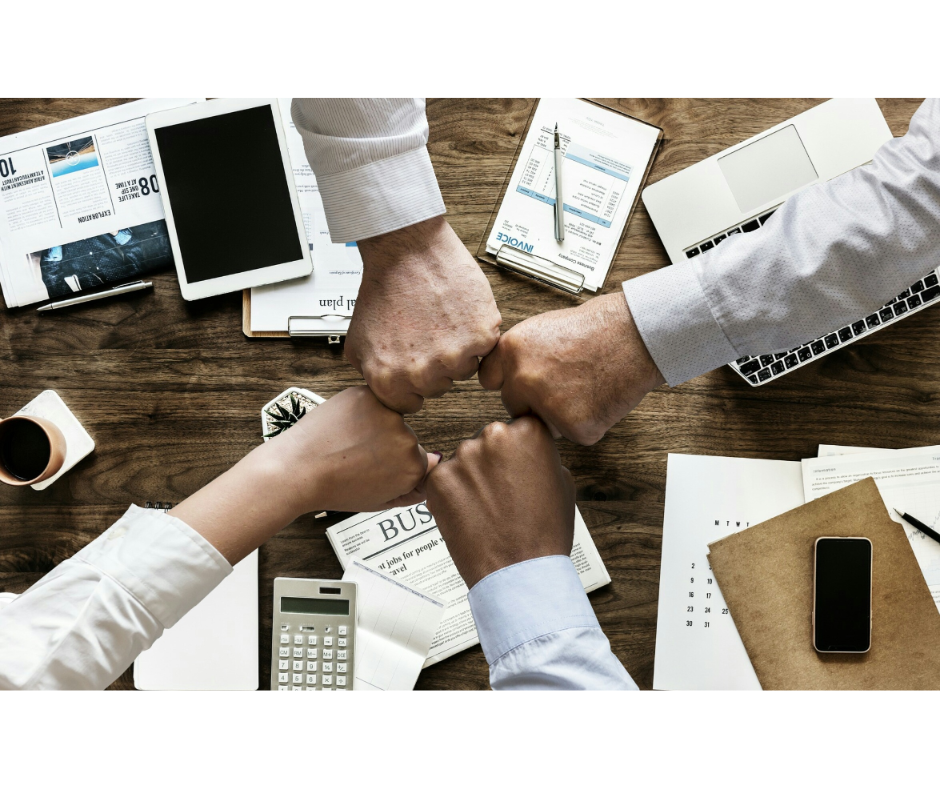 Effective homework management requires a blend of organizational skills, time management, and a proactive approach. By establishing a realistic schedule, breaking tasks into manageable portions, optimizing your workspace, employing time management techniques, and seeking collaboration, you can transform homework from a stressor into a fulfilling and enriching learning experience. Implementing these strategies not only improves academic performance but also instills habits beneficial throughout your educational journey.