How much does one person have to study to get ahead in life?! You studied hard and completed your bachelor's degree(unless either learning came easy to you or you spent your college days in a haze :)). Then, you realised that a bachelor's degree just isn't enough and did a master's degree. And now I am here giving you reasons to do a second master's degree!
When does the learning end?!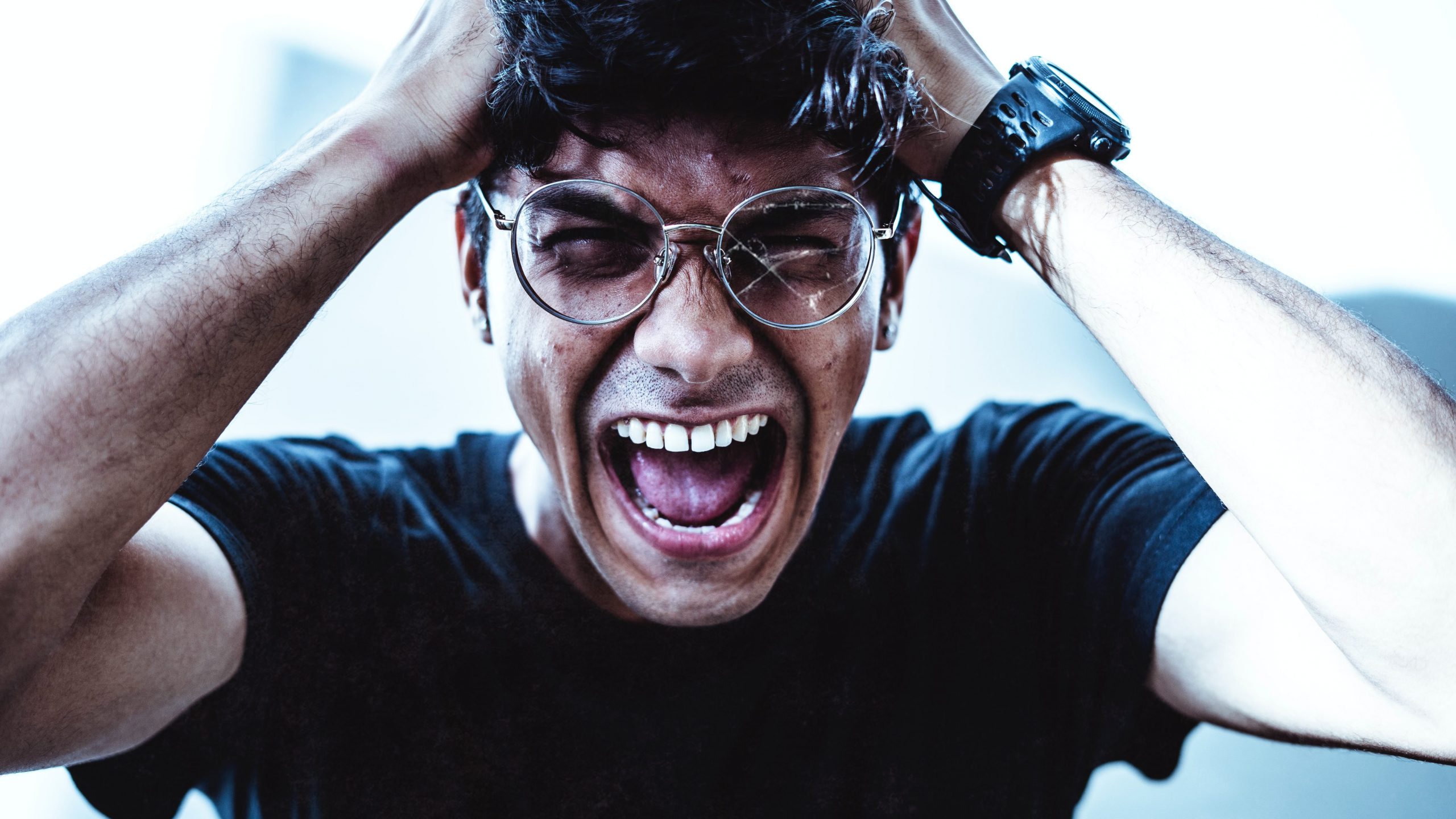 The answer to this question is – NEVER. You may not need to do a second master's degree, but you always need to keep learning or you will be left behind. One of my professors used to say – "learning is growing". Thinking back, everything this professor said was for our benefit, and most of us were too naive to recognise it. Hindsight is twenty-twenty, and today, I look back and appreciate all the staff who put in the effort to impart knowledge to us.
I apologise for going off on a tangent, but I wanted all of us to think back and appreciate the teachers who gave a damn!
Back to the blog topic – When I first did my degrees, I barely knew what my interests were, let alone where life would take me. There are, of course, some of us here who have everything worked out, mapped and dated; that is surely not me, and I am guessing, not most people.
So, here are SIX reasons why you should consider getting a second master's degree: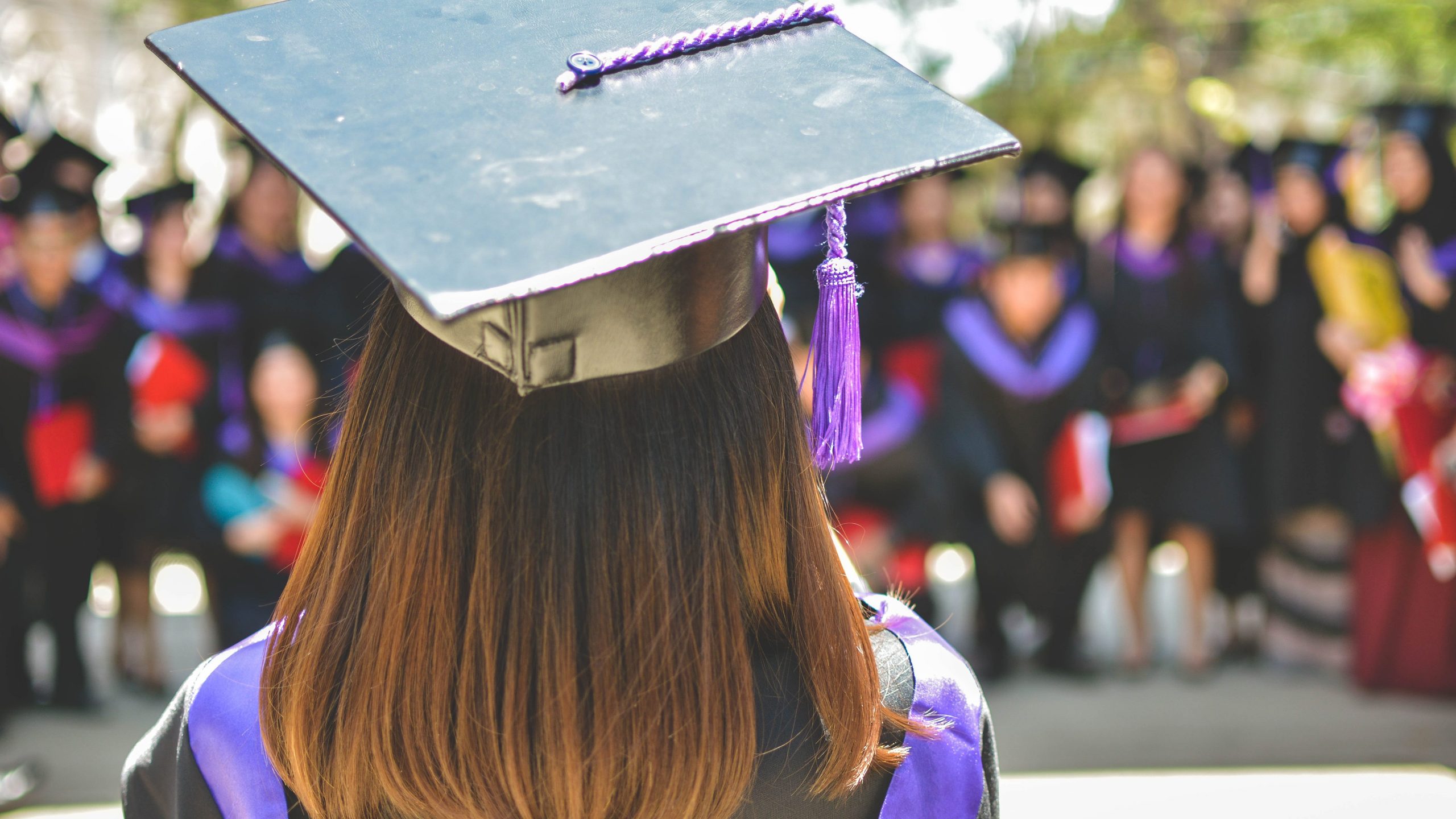 Aligning your qualifications with life
Let's say you have a bachelor's degree in computer science and a master's in accounting but somehow ended up with a career in marketing. No idea how it happened, but it happened to you. So, now you have a successful career in marketing but don't have a formal qualification to back you up. What impact will it have on your career, maybe nothing, or perhaps you will miss out on your next promotion? Besides, it is nice to understand the theories behind what you do every day. It might lead you to enlightenment and make you a marketing guru.
Adding value to what you are doing
So, you have been a nurse for more than 20 years. You did your BSc in general nursing, and then a master's in critical care. You have worked hard and now you are a nursing manager. While you are still a nurse, your job description has changed. Now you are less a nurse and more a manager. Getting a master's degree that aligns with your current job profile adds knowledge to what you are doing and adds value to your organisation and yourself.
Change is the only constant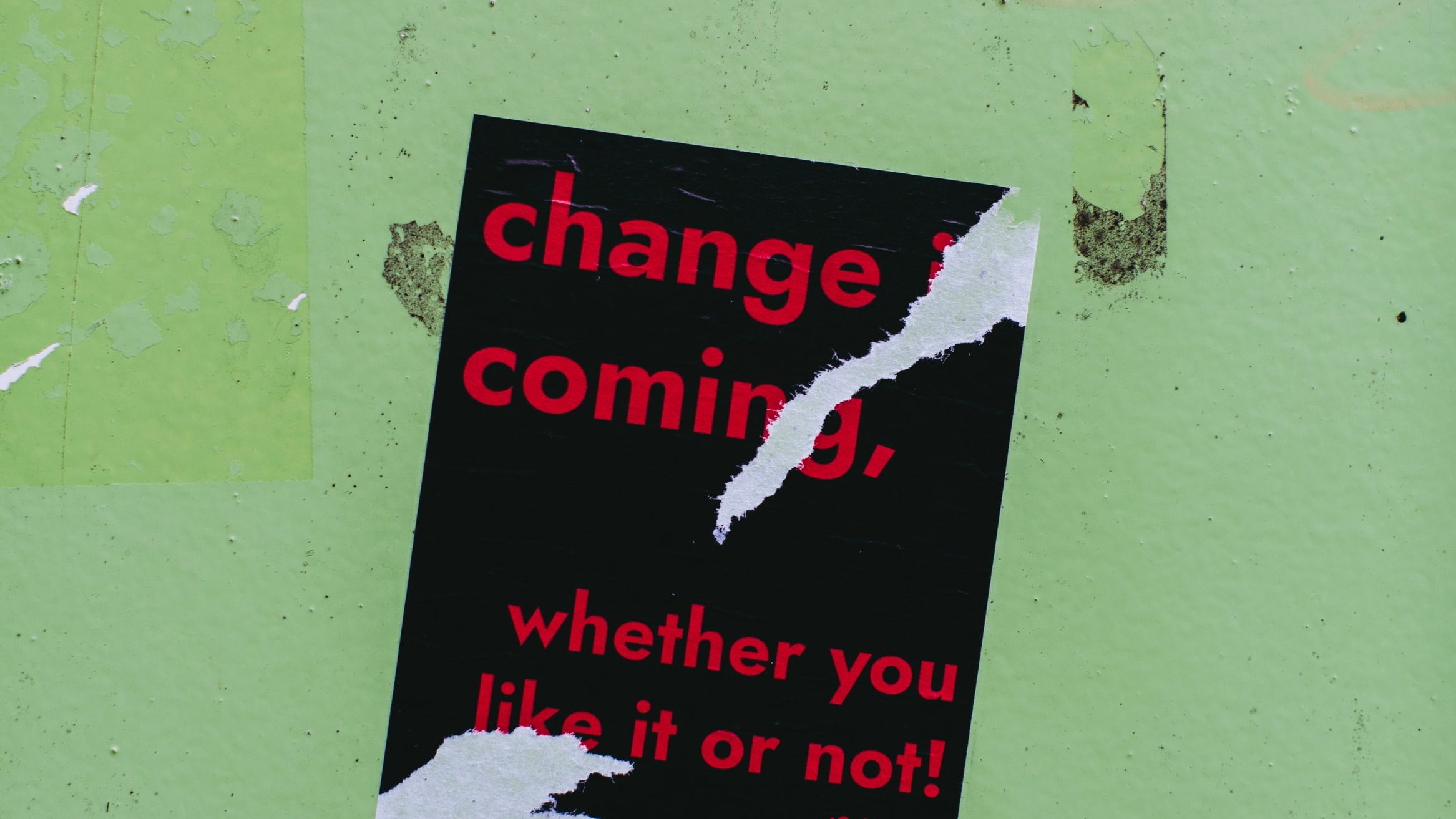 Business is so dynamic. The way we do things can change overnight and multiple times a year. Technology is constantly evolving. Marketing strategies are constantly changing. You need to stay current, or you will become obsolete. While it is beneficial and even required to do short courses to keep your knowledge updated, a master's degree from a reputed college is still a MASTER'S DEGREE! Not only will a degree add knowledge, but it will also keep your qualifications updated.
Staying competitive
Every year hundreds of thousands of students graduate with a master's degree. I am sure many of these bright-eyed and bushy-tailed youngsters have also joined your organisations. In addition, there is an increasing number of experienced and highly qualified professionals, constantly on the lookout for greener pastures. They are your competition, the people looking to cut the line in front of you. A new master's degree will keep your knowledge up to date and your qualification current and relevant. And when it's time for that new job or promotion, it will make all the difference.
Career change
What you are doing is not what you wanted to do, and you are not happy at all. No job satisfaction! A second master's degree will make you a more desirable prospect to hire. Not only will it add a more current qualification to your resume, thereby adding value to your work experience, but it will also showcase your work ethos. It shows that you are dedicated to your career and are willing to work on developing it.
Networking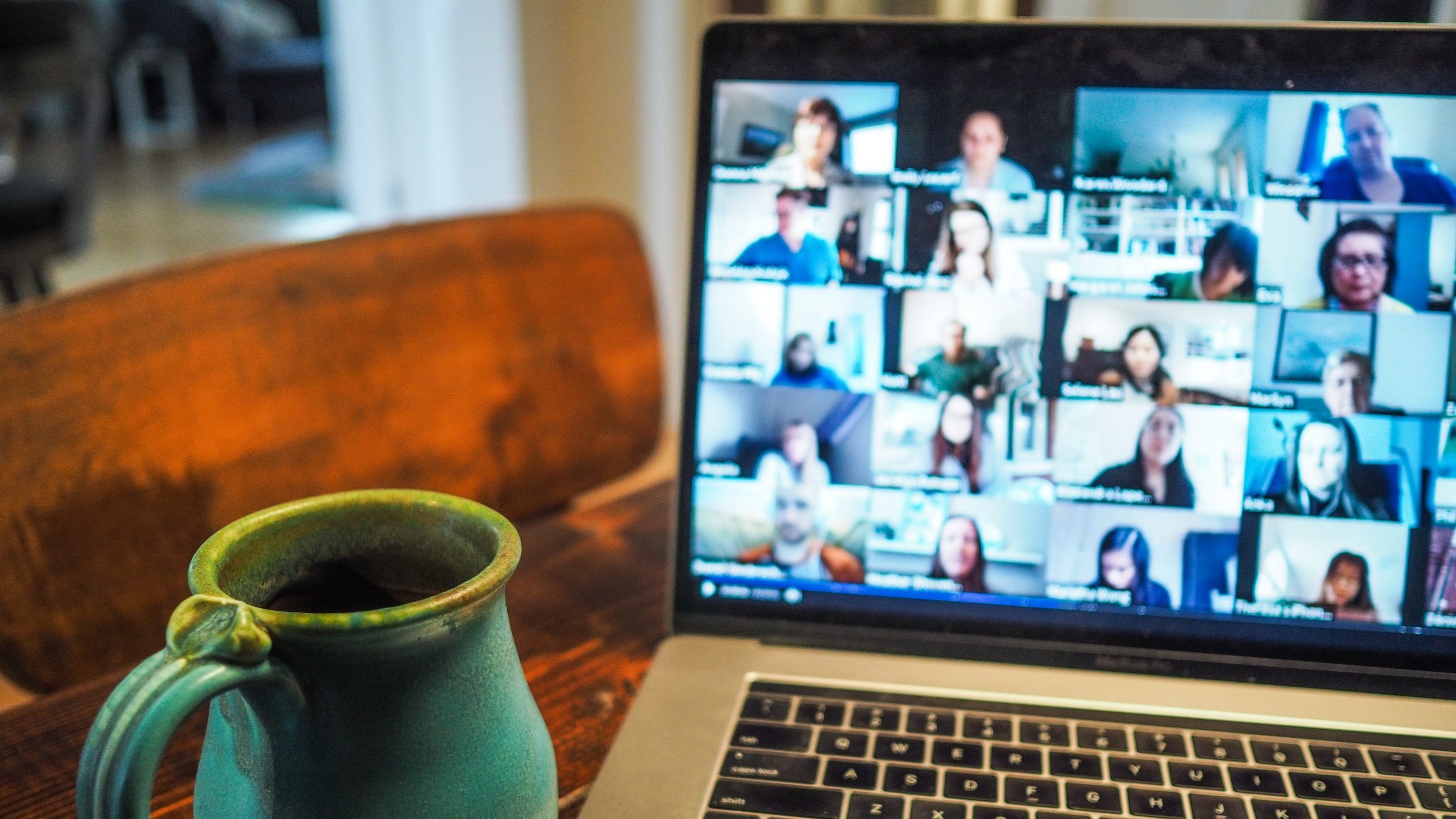 It is said that your college friends are friends for life – Not relevant here, but the point I am making is the opportunity to network at university can seldom be matched anywhere else. You will have access to not only your coursemates but also to the alumni network of the college and the university. There is a loyalty that exists between the college/university alumni that are seldom found in professional circles.
---
So, which master's programme is right for you? Not a question I can answer via a blog post, I'm afraid, but if you want to find out, you can get in touch with our team of admission advisers who can have a look at your profile and give you some advice.
Explore the number of specialised master's degree programmes Robert Kennedy College offers through exclusive partnerships with top British universities. Or, if you have already made up your mind, click here to apply.