Deciding whether to do a master's degree is a tough decision, and in some cases, it might even be an inevitable decision.
It is a tough decision if you have been out of the school environment for a few years – getting back to school can be challenging. You might have a family of your own, and from experience, I know it is a significant financial and time commitment. Then there are the pressures and deadlines you have to meet at your job, and I am sure there are many other personal obstacles unique to the individual. And the decision becomes inevitable as it is one of the options available to help you continue to grow – as a person and in your career.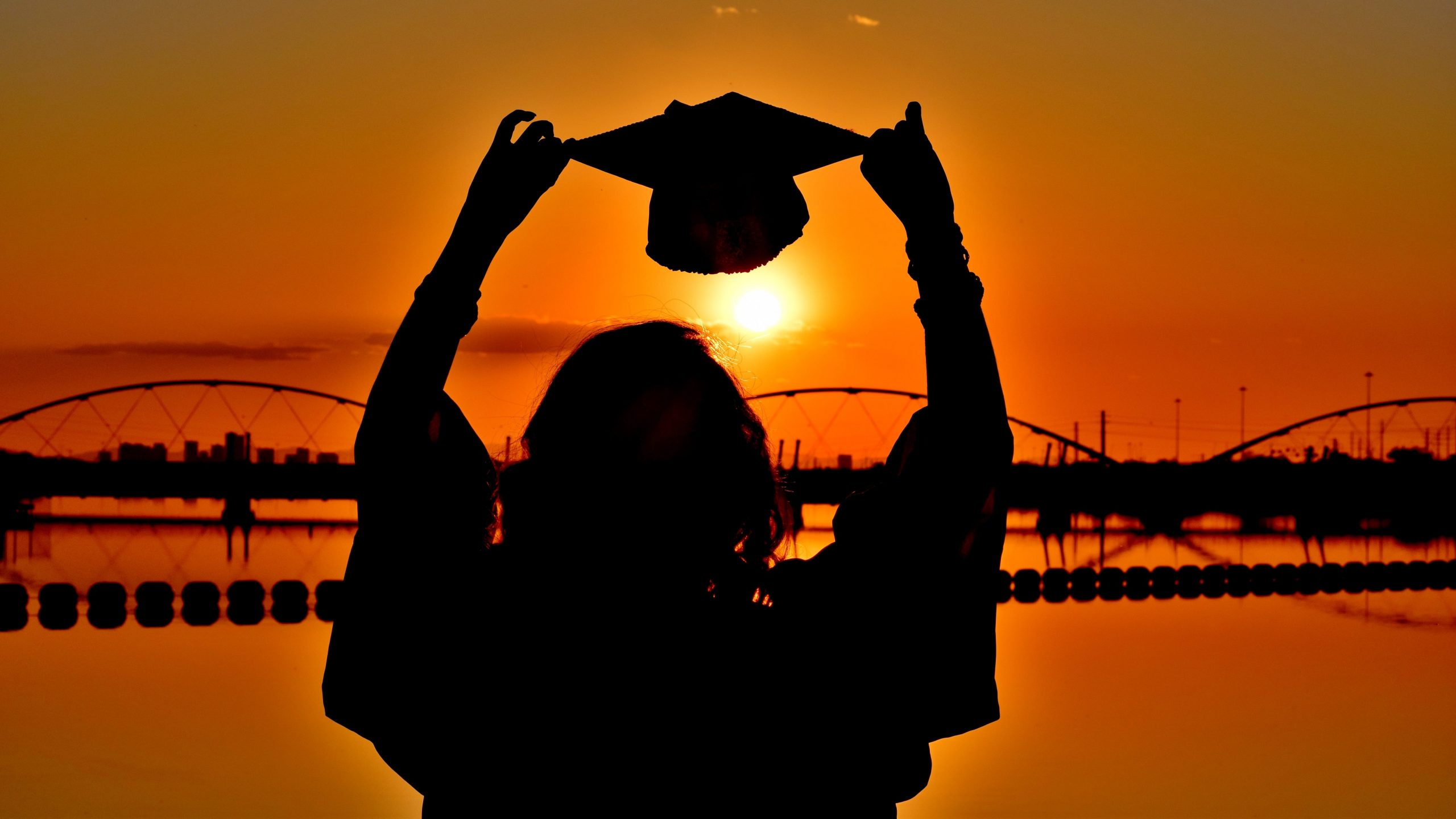 So, when is the right time to do a master's degree programme? I can't answer that for you, but the following are six points to consider that might help you make an informed decision.
1. Passion for the subject
With so many distractions and commitments vying for your attention, if you choose to do a programme that you have little interest in studying, chances are, it will be pushed right to the bottom of the list of your priorities. You will end up taking very little away from the programme and might end up performing poorly in your evaluations and even failing the course.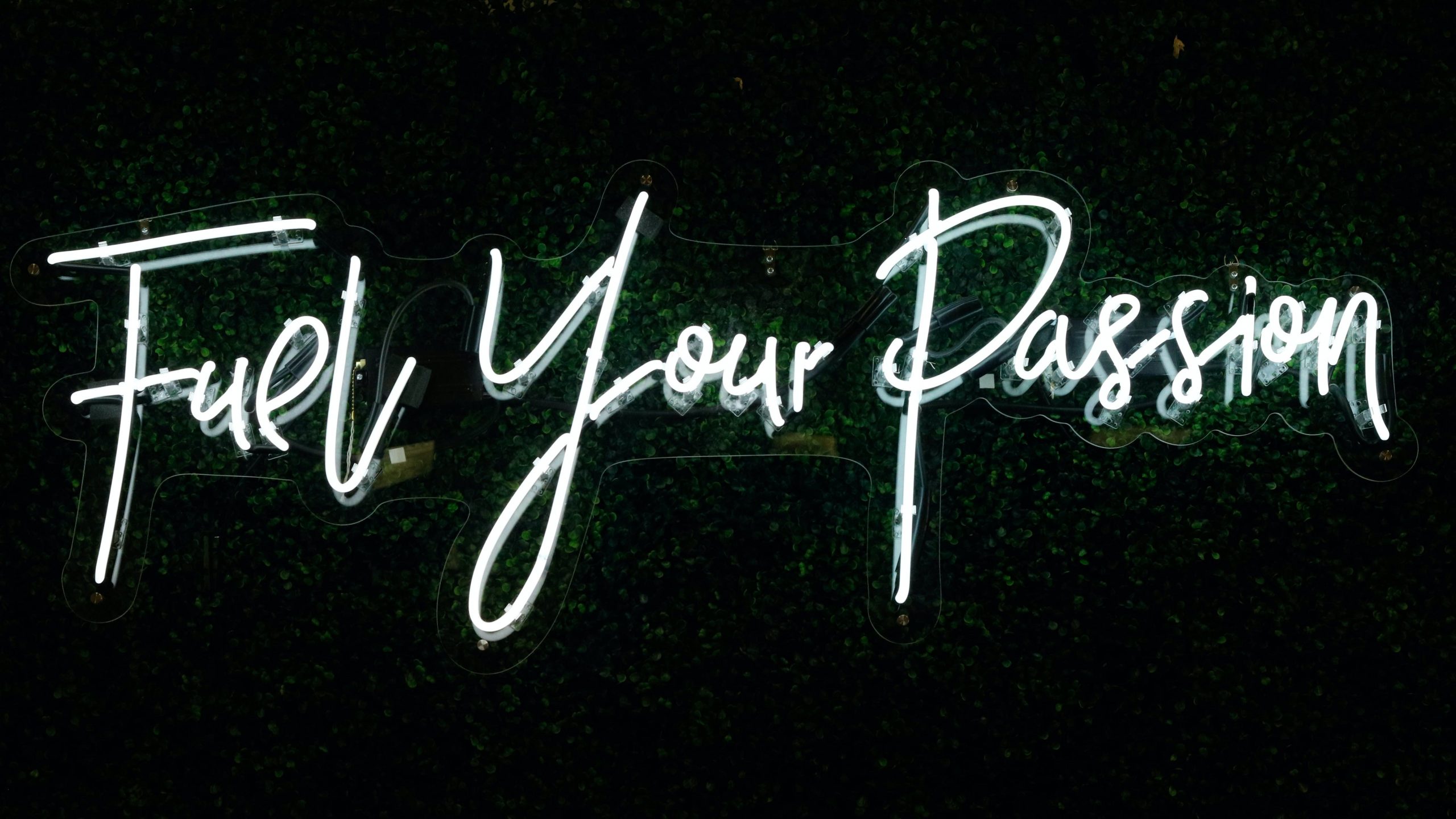 I suggest you choose a subject you are passionate about, something you want to learn. Your interest will naturally result in you putting in the effort to learn and will result in better overall performance in your evaluations.
2. Relevance of the subject
For most working professionals, time is precious. So, there has to be a reason for every extra calicular thing you plan on doing. If you intend to do a master's degree and are not passionate about the subject, then the next best option (or even the primary option) is choosing a programme that will benefit you professionally. Something that adds knowledge to what you are already doing professionally or, at the very least, helps your growth in your career.
3. Are you a self-starter?
Unlike an on-campus programme where you are physically present in class on a daily basis, guided every step of the way by a professor and closely interact with other students. In an online programme, you are in the driver's seat; the onus is up to you to complete assignments on time, put time aside to study regularly, and take the initiative to do all you can to complete the programme successfully.
But this does not mean you will not have any support. At least in the case of Robert Kennedy College, with our online campus and library, online forums, live classroom sessions, student care and last but not least, the online residency, you will have lots of support in completing the programme!
4. Accreditation and Recognition
If you are going to do an online master's degree, then make sure the degree you earn has value. Find out:
Which university will award the degree?
What is the reputation of the university?
How is the university accredited?
These are just three questions to help you get started. Think of more relevant questions, and don't be afraid to ask.
Want to know more about the universities we have an exclusive partnership with? Click here to learn more!
5. Is it all a façade?
You have to know what you are signing up for? Is the college just going to give you some online study material and then wash their hands off you? Ask:
Who are going to be your teachers?
Is there trial access you can have to get a feel of how the programme is run?
Can you talk with current students or alumni to get feedback?
How are the evaluations done?
What are the modules involved in the programme?
Again, these are just a few questions to help you get started.
At Robert Kennedy College, you can Chat Live on WhatsApp with our Education Advisors and ask all your questions, ask them about our programmes and our key faculty members, open a trial account to access our OnlineCampus or request to connect with our alumni.
6. Fees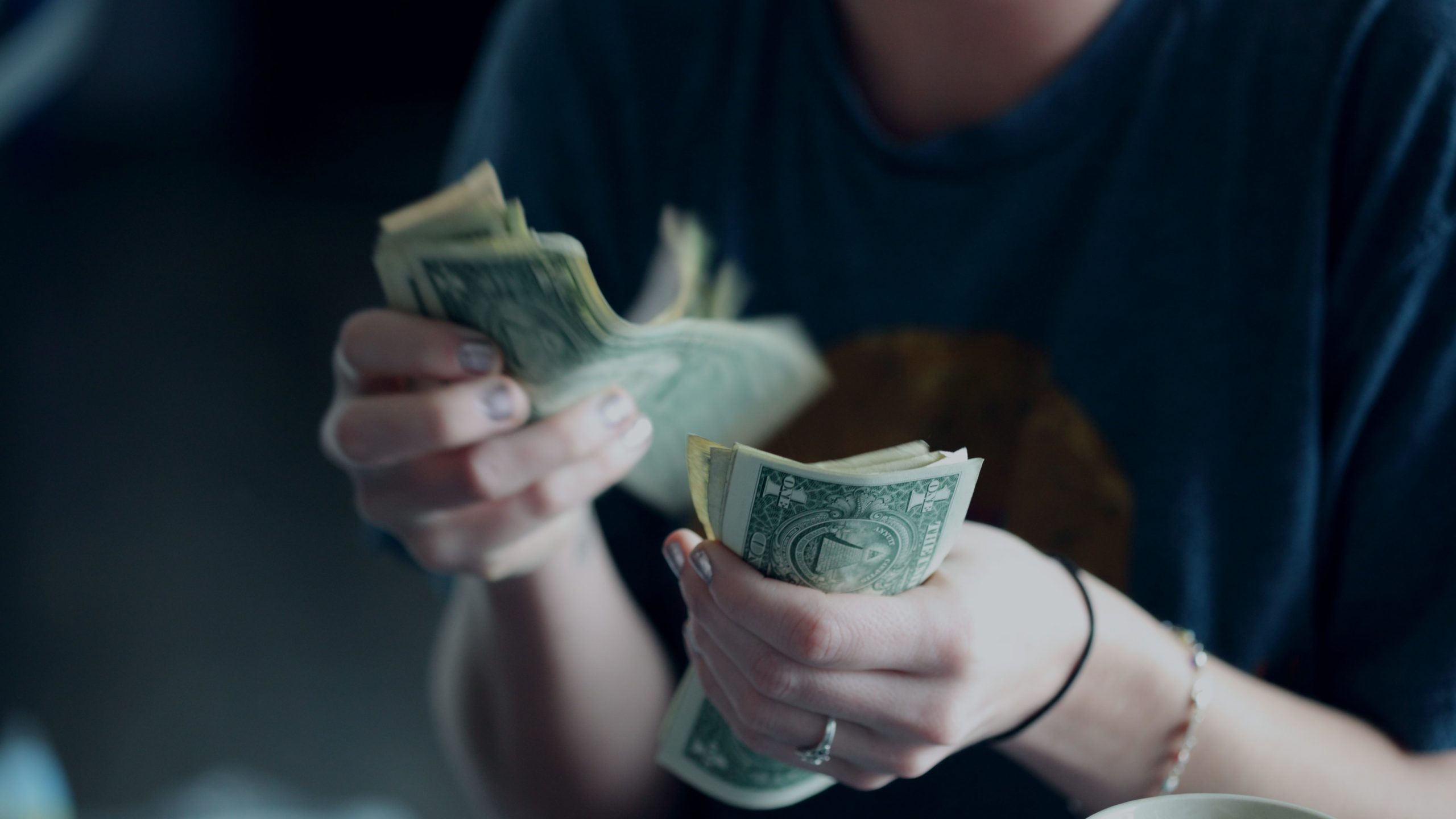 Finally, the fees – is the programme something that you can financially handle? What are the payment terms? Does the company you are employed with have a sponsorship programme?
---
These points are just six simple tips to help you ask the right questions before joining an online master's degree programme. Please share any other questions you deemed necessary to help you make an informed decision.
If you are ready to apply for one of our programmes, click here.