From early childhood, we start idolising people – our parents, grandparents, teachers, aunts and uncles, pop stars, a pilot, cops or firefighters. As soon as we are old enough to understand what each person around us does for a living, we start either liking or disliking it. Subconsciously, our minds begin making choices about which 'profession' we would like to venture into and which we dislike. We are also groomed (or maybe forced in some cases) to choose a career path that is traditionally high paying and secure.
But eventually, I guess we all choose something that we like doing or that we are good at.
I know I could just end the blog here and say 'happily ever after' went our careers. But sometimes, no matter how wisely we choose a career or job for ourselves, there may arise a standpoint when you start feeling stuck in that job. In simple words, feeling stuck in a situation where you seem not to be able to leave your present job but feel highly dissatisfied with work. The same mundane tasks you have mastered over the years do not offer any more learning or excitement, and you do not look forward to going to work.
While there can be numerous reasons why you may be feeling stuck at work, in my opinion, here are the top 5 reasons that might resonate with you:
1. Accepting a job role without understanding it entirely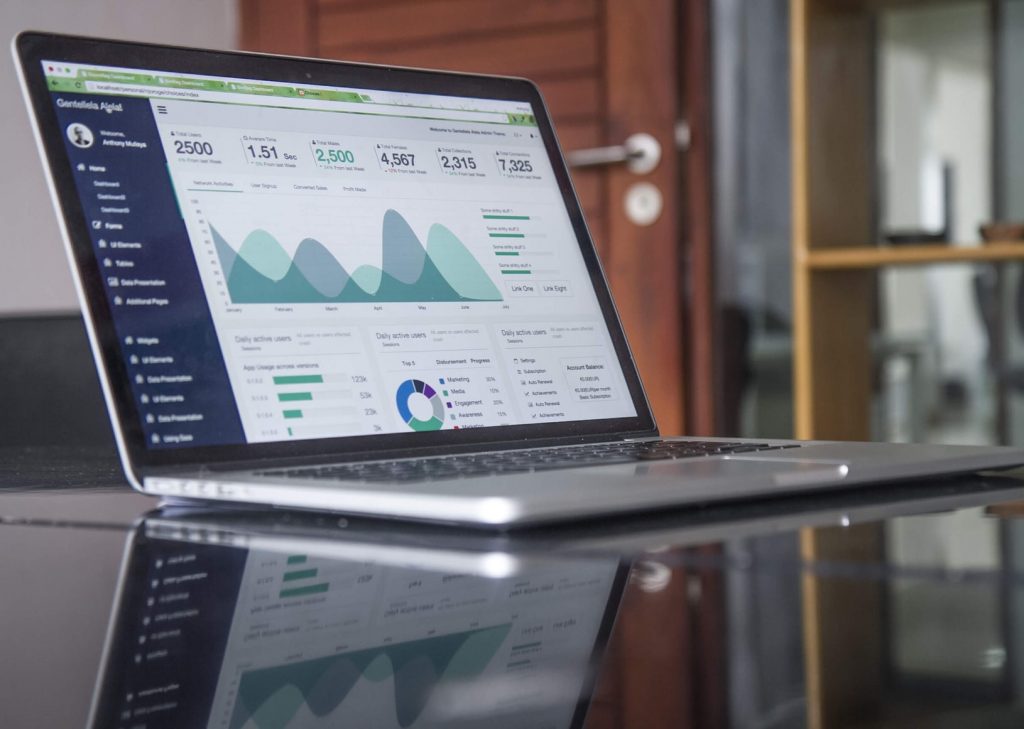 At the time, you may have felt this job role was appropriate for you, something you always dreamt of doing. But eventually, you realise the position is much more or much less than you expected. The role does not fit like a glove but, in actuality, feels like a noose.
2. $$$$ ruled
When you signed on for the job, it offered a lucrative signing bonus with stock options and an unbelievable year-end bonus! It was too good to be true, and it was irresistible. It's only when you started the job and over time that you realised the downside of all the 'extra' money you received. You might not feel that the money is not worth the time and effort you must put in. The work-life balance has only become a topic for discussion as you have not experienced a day without stress and pressure at work.
3. Outdated skillset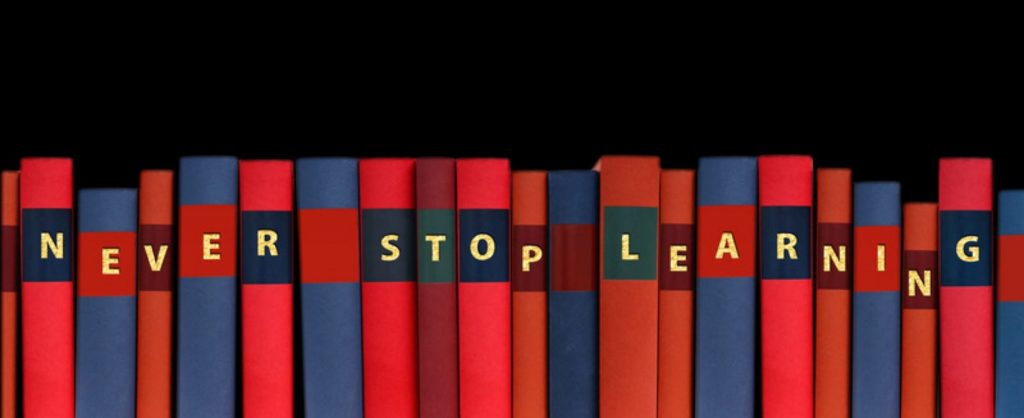 Many people will agree that they achieve job satisfaction from not just the salaries and bonuses they receive, but greater satisfaction is realised when they see their meaningful contributions resulting in higher profits, efficiency, or global expansions. A continuous learning curve is a high point for many people to feel happy in their careers. If this is lacking and you think your skills are becoming redundant, dissatisfaction starts sinking in. You may feel worthless and lose confidence eventually in your skillset.
4. Not enough recognition at work
This is another factor that makes you feel stuck at work. Your work is not recognised, and your boss has been fending the next promotion and increment questions you have been asking for. Even after mastering the work and putting in time and effort, your job does not seem rewarding anymore.
5. Fear factor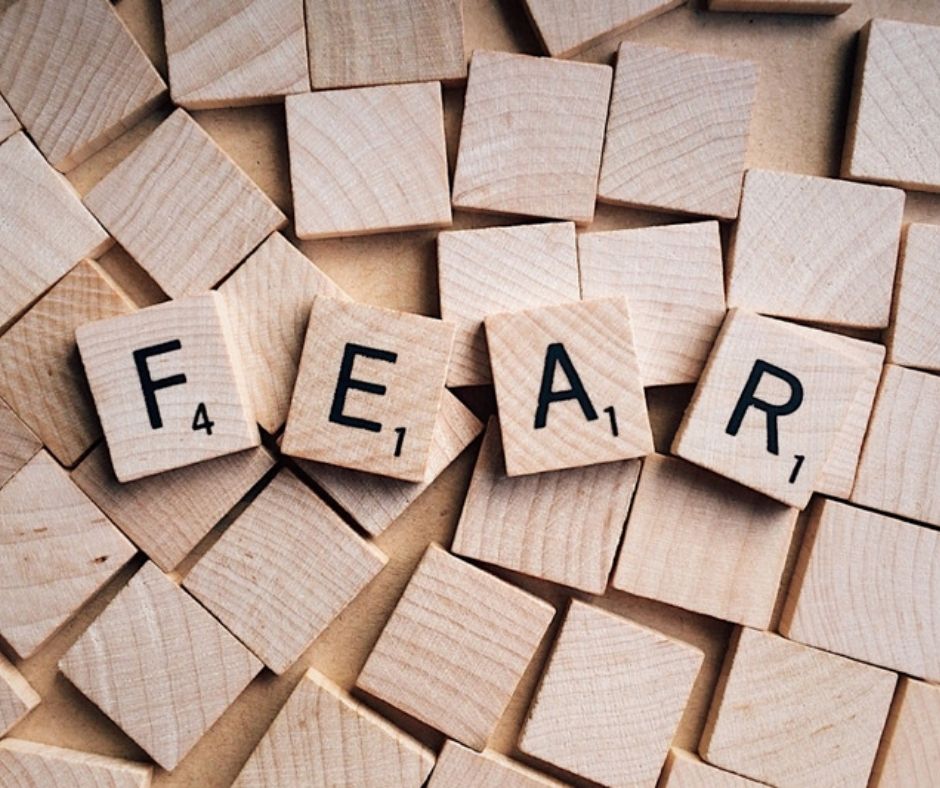 Change is not everyone's cup of tea. Everyone is afraid of the unknown. Stagnation happens when you are fearful of making a move. You may be applying for a new job, but inside, you know you are stuck in the current job and unable to move. Not receiving any favourable response from job search also reinstates the lingering fear.
Our career is one of the most important aspects of our lives. Most of us spend the majority of our time, say 8-10 hours, at our jobs out of the 24 hours. You can follow a few simple steps to overcome this situation of feeling stuck at work. Stay tuned and check out this space for my next blog, five easy steps to break free and get unstuck in your career!