I am the last person on Earth who should be giving any advice on exercise. Exercise has been my mortal enemy for as long as I can remember. I have tried several times to overcome this enemy and to start working out regularly, but I am sorry to say I have fallen short every time. I have at most done only a couple of years of reasonably regular workouts, and that too, not consecutive years.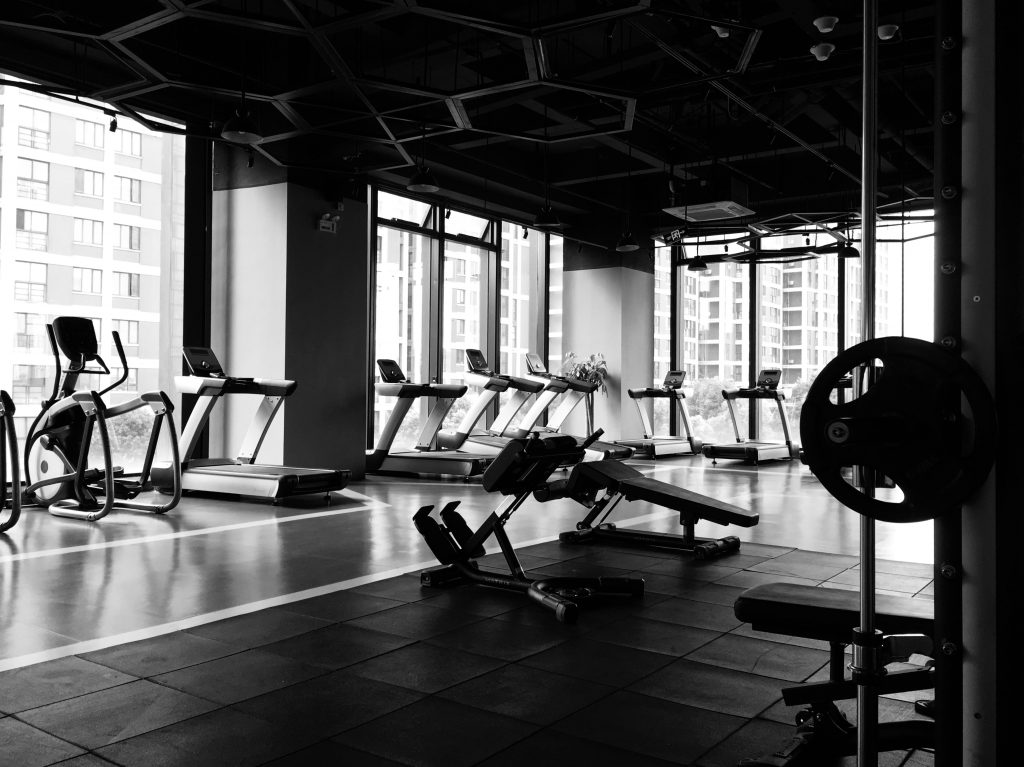 In my defence, I have done my best to stay motivated about working out. To that end, I have read and watched what feels like every article, book, and documentary about staying motivated and consistent when working out. So, I guess you could consider me somewhat knowledgeable, at least theoretically, when it comes to working out and the benefits of exercising.
The benefits of exercising
It cannot be disputed; exercising is undoubtedly beneficial. Whether it is your cardiovascular health, bone health, or even decreasing the risk of diabetes, the benefits of regular exercising are many, and it should be a part of everyone's lives. But for the majority of us (and I can personally attest to this), health benefits are seldom a motivator for us to go to the gym.
Today, a vast majority of us have a short attention span. As a result, we need things done quickly, require immediate results, or we lose interest. So, focus on the immediate benefits we get from working out to remain motivated, such as the feeling of wellness we get immediately after an exercise session.
Be willing to be uncomfortable. Be comfortable being uncomfortable. It may get tough, but it's a small price to pay for living a dream.

Peter McWilliams, New York Times bestselling author
In the first job I had after university, I remember my boss telling me – "If you are comfortable, you are not growing". It is something that struck me as a truth to be remembered. Of course, there are other sayings – "no pain, no gain", "feel the burn", and of course, you hear many stories of top athletes who embraced pain and suffered to reach the pinnacle of their sport.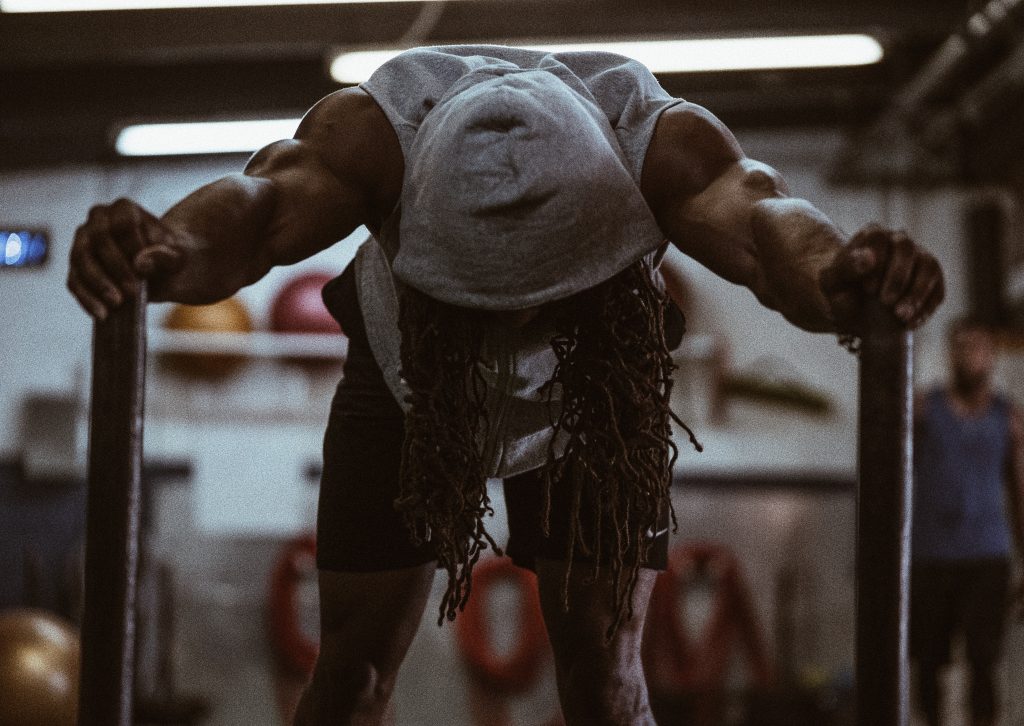 If you are not already someone who works out regularly, then in no way am I asking you to go to this extreme for your workout – that would just be unrealistic. But when you start to feel the burn, let it motivate you to push just a little further, and before you know it, you will be running your first marathon.
Pushing beyond your comfort is something that you learn very quickly when you work out regularly, and you can use your experience from this to push yourself out of the comfort zone in other aspects of your life. You have already seen the benefits of doing so.
So how does exercising help you become a better student?
Improved cognitive function
According to a study by the International Journal of Sports Medicine – research shows that aerobic exercise enhances cognitive function, specifically executive functions. These results provide partial support for the benefit of acute aerobic exercise on cognitive flexibility.
It works, even if you just go a couple of times a week
According to a study published in the Journal of Health Psychology – regular exercise is beneficial, even if it is two or three times a week. Some of the benefits include:
Significant decreases in perceived stress, emotional distress, smoking, alcohol, and caffeine consumption
Increase in healthy eating, emotional control, maintenance of household chores, attendance to commitments, monitoring of spending, and an improvement in study habits
Discipline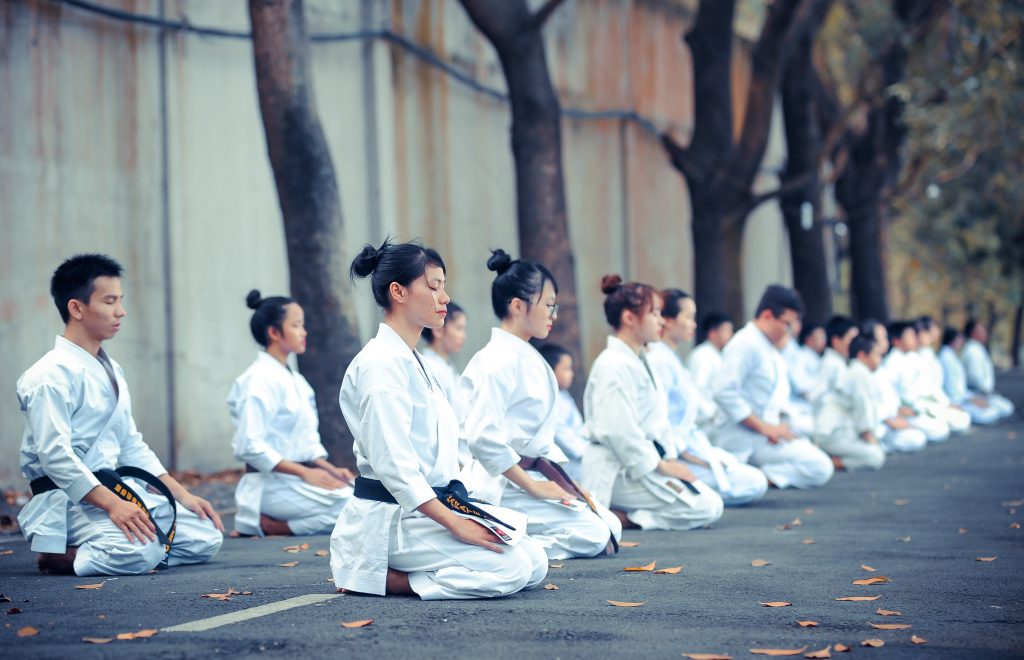 The above point shows that exercising, even if it is two or three times a week, helps build discipline and self-regulatory behaviour. Discipline helps in completing tasks and assignments before a deadline. Without working on cultivating your discipline, you will miss deadlines and fall behind on completing other tasks. If you practice going to a gym regularly and eating healthier, you will cultivate and develop your discipline. After all, discipline is also a muscle that needs to be worked on.
Keystone habit
Keystone habits are habits that automatically lead to multiple positive behaviours and positive effects in your life. These habits spark chain reactions that help other good habits take hold.

Charles Duhigg (author of The Power of Habit)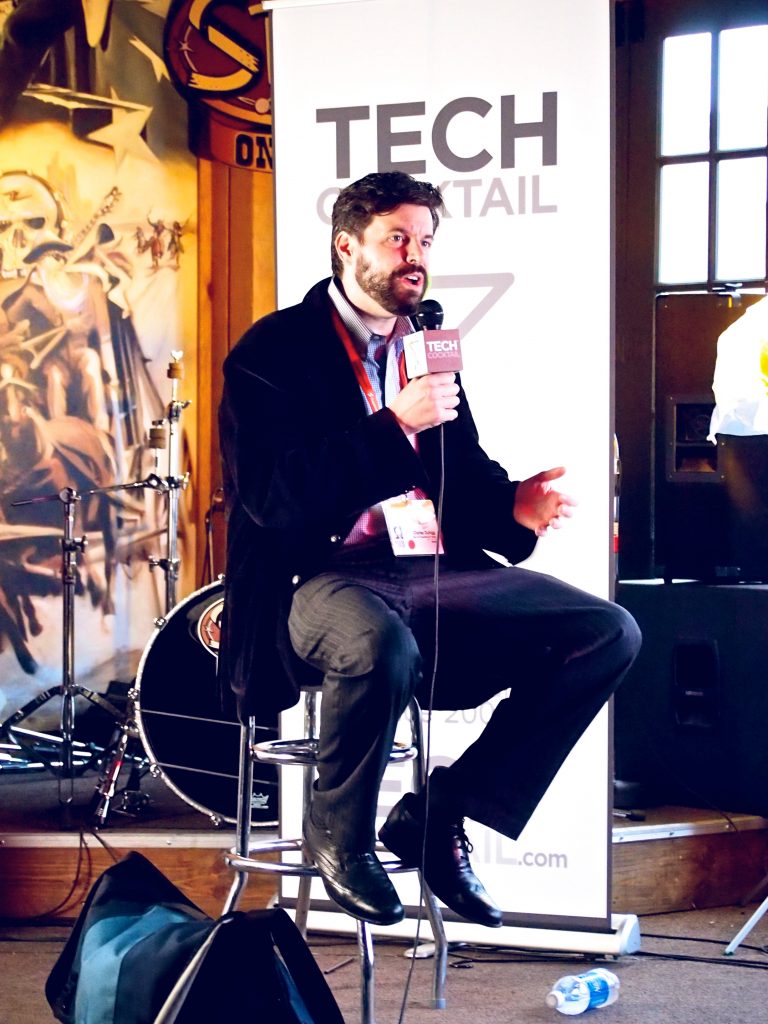 According to research, regular exercise, at least three times a week, is a keystone habit. It acts as a trigger that helps to start eating better, be more productive, have more patience, be less stressed, drink less alcohol, reduce smoking, and study better.
So, does exercising help you become a better student by helping you study better? Studies have shown that it does.
Will you be able to see a tangible impact? I don't know. I guess it will depend on the individual.
But if there is one thing that I have taken away from this, it is to push yourself beyond your comfort zone. It is the only way to grow.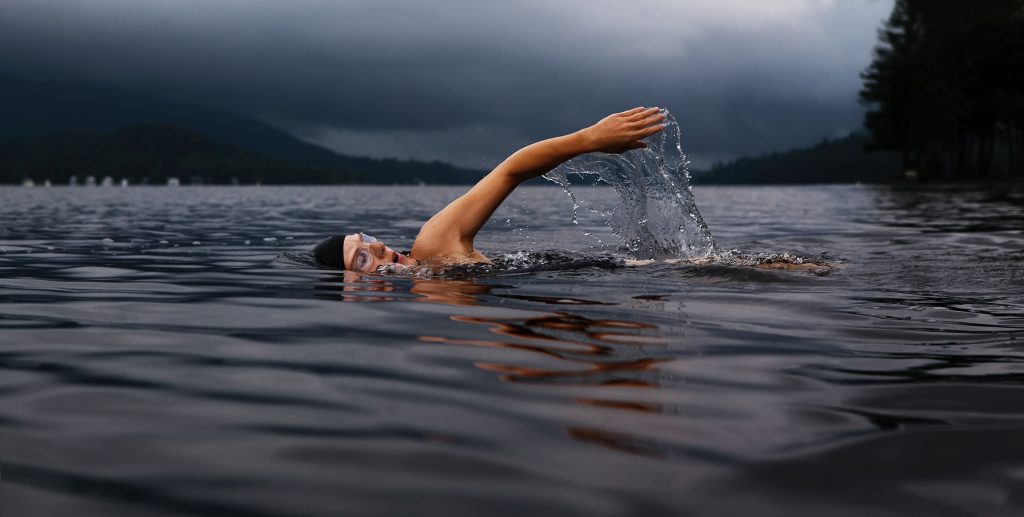 If you work out regularly, share your experience with us on staying motivated and cultivating this habit. Comment are open.
Chat LIVE on WhatsApp with one of our Education Advisors for more information on all the 100% online master's degree programmes we offer and the application process.