I am going to tell you a story about a friend of mine and yes, I know "a friend" sounds made up, but this friend is real and what happened to him could happen to anyone of us in the corporate world.
To make matters simple, let's call this friend of mine Jojo (yes, this time a made-up name). A while back Jojo found himself out of a job due to no fault of his. The reasons given: downsizing, centralising, the usual corporate jibber jabber, and this from a company in which he had spent the last two years of his life setting up and developing an entire function for the organisation.
He was reporting directly to the Managing Director and Country-Head, a position he achieved by hard work and determination and with professional experience going back two decades – working for some of the biggest multi-national companies in the world. He was not worried: with his experience, getting a job would be EASY.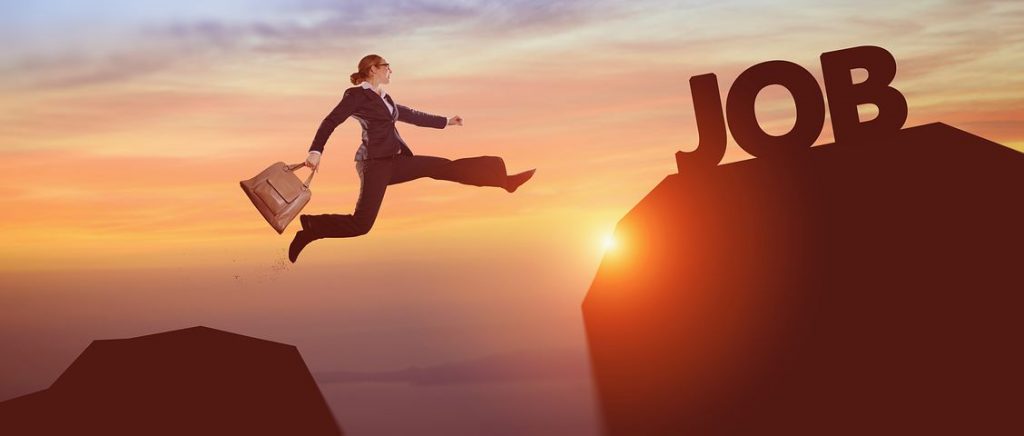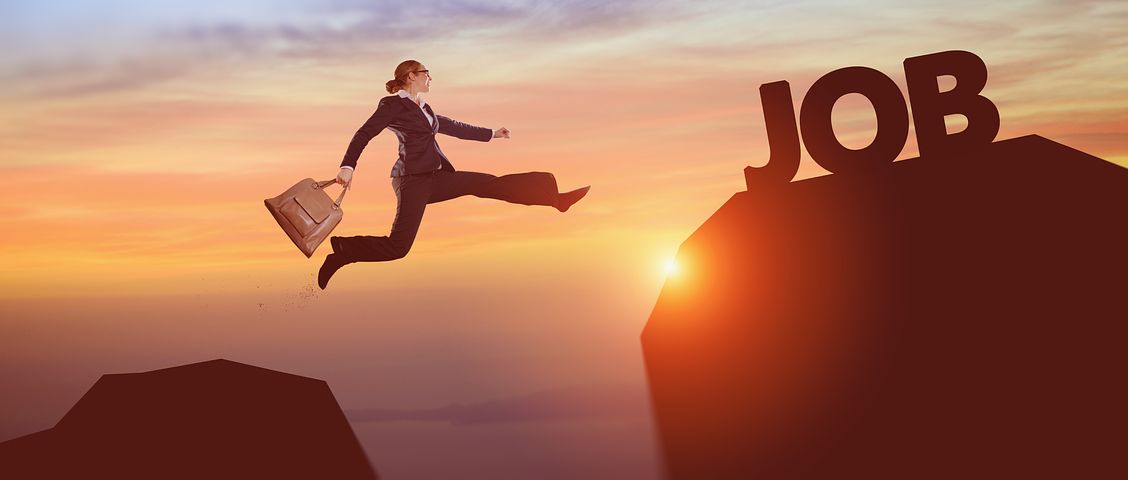 But as the days turned into weeks and then into months and he was still unable to find a job, the gloom around him was palpable.
Jojo's story
Jojo started his career immediately after graduating with a bachelor's degree from a top local university and as his career progressed at a faster-than-average pace, he never found the need and time to go back to school and enhance his academic profile too.
Over time as life evolved, so grew his professional and personal commitments, demanding a greater share of his time and effort. He concluded that putting in time, effort and money into his education did not merit the return on investment.
Fast forward to Jojo's job search – he found that the lack of a master's degree was having a profound impact on his ability to get hired.
To be clear, I am not saying that you need a master's degree to succeed in life. In fact, most people don't have a master's degree and are very successful in their profession. What I am saying is that a master's degree can have a positive impact in your professional career (because, learning is good :D).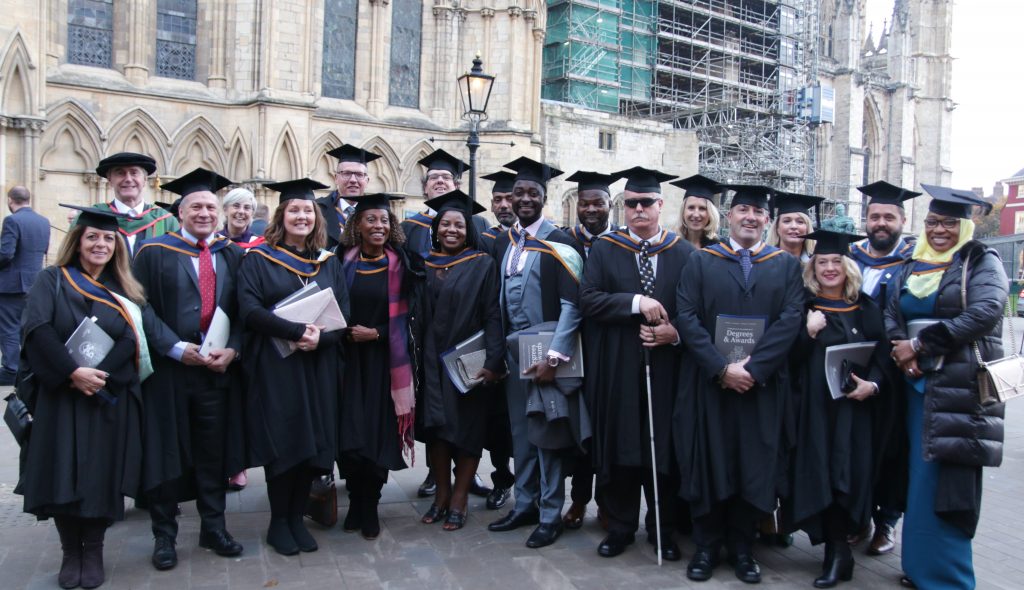 Here are 6 reasons you should consider doing a master's degree.
It shows you are hard working and committed: A Master's degree implies that you have taken the extra step of getting a higher qualification, gaining extra skills and specialisations. Having worked on projects and submitted assignments and dissertations in a timely manner, it shows you to be more disciplined, structured and task oriented.
It levels the playing field: In today's competitive job market, most of the candidates applying for any above entry level position will already have at least one master's degree, if not more specialised qualifications and just a bachelor's degree or lower educational qualification would just not cut it. Depending on the nature of the job and the position you are aspiring to, a master's degree might be the minimum requirement to even apply.
It can help with switching careers: There may come a time in your career when you pull your hair and cry out – "I CAN'T TAKE THIS ANYMORE!". I understand, I have been there a couple of times. For whatever reason, if you feel it is time for a change in career to a field that requires specific knowledge that you do not have or to a career in a regulated industry that requires you to have certain education qualifications, a master's degree might give you a leg up in your new career.
It can help you standout: Unfortunately, this is the world that we live in. There may be several of your co-workers eyeing the same promotion that you have been after. Whether it is a management position or that specialised role within your company, a master's degree could make the difference in your getting that position. In some cases, a company might also be willing to sponsor the master's degree if they feel you are a potential leader and it could be mutually beneficial, so it is always worth asking the question to either your manager or the HR department.
It may help with relocation: We are no longer limited by geography. A master's degree might help you in getting a work visa to a particular country; after all, you might be required to show why you are more deserving of a particular job than a citizen of the country and a master's degree might go some ways in your company hiring you over a local.
It can fill the gap: Going back to the example of my friend, the longer you go without employment the harder it will get to explain the gap in your resume and to get employed. Doing a master's degree is a good way to fill this gap, improve your knowledge, gain new skills and to generally show you are not one to wait around for things to happen.
There's more?
I am sure that there are many other reasons why people choose to do a master's degree with benefits we wouldn't have even thought off. If you have experienced or can think of any, let us know in the comments below!
Finally, getting back to Jojo. It took him a while, but he is finally back to work. It is not what he wanted to do, and he had to take a hefty pay cut, but he is working again. He has still not joined a master's programme (despite my constant reminders) but he is on the lookout for one that meets his requirements. Let's hope he doesn't leave it for too late. Can it really ever be too late?
Explore the number of specialised master's degree programmes offered by Robert Kennedy College through exclusive partnerships with top British universities. Or, if you have already made up your mind, click here to apply.