The popularity of online studies has been on the rise in recent years, and we have seen so much right here at Robert Kennedy College. With practically our whole student population being in full-time employment, we know the flexibility afforded by online delivery is amongst one of the highest-ranking reasons why people study online.
I understand how critical it is to have the possibility of being able to access, learn and review course content anytime, from anywhere in the world. Working professionals like yourself have a demanding job and may be required to travel frequently for work.
Now while it might look pretty simple and easy to study online on the surface, it is actually not quite so. I like to compare this to a duck's swimming – when you see a duck advancing through water, you probably think calm and grace. Our eyes behold a view of effortless and smooth progression on water. However, under the surface, the duck is paddling frantically to propel itself forward.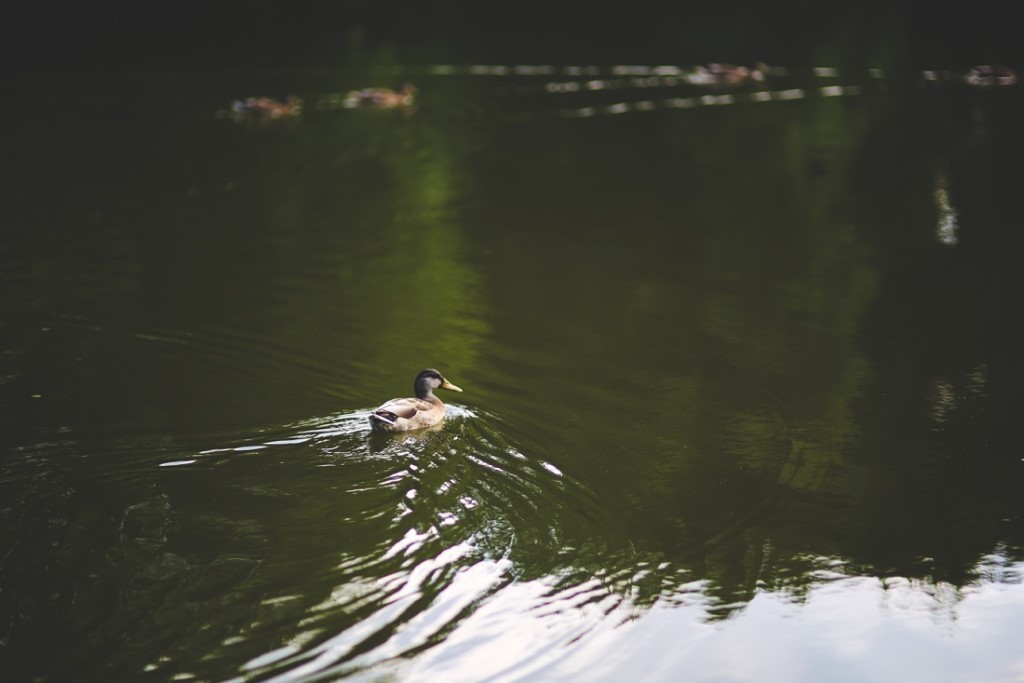 I do not intend to scare you with this analogy. I want to focus on the duck's efforts and skills that keep it advancing (keeping afloat is apparently the easy part, for biological reasons, ducks weighing less than the water they displace due to their uropygial gland and air-trapping feathers). Similarly, you can advance smoothly through your studies with the help of planning, foresight, prioritization skills and grit – especially when you are travelling.
So, here are some tips that will help you stay afloat while planning your studies on the go:
Plan ahead
I personally can't get enough of planning. I sometimes re-plan my plans (ha-ha) just to be sure of how my schedule and week/month looks like. Yes, planning is the key to be able to travel stress-free and balance the commitment of a university course module with the disruption caused by travelling. While you may not always be able to choose your travel times when travelling for work, do take your study calendar into account and redesign your plans accordingly.
Plan travel around assignments
Give yourself enough time at each step of your travel plan. To begin with, make sure you do not plan your 15-hour flight across continents a day before your assignment submission. Be wary and give yourself ample time to recover from jetlag. Reversely, if you have little control over your travel plans, advance your deadlines and submit earlier, or look into the administrative processes that may help you get an extension if done in time.
Arrange your meetings in a way that you have some relaxing peaceful time segments during that day. This will allow you enough time to catch up with your course material and focus on the assignments due. There might be some occasions when you will have to prioritize studies and must skip that social evening with work associates and miss a drink. Reward yourself later when your work is done.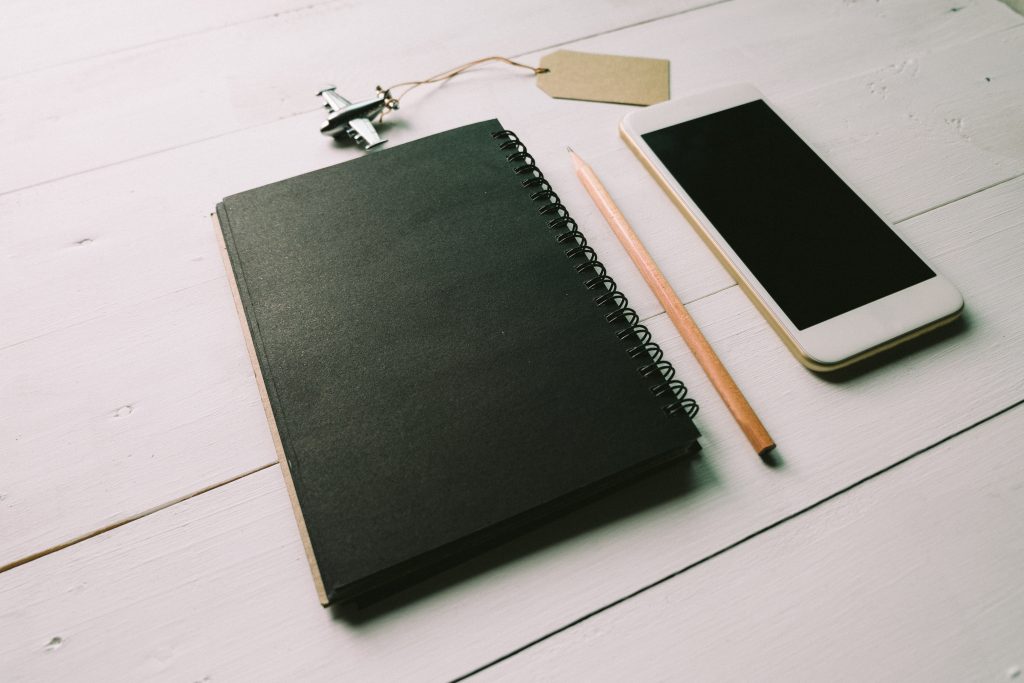 Organize Internet access
Most of your study materials normally require the internet to access them. You want to avoid situations where you have time to spare but no internet access nor offline materials. Know when you would be in limited connectivity zones and download the necessary course materials ahead of travel. RKC's iOS and Android apps can help with that.
As a student, you can also get internet access through the Eduroam network, something most Universities in the world are a part of. You use your home institution's credentials to login to any "eduroam" WiFi you find (typically in and around University campuses, University and sometimes public libraries). Have a look at the eduroam map before travelling to know if you have this option.
Have reliable technology and back-ups
While you are travelling you are completely reliant on your laptop, tablet, or phone. Always have your chargers, spare power banks and hard drives to backup data so that you do not lose your work. With the pervasiveness and ease of use of cloud back-ups today, "I lost my laptop/my disk died/etc." is the equivalent of the "dog ate my homework" of yesteryear.
Mind the zone
While our online course materials can be accessed at all times, you may have to be careful of the different time-zones you are travelling to and how it will affect your deadlines (they don't – your deadlines are always Zürich time!). What a different time zone will affect is when you must submit – so work that out in advance and anticipate the deadline rather than miss it. Another impact of travelling to a different time zone is that last minute questions may receive delayed responses with respect to when you were back home.
Keep track of your progress
It is easy to lose track of time when you are travelling and have so many things to manage. In order to make sure you do not fall back on coursework, keep close checks on your schedules and deadlines. While travelling breaks away from the 9 to 5 schedule (or 7 to 7 for the unlucky few) and could offer more flexibility in terms of the time of day you can study, it is helpful to chalk it out.
Do not fret if you face any technical issues while travelling. Simply reach out to our student care team and they will be happy to help.
It may feel overwhelming at times to balance work, study and travel. But with adequate preparation ahead of time you can enjoy smooth sailing; gracefully swimming like a duck towards your goals (with more or less frantic paddling). With these simple yet vital study tips, you can certainly ace study and travel together. Please share with us any tips or tricks that you might have up your sleeve from your personal experience.
P.S: An easy way to connect with us on the go is to download our OnlineCampus Mobile App, which helps you prepare your "offline study packs".