Continuing with our series of blogs that answer some of the questions we at Robert Kennedy College (RKC) get asked frequently by students looking to join one of our online programmes. We asked some of our past and current students to share their thoughts and opinions, to give their feedback on how they handled the challenges of online learning. Hopefully, this will help you to make an informed decision.
Let's learn from those who came before and see if what worked for them will help you become a better student!
Be disciplined and prepared to devote time and energy to the course.

Tahera Sultana
An Introduction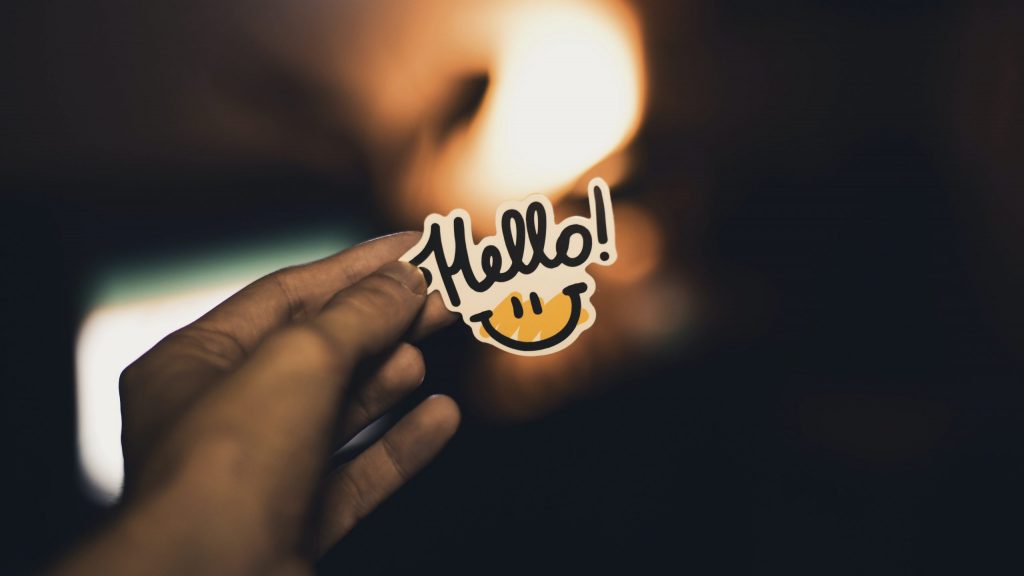 Who are you?
Hi, my name is Tahera Sultana (it means pure). I am female, married with no children. I am also a Compliance Officer and have worked for different financial institutions for more than 20 years.
Which programme did you choose and why?
I am studying the Master of Laws (LLM) programme. I have been working in the compliance field for over twenty years, and I find more of my colleagues and subordinates are law graduates. I thought to myself, if I pursue a law degree, I could enhance my knowledge grow beyond being a Compliance Officer.
The Study Plan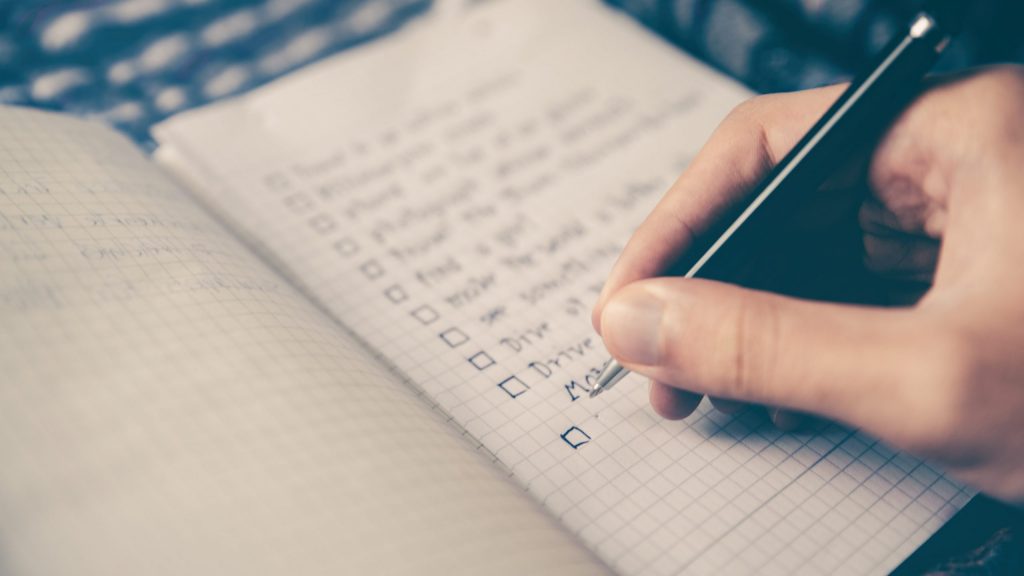 How did you plan to study each module, and what was the reality? For example, how many hours did/do you have to put in each day/or in a week?
I am a full-time employee and a part-time student. Before starting a module, I will understand the module requirement that I am about to enrol. Each week, I print out all presentation material and listen to the recorded lecture; I make my notes and review the lecture a few times until I can digest the topic. I spent approximately one hour per week on lectures and 2-3 hours reading time for the required chapter in the module.
I spent most of the time working on my given assignment. The research process takes up to 10 hours. After reading the related material, I will start writing the paper. As I have done three modules so far in the programme, writing time takes up to 5-6 hours per 1,000 words. As a full-time employee, I work on my assignment in the evening and during the weekend. Assignment time is not an easy task for me, but a very fruitful experience. I enjoy writing on meaningful and interesting topics.
What part of the day did/do you find most suitable to study? (e.g. early mornings, lunch break, evenings, weekends?)
I had no choice in choosing my study time. For me, after work is the most suitable time to study. If I had a choice, I would have chosen early mornings to do my studies. For the most part, weekends are not good for me because I work from Monday to Friday, from 9:00 am to 7:30 pm (normal office hours is 9 to 6, but in Hong Kong, we have unofficial long working hours). Over the weekend, I go hiking and spend time with my family. If I have to complete an assignment, I will work extra hours during the week to meet the deadline. I will also skip hiking and family time to achieve the goal.
How much time did you devote to each assignment?
Every 1000 words will take me approximately 5-6 hours of writing time. I devote approximately 20 to 22 hours to each assignment (excluding research & reading material).
Travelling and Communication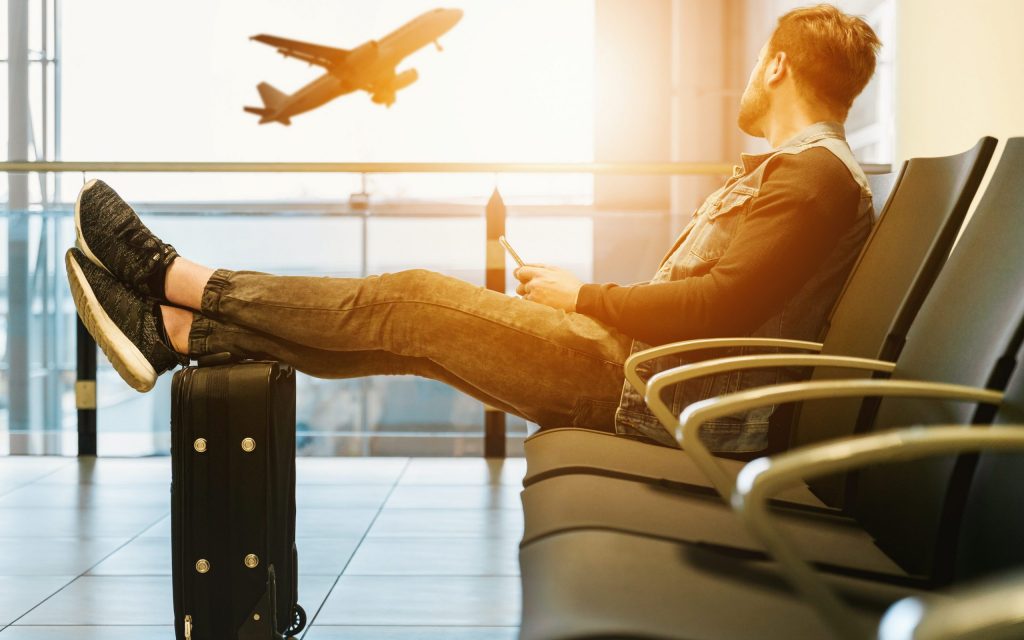 How did travelling impact your ability to study?
I find it very hard to study if I have to travel. I may skip one weeks' lecture and catch up in the coming weeks, i.e., after my business travel. If I have to submit an assignment during my travel, I carry all my research material onto the aircraft and work during the flight. I remember, it was late Jan 2020, I had to fly from Hong Kong to London; I worked 10 hours on the flight. Fortunately, I had three hours of sleep during that trip.
How were you able to interact with peers and/or professors given the time differences?
Interacting with peers and professors is no big deal in these modules. We have once or twice zoom / Blue Jean meetings in each module. I am not concerned about the time difference, as I am in Asia; 3:00 pm London/Swiss time is 9:00 pm Hong Kong time. That suits me, for I can join after office hours. However, when I am travelling, there will be a problem with the change in the time difference, and I might end up missing the meeting. At one time I remember I used my computer in the hotel during my business trip to interact with the whole class; I could not hear clearly what they were discussing due to hotel Wi-Fi.
A typical day as a master's student
What does a typical day as an Online Masters' student look like for you?
I find myself glad that there is an online course that I can take advantage of. I can still work as a full-time employee and study during my off-hours, although it is not an easy task when there is travelling involved. I take pride in my decision to gain a Master's degree; I understand that hard work is needed, and I know this will help me progress and enhance to the next level.
Any advice?
Any advice you have for students to better plan their studies.
Be disciplined and prepared to devote time and energy to the course. Know that all classmates are your partners, and the professors are very experienced and are there to help you succeed. I am glad that I made a good choice to achieve my Master's degree.
---

I hope this blog has answered some of your questions, and please watch this place for similar blogs. So, if you have been thinking about doing a master's degree and now understand how to study better for an online programme, look at our programmes and see if anything interests you.
You can also chat LIVE on WhatsApp with one of our Education Advisors for more information on the programme that is right for you, the application process, and for details on discounts we might be offering at this time.