As a former Education advisor, if I had to pick one of the most frequently asked questions by prospective students, it would be "How many hours do I need to study?" 
The vast majority (if not all) of our students are working and leading hectic professional lives. Some are motivated and have already decided to undertake a master's, while others contemplate the unknowns of an online programme. In my experience, two things affect their decision the most.  
First – finances, and second, being able to strike the perfect work, study, and life balance. While I cannot completely help you with the finances (partially yes – check out the discount offers currently being offered on our online MBA, MSc, and LL.M programmes), I thought what I could do to help was to bring some facts to light about the other unknowns – what does a typical day in the life of an online master's student look like? 
Today, we're looking at June's typical study days. June, an RKC & University of Cumbria's graduate, offered us these answers:  
An Introduction 
Which programme did you choose and why?  
I chose MBA programme as it matched my work experience and that is what I wanted to do after graduation.
The Study Plan  
How did you plan to study each module, and what was the reality? How many hours did/do you have to put in each day/or in a week?  
Each Monday morning I would check the requirements for the modules I was registered into. I would then plan my week accordingly. I put in about 20 hours a week for each module, plus some extra time when completing the assignments, mid-term or final. Each week I tried to respond on the discussion board by Wednesday and then would respond to others on the discussion in the latter part of the week. Of course, sometimes life gets in the way, and I would have to put in more time one week, to make up for the time I missed due to other obligations.
What part of the day did/do you find most suitable to study? (e.g. early mornings, lunch break, evenings, weekends?)  
I work best in the morning, so this is my preferred time when possible. To study in the evening I would often go to the local library for a quieter atmosphere that at home.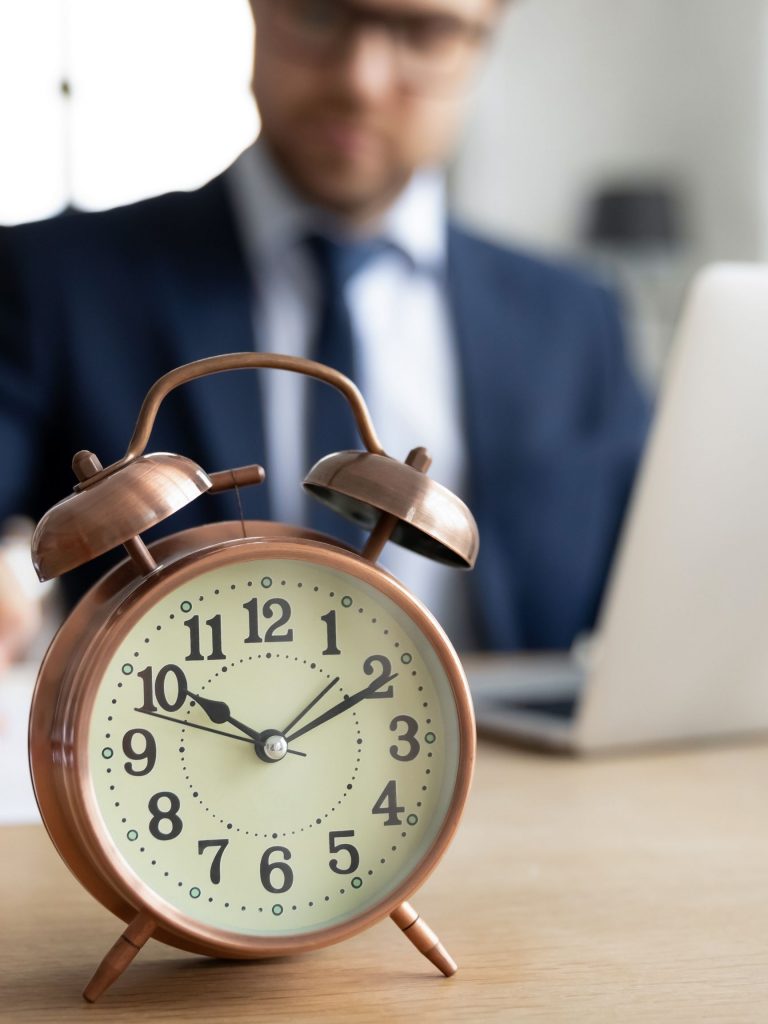 How much time did you devote for each assignment?  
Probably more than I should have! It depended on the amount of research that was needed for each assignment. On an average about 20 – 30 hours for mid-terms and 40 – 60 hours for finals, with the exception of the residency with the final assignment after returning – I'm guessing I spent closer to 120 hours on that final assignment.
Travelling and Communication 
Did you travel for work? How did travelling impact your ability to study?  
Studying would become difficult due to disparate bandwidth availability. Having said that, it was often an opportunity on the plane or between flights to study during quiet times.
How were you able to interact with peers and/or professors given the time differences?  
The five hour time difference between Ontario Canada and Switzerland was bit of a problem, especially trying to get assignments in on time.
A typical day as a master's student 
What does a typical day as an Online Masters' student look like for you?  
Since I work best in the morning, I would get my coffee and start by checking the discussion boards and making note of what I needed to give a response for. I mapped out my reading for the week, and so would spend my allotted time doing the reading and listening to webcasts. By Wednesday each week, I would put my contribution to the discussion board.
Any advice? 
Any advice you have for students to better plan their studies.  
Make a schedule early on to get the mid-term and final assignments completed.
Create files on your computer to keep your modules, assignments, and research organised so that when you are completing your assignments you can easily find your materials. I noticed that many students did not participate in the discussion boards, and I think they missed a valuable part of the learning. And potentially we missed out on their experience and perspective that they may have shared with the rest of the class.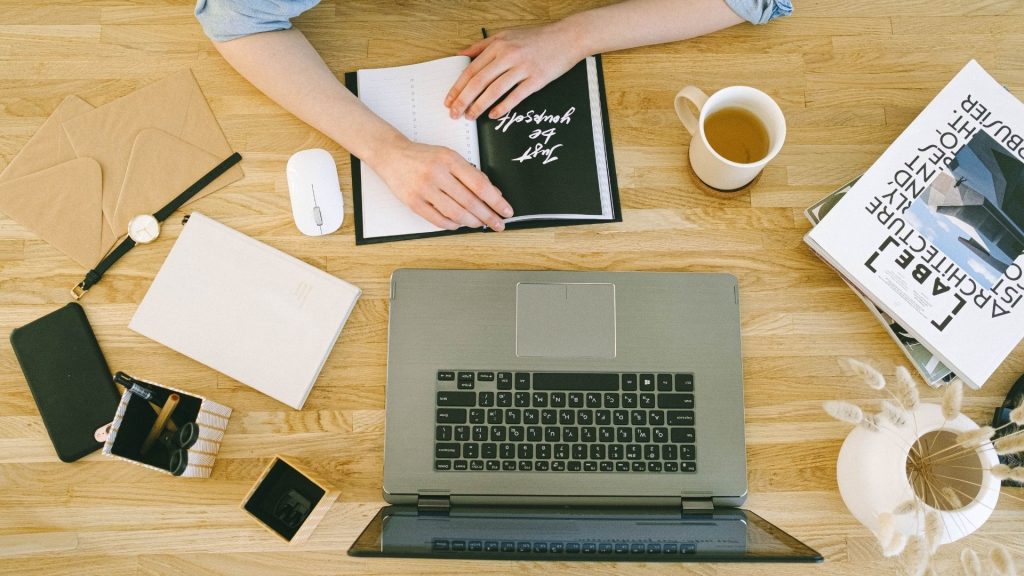 All right, so this was a sneak peek of a typical day in  life as a master's student. I hope you find it insightful and informative and that it gives you an idea of what to expect when you enrol for our master's programmes. Watch this space as we have many more interesting insights coming up!