Now and then, this thought must have crossed every employee's mind – the idea of not earning enough, the belief that you deserve a raise. But, how many of us gather the courage to go to our boss and ask for that raise? It is alarming that most people never ask for a raise for what might seem rightfully yours.
But if there was a good time to ask for raise, that time is Now!
There are unprecedented conditions in favour of asking (read demanding) a raise. Inflation is at an all-time high. Russia's invasion is affecting the oil prices and resulting in huge spikes in oil prices, shortage of labour, changes in labour laws bringing transparency in pay and reawakened labour movement, which has significantly impacted how employers respond to workers' demands.
Many of us find it difficult to highlight our achievements or have that frank talk about money. It is an awkward conversation that most of us shy away from. However, you can strike the conversation confidently and always steer the ship in your favour.
Here are five simple steps when you negotiate your salary:
1. Look for that perfect timing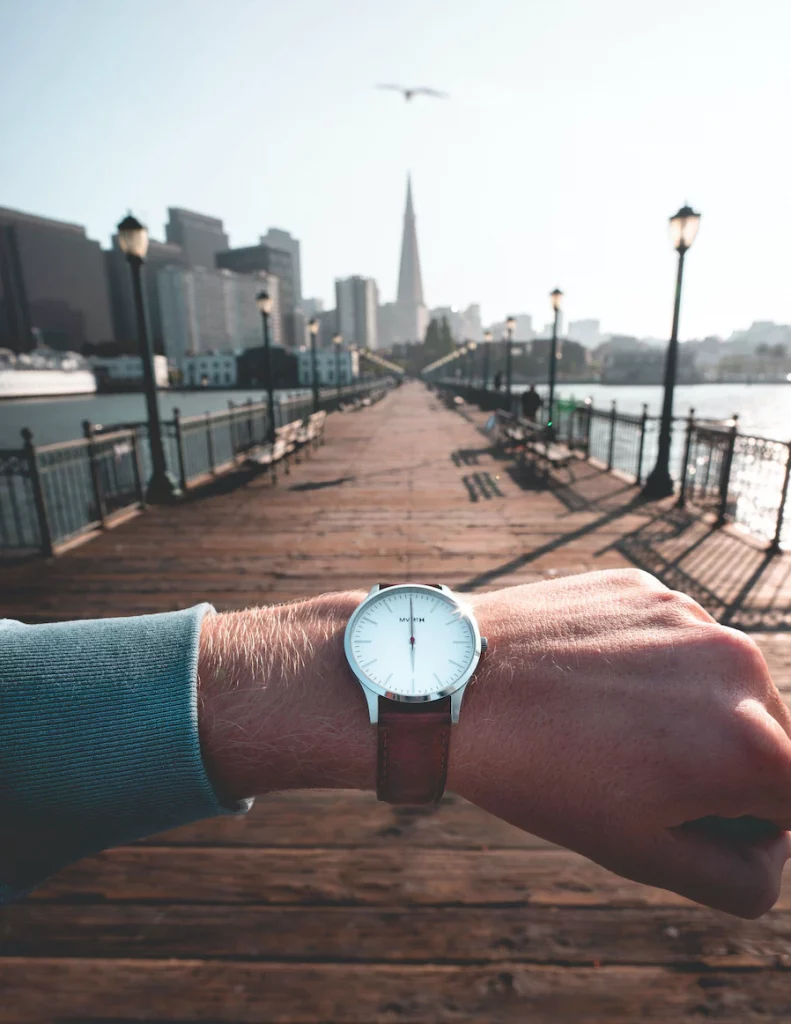 Half of your battle will be won when you strike the iron when it's hot. Experts say the timing of the ask makes a huge difference. Pick a day and time when you can claim a target has been achieved or a large client account you just secured. Also, be mindful of the annual payroll 'budgets'. Usually, the conversation is not a matter of a day or two. You don't want to be too late after budgets have been set nor too early. Keep in mind a timeline of 4-6 months.
2. Peer review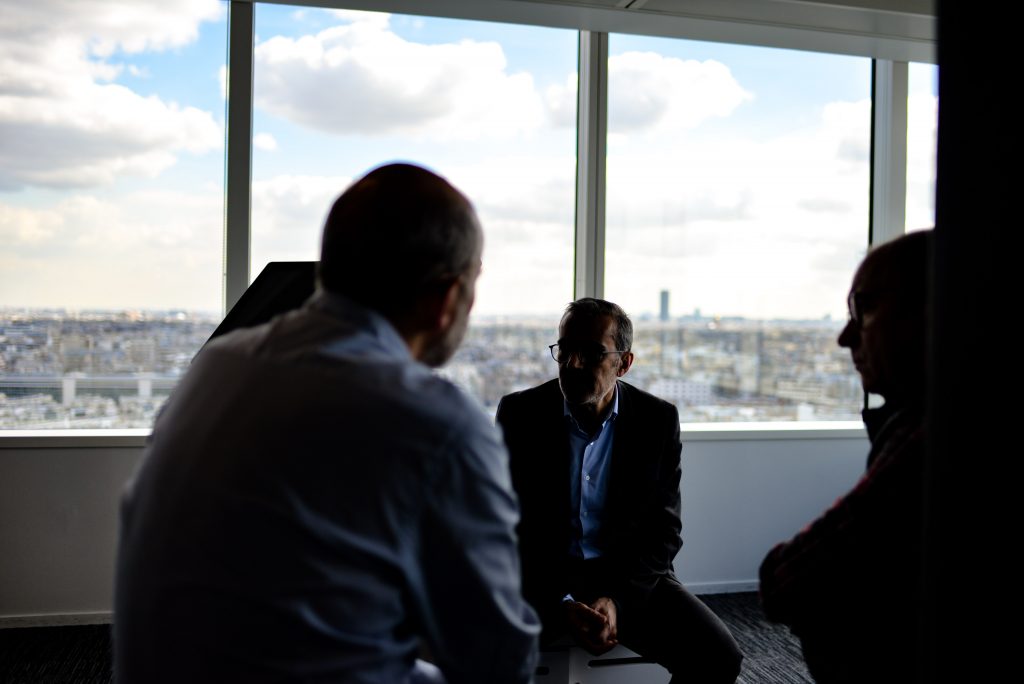 If anyone can know your calibre after your boss, it is your colleagues. You tend to spend most of your work time with your fellow workers, who observe your work style and capability. So you can turn towards peers to get their opinion about how much they think you should make in the job. Now it will be impolite to ask how much money they are making. So instead of asking the question bluntly, replace that question with a mere query: In their opinion, how much should a person doing a similar job be earning as per market standards? You can use such data as a reference.
3. Collaborative and holistic pitch for women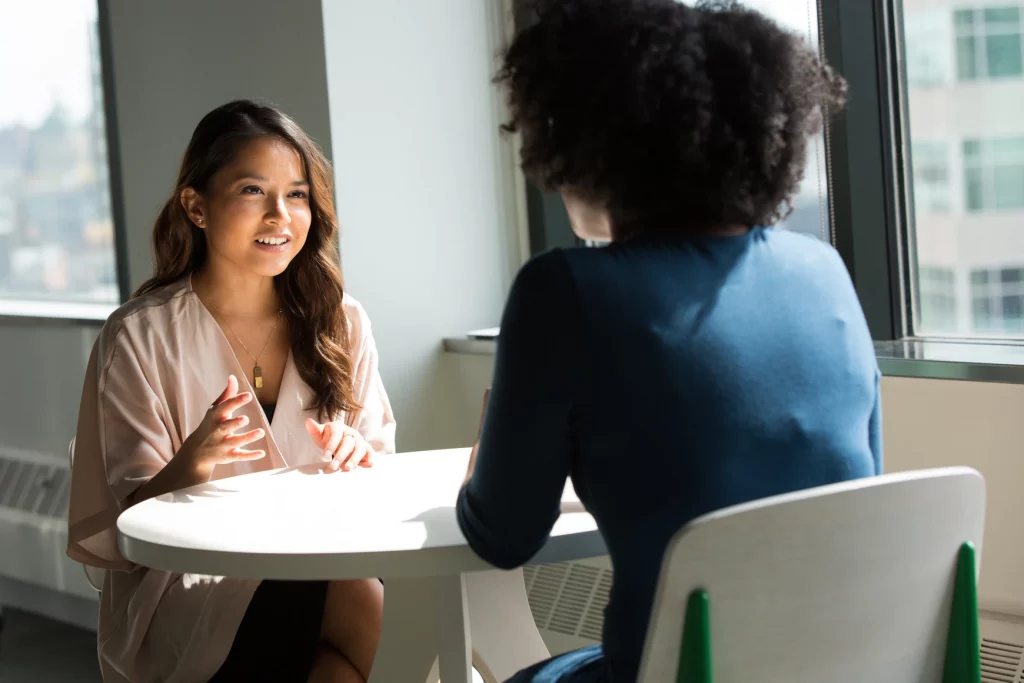 Even in the 21st century, society still perceives women employees differently than their male counterparts. Women are known to have "many focuses", and their value to the business is always questionable.
Therefore, women have to approach this process of asking for a raise a bit differently. Women should make a collaborative and holistic pitch with a simple formula of highlighting past performance, project future potential and then present a direct request for a raise. Then leave events to take their course.
4. Ask for a specific number than pay-range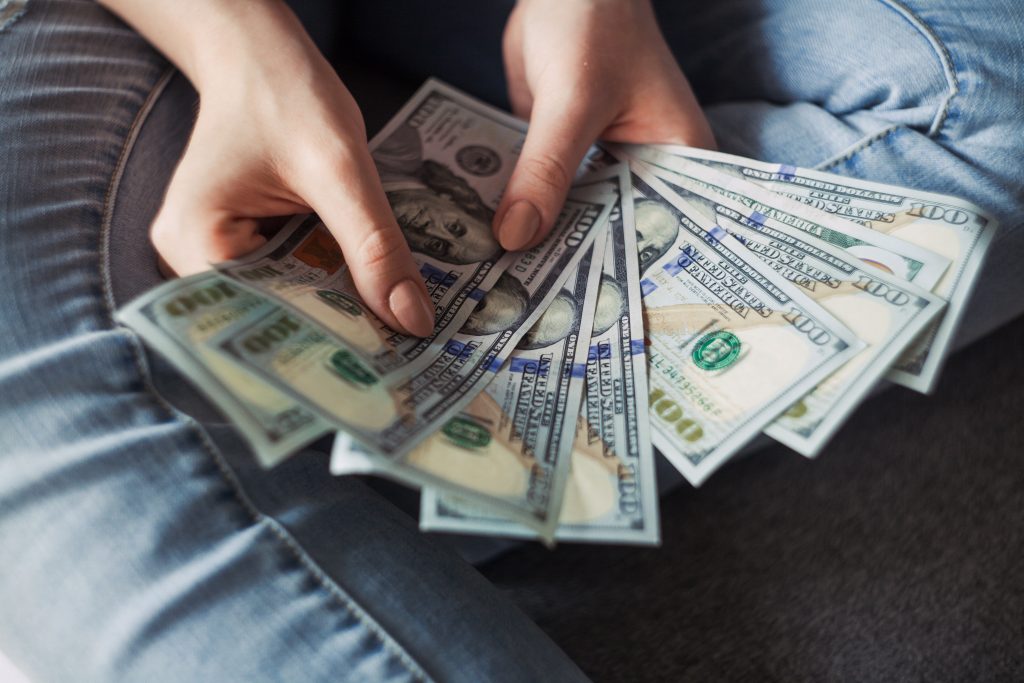 Unlike the popular convention of letting the other person start the conversation, experts today suggest that you should go first; you will face less disappointment. You should anchor the discussion with your desired number. Without a specific number, the HR manager or your supervisor will not be sure how to close the deal, and you may have to walk away with a number this is not satisfactory. Especially women who end up being offered the lower end of the range specified.
5. Do your homework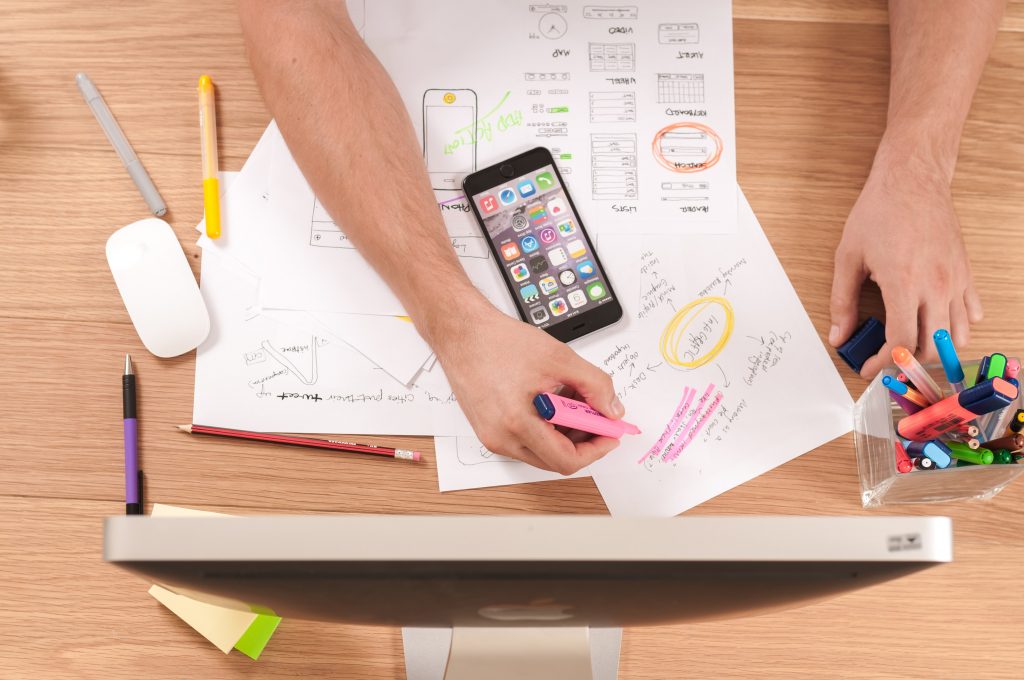 Last but not least! Do your research. You must look around and find out what other companies offer for a similar role or to the new hires. Such research will help calibrate your ask. Due to labour shortages, salary compression – when the salary of low-skilled workers and salary of high-skilled experienced workers tend towards one another. It has become more common than one might be aware. Do not fear asking why you would not be paid the same (higher) salary that a new hire with less experience and skills is being paid.
Though it may not be the easiest conversation you will ever have, to achieve what you aim for, you need to keep the conversation going until you win!!
If you have any tips about how to ask for a raise, please share them in the comment section below. I would love to hear about your experience.