It's 2022 and everyone is busy making new resolutions for the year. If you are looking for some inspiration and guidance on how the online studies of Master's look like, look no further. We continue with our blog series bringing you answers to some of the questions we at Robert Kennedy College (RKC) frequently get from students looking to join one of our online programmes. We asked some of our past and current students to share their thoughts and opinions, to give their feedback on how they handled online learning challenges. Hopefully, this will, in turn, help you make an informed decision.  
I believe learning is a life-long process. You never know when an opportunity to learn is thrown your way. Would you grab the opportunity, or would you think it's too late to learn and study?
Who you are, really?  
My name is Ramona F.
Which Uni are you studying at?  
University of Cumbria
Which programme did you choose and why? 
Online MBA International Healthcare Management. I am a Registered nurse who wanted to have more of a formal training as a nurse manager.
How did you plan to study each module, and what was the reality? How many hours did/do you have to put in each day/or in a week? 
I work three days most weeks and I usually plan to use two days for studying. But most of the time, life happens and I have to boycott that plan and burn the midnight oil and not sleep to meet the study deadlines.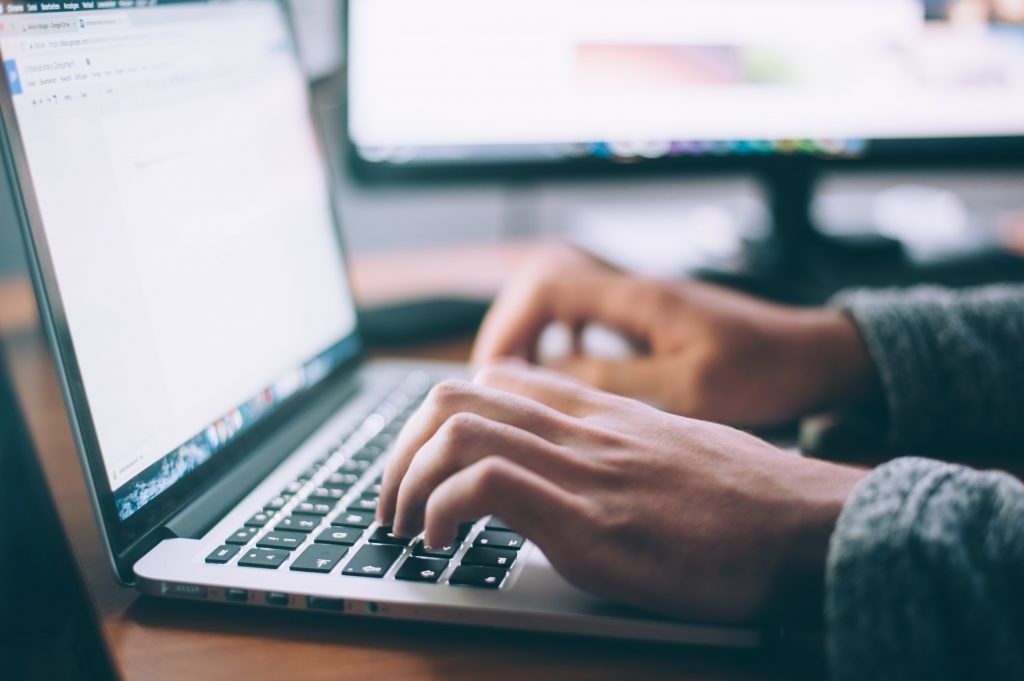 What part of the day did/do you find most suitable to study? (e.g., early mornings, lunch break, evenings, weekends?)  
Weekends worked better for me.
How did travelling impact your ability to study?   
Not much. I usually would study at home due to my work demands.
How were you able to interact with peers and/or professors given the time differences?  
I would interact with peers and professors through the forums, WhatsApp groups and email or phone calls. I stayed up late to meet others in different time zones.
How much time did you devote to each assignment?   
As much as I could afford. Sometimes a whole 24 hour day was just used by default to try to get the work done on time.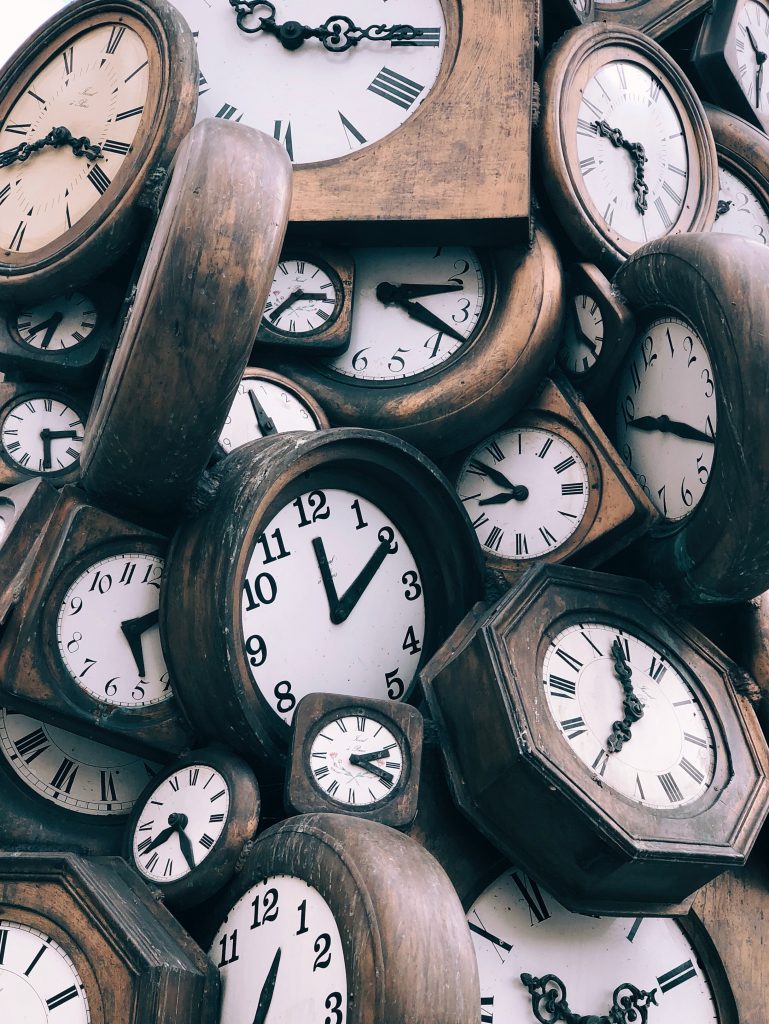 What does a typical day as an Online Masters' student look like for you? 
Working a 12 to 14 hours shift, getting home and making dinner and helping your kid with homework. Then staying up after hours to do assignments. In nutshell there was no rest mostly.
Any advice you have for students to better plan their studies?   
You can do it! Here are my two cents:
1. Get the cumbria/RKC account set up to your mobile, so that you can participate in forums while not at home and see deadlines or any changes. 2. Print a copy of the weekly assignments with deadlines and strike off as they are completed. 3. Reach out to your course peers. 4. Let the lecturer know if you are facing any difficulty. 5. No question is stupid! 6. Try to get the required textbook. 7. Read several sources 8. Use peer reviewed sources whether it's required or not. 9. Get access to the UOC library.
Good luck!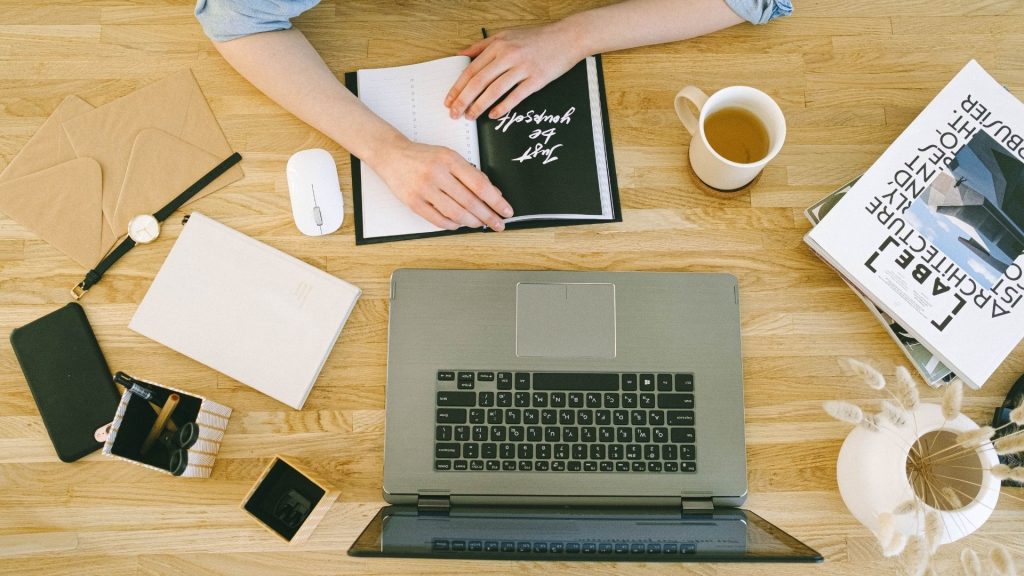 If you have been dreaming of joining a master's programme or have had this personal goal to gain a higher degree, now is the time! Take valuable advice from our current students, gain from their experience, add your unique study strategies, and make your own success stories! I would love to feature you one day on our college blog.   
Chat LIVE on WhatsApp with one of our Education Advisors for more information on all the programmes we offer, the application process, and for information on discounts we might be offering at this time.