Star Trek is the best tv series ever made! That is, at least in my opinion. I have watched almost every single series of Star Trek several times. It makes me happy. You might be wondering why I have started off talking about a tv series, and the answer is that it shows us what humanity can achieve—our unlimited potential as a species.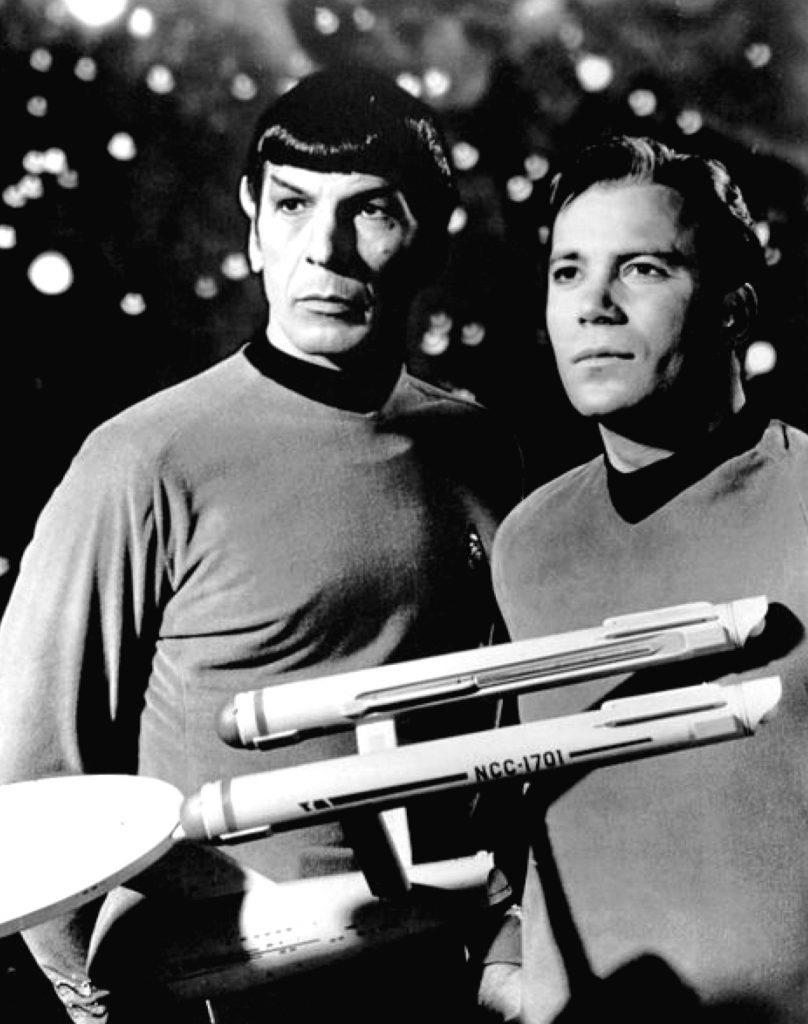 But the reality is we are lightyears away from achieving even a fraction of this potential. And I am not just talking about the challenges we faced in 2020 (which doesn't seem to be improving in 2021). Even before the pandemic, our global society was struggling and teetering on self-destruction. Poverty, global warming, population, crime, natural disasters, fake news, illiteracy, unemployment and untrained labour, and healthcare are just some of the challenges we faced even before COVID-19.
Society has been struggling with questions such as – how can we ensure healthcare for all? How can we ensure economic development and technological progress that benefits humanity?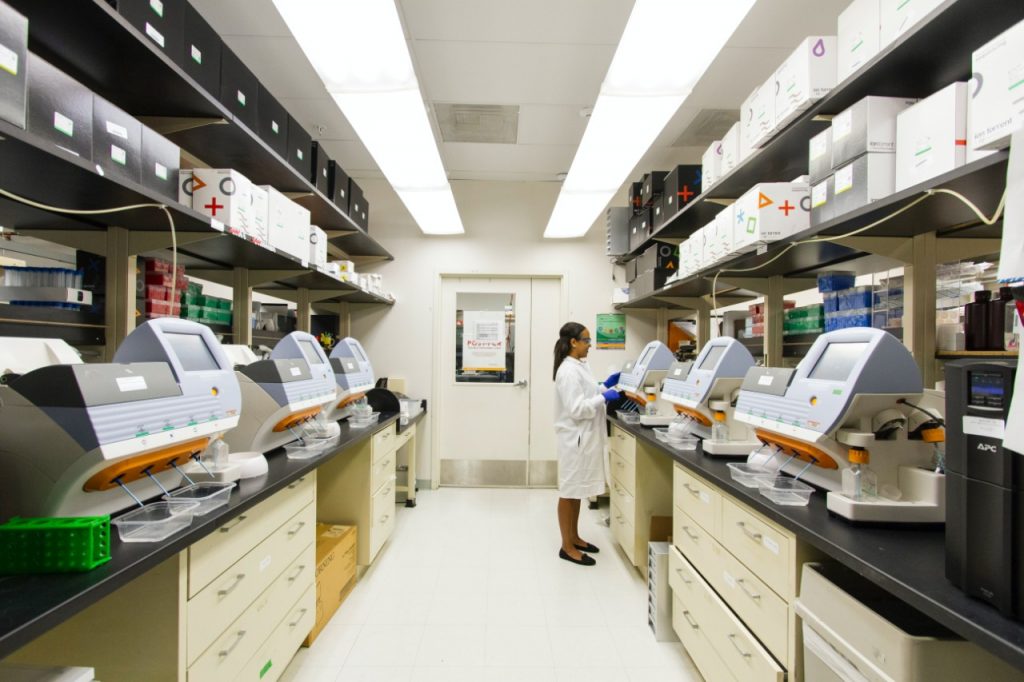 Typically, we would just bump this responsibility onto the government, the United Nations, or to some NGO. And while the lion's share of the responsibility does rest on them, the fact is, if we need to achieve anything, we all need to work together – citizens, government, companies, NGO's, everyone.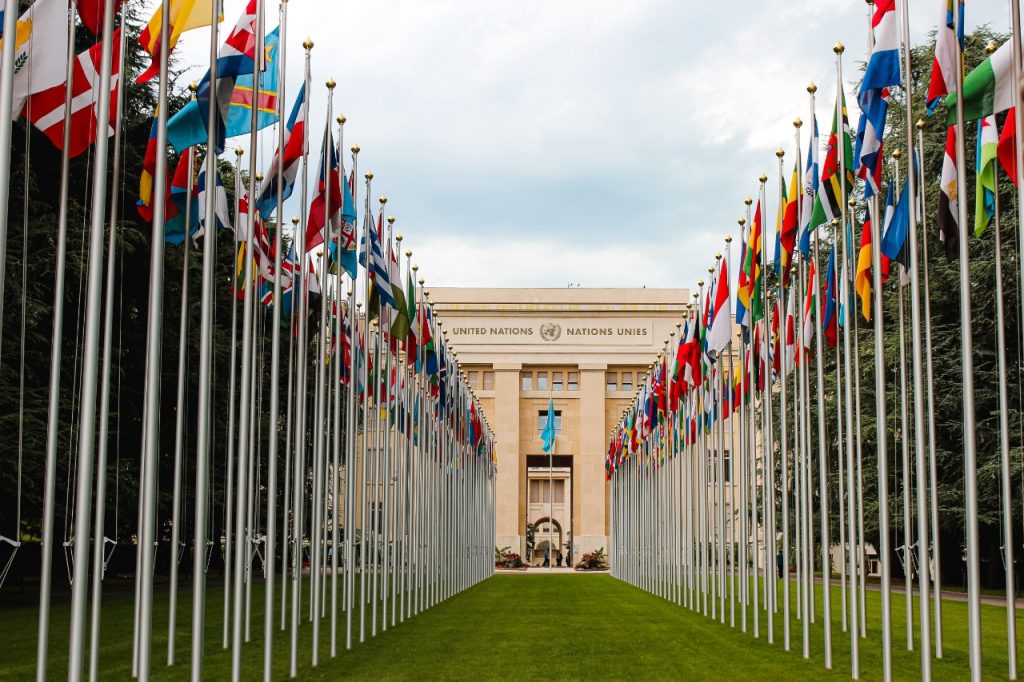 To simplify things, let's say our goal is to ensure economic progress and social justice for all while preserving our environment. What is the responsibility of a company in this? Well, companies' success depends on people – employees and customers. If employees have job security and job satisfaction, they will work hard, be loyal to the company, and invest in its success. Likewise, if people have the money and an understanding of the company and its products and services, they will invest in the company. Therefore for a company to truly succeed, it must contribute towards the development of society as a whole.
Typically, a company would view corporate social responsibility (CSR) as something they have to do to keep the government happy and maintain a positive brand image. These are just some of the side benefits of an acceptable CSR policy. If properly executed, CSR could be an excellent tool to develop society, benefit all company stakeholders, and contribute to the company's growth while minimising the impact on the planet.
How a company implements CSR will depend on several factors such as location, government, industry, etc. The COVID-19 vaccine has just hit the markets worldwide and was developed in record time by several pharmaceutical companies. Consider the pharmaceutical industry as an example to highlight what companies in this sector could consider when developing an effective CSR doctrine.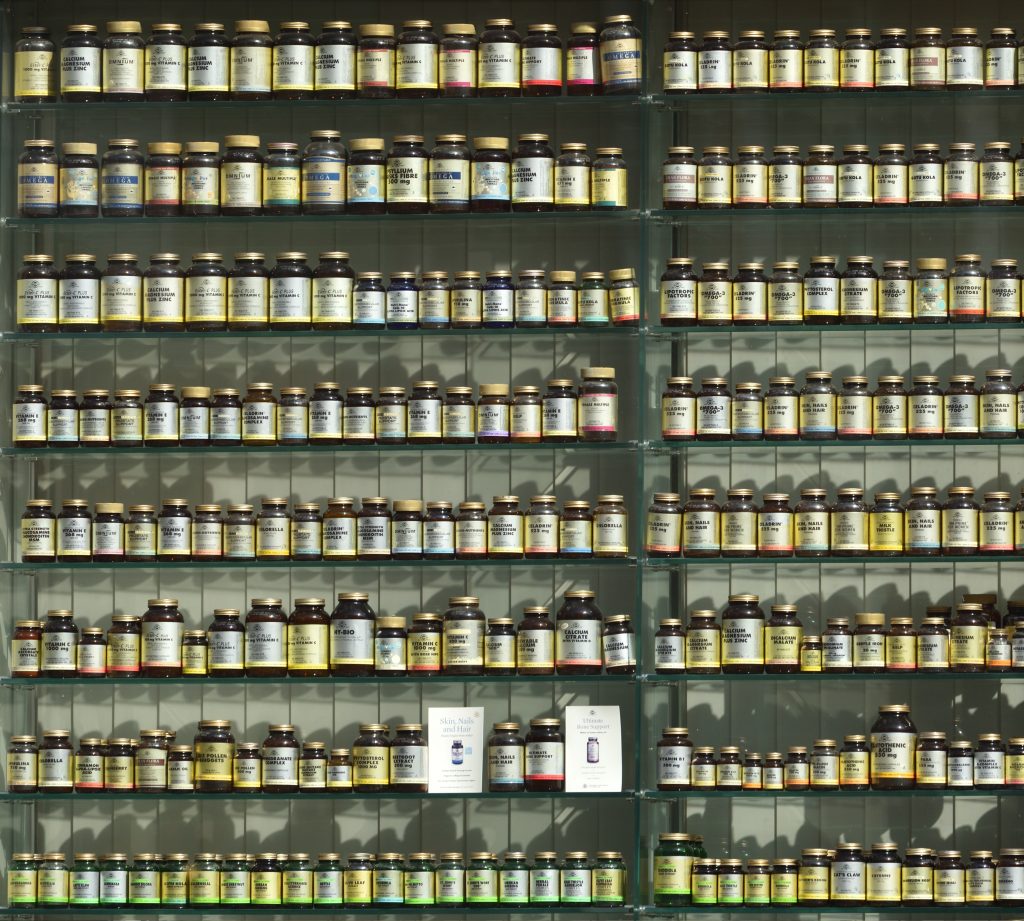 Offering safe and quality medication to as many people as possible.
An effective pricing strategy that can benefit all players involved.
Ongoing support to patients. If the company can show that they are not just interested in the sales of their medication but is also committed to the patients' recovery and wellbeing, they would have earned the customers trust and loyalty.
Having effective human resources, training, and safety policies that ensure all employees are taken care off.
Compliance to all laws and regulations of the land (both local and global).
Defining ethical business practices (read our previous blog on Business Ethics).
Reducing environmental impact and carbon footprint.
Hence, for a company to have an effective CSR doctrine, they should contribute to being an economically efficient, socially equitable, and environmentally sustainable development. While ensuring growth and profits by encouraging innovation, reduce costs, fostering a sense of ownership among all involved in a project.
An effective and well thought out Corporate Social Responsibility doctrine can spark innovation that will drive your company onto new heights.
Do you consider CSR to be a driver for positive change in society, a spark of innovation for the company, or do you think CSR is just another thing a company has to do not to be shown in a negative light by its competitors? Comment below, we would love to hear your views!
Our online master's degree management programmes help you become a better leader, and CSR is an integral part of it. Chat LIVE on WhatsApp with one of our education advisors for more information on all the programmes we offer, the application process, and for information on discounts we might be offering in these particularly challenging times.