Through the #DILO series of blog posts, we have been bringing you insights into our master's students' lives, sharing their thoughts and opinions, ups and downs, and key learning points during their online studies. The whole idea behind this series is to make you aware of the realities of online studies and help you in decision making.   
Here are a few insights and some words of wisdom that one of our online master's students had to share from her own experience.  
Who you are, really? 
Nicola Hall, a full-time employed junior manager, with a small family, including a primary school child.  
Which Uni are you studying at? 
University of Salford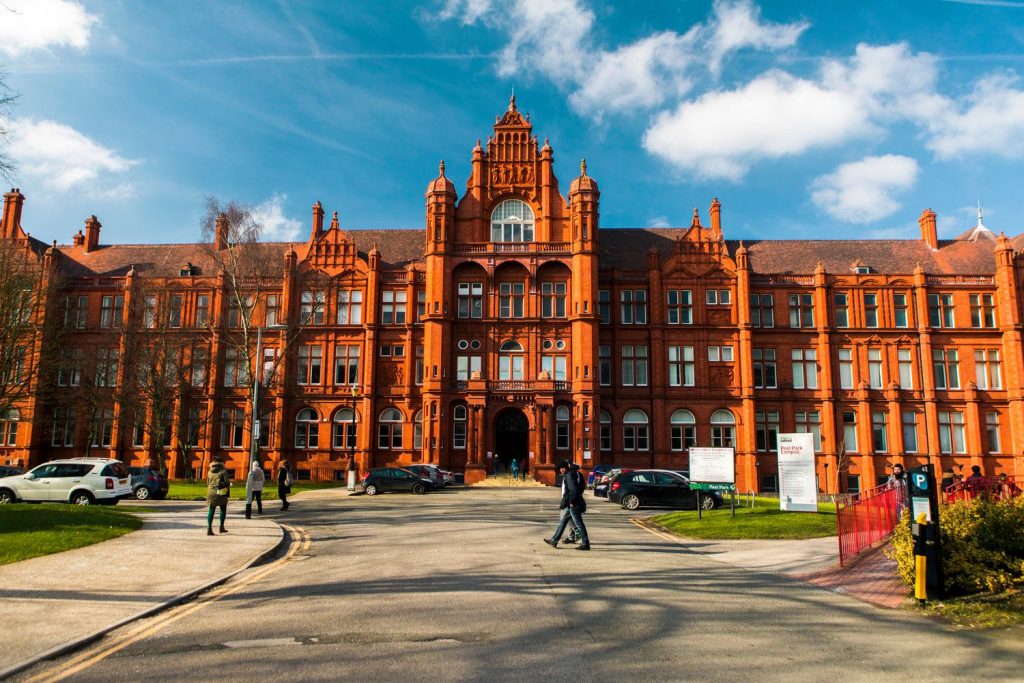 Which programme did you choose and why? 
I chose Procurement, Logistics and Supply Chain Management because of the growth in demand for skills in the field. 
How did you plan to study each module, and what was the reality? How many hours did/do you have to put in each day/or in a week? 
I had planned to devote five to six hours each evening for four days a week to the module, and 8 to 10 hours on the weekends spread conveniently. The reality was that I sometimes barely got 2 hours of work done after getting home from work. I had to get my time covered in patches during the night after resting for 3 or 4 hours. I got no work done most Sundays, so I ended up doing a great deal on Friday and Saturday nights. Coming closer to when my assignment was due, I had to take a few days of study leave away from work and give it 10 to 12 hours a day.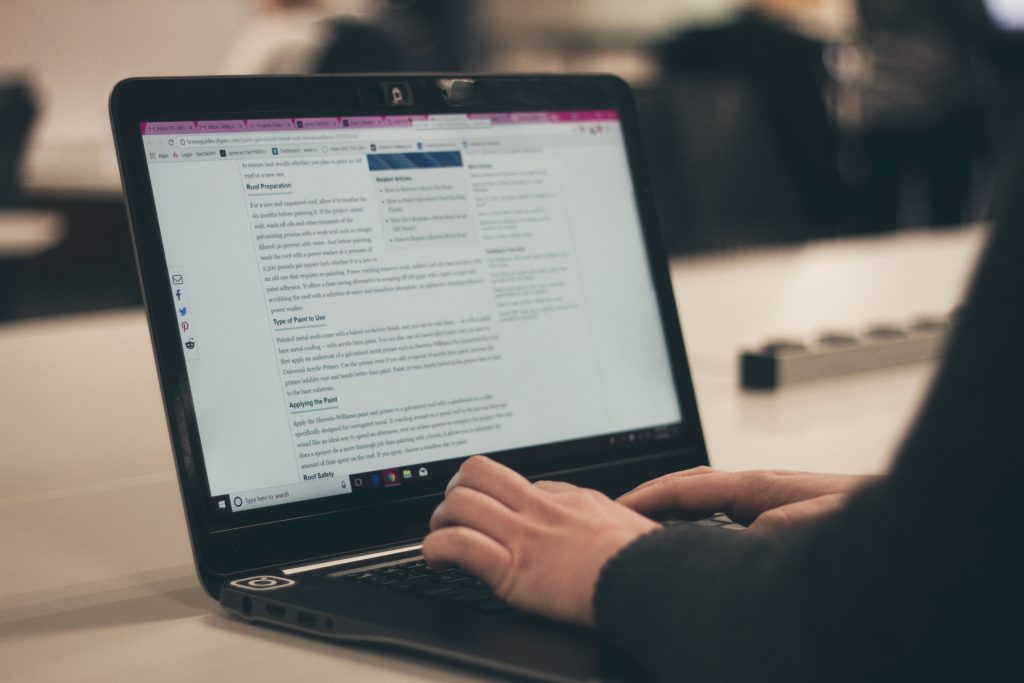 What part of the day did/do you find most suitable to study? (e.g. early mornings, lunch break, evenings, weekends?) 
My best study time is at nights; the next option is early morning before getting ready for work. Friday nights were very good for me as well, as I didn't have to get up for work on Saturdays. 
How did travelling impact your ability to study? 
The only travelling I did was my daily commute, which was 2 hours of driving time. After RKC launched their mobile app, I used my travel time to listen to lectures and go over to catch up on anything I may have missed. 
How were you able to interact with peers and/or professors given the time differences? 
Being mindful of the time difference, I would send my email/queries in the evening and check my email early the next morning for a response. I had a few colleagues with whom I worked closely given our cultural background, and I kept a mental note of the time in their region if I needed to call or instant message. It worked out pretty well once the time difference got stuck in my mind. 
How much time did you devote for each assignment? 
I tried to start working on my assignment from the second week. And throughout each day, I may get ideas that contribute to the assignment, and I'll make a note on my phone. 
What does a typical day as an Online Masters' student look like for you? 
I get up at about 3 am and get some theory covered by 5:30 am. Then I will get an hour's rest and begin getting ready for work. While I'm making breakfast, I may have Microsoft Edge read an article in PDF to me. Once at work, I don't usually have any downtime; I'll use my lunch break to really have a break and not rush my meal. But when work ends, I'll spend the rush hour at my desk doing some schoolwork instead of sitting in traffic. After getting home and attending to any home affairs and kids homework, I would settle into my own studies at about 10 pm. I will go online, read through the forums, research for any weekly assignments given, then make my own contribution. I go to bed at about 1 am and go at it again the next day. On the weekend I'll make sure to get time with the family and go to my schoolwork when they are asleep. 
Any advice you have for students to better plan their studies. 
It would be ideal to go on study leave to pursue your masters, but if that isn't possible, the Robert Kennedy College online master's degree program is such a flexible program. There is usually a break in-between modules, and this time should be utilized to get up to speed on theory ahead of classes beginning and assignments being posted. Always seek to defer a module if you feel pressured but do use the free weeks in between to focus on covering as much theory as possible.  
If you have been dreaming of joining a master's programme or have had this personal goal to gain a higher degree, now is the time! Take the valuable advice from our current students, gain from their experience, add your own unique study strategies, and make your own success stories! I would love to feature you one day on our college blog. 
Chat LIVE on WhatsApp with one of our Education Advisors for more information on all the programmes we offer, application process, and for information on discounts we might be offering at this time.