One of the most challenging decisions before venturing into a Master's programme is – when to start. Most of us are so engrossed in our daily lives, trying to make a living, juggling family and work that the thought of starting a Master's is often put on a back burner.
However, I feel when you fear the unknown, start small and take baby steps before taking the plunge.
This is precisely what York St John University is offering now in partnership with Robert Kennedy College.
Dr. iur. David Costa, Dean of Robert Kennedy College, explains the Online MBA Entry Module.
All you need to know about the Online MBA Entry Module
Why enrol in the entry module?
The online open access entry module is easy to get started with. It is a gateway to enrol for York St John University online MBA.
What is the duration of open access module?
You can complete the access module in as little as 3 months. The full MBA can be completed in 12 months.
What do you receive at end of the programme?
At the end of the programme, you will receive the University transcript from York St John University. You also will have the opportunity to continue to pursue Full Online MBA.
What is the fees for the programme?
1000 Swiss Francs (approx. US$ 1079) payable in 3 monthly installments of 333 CHF. You can register and start with just 333 Swiss Francs. If you decide to progress with the full York MBA the 1000 Swiss Francs Entry Module fee will be deducted from the full MBA fee.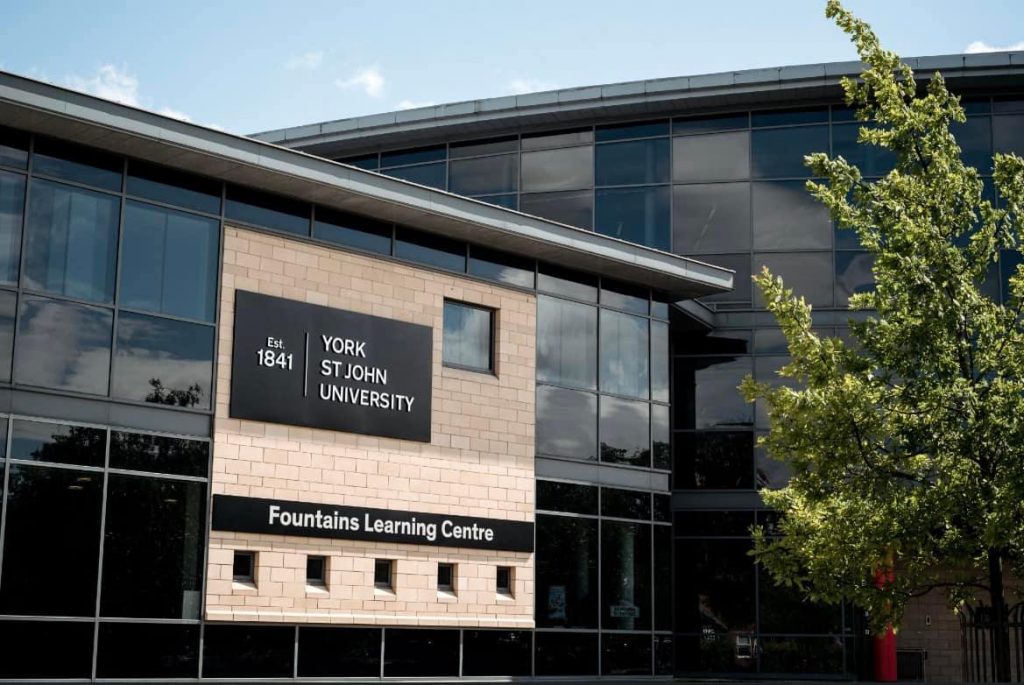 What are the steps to enrol and study the open access module?
Here are few simple steps to get enrolled and started:
Register for Entry Module: Just one click and you can get started. Start your MBA with just 333 Swiss Francs
Access to Online Campus: Once you pay the registration fee, you will receive access to OnlineCampus and University Library
Study 100% online: The programme offers flexibility to view the recorded lectures anytime, anywhere.
Submit assessments: Prepare for the assessments. Our Professors will assist you in preparing for your final assessment.
And Finally… Start your MBA: After successful completion of the entry module, you can choose to continue with the MBA programme.
Still have more questions? Talk to one of our advisors live on WhatsApp to know more.