There are only eight days left this year. Some of you must be reflecting on how they fared on their resolutions for the year, while others will be setting new resolutions for the new year 2022. I know it's been an extremely challenging year for everyone around the world; with Covid-19 restrictions, life has not been 'normal' for the longest time. And it's far from over. I do not mean to end 2021 on a sad note. On the bright side, there are still last few days left of 2021 to do something meaningful and progressive in your life. If starting a master's degree has been one of the resolutions for 2020, it's still not too late. You can still embark on the journey before the year ends.
Everyone looks for "the right time" to start something new in their life. And when it's about starting an online masters, there are many factors to consider, such as work-life balance, flexibility at work, financial factors etc.
Here are three reasons why it's a good time to start your master's right now:  
ACCOMPLISH YOUR RESOLUTION
As I mentioned above, it's never too late to accomplish your ultimate goals. While you may procrastinate or become complacent with your goals or even postpone them for next year, you might regret the decision one day. So, take a quick decision and enrol yourself for the master's degree programme. Applying for the master's is simple. The process involves applying online and providing us with necessary documents like your CV and highest education certificate.   
CHRISTMAS PROMOTION DISCOUNT OFFER
We are currently offering special Christmas promotion until 26th December. With this limited-time offer, you can start with a deposit of just 500 Swiss Francs and receive a discount of 1000 Swiss Francs. (Yes, you saw that right!).
Or if you pay between 25% and 50% of the fees in advance, you can receive a discount of 1500 Swiss Francs, or if you pay 100% of the fees in advance, the discount is 2000 Swiss Francs. You can find more details on this page where you can also convert the fees to your local currency: https://chf.help/#/christmas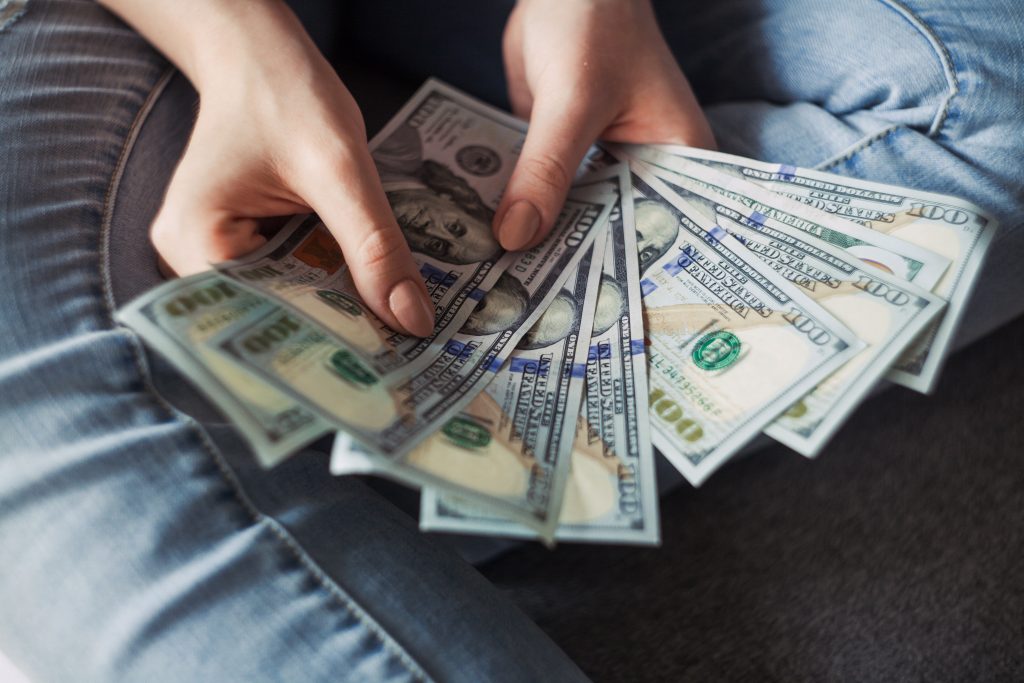 STUDY AT UNIVERSITY RECOGNISED BY THE BRITISH GOVERNMENT
Put your mind at rest as the University of Cumbria, the University of Salford and York St John University are fully accredited by the British government and duly listed on the United Kingdom's Department for Education list of recognised UK awarding institutions. You can verify their official University status directly at the UK government website.

So, above are three of the many reasons you should start your master's degree now. Talk to our advisors on WhatsApp, who can guide you through the admission process.  
Let me know in the comments section below your reason for starting the master's programme!