Well, I have said it before, and I am saying it again – we live in difficult times. But the more I think about it, maybe "difficult" is not the right term to use. I think the right word to use here is "challenging", and "challenging" isn't as bad as "difficult". And what challenges give us, are opportunities.
This "opportunity" (and I know it might seem crass to term COVID-19 as an opportunity or as something positive, because it is definitely not positive, and I wish it never happened!) might not have been a choice and was forced on the world by COVID-19, but this is not the first time that the world faced a widespread pandemic and it will not be the last. Every time we faced something like this (global pandemic, world wars, etc.) in the past, we have come out of it stronger and better prepared for the future, so we might as well try to make the best of a bad situation now too.
Companies and individuals around the world are seizing on this opportunity that the challenge of COVID-19 has provided. New ways to think and work, new processes and operations, new businesses and technology, new products and services, and finally, new ways of managing events.
One of the sectors that have suffered greatly, at least in the short term, is Event Management. I mean, one of the basic ways of preventing the spread of COVID-19 is social distancing, and that is the antithesis of a successful event.
The following are some of the challenges and/or solutions that event managers have come up with in dealing with COVID-19.
Cancellation: Events are being cancelled, primarily because the fear and risks are real, and it is always better to be safe than sorry! However, the silver lining is events still need to take place, especially in the corporate world. New products and services still need to be announced and launched, Comic Con needs to take place to announce new movies and television shows, and to keep the fans hooked.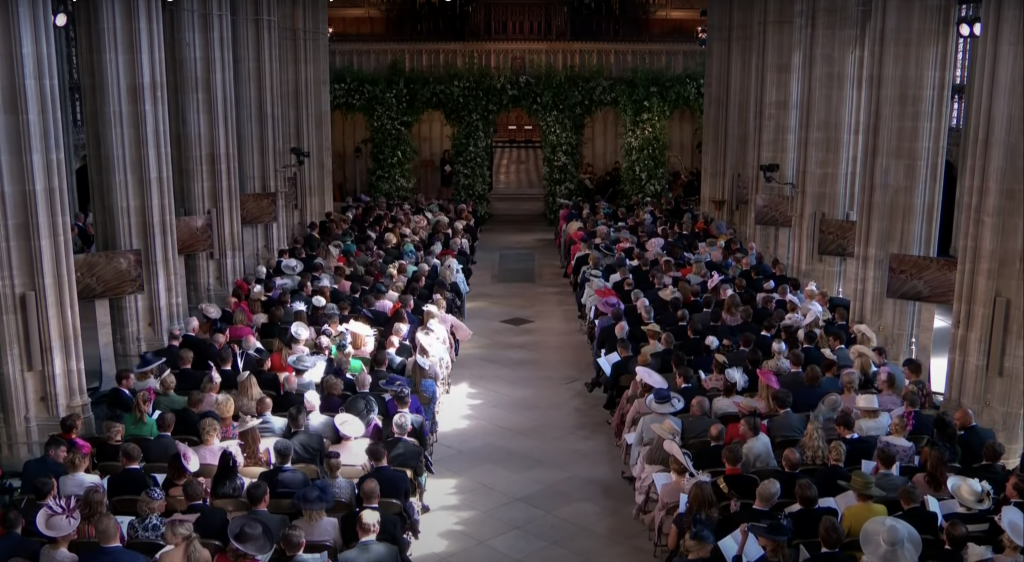 Opportunity: While events like "grand weddings" might be a thing of the past, at least for the immediate future, the opportunity still exists to plan for a classy, intimate, and yet a memorable wedding. After all, the wedding day will always be one of the most important days in a couple's married life, and couples still need to get married (life doesn't come to a halt because of COVID-19) and make their day special. A grand wedding reception can always be planned for when things return back to normal, until then, recordings of the wedding can be shared with extended friends and family. Planning for an intimate, yet memorable wedding can challenge the creativity of an event planner, but in this case, it is the challenge to overcome.
Technology: That was on the personal side of things. I believe it is a lot simpler on the corporate side. Technology has made it a lot easier to plan corporate events and products launches. Earlier this month, Samsung had their Galaxy Unpacked August 2020 event, and unlike previous years, their entire audience – from the media, to reviewers, to creators – joined them virtually. Also, most of the product launches looked like they were pre-recorded and professionally edited (I felt it gave it a more completed look overall, polishing out the rough edges that were visible in previous years).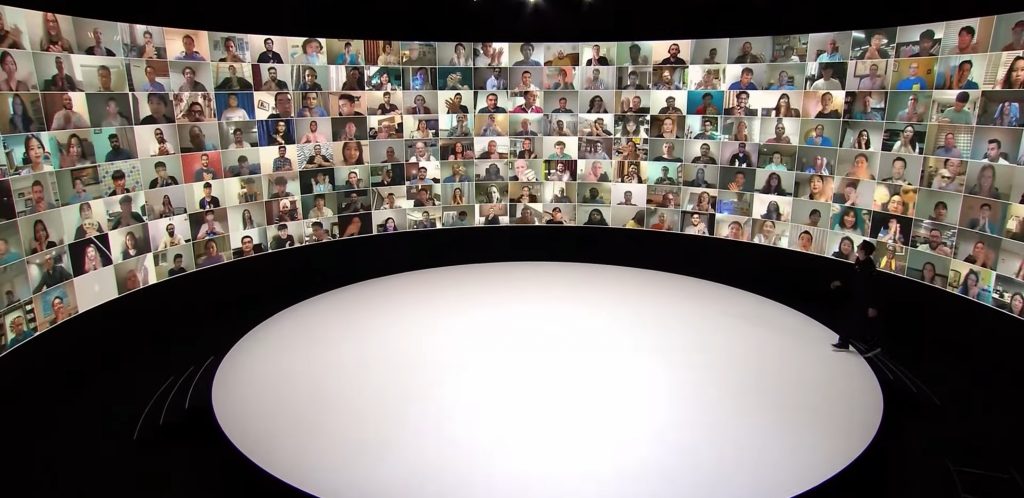 A similar strategy was adopted in this year's Democratic National Convention, in the United States of America. Apart from the day's presenters, most of the key speakers, spoke from their home through pre-recorded messages for the nation. Only the candidates, whose acceptance speeches had to be live, addressed a greatly reduced live audience. And even here the event was planned in such a way that it tried to adhere to COVID-19 safety measures – like having the live audience being seated 6 feet apart and wearing a mask.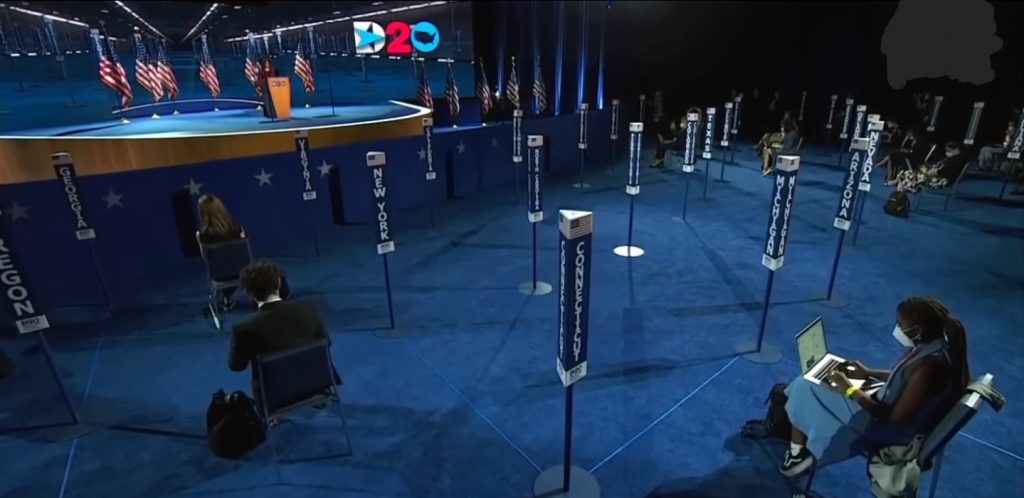 Events similar to Comic Con have adopted a similar strategy to Samsung, having invited their audience to participate online, hosting pre-recorded interviews of creators, developers, and stars that the audience can view. While at the same time, having interactive sessions through video conferencing/streaming with live chat options with the stars and creators of new shows.
Staffing and Salaries: With the cancellation of events comes loss of business and revenue, and by extension (maybe) downsizing and layoffs. Because, lets face it, if companies don't earn, they can't pay. For those that have not been affected by downsizing, the beautiful thing about being an event management professional is the ability to work from anywhere, at least most of the time. All that is needed is your mobile phone and your laptop (and something, or someone, to occupy the kids).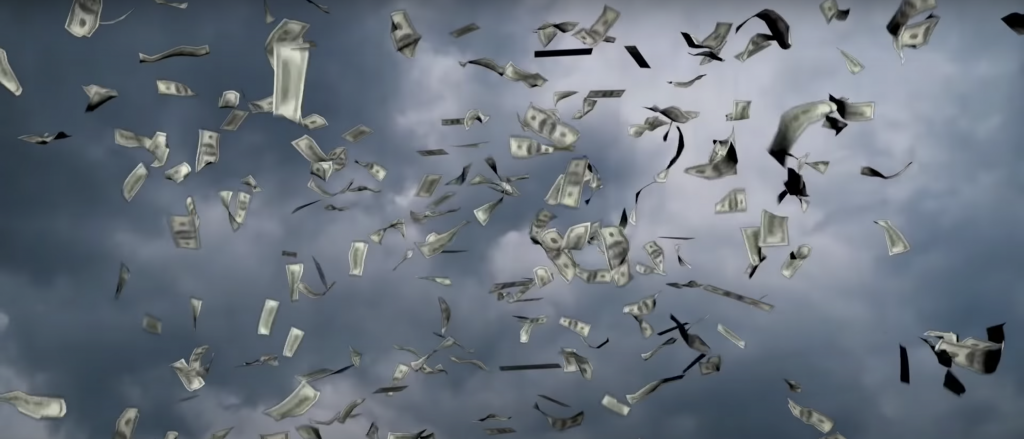 Training and Planning: For the bigger event management firms that have a large clientele, this time is a great opportunity to train their staff and plan for the future. All events take time to plan and having the right vendors in place with an optimised supply chain will go a long way in bring down costs and the turnaround time in executing a successful event. Because once things go back to normal, I have a feeling that there will be a rush of back to back events, to make up for lost opportunities.

If you are interested in learning and being better prepared for the opportunities in event management, Robert Kennedy College through our exclusive partnership with the University of Salford, UK, offers a 100% Online MSc in International Events Management to better prepare you for the challenges to come.
You can chat LIVE on WhatsApp with one of our Education Advisors for more information on all the programmes we offer, application process, and for information on discounts we might be offering at this time.