On behalf of the staff and students at Robert Kennedy College, I would like to wish you, our readers, and your families a very Merry Christmas!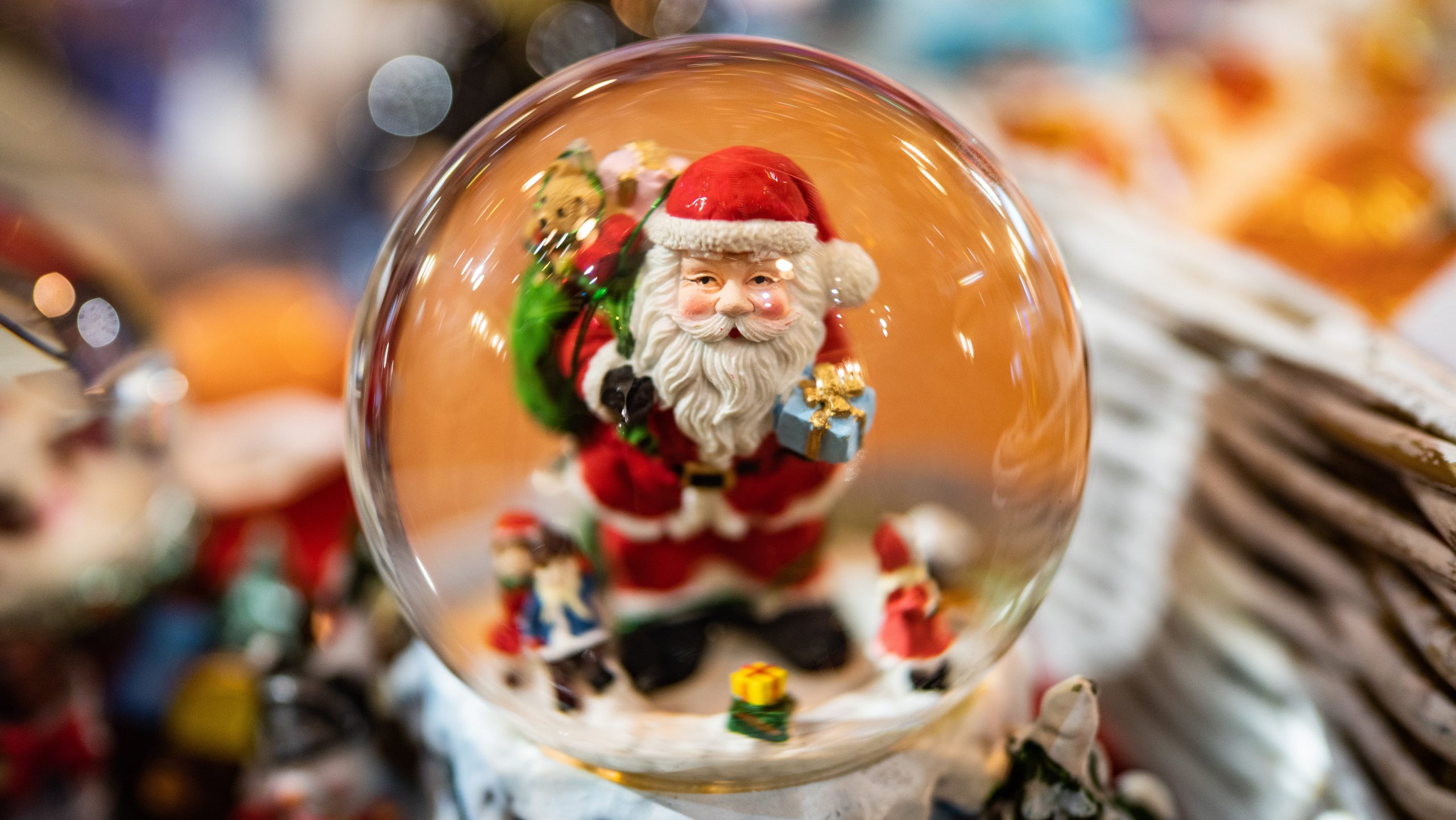 Christmas is a time of happiness, hope, and celebration. A time when families come together and broken friendships are mended. A time of holiday and exchanging gifts. A time for children and Santa Claus. It has always been such and hopefully will always be such.
In short, it is a dream come true for every marketing executive.
Almost every aspect of Christmas can be made into a marketing campaign. Understanding the emotions associated with Christmas and determining how to best capitalise on these emotions will result in the success or failure of the marketing campaign.
Whether or not companies choose to take advantage of the "Christmas Spirit", people will still need to buy gifts, travel to be together with family or go on holiday. And, the choices that customers have today are many, and all compete for the same portion of the pie. So, why not position your company to take advantage of the opportunity Christmas offers.
The following are just five points to consider when planning your Christmas campaign!
1. The holiday emotion
This is the time of year when most people are happy and relaxed. There are lights and decorations everywhere, and everything looks beautiful; it just makes one feel so buoyant. I am sure it will come as no surprise, but happy customers tend to spend more. Companies and brands should take advantage of this and position themselves to be more associated with these emotions of happiness and sharing. Receiving presents makes everyone happy, but Christmas is not just about receiving gifts; it is also about giving gifts. This is a message that must be driven to the customer.
2.   Social Media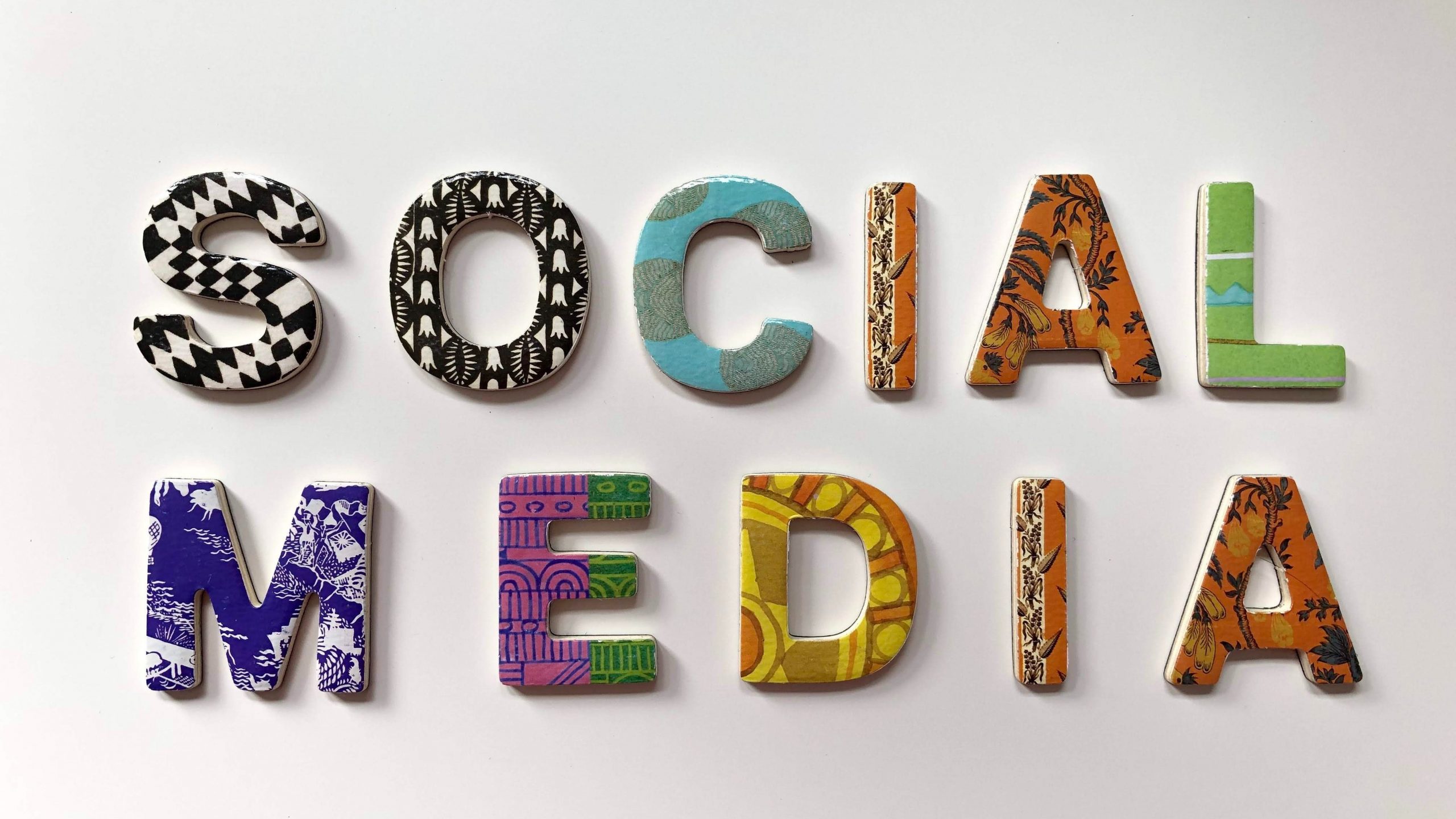 It is that time of the year when everyone is enthusiastically active on social media. From food to pictures of them in holiday attire. From holiday pictures to images of snowmen to umbrella drinks on the beach. Or, even just wishing each other a merry and prosperous time. This time of year is one of the peaks that social media experiences, so make sure your social media strategy is in place to take advantage of this period.
3.   Make it all about the holidays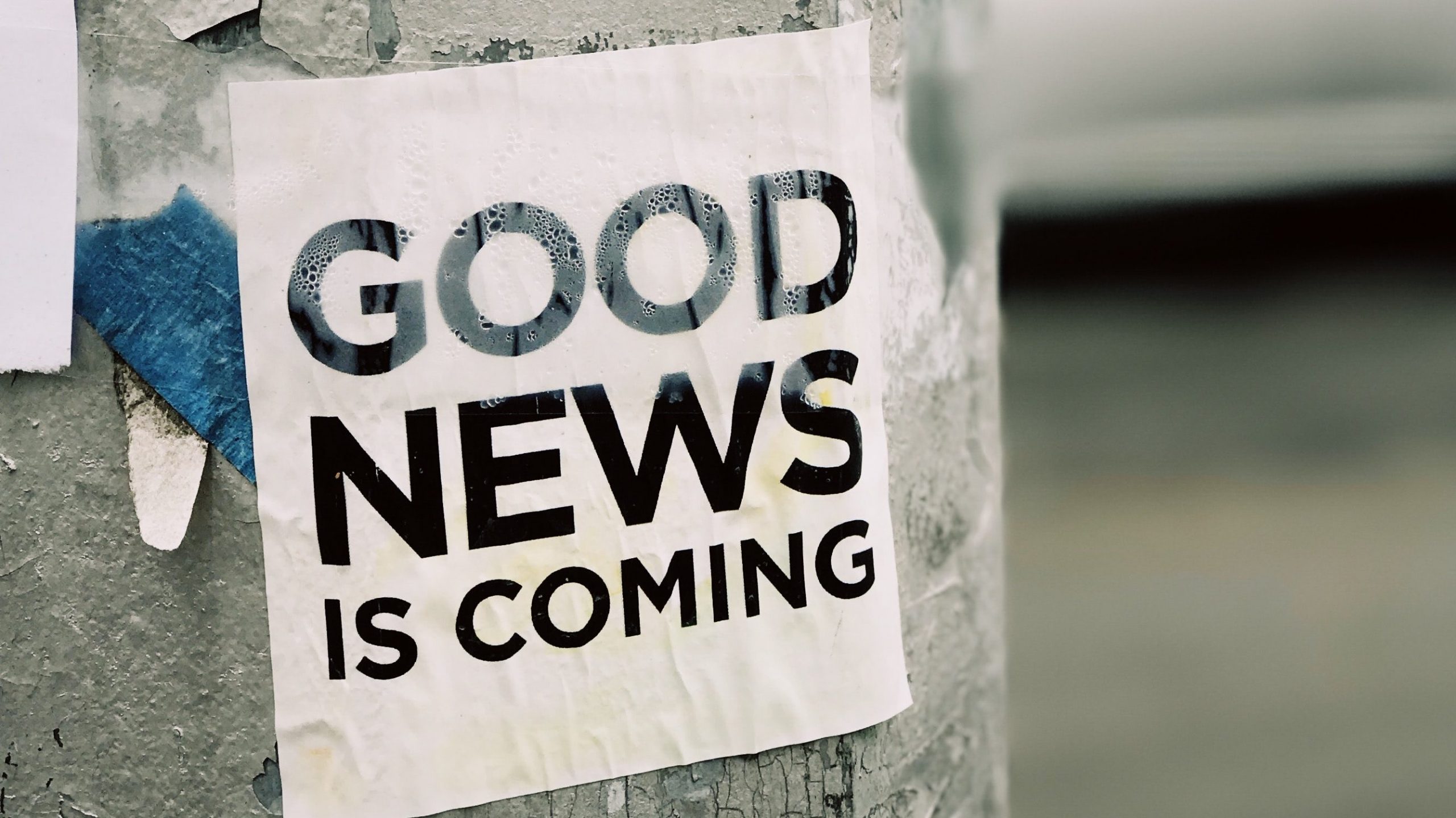 The good thing about the Christmas and New Year's holidays is that they come towards the end of the month. So, there is a whole month to build up excitement and anticipation, to make us desire that cherry on top of the cake. This build-up adds to the positive energy of Christmas, encouraging customers to spend more and tempting them with sales and new product launches. If a marketing campaign can build up positive holiday energy around its brand, customers will begin to associate the brand with the season, and when it comes time to spend, that is where the money will go.
4.   It's all about the presentation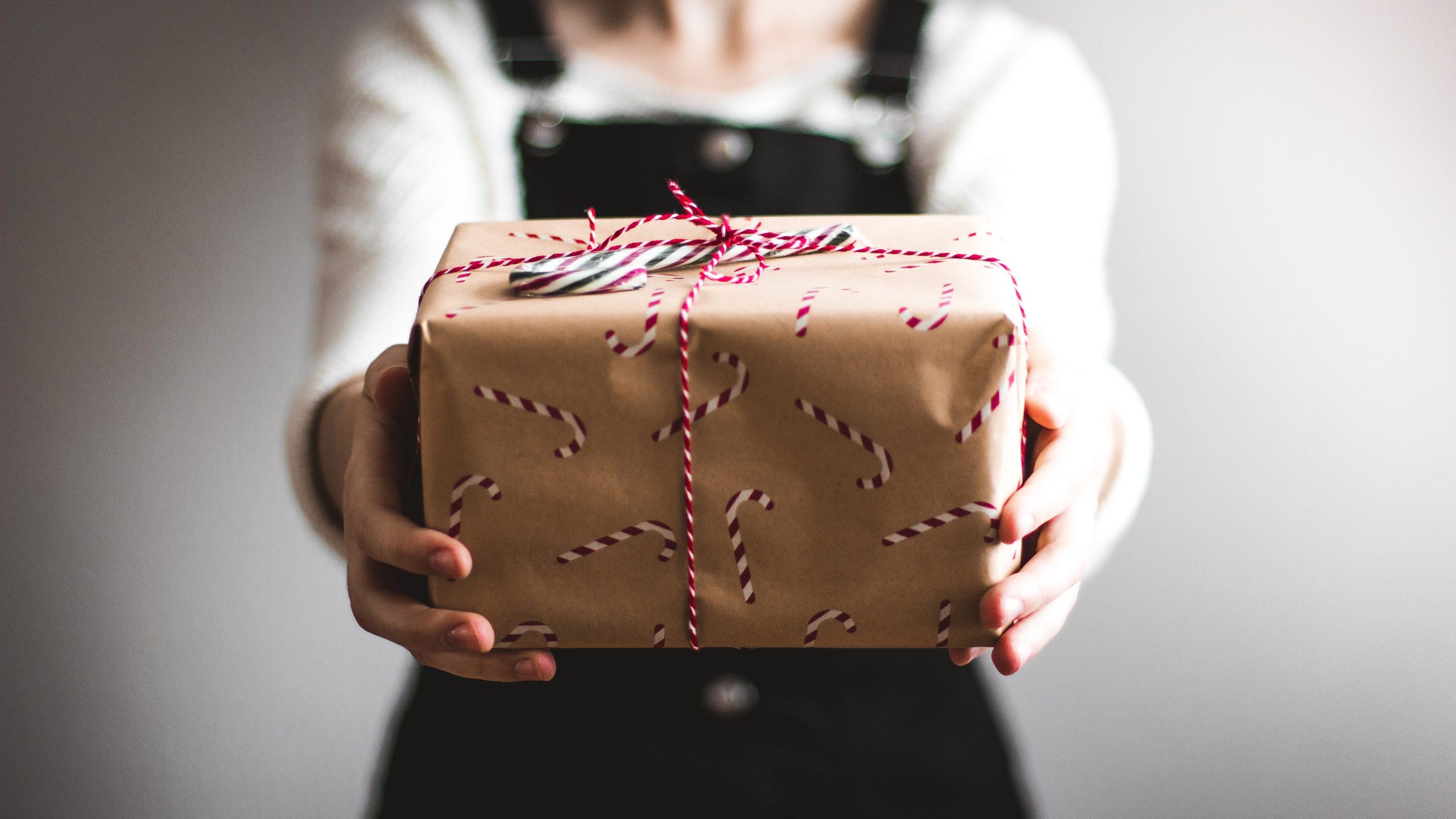 Christmas is a season of giving and receiving. In short, it is a season of gifts; whether it is for someone else or for yourself, it is always lovely to receive a gift. So, present your product like a gift, even change your packaging to make it look more gift-like. If your product can be personalised, encourage your customer to personalise it, let them build an emotional connection with the product.
5.   Set deadlines
All good things must come to an end, and the Christmas season must also end. Similarly, the Christmas marketing campaign must indicate a clear end to the promotion and sale period and build anticipation around it. A customer must get the impression and be convinced that they will miss out on something if they miss this promotion and might have to wait an entire year to get something similar.
---

Explore several specialised master's degree programmes in Marketing, Social Media and International Business that Robert Kennedy College offers through exclusive partnerships with top British universities. You could also get in touch with our team of admission advisers on WhatsApp, who can have a look at your profile and give you some advice.
If you have already made up your mind, click here to apply.