If you're looking to pursue a Master's degree and contemplating that an online course at an international university could be the right choice for you, then I'm sure you're in the same shoes as our student ambassadors were before they started their Master's programme with Robert Kennedy College. Have a look what they have to say after having completed their degrees:

"The quality of education is world class. The rewards of the programme both professionally and personally are amazing! The MBA programme was special because of the knowledge, values and experiences the international students brought with them which enriched the high level of academic training brought on by our professors. My advice would be to participate often in the class forums, ask questions and help others when they need assistance."
Lew Figol, Chief Member Services Officer, Your Neighbourhood Credit Union
"When I enrolled with RKC my one aim was to achieve the Masters level Degree; however, I underestimated the value of the learning experience, which has been hugely rewarding and personally fulfilling. Further, as a result of the degree I have clearly improved the quality and quantity of my work output which has opened up new and exciting career opportunities. To be clear, obtaining your Masters is a lot of work but the rewards are well worth the effort."
Christopher Gardner, Senior Project delivery manager, Metro Bank, MSc Financial Services Management
You are thinking of studying online but want to be sure that the degree you earn will be worth your effort.  Well, studying from a university in the UK offers you a world-class education, an internationally respected qualification, and outstanding career prospects.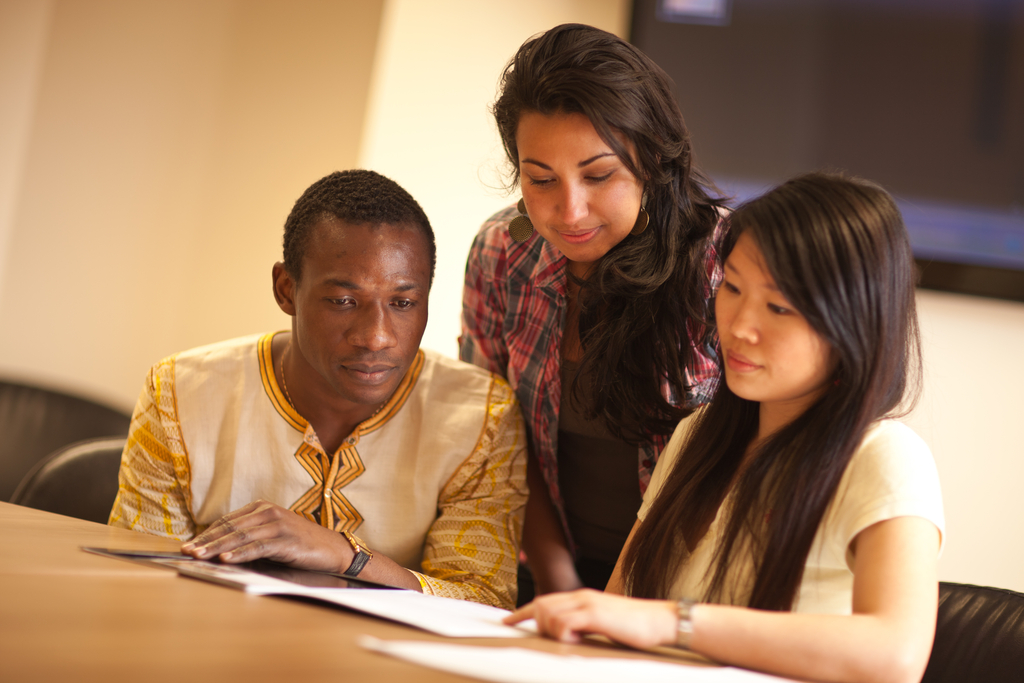 Apart from the high quality and flexibility of an online programme at Robert Kennedy College, you will gain many benefits from the international exposure you will experience at an on-campus residency for a week where you will interact with people of other nationalities and cultures in an intensive learning environment.
For employers, candidates with international experience offer a more rounded set of abilities. Even if such skills may be regarded by potential employers as 'nice-to- have' rather than essential, they can make all the difference between two otherwise similar candidates.
In short, it is imperative in today's competitive business world to have an international degree proving to employers that you have necessary skills they demand. Apply now to gain an internationally recognised degree that can transform you and your career.
Check out all the programme information here: https://college.ch/catalogue?j=fbpagemt