Education serves as the foundation block of human society. It is a dynamic process, and education can be received from a variety of institutions all over the world. Education has seen numerous changes through the centuries and is an ever-evolving field constantly facing new challenges. Educational institutions aim at providing structured learning to develop knowledge and skills along with the holistic balance for overall growth, enabling the individual to lead a successful life. Various institutions operate to provide age-appropriate education to kids and adults.
Who is an education leader?
A leader in education is one that other educators look up to for guidance, direction, and example. An educational leader serves as a guide in an organizational setting. They operate either as sole leaders or as a team of education administrators. An education leader plays a pivotal role in determining the reputation and climate of the school. Learning communities function and thrive under the direction and vision of their leader.
What common traits make a successful (and influential) leader?
Unlike management leaders, the challenges that education leaders face are unique and diverse. There is no other industry with such constant learning as the education industry.
"Leadership is the capacity to translate vision into reality"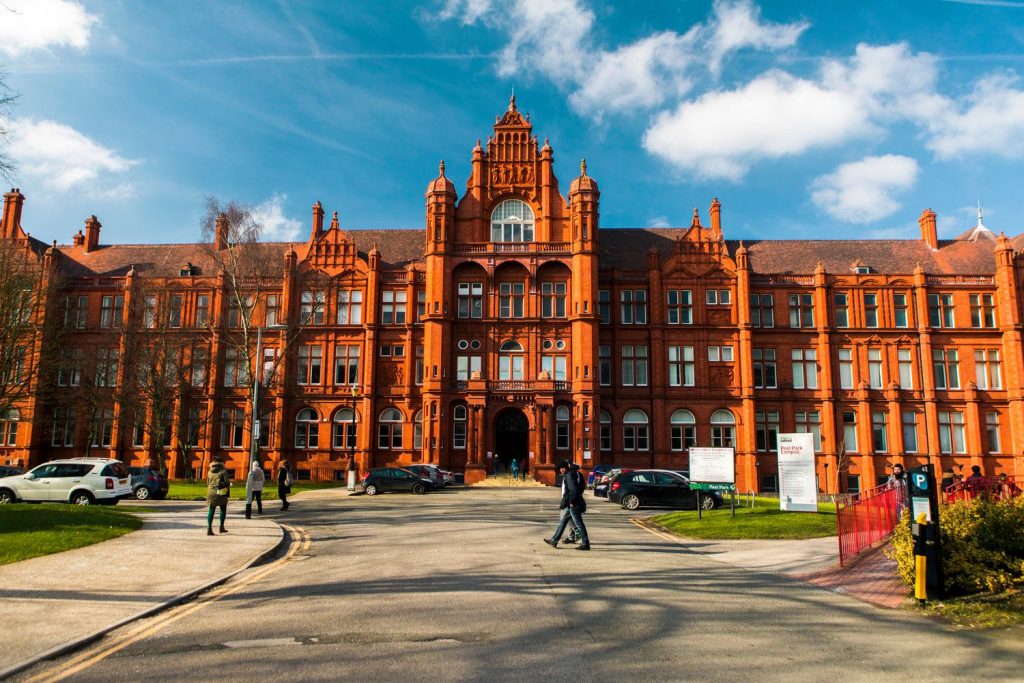 Education leader creates opportunities, supports processes and empowers educators. Here are some of the typical traits found in an inspirational, educational leader:
An education leader is a lifelong learner
An innovator, has vision and is a planner
Expert in utilizing data and resources
Leads by example
They create collaborative, inclusive learning environments
High emotional quotient and critical decision maker
Has a positive and can-do attitude
Excellent communicator and problem solver
Empowers educators and promotes the development of leadership skills 
Pivotal in community building and transpiring the values, philosophy, and ethos of the educational institution through the community
The list above is not exhaustive. 21st-century leaders operate in complex environments and are expected to be active facilitators of change.
"Change is an opportunity to do something amazing"
Education leaders must possess an in-depth understanding and knowledge of the communities' learning requirements. In a heavily media-saturated society, the dynamism and rapidly changing education requirements are unpredictable. Still, education leaders are responsible for preparing learners for the future. Effective leaders tend to develop learning strategies focusing on the future while analyzing current education trends.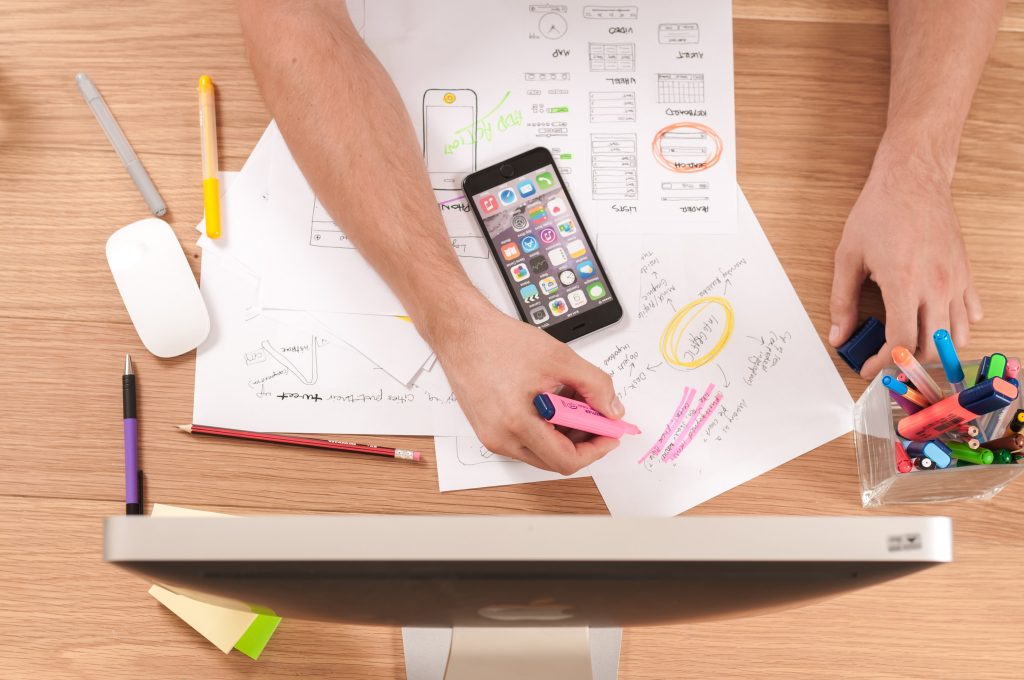 What leadership models are valid in education?
While various leadership models are adapted from the business world to the educational, theories and models regarding the role and function of education leaders have been reformed and remodelled to echo the change over time.
Here are a few of the leadership models applicable to the education sector:
Transactional leadership
Transactional leadership centres around rewards and punishments and these are made very clear from the beginning with straightforward job descriptions and expectations. The leader allocates work, and the subordinate is solely responsible for it.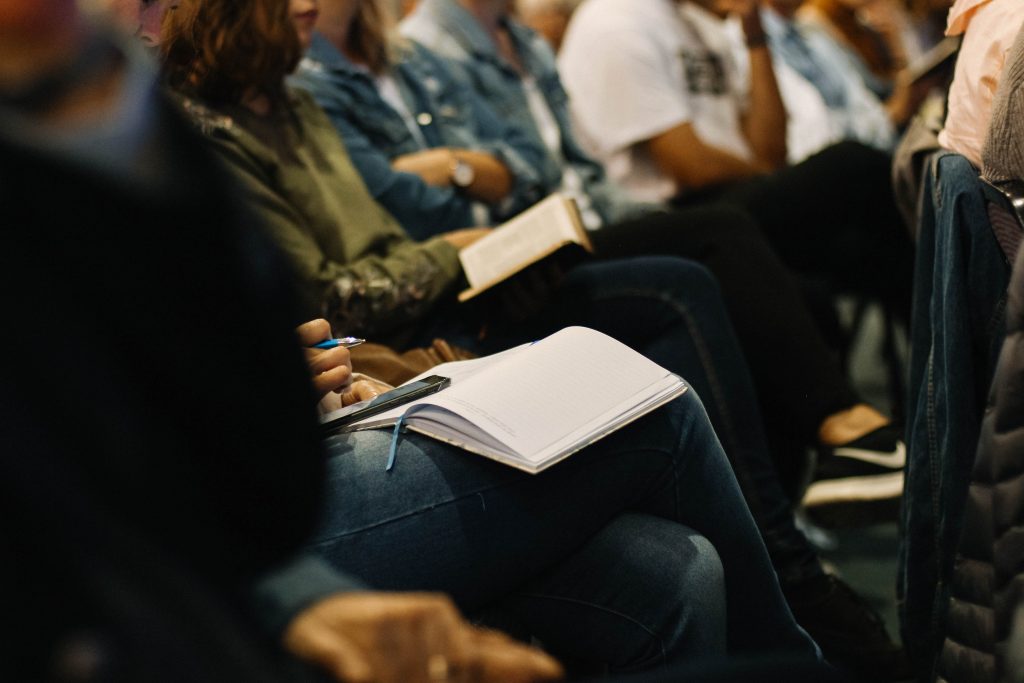 Transformational leadership
This form of leadership allows dreams to take shape. A transformational leader develops a vision and implements it while taking care of their employees and giving them ample opportunity to succeed.
Servant Leadership
The servant leader puts the interest and needs of others first. The leader would share power, delegate, improve, and work for the benefit of the less privileged.
Laissez-faire Leadership
This leader's involvement in decision-making is minimal because they allow people to make their own decisions. For this leadership style to be successful, the employees must have integrity and be self-driven.
Take a look at our list of 100% online master's degree programmes and see if we have anything you are interested in doing.
You can also chat LIVE on WhatsApp with one of our Education Advisors for more information on the programme that is right for you, the application process, and details on discounts we might be offering at this time.