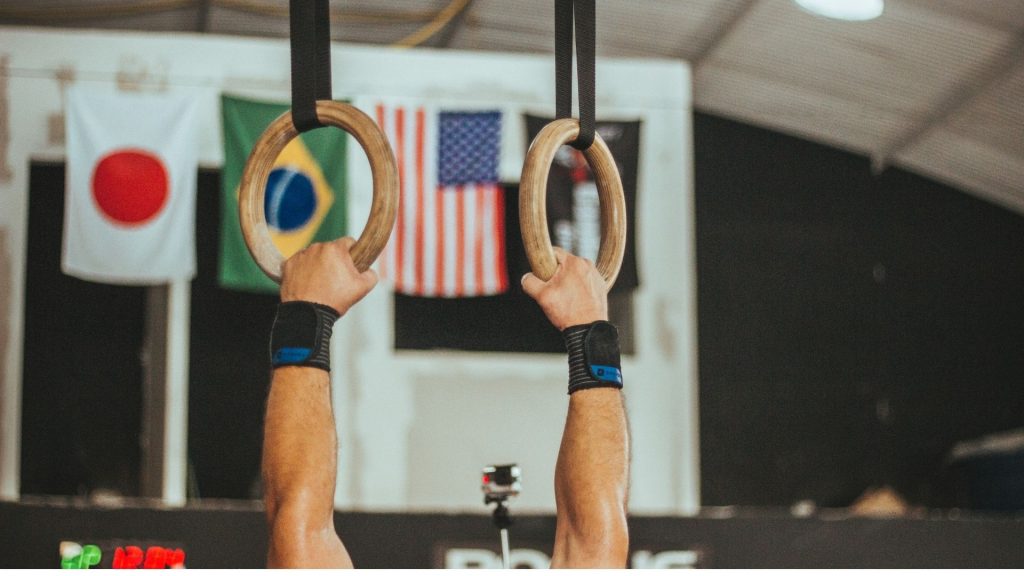 "No competition, no progress"

Bela Karolyi 
I could not agree more with the world-renowned Hungarian-born Romanian American gymnastics coach, who transformed gymnastics coaching in the US and was responsible for bringing home numerous international laurels. His words are not only applicable in sports but are equally fitting in the business world as well. 
Businesses do not operate in isolation. Gone are the days of monopoly where companies could dominate a market or industry. Today, in the fast-moving-digital-world, every business, big or small, faces stiff competition to hold a fair share of the market.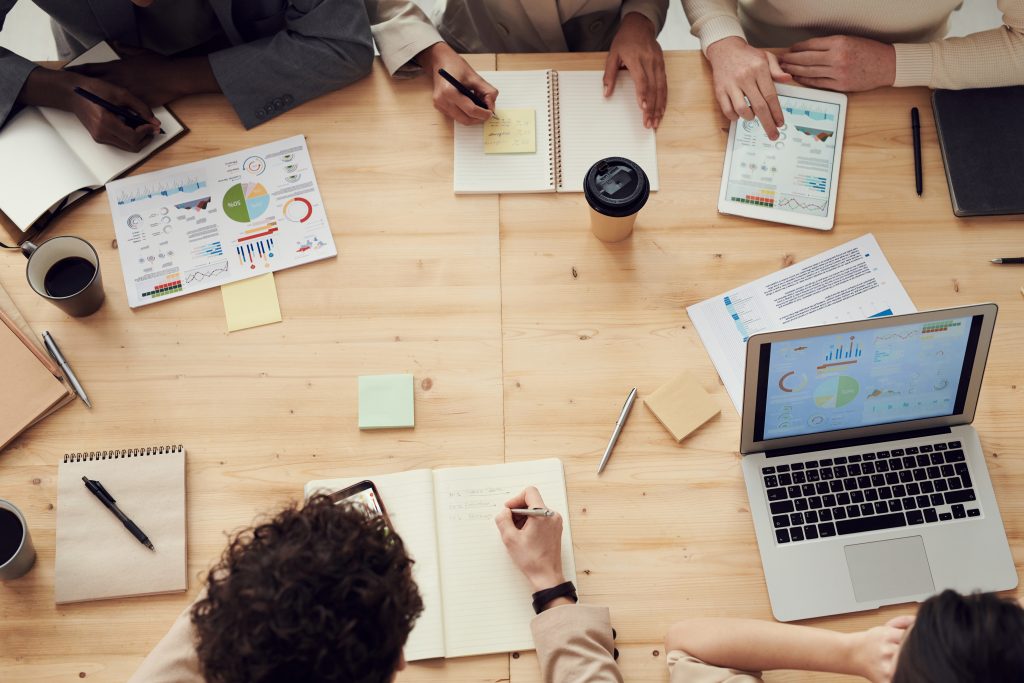 When formulating a business plan, it is essential to analyse the company's competitive environment. The competitive environment is the intricate external system in which the business operates and comprises of several factors or elements that affect and shape the industry. These elements include, and are not limited to: 
1. Competitors – Direct and Indirect 
2. Government regulations and laws 
3. Suppliers 
4.  Substitutes 
5. Technological trends 
6. Demographic Composition 
7. Network of Distribution 
8. Corporate culture 
Industrialists, innovators, and entrepreneurs need to think critically about these factors that affect the company's profitability and success. (Also, check out our blog on 7 ways to improve critical thinking). It is imperative to understand the competition landscape and scope. This is necessary to prepare the kind of resources, investment, and technology required to build a sustainable and profitable business. In the good ol' days, companies could thrive with little or no competition. In comparison, companies now must adopt new and innovative means to compete with other firms in the business environment and to have a competitive advantage over them. Strategic forecasting, planning, and implementation can lead to success in competition. Various strategies can help businesses build undefeatable and sustainable products and services.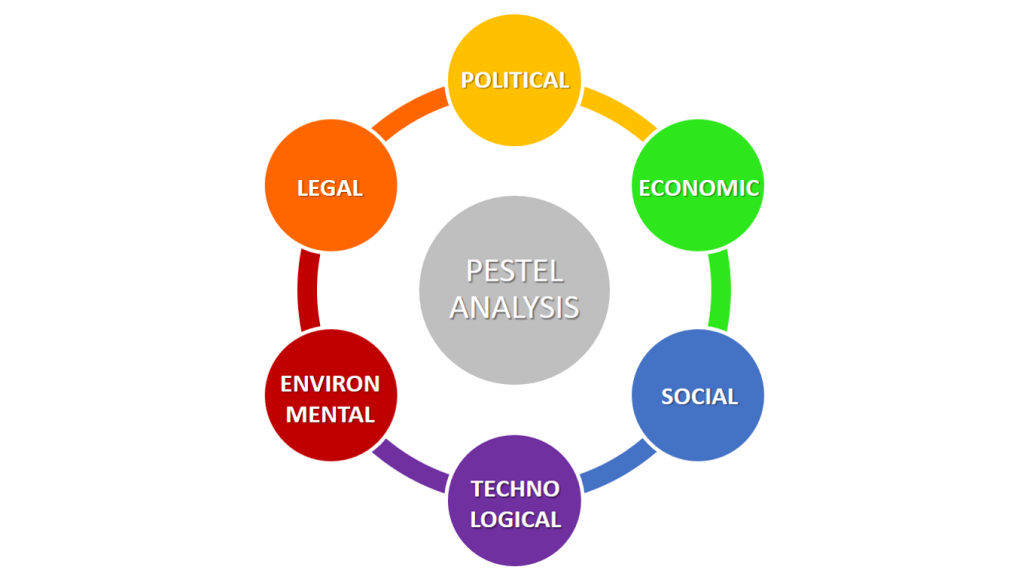 Here are 4 strategies that can help build competitive advantages for your business: 
1. Cost Leadership 
Businesses run for profit. By definition, profit is a financial gain realised due to the difference between the amount earned and the amount spent on buying, operating, or producing a product or a service. It is one of the oldest tricks in the (business) book to be a cost-leader. When a business decides to pursue the cost-leadership strategy, it vows to provide the goods or services at a competitively lower price than any of its rivals can ever offer.
Such firms operate on the lowest cost structure, have reasonable control over the entire supply chain, suppliers, and raw materials, and have tight controls on the whole value chain activities. Walmart, IKEA, McDonald's, Primark, and RyanAir are a few examples of firms that attribute their business success to a cost-leadership strategy. 
2.  Differentiation 
"You can't look at the competition and say you're going to do it better. You have to look at the competition and say you're going to do it  differently".

Steve Jobs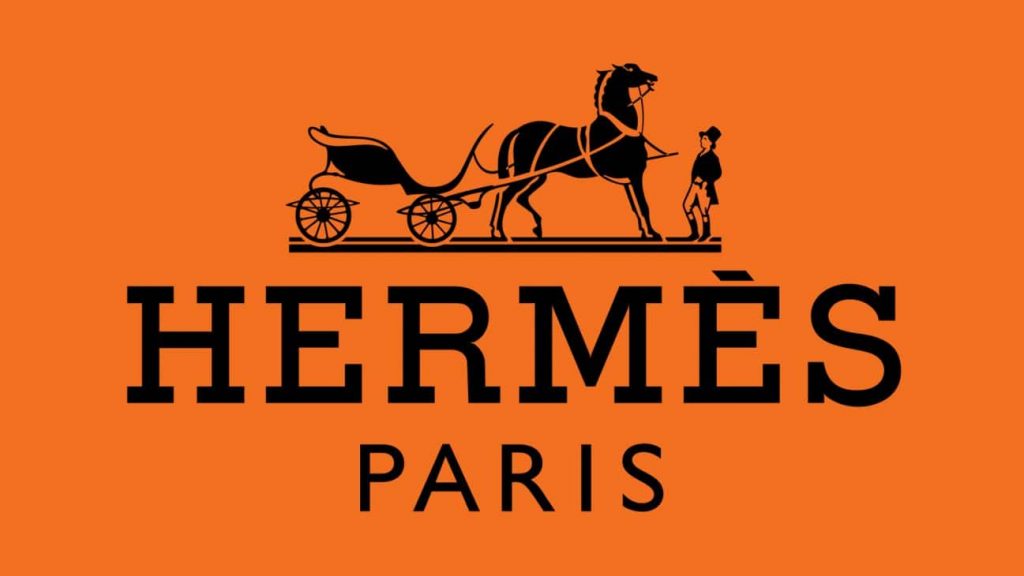 Offering a low-cost product is not always an option in a competitive environment. Different consumers have different demands. Companies, by providing high-end quality products, also influence many customers' buying decisions, who would otherwise choose the cheaper alternative. Even though companies always intend to keep their costs low, they are willing to spend on research and development costs, marketing, customer service, or innovation to develop a niche product or service, for which consumers are willing to pay a premium price. Apple, Starbucks, Tesla, Tiffany & Co., Emirates, and Hermes are examples of companies whose thoughtful approach to differentiation and compelling storytelling strategy makes millions of consumers spend premium prices for their products and services. 
3. Focus 
This strategy is quite different from the above two strategies. Business here focuses its primary strategy, i.e., operating at a lower cost or adding value but on a limited market, much narrower in scope than the broader cost leader or differentiator. The company intends to make concentrated efforts based on either a particular buyer group, geographic uniqueness, a unique product line, or a special attribute appealing to a niche customer class to cater to the specific demand of a limited number of customers. Gucci, Rolls Royce, Diet Coke, NetJets, and DC Design are a few examples of companies that have successfully adopted the focus strategy. 
4. Strategic group 
"Anytime you find someone more successful than you, especially when you're both in the same business, you know they are doing something that you aren't". 

Malcom X 
Groups of businesses of comparable size and range that operate in the same industry and follow the same strategies to build competitive advantages are termed strategic groups. The competition is so closely knit in such environments that even a small movement by the competitor affects the others' market position. It helps build a strategic group map to identify businesses' closest competitors and evaluate how your company is positioned in the industry. Common examples of strategic groups are the restaurants, retailers, cosmetic brands, and the aviation industry. 
These are four strategies, more commonly known as Michael Porter's 'generic' business-level strategies as these can be applied to any business, by any firm in any industry. 
Which strategy do you think is the most powerful in building a competitive business advantage in your own context? Share your thoughts and ideas in the comments below.